With its own constitution, currency, flag, and national day, Užupis is more than just another district in Vilnius, Lithuania. In this colourful neighbourhood, which you access by crossing the bridge over the river Vilnia (fun fact, Uzupis literally translates to "on the other side of the river") you can find a great variety of art, in the forms of street art, installations, performances and more.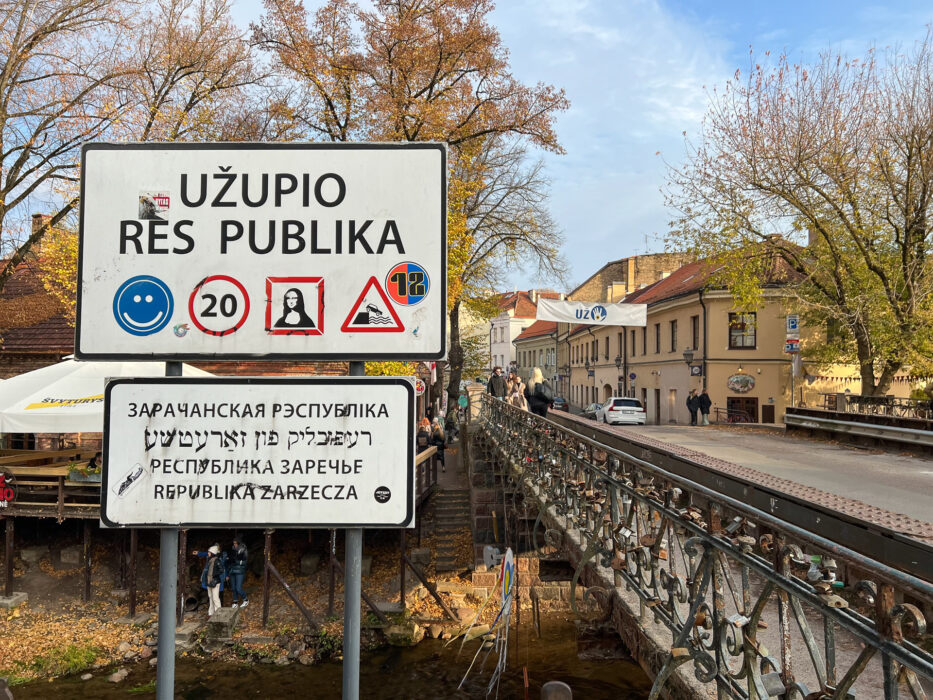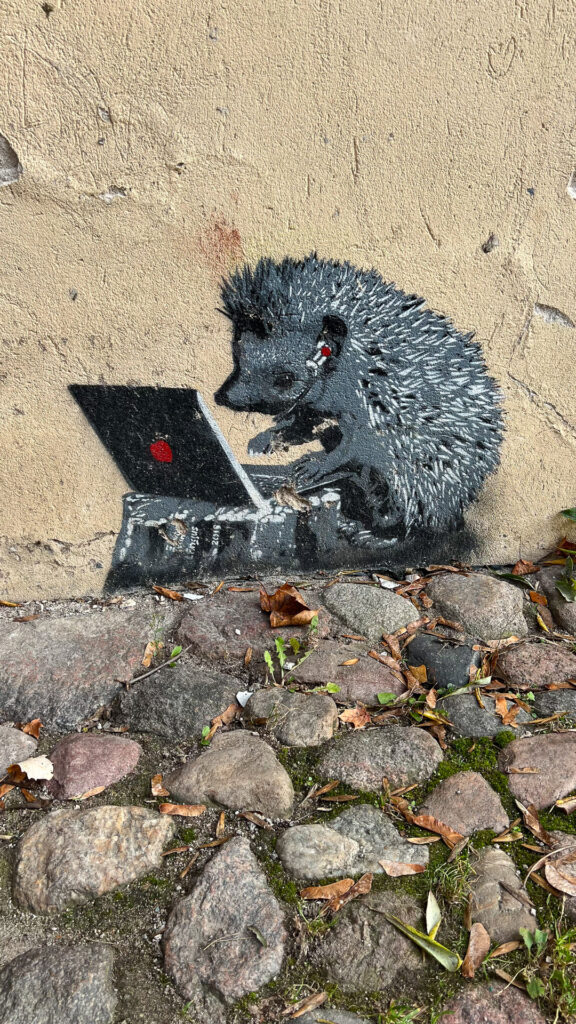 ---
The national day
The republic of Užupis even has it's own national day. No countries has recognized the sovereignty of Užupis, and it is unclear if the declaration of independence is meant serious in any way. But the fact that they have chosen April 1st (April's Fool) as their national day might suggest it is more of a joke.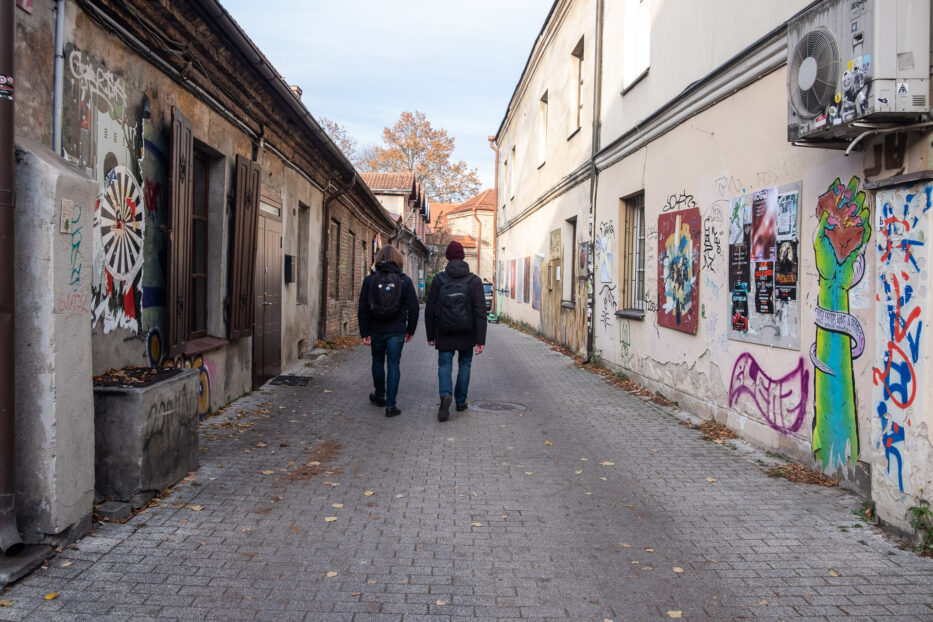 During the celebration of the national day "border patrol" is placed on the bridge, and you can use the special currency of Užupis all over Vilnius. I know where I want to be next April 1st, for sure!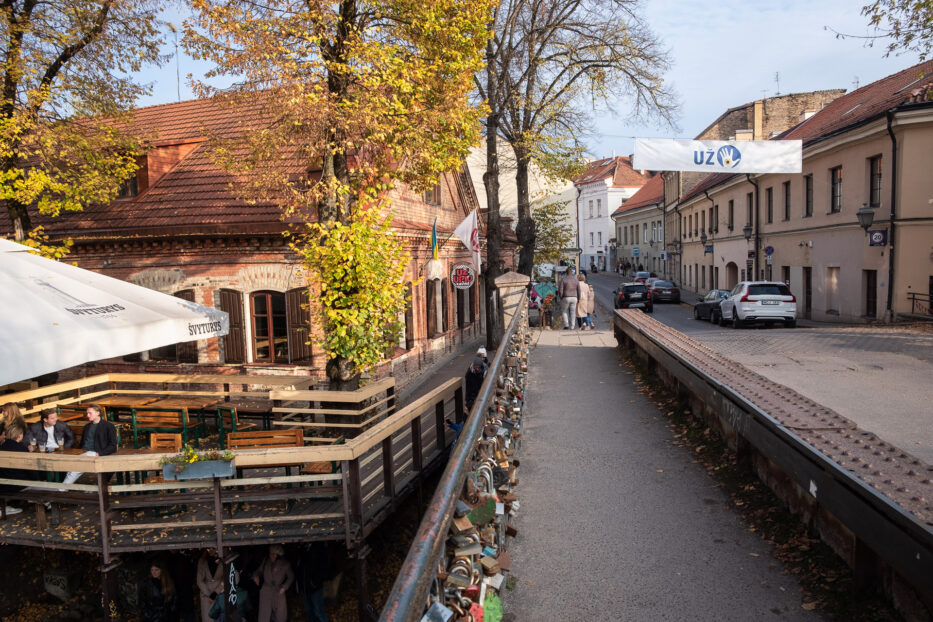 ---
Užupis – A place for artists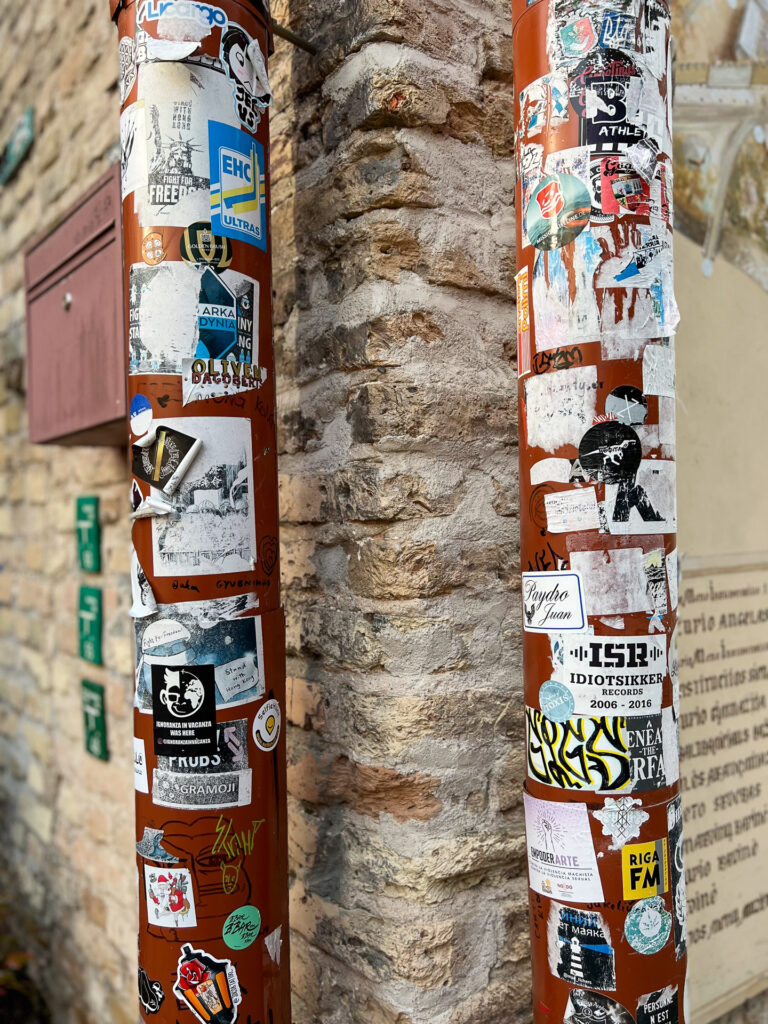 Being serious about their independent or not – one thing Užupis takes seriously is art. The art can be seen as installations, in galleries, in loads of colourful street art pieces and last but not least: in a lot of concerts and shows.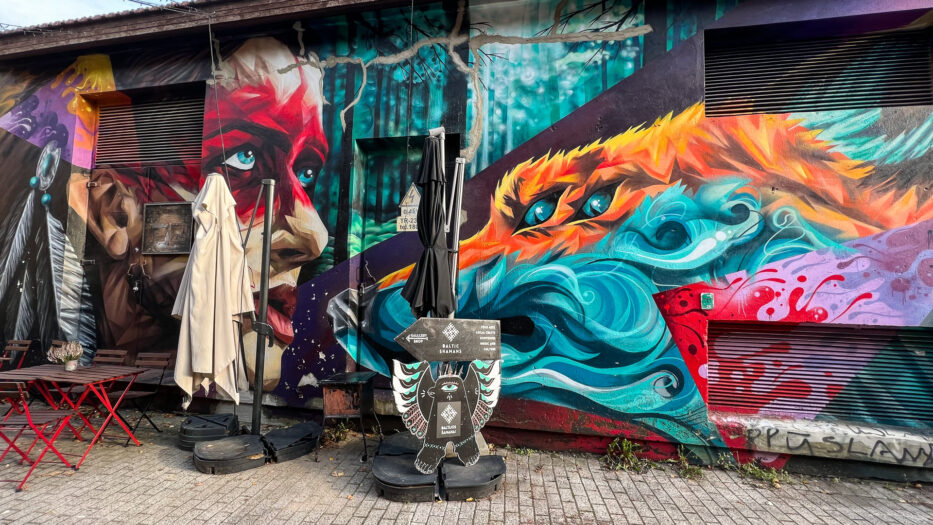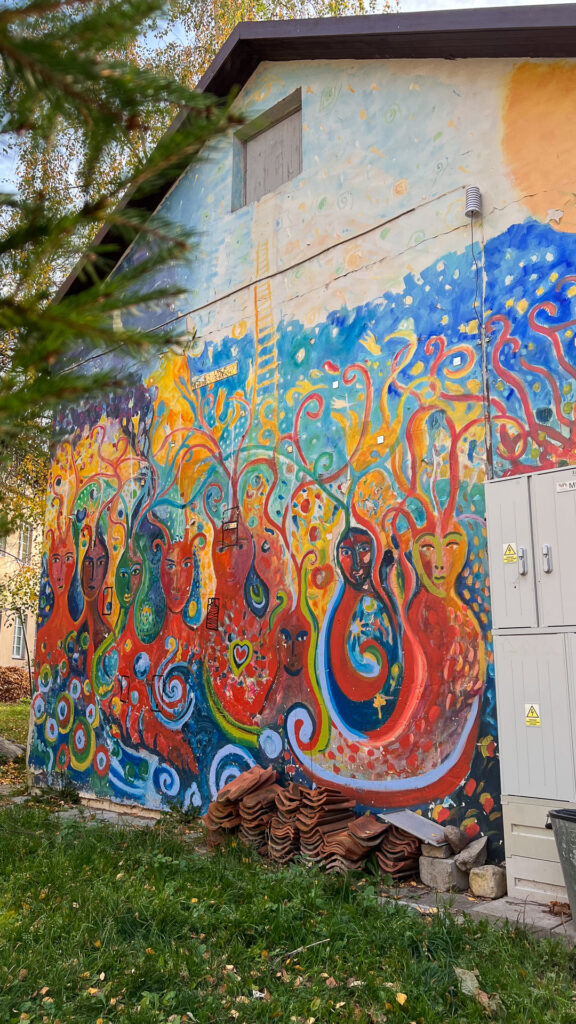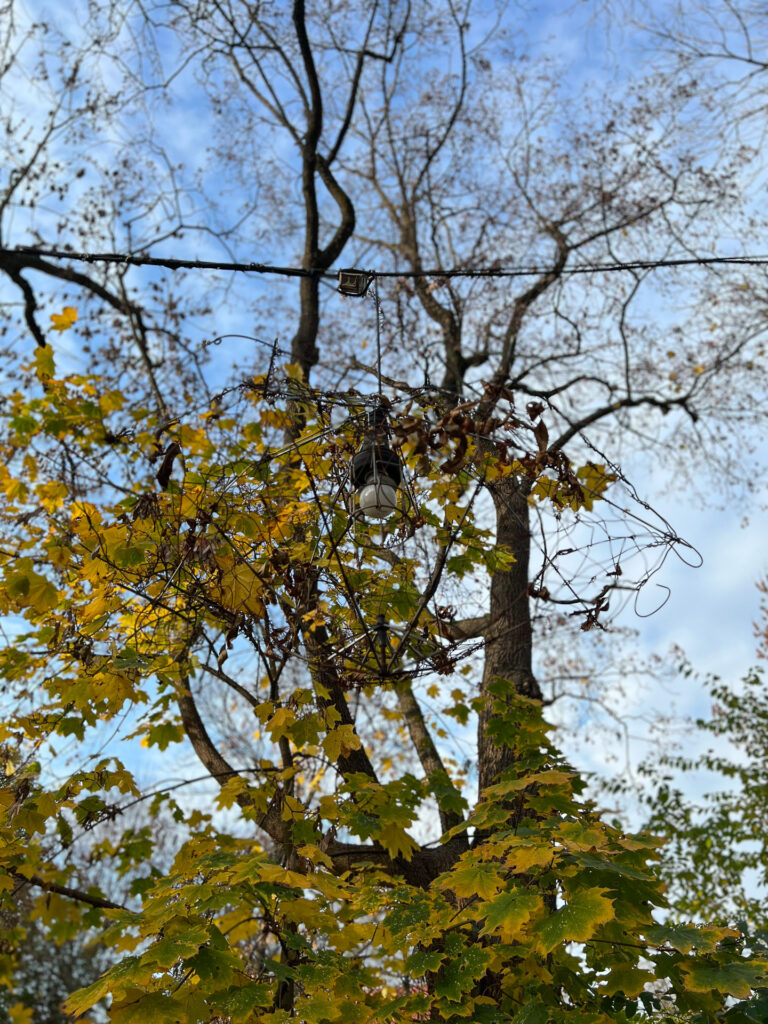 ---
The independent bookstore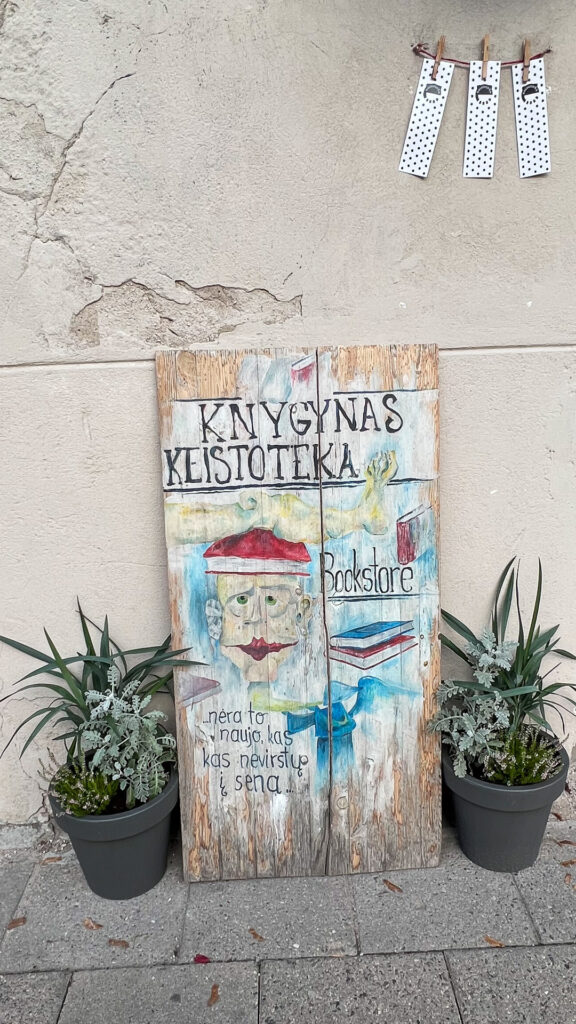 The independent bookstore in Užupis is a hidden gem. The shop is rather small, but what it might lack in size it definitely makes up for with its inventory. Shelves upon shelves with books, knick-knacks, posters and other fun finds can be found here, and the shop definitely has something for everyone. In the bookstore you can also buy the constitution of Užupis, printed in all sorts of languages.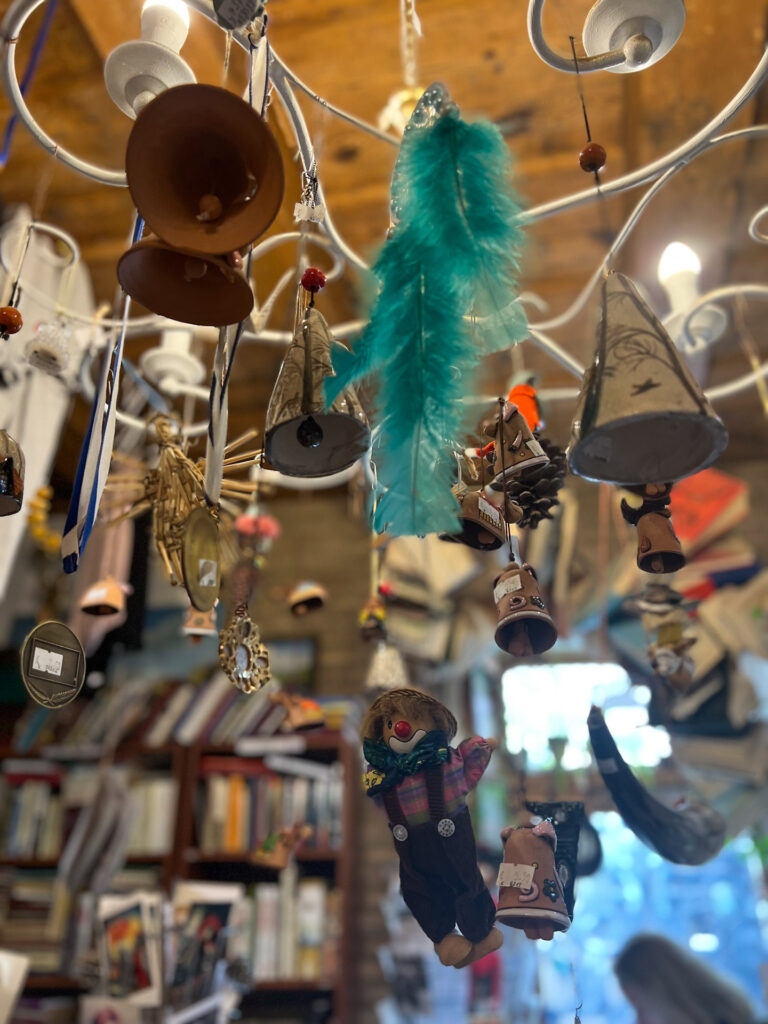 ---
The Constitution of Užupis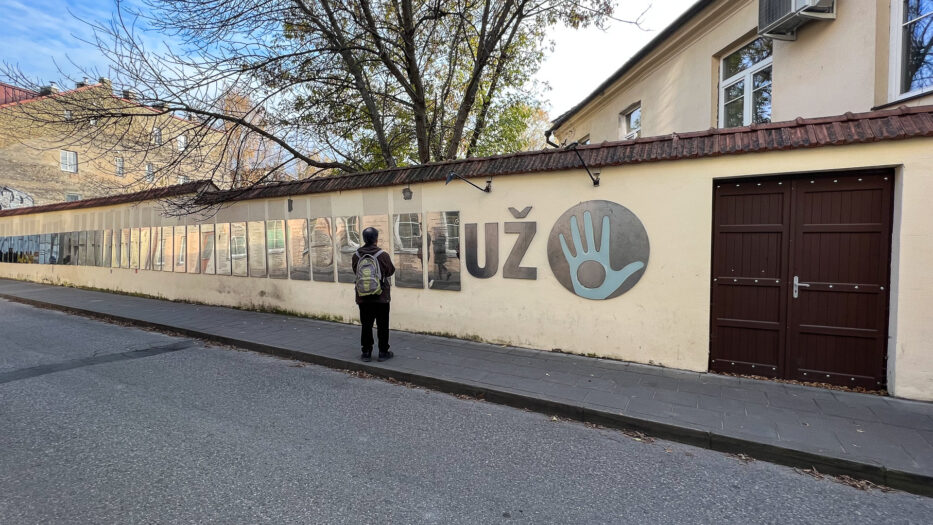 It is said that the constitution of Užupis was written somewhere between 1998 and 2001. As of today it is translated into more than 50 different languages.
Some of my favourite parts of the constitution are these:
2. Everyone has the right to hot water, heating in the winter and a tiled roof
3. Everyone has the right to die, but this is not an obligation
5. Everyone has the right to be unique
10. Everyone has the right to love and take care of the cat
12. A dog has the right to be a dog
41. Do not surrender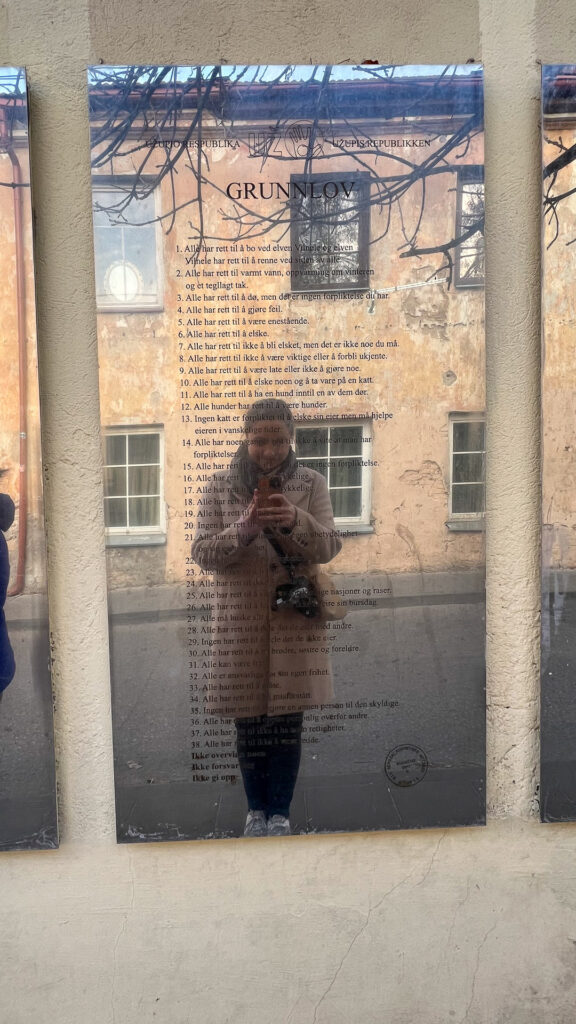 ---
Independent places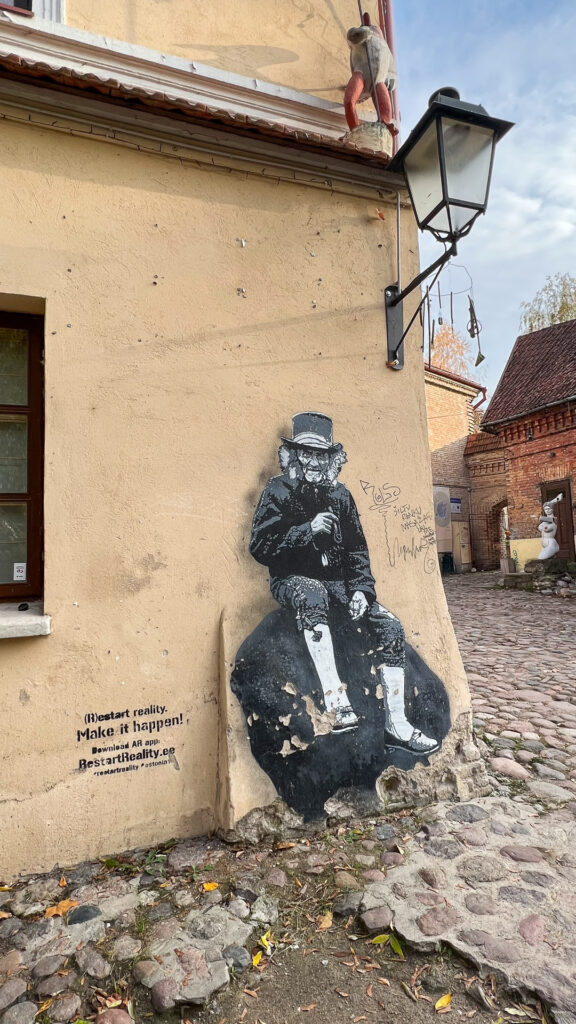 Have you been to any areas like this around the world? The closest to it I can think of might be Christiania in Copenhagen, Denmark and perhaps Valparaiso in Chile. Please feel free to share recommendations like this in the comments!
---
ABOUT THIS POST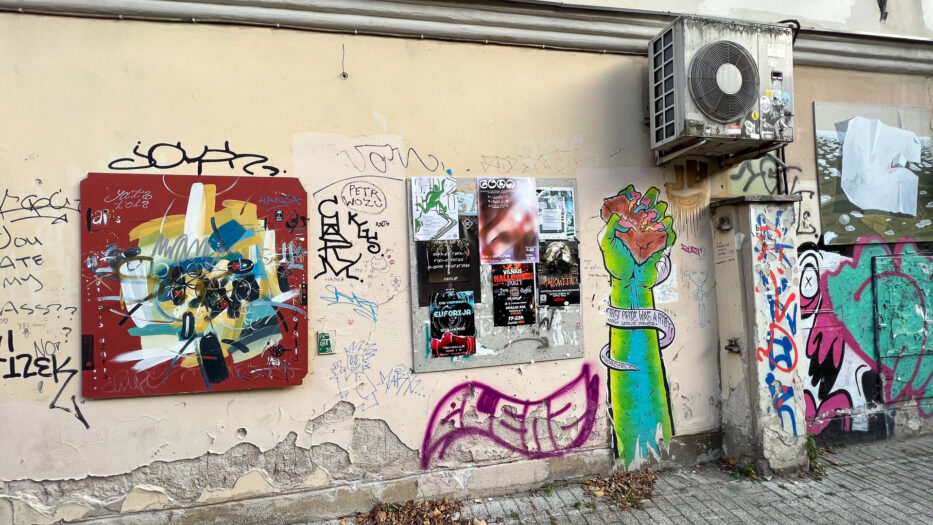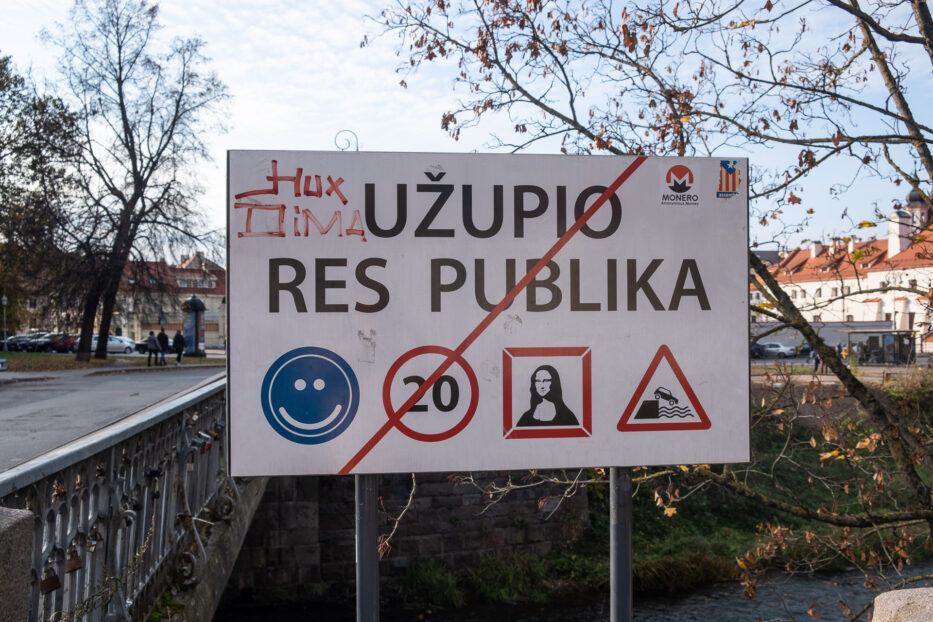 This post is written after a sponsored press trip to Lithuania, but with no direction of what to write. All things written are of course entirely based on my own experiences and are my own honest review.
---