When planning a trip there's heaps of different things to plan, research and remember. To give you an idea of what I do in order to prepare for my travel, I've written this list of things I consider the essentials for getting ready for your next adventure.

First things first: where will you go?
This really depends on a lot of factors: how much time you've got, your budget, and of course; what you want from your trip. Do you want to explore a new, big city? Go exploring a brand new culture? Just completely relax on the beach, and read a book while sipping margaritas? Or perhaps the mountains are calling to you, and you're in desperate need of hiking?

Personally, I tend to go to a place with a rather tight budget. Unless my adventure will include a lot of time in the room I'm staying in, I won't go for an expensive accomodation. As long as I have a bed to sleep in (without bedbugs), a place to put my belongings and (preferably, but not necessarily) my own bathroom that's more than enough for me.

With a limited budget, going outside of season to your destination might be a good idea. This means both that tickets will be cheaper, and that it'll be less crowded. Flying in and out mid-week or outside of school holidays will also make it easier to get cheaper deals.
I always use sites such as Skyscanner and Momondo while searching for tickets, as these pages scan and compare price offers from x amount of flight companies (however, I always book the deal straight from the airline company, as I find it safer to have to deal with the airline company rather than stress with third parties if at first anything happens). I also subscribe to newsletters from different airline companies to keep track of their current offers.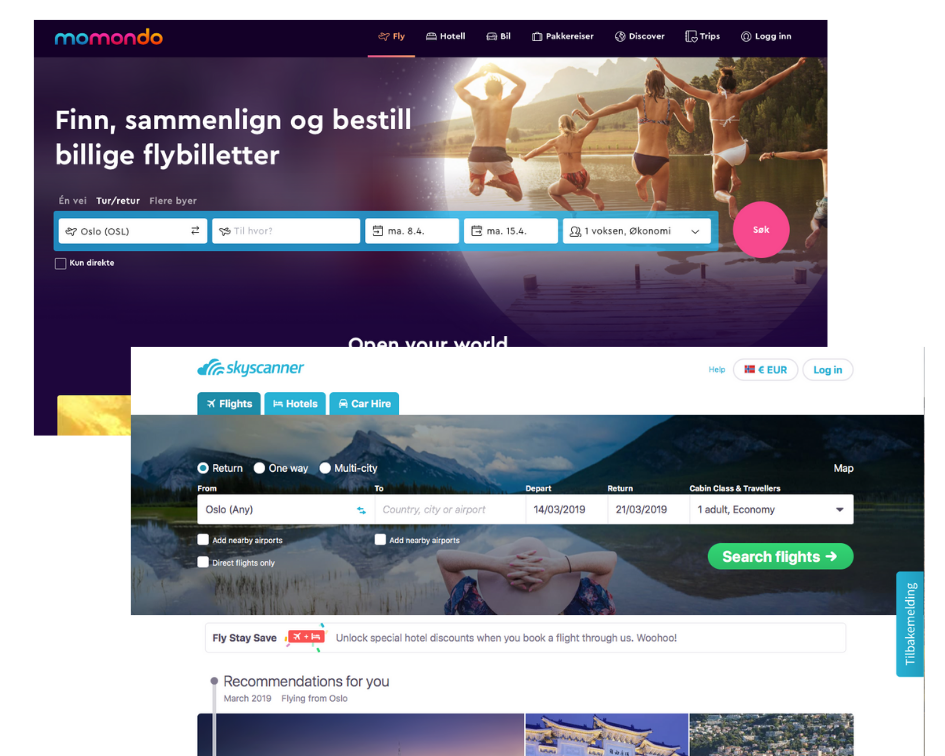 I've found my destination – now what?
I love this part! With tickets booked I know where my next adventure will happen, and so researching begins. I love researching new destinations, and especially when I know I will soon be there. Time to find inspiration for places, food or anything that might interest you on your next destination.
Personally I love to browse Instagram, different travel blogs online, TripAdvisor and usually I end up buying a travel magazine or a travel guide.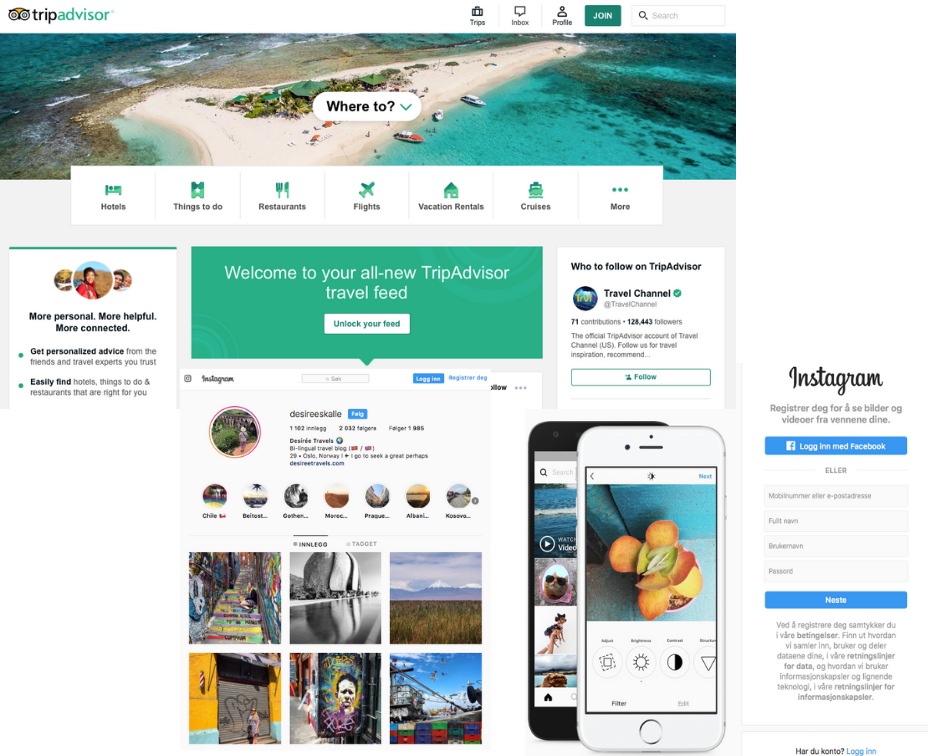 For accomodation, again it really depends on your budget and what you want. I love using Hostelworld, but you can also use AirBnB or Hotels.com.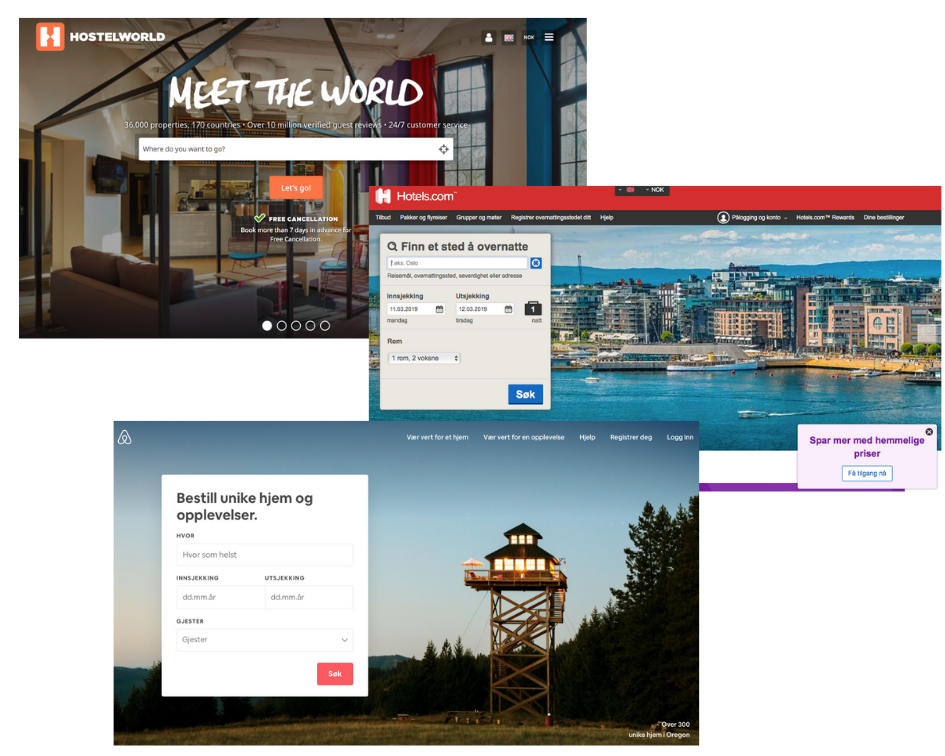 Researching your destination also includes looking up if there's any visa requirements. If you fail to have a valid visa to your destination, you will most likely not even get on the plane, or if you do, you won't be able to access the country once you land. Make sure you get all the right papers in for your application, pay whatever fee is required, and make sure you hand in the application with enough time to actually get your visa granted before departure.

You should also double check what you can and cannot bring in to your destination. Several places, such as Australia and Chile, are really strict when it comes to food (we've all seen that TV-show with Australian border controls, yes? Don't bring food unless it's wrapped still from the producer. I brought Norwegian Christmas candy to Australia, and that was allowed). Also, do absolutely not bring in your drone to Morocco.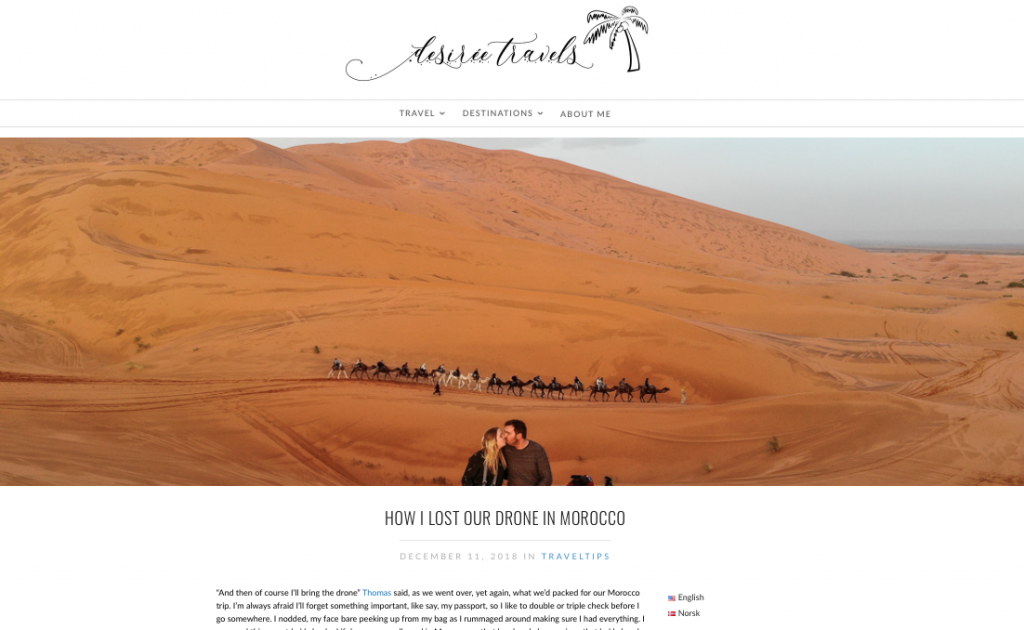 I'm ready for my next adventure, what do I bring?
Again, this is of course really independent, and your destination, what you will do there, what season there is, how long your travel will be etc will all decide what you definitely need (or don't need) to pack.

However, a few essentials can be good to bring, no matter where or for how long you'll go.

Travel pharmacy.
First of all, bring whatever medications you're dependent on (such as migraine pills, birth control etc). And make sure you don't have it in your checked in luggage (don't make the same mistake I did when I checked in my migraine pills before flying from Norway to Australia). Hand luggage it is! (Just make sure that if you bring any prescribed drugs that you have the prescription with you).

Second, bring boring things that might come in handy, and which you don't want to have to stress about getting if you first need them; painkillers, plasters and a small scissor.

When we travel we can easily experience bacterias which our body is not used to, which again can result in food poisoning. Bring antibac, so that you can get your hands OK before eating. Also, bring Idoform (lactic acid tablets) to keep your tummy happy. If at first the emergency happens, and you do indeed get a food poisoning, make sure you have Imodium (tablets that contains loperamide). Again, don't do as I did.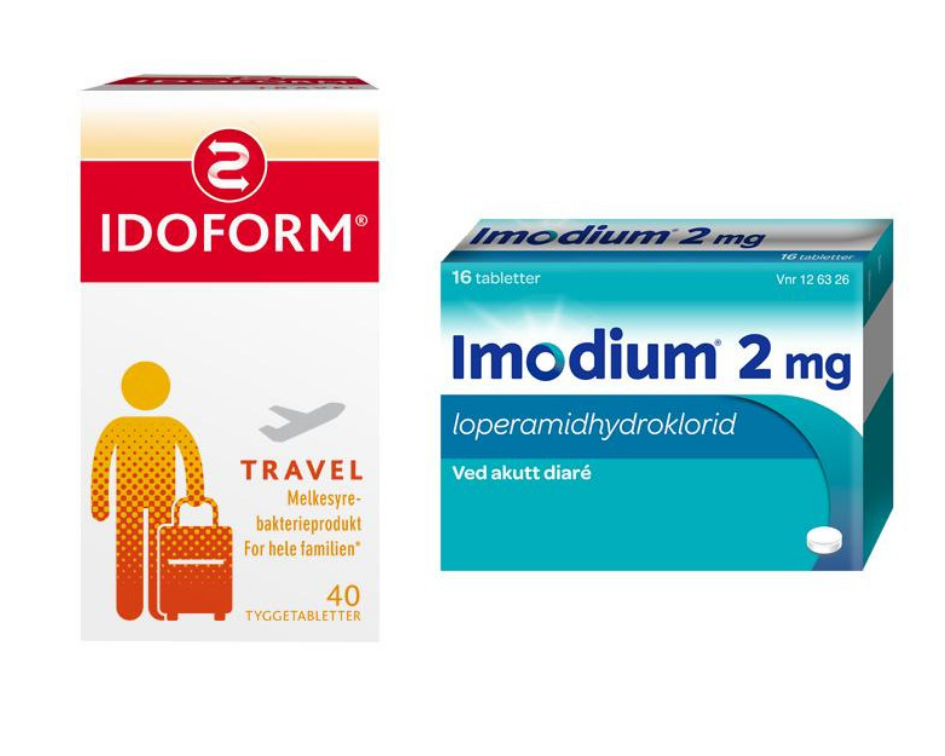 I went to Chile without bringing anything for my stomach, and when I started vomiting like a fountain (ok, enough with the details already), first of all noone at the local pharmacy spoke English. And I don't speak Spanish. Second, when we finally figured out how to explain the problem, the lady looked at me with a huge smile and exclaimed "YOU PREEEEEGNAAAANT!" (Spoiler alert: I was not. It was "just" a regular food poisoning).

Hand luggage
As I mentioned earlier, what clothing etc you'll pack will definitely depend on the trip you're going on. However, when it comes to hand luggage there's some essentials I always make sure I bring. Read my blog post about 18 things I always have in my hand luggage here.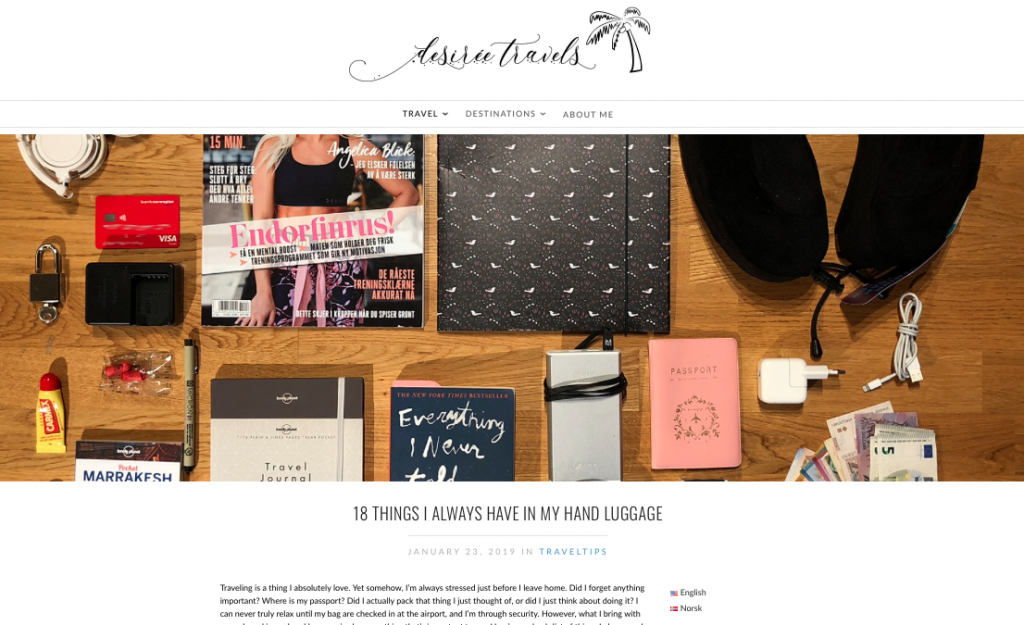 With everything ready – yourself, your bag, your research, vaccines, visas, your travel pharmacy and your hand luggage – you're all set and ready for your next adventure. Happy travels! 🙂
---