Traveling is something which I really love, something that inspires me, educates me and gets me going. I love both going new places, and returning to old favourites.
Every now and then I find myself almost overwhelmed with the amount of things I want to do. To help myself categorize these, I've decided to make a travel bucket list. This way I can both keep track, check something off the list one done, and of course, always add new things.
Here's my travel bucket list:
In numbers
Visit all 7 continents of the world (5/7 visited, remaining: North America and Antarctica)
Visit all 18 counties of Norway (17/18 visited, remaining: Finnmark)
Visit all 50 countries in Europe (19/50 visited)
Visit all states in USA (0/50 visited)
Visit all -stan countries (0/7 visited)
Activities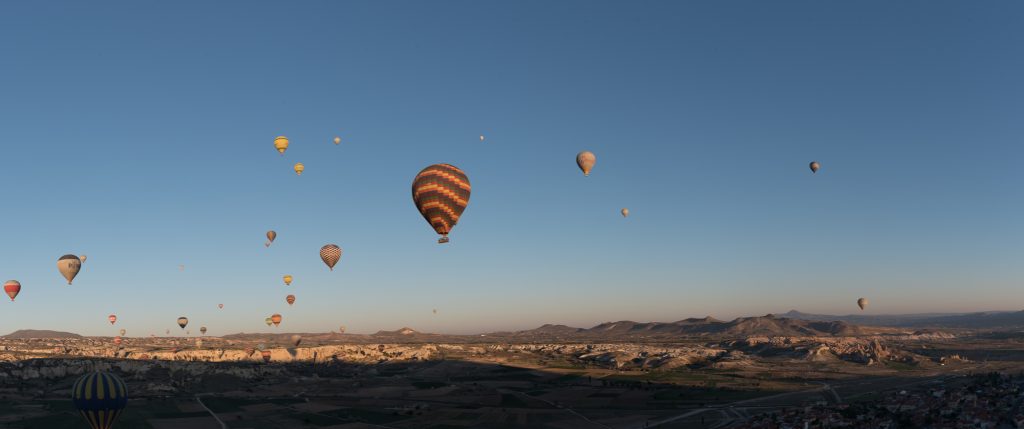 Bath in Pamukkale, Turkey
Bath in the Dead Sea, Jordan/Israel
Birthday in another country (Australia 2016)
Celebrate the National day of another country in that country (Australia 2014/2016)
Digital nomad in Bali
Diving
Dog sled ride
Drive a colourful car in Havana, Cuba
Fly in a hot air balloon
Bungee jump
Christmas in another country (Australia 2015)
Get a tattoo (2 x Australia 2016)
Interrail in Europe
Kayaking
Live abroad (1 year, Australia 2015-2016)
Music festival – 8 days and nights in a tent (Roskilde festival, Denmark x 9)
New Years Eve in another country (Australia 2015)
Rafting
Road trip in the US
Sailing
Snorkeling
Skydive
Surfing
SUP in French Polynesia
Events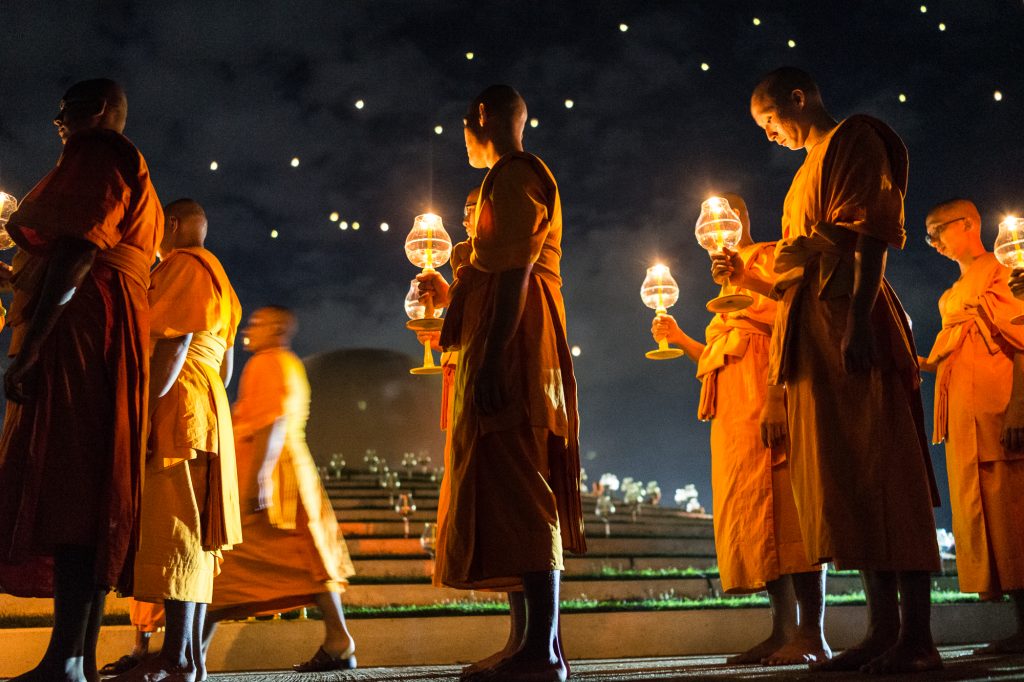 Burning Man, Nevada, USA
Day of the Day, Mexico
Holi festival, India
Oktoberfest, Germany
Songkran, Thailand
Yi Peng (Loy Krathong) lantern festival, Thailand
Food & drink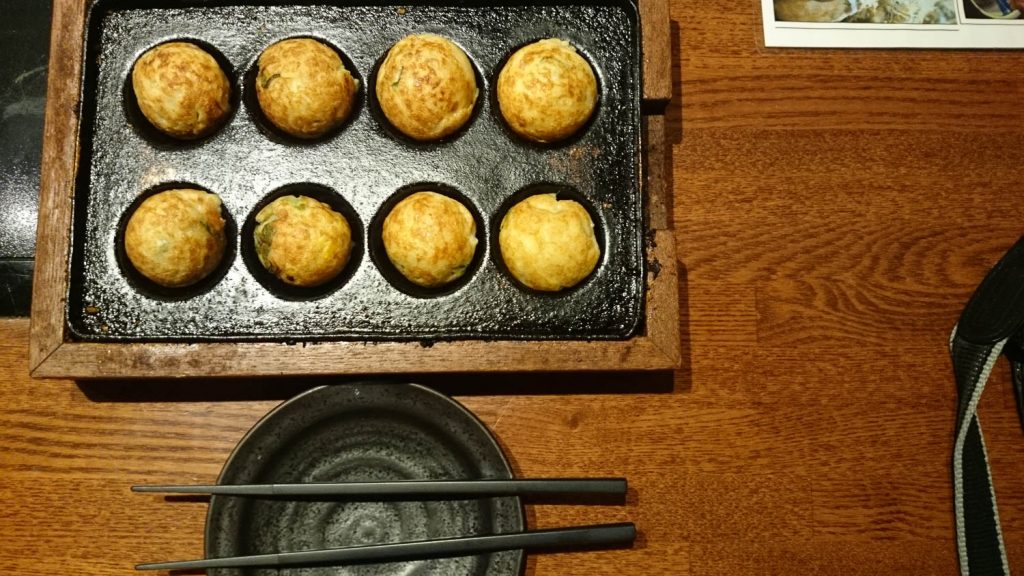 Eat tapas in Spain
Eat steak in Argentina
Eat paella in Spain
Eat sushi in Japan
Ead pad thai in Thailand
Eat kangaroo in Australia
Eat Indian cuisine in India
Eat pasta and pizza in Italy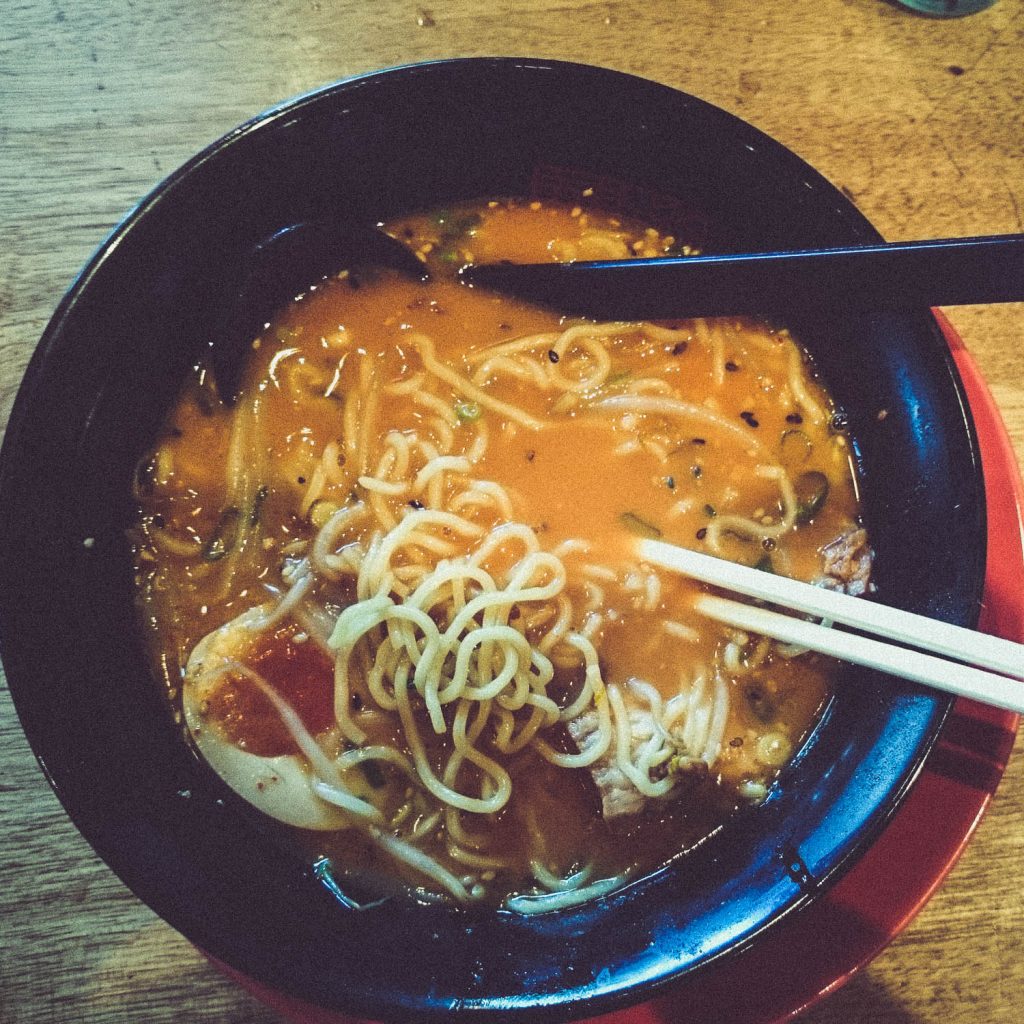 High noon tea in England
Visit a winery in Italy
Take a local cooking class
Tea ceremony in Japan
Eat at a Michelin restaurant
Hiking: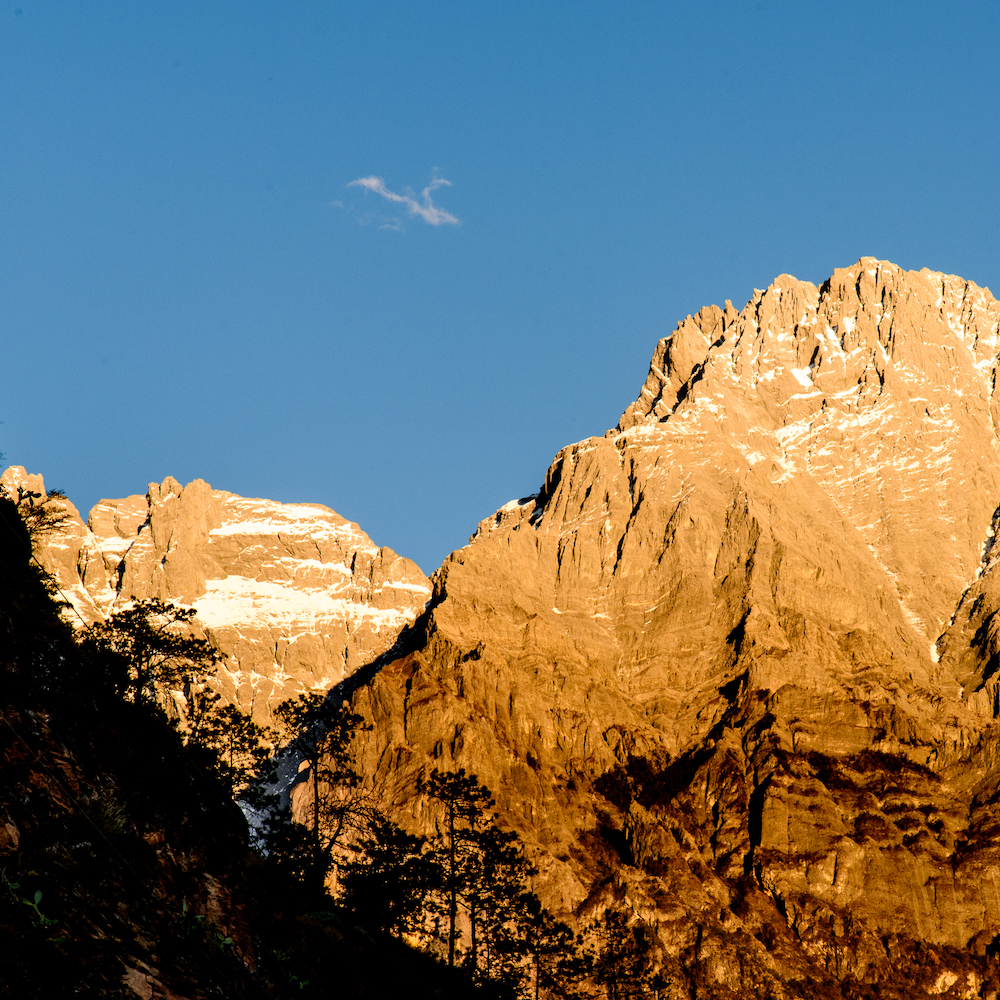 Between the 5 villages in Cinque Terre
Everest Base Camp, Nepal
Himalaya (Pakistan, India, Nepal, Kina, Bhutan)
Hike between two countries
Lhasa, Tibet
Machu Picchu, Peru
Patagonia (Chile/Argentina)
Tiger Leaping Gorge, Yunnan, China
Vesuvius, Italy
History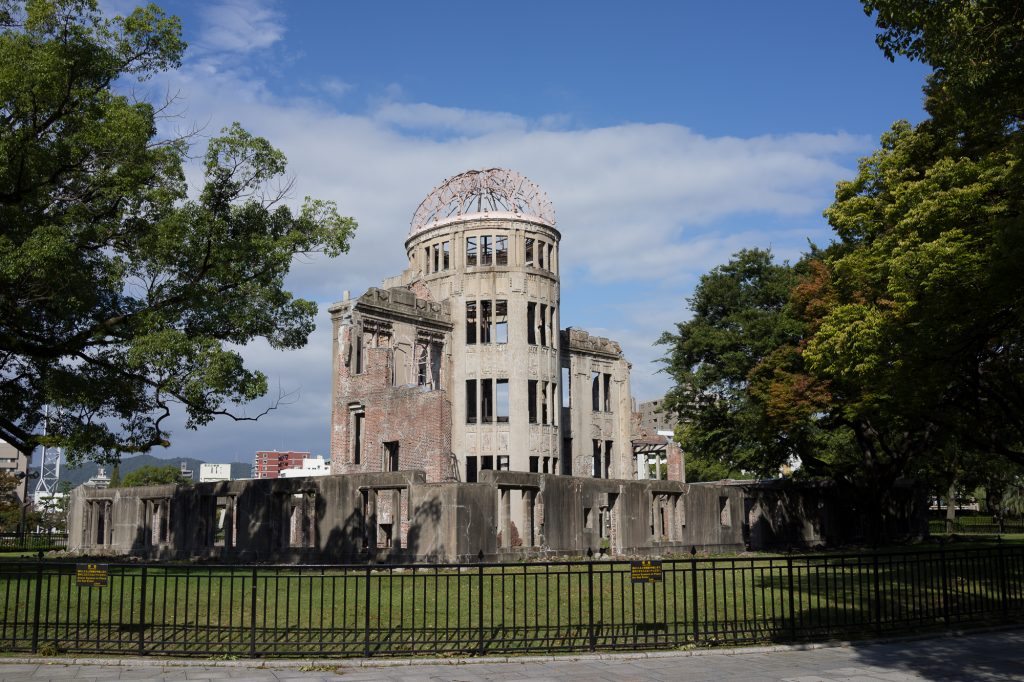 Acropolis, Athens
Angkor Wat temples, Cambodia
Auschwitz, Poland (2003)
Bagan temples, Myanmar
Berlin Wall, Germany (2003)
Catacombs of Paris, France
Chernobyl, Ukraine
Easter Island, Chile
Forbidden City, Beijing, China
Fushimi Inari-taisha, Japan
The Great Wall of China
Hang Son Doong, worlds biggest cave, Vietnam
Hiroshima, Japan
Killing Fields, Cambodia
Machu Picchu, Peru
Meteora, Greece
Petra, Jordan
Plitvice Lakes National Park, Croatia
Pompeii, Italy
Pyramids in Egypt
Red Square, Moscow
Sphinx, Egypt
Stari Most, Mostar, Bosnia Herzegovina (2016)
Stonehenge, UK
The Tianzi Mountains, Hunan, China
Nature
Antelope Canyon, USA
Amazonas
Arashiyama, Bamboo forest, Kyoto, Japan
Atacama Desert, Chile (2019)
Black Forest, Germany
Blue Lagoon, Iceland
Cappadocia, Turkey
Cherry blossoms in Japan
Cliffs of Mohey, Ireland
Door to Hell, Turkmenistan
Fraser Island, Australia
Galapagos Island
Ganges River, India
Ha Long Bay, Vietnam
Iguazu Falls, Argentina/Brazil/Paraguay
Giant's Causeway, Ireland
Gobi desert
Grand Canyon, USA
Great Barrier Reef, Australia
Great Blue Hole, Beliza
Great Geysir, Iceland
Huacachina, Peru
Komodo Island
Mount Fuji, Japan
Namib desert, Namibia
Nessie-hunt, Loch Ness, Scotland
Niagara Falls
Sahara desert, Morocco (2018)
Safari in Africa
Salar de Uyuni, Bolivia
Palawan, Philippines
Patagonia
Quito, "The Middle of the World", Ecuador
Rainbow Mountain, Peru
Uluru, Ayers Rock, Australia
Venice
Victoria Falls, Zambia
Wadi Rum desert, Jordan
Whale watching (Azores, Sri Lanka)
Whitsunday Island, Australia
Wieliczka salt mine, Krakow (2003)
12 Apostles
Norway
Visit all 18 counties of Norway
See the midnight sun (Lofoten)
See the northern light (Aurora Borealis)
Visit Lofoten
Visit Galdhøpiggen
Visit Kjeragbolten
Visit Preikestolen
Visit Trolltunga
Visit Nordkapp
Visit Lindesnes
Visit Svalbard
Drive on the Atlantic Road

Seven Wonders of the World
Christ Redeemer, Rio
Chichen Itza, Mexico
Colosseum, Rome
The Great Wall of China
Machu Picchu, Peru
Petra, Jordan
Taj Mahal, India


Sleeping
Sleep in a desert (Sahara desert 2018)
Sleep in a tree top house
Sleep in a hammock
Sleep in a capsule hotel
Sleep in a lighthouse
Sleep in a glass igloo
Sleep in a jurt
Sleep in a teepee
Sleep at the beach
Sleep in a castle
Sleep in a beach cabana, Maldives
Sleep in a overwater bungalow, Bora Bora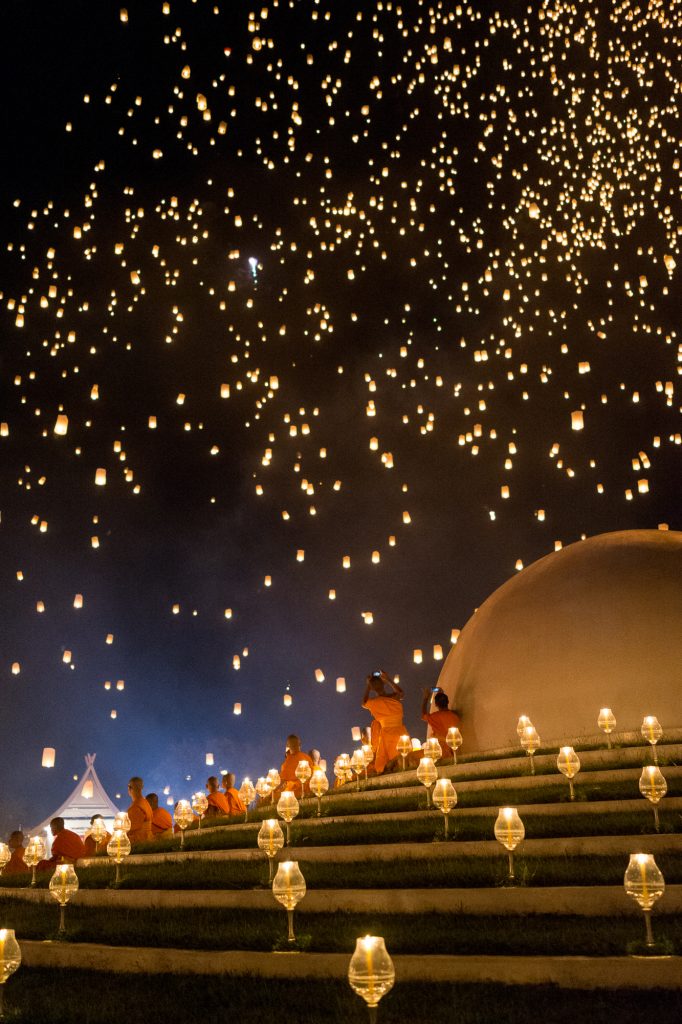 Do you have a travel bucket list? If so, what's on it?
All pictures in this post by Thomas Marthinsen. Thank you so much!
---