Vaterland is an historical area of Fredrikstad. It's perhaps the most picturesque area, which says a lot, as it's located in the already ever so beautiful old city. With colourful, pretty wooden houses and cobblestone roads Vaterland blew my mind the first time I saw it.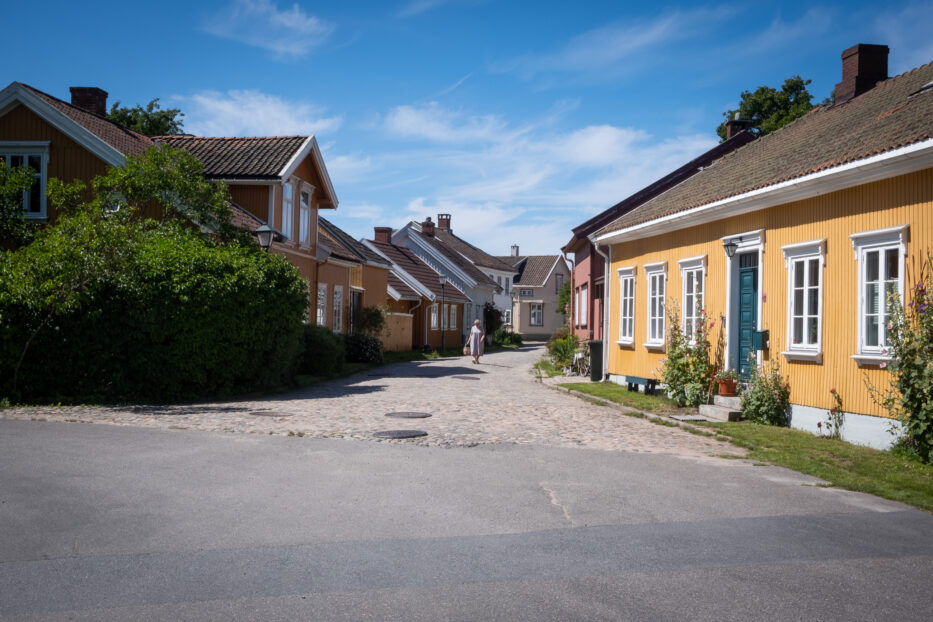 As you might know, Fredrikstad is one of my favourite cities in Norway. Although I am from Oslo, most of my family (and Thomas and his family) is from the Fredrikstad area. As a result, Fredrikstad has always kind of felt like a home away from home.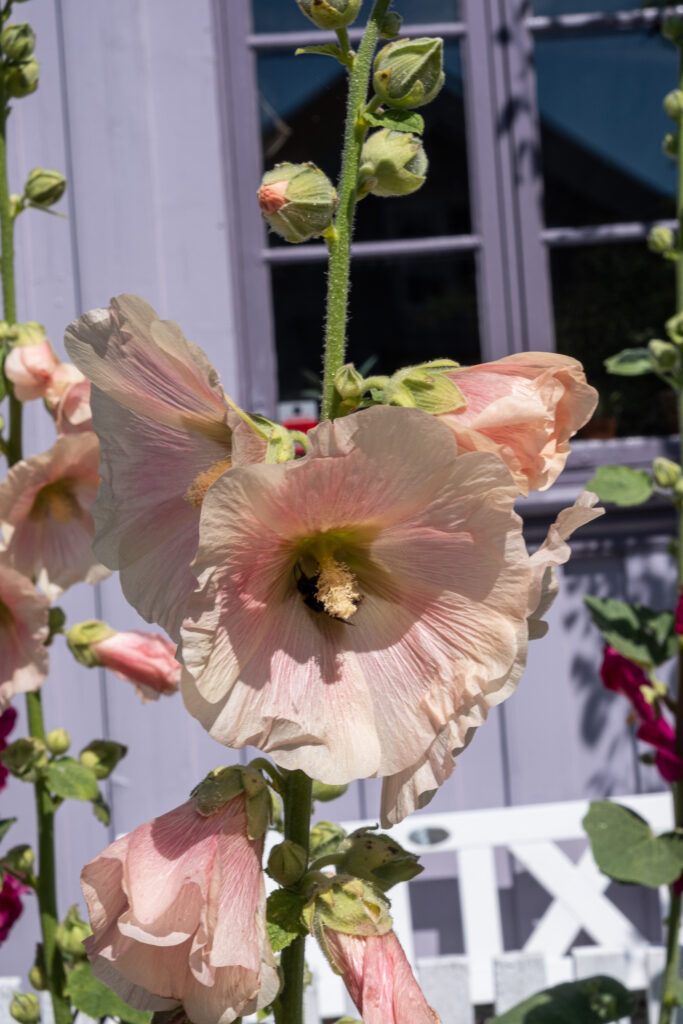 I have already posted a guide to some of my favourites in Fredrikstad. But surely one post is not enough for one of my favourite cities. The old town in Fredrikstad is by far my favourite area, and to my surprise Thomas showed me a part I had yet to see just earlier this summer. Vaterland!
---
The historical Vaterland
Vaterland is a small area in the old town consisting of old wooden houses. The houses were all built during the 16th and 17th century, and Vaterland dates back to at least 1666.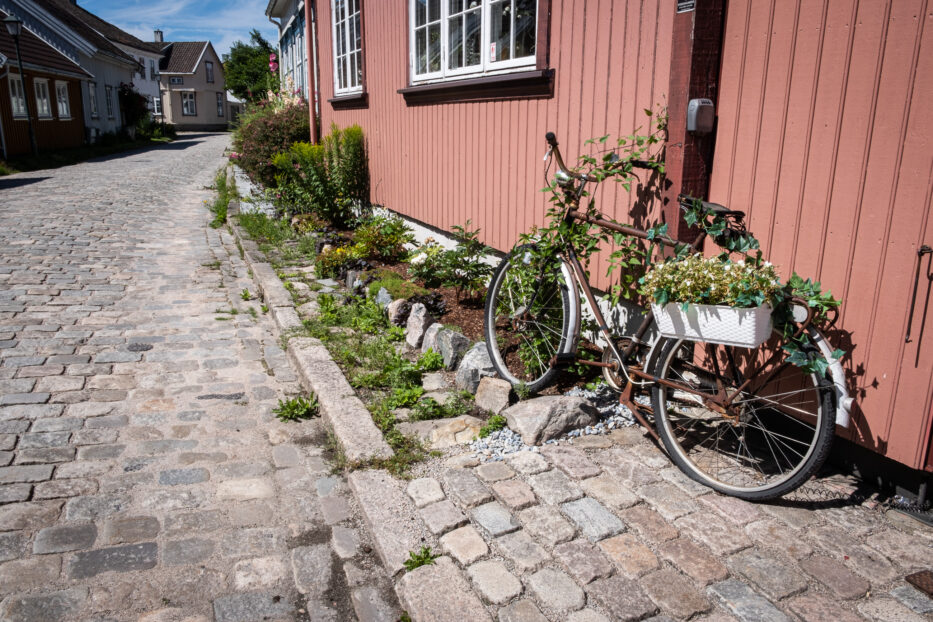 The houses in Vaterland are located just down nearby the river Glomma, and history says the area started out as a suburb to the city inside the fortress.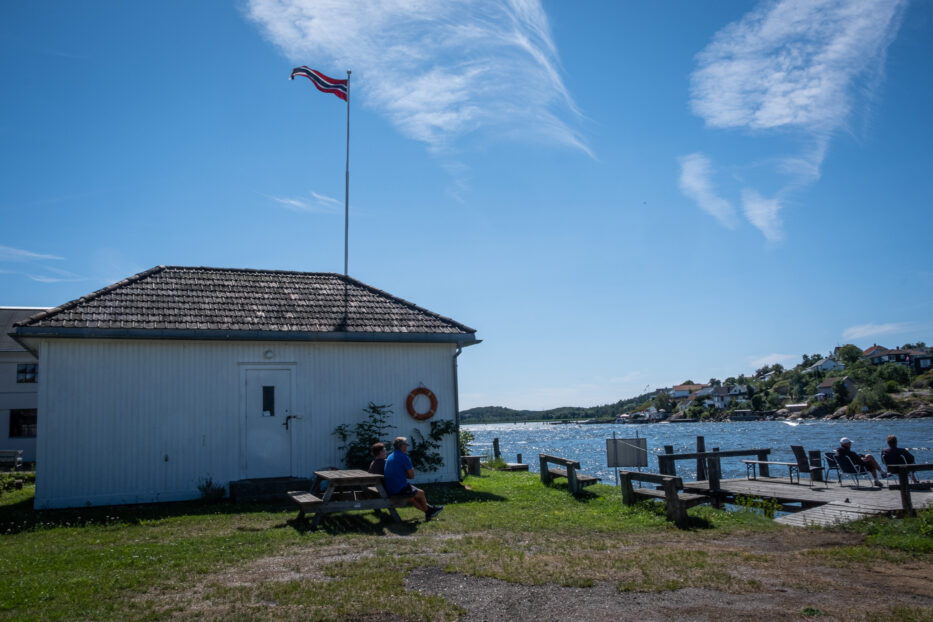 If only houses could speak, I think Vaterland would be a very loud area. Who even knows all the histories that's happened and lives been lived in these streets? Vaterland is obviously an area where the inhabitants love their houses, their gardens and takes care of their small suburbia.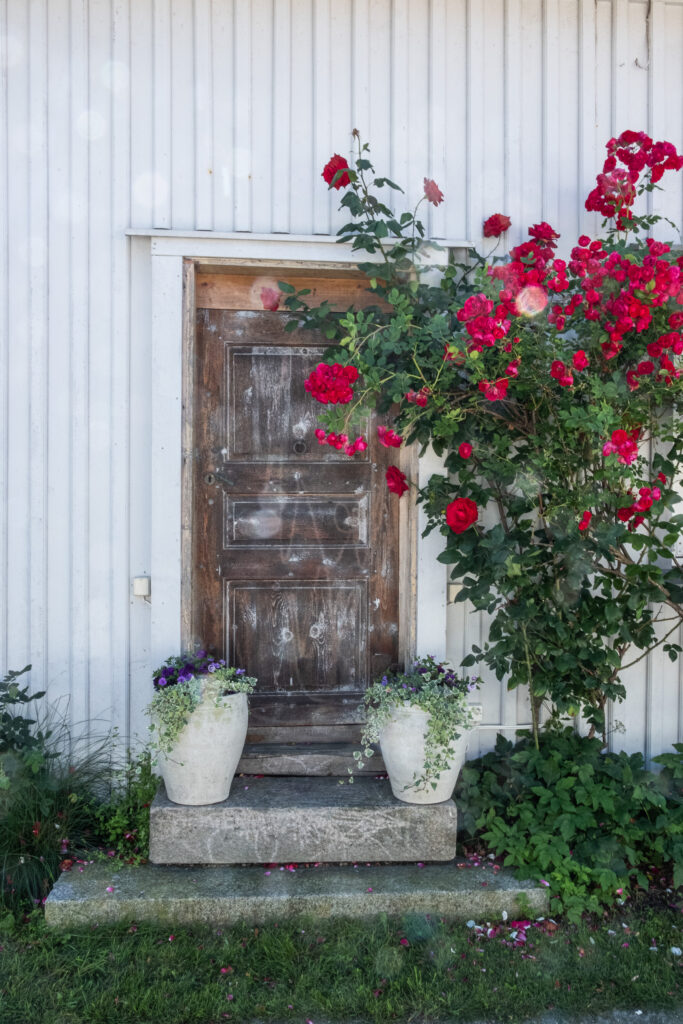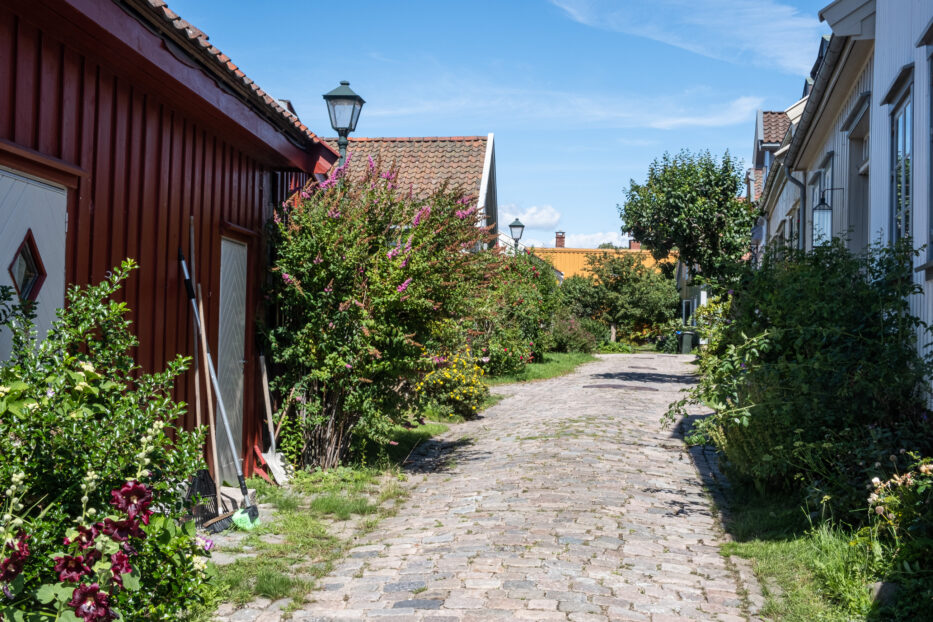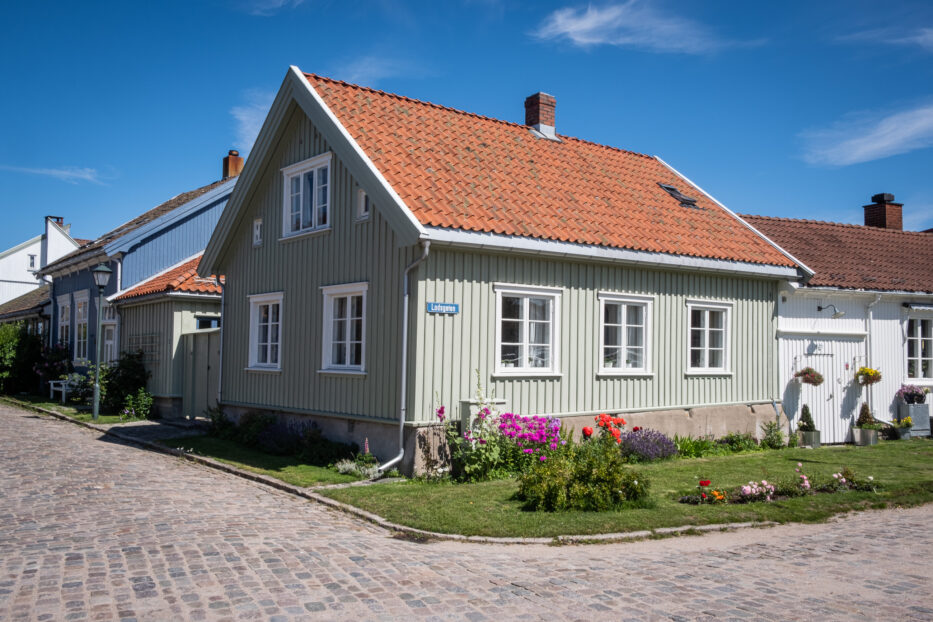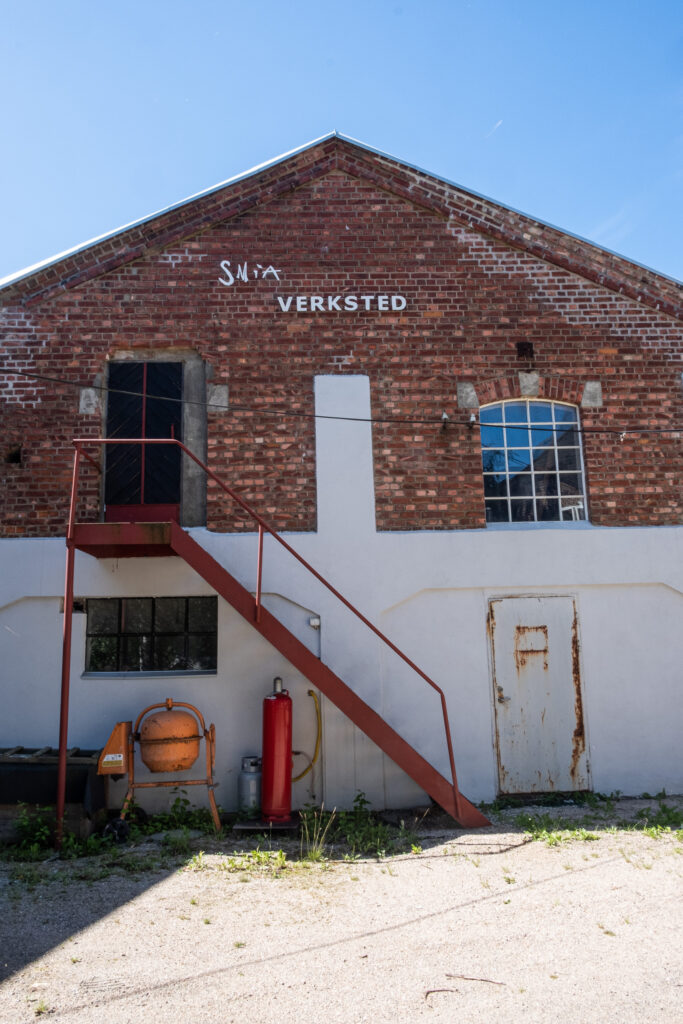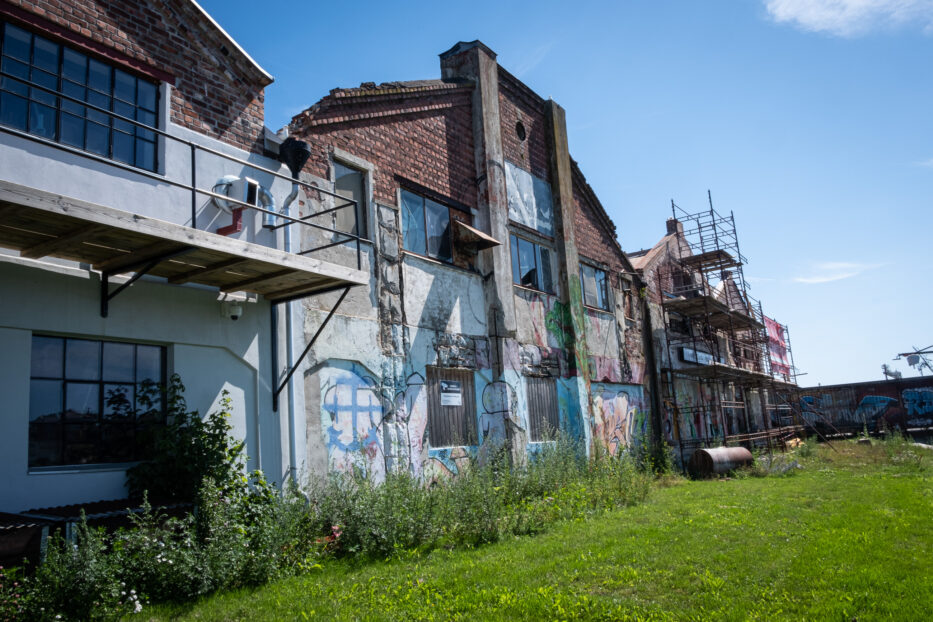 If you, like I, love charming, crooked wooden houses, beautiful gardens and lovely spots near the sea, then Vaterland is simply a must for you. Bring good shoes, a camera and a huge smile to the friendly inhabitants, and enjoy Vaterland.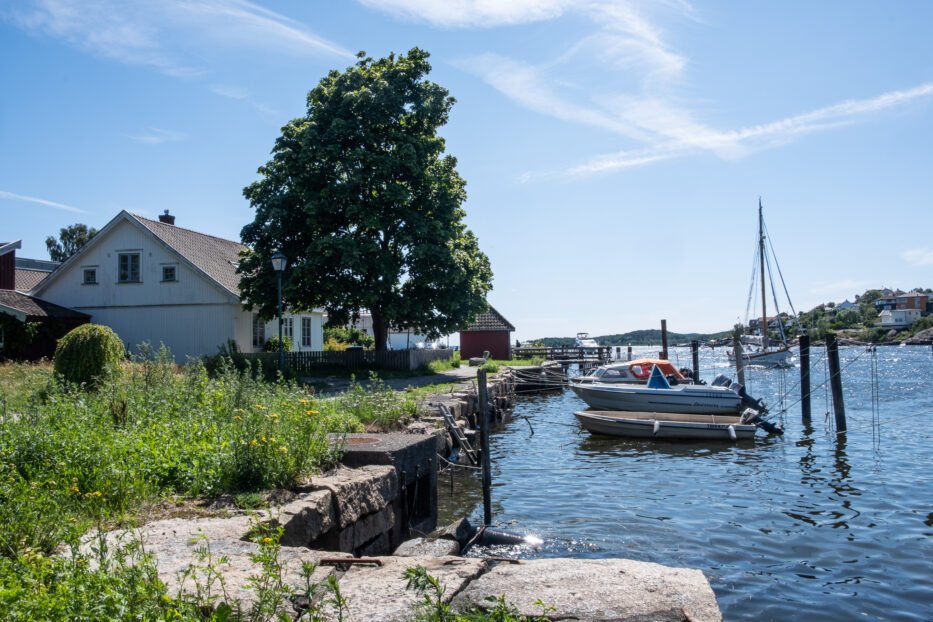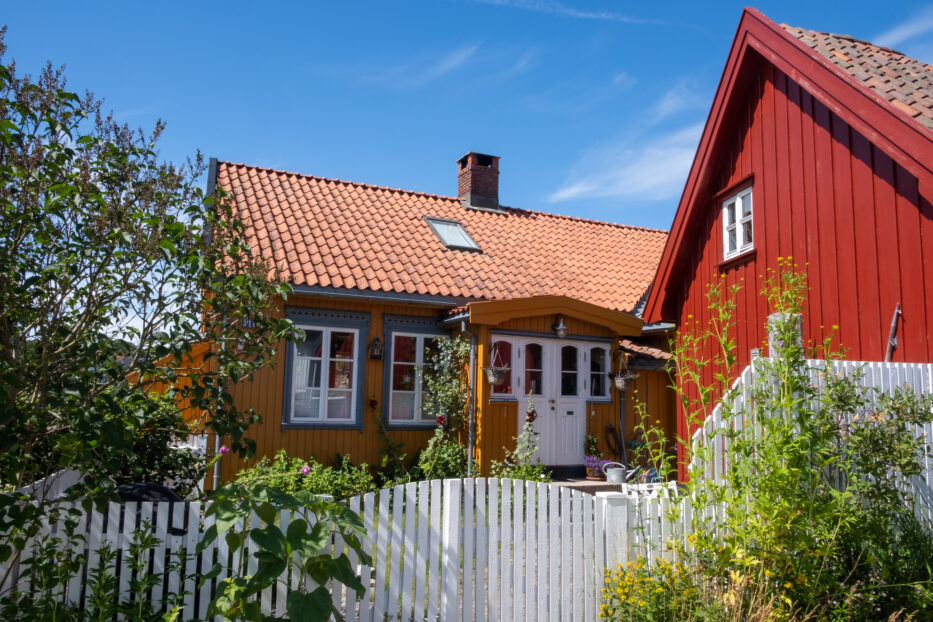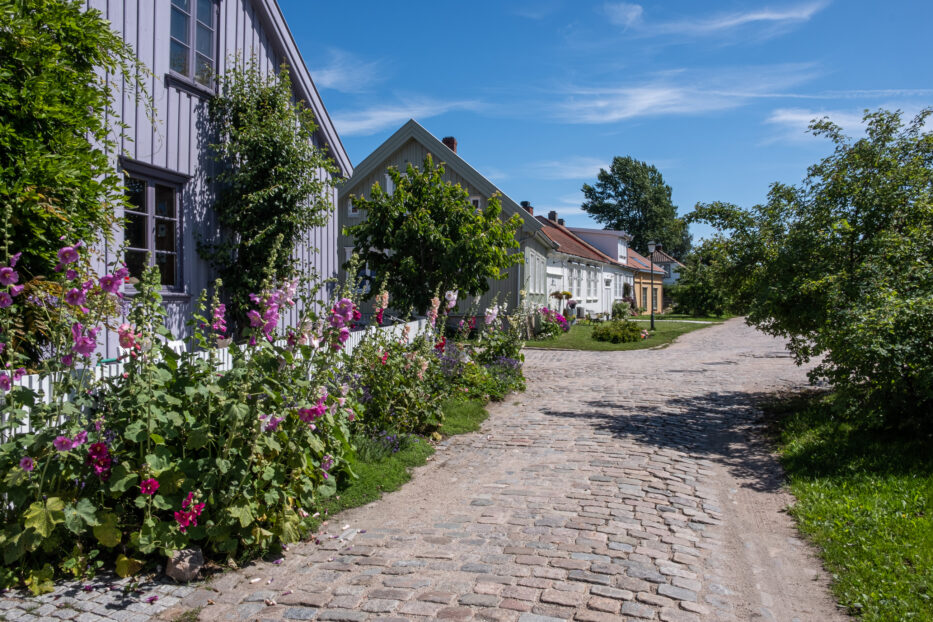 How to get to Vaterland?
It's located within walking distance from the old town of Fredrikstad, and can easily be reached by the city ferry or by bus (any stops nearby Kongstenhallen would be a good start point for walking).
Vaterland is located within walking distance of the fortress of Fredrikstad, which makes for a really beautiful walk.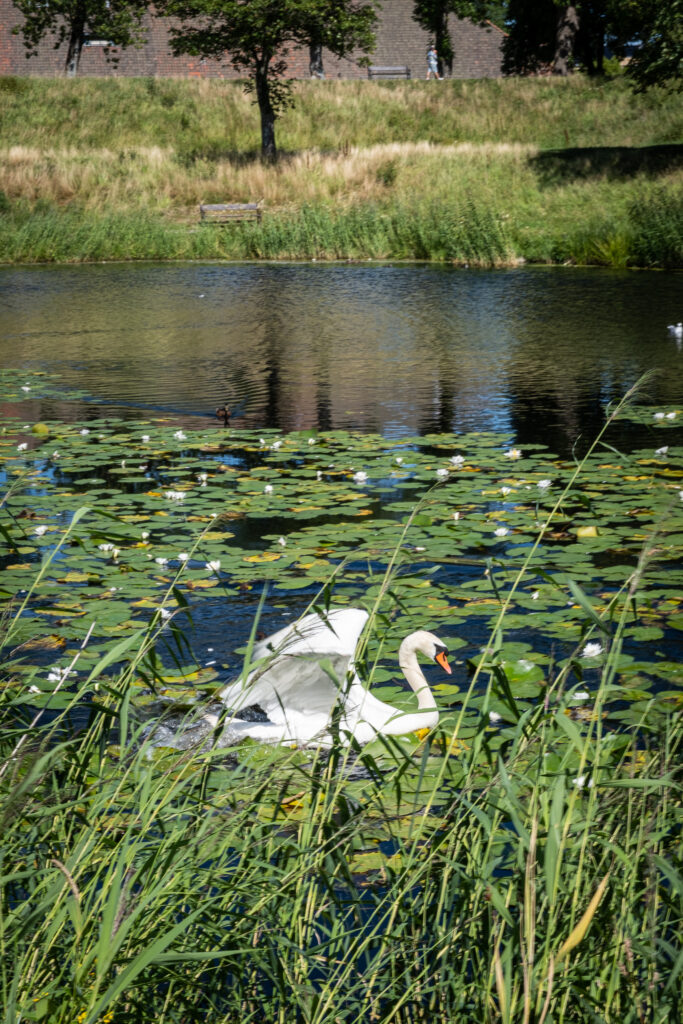 To make it a bit easier for you to find the Vaterland area on Google maps, I can tell you that the Vaterland area consists of the streets Skippergaten, Bødtkergaten, Lodsgaten, and Movigsgate.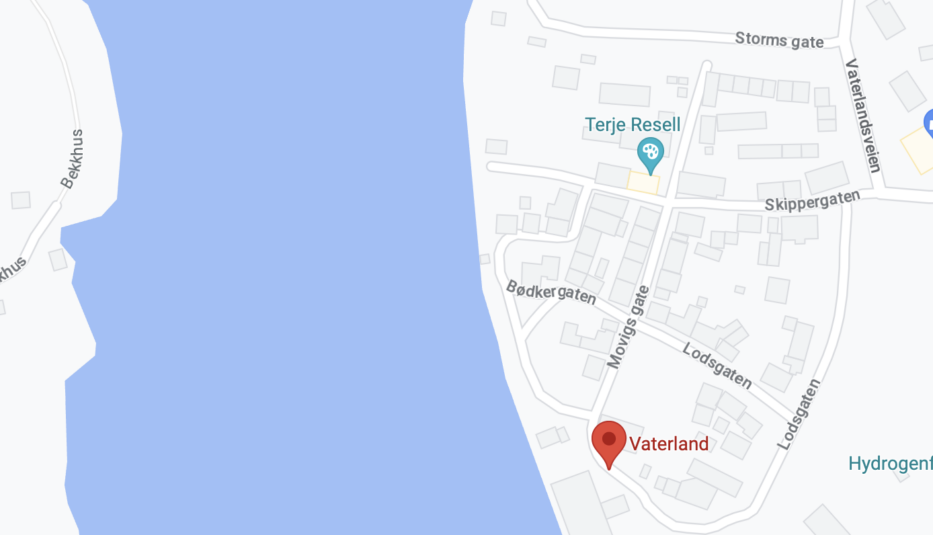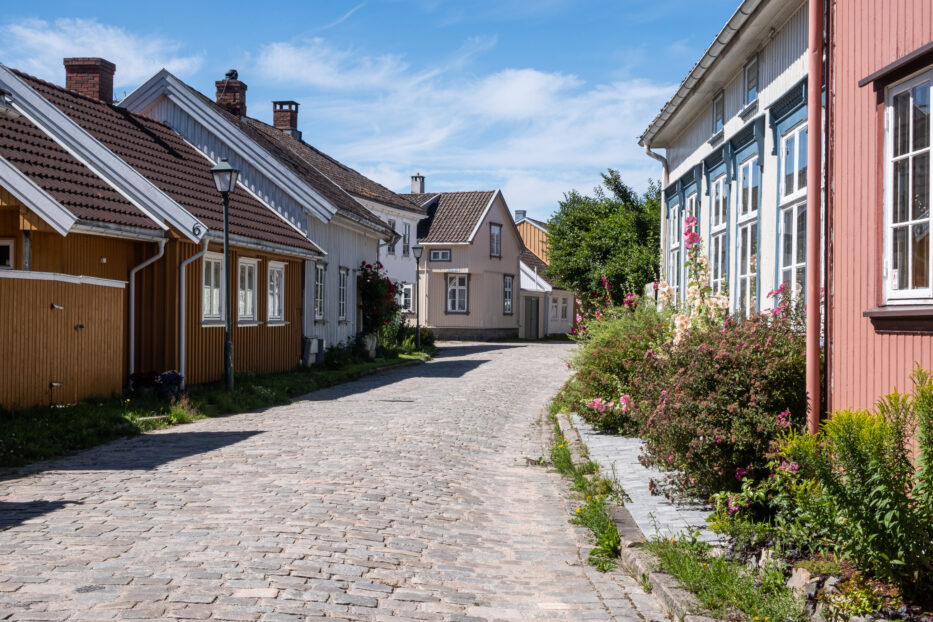 ---
Things to do in Fredrikstad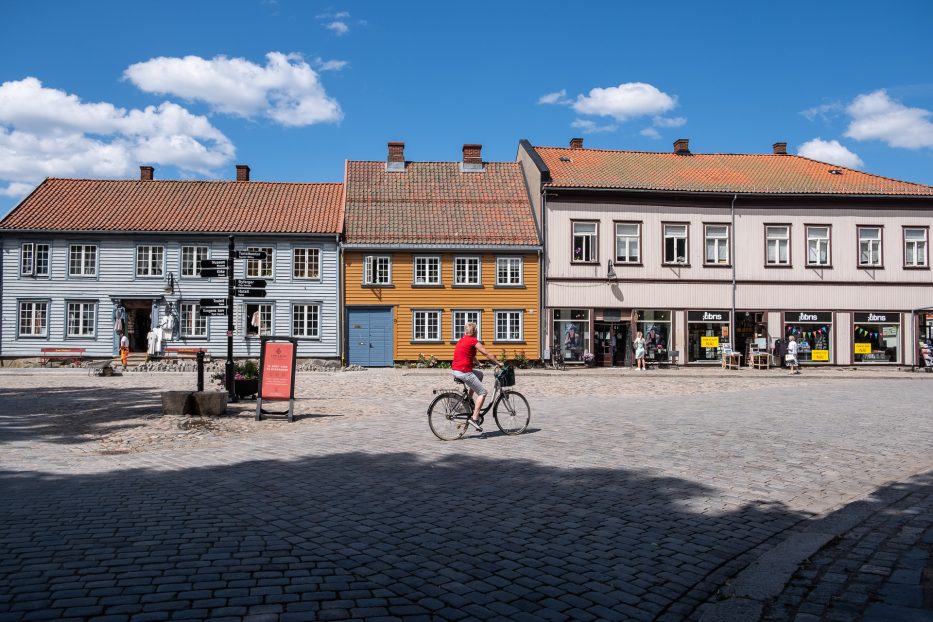 Fredrikstad is a city in Østfold/Viken. It is located about 1,5 hours drive outside of Oslo, the capital of Norway, which makes it a great destination for a day trip (or, of course, for longer visits). If you're looking for more ideas of what to do in Fredrikstad please see my guide here!
---