Read my other posts about Sri Lanka:
Going to, and exploring a new place is always exciting, and I have to admit that it gives me a certain satisfaction every time I get to tick off a new country on my Been-app. So image the thrill I felt when finally going to an entirely new continent! Asia, until now an entire continent I had only ever dreamt about visiting, became a reality to me when my boyfriend in November asked if I wanted to come visit him on his 3 months stay at Sri Lanka. Boy, did I want to?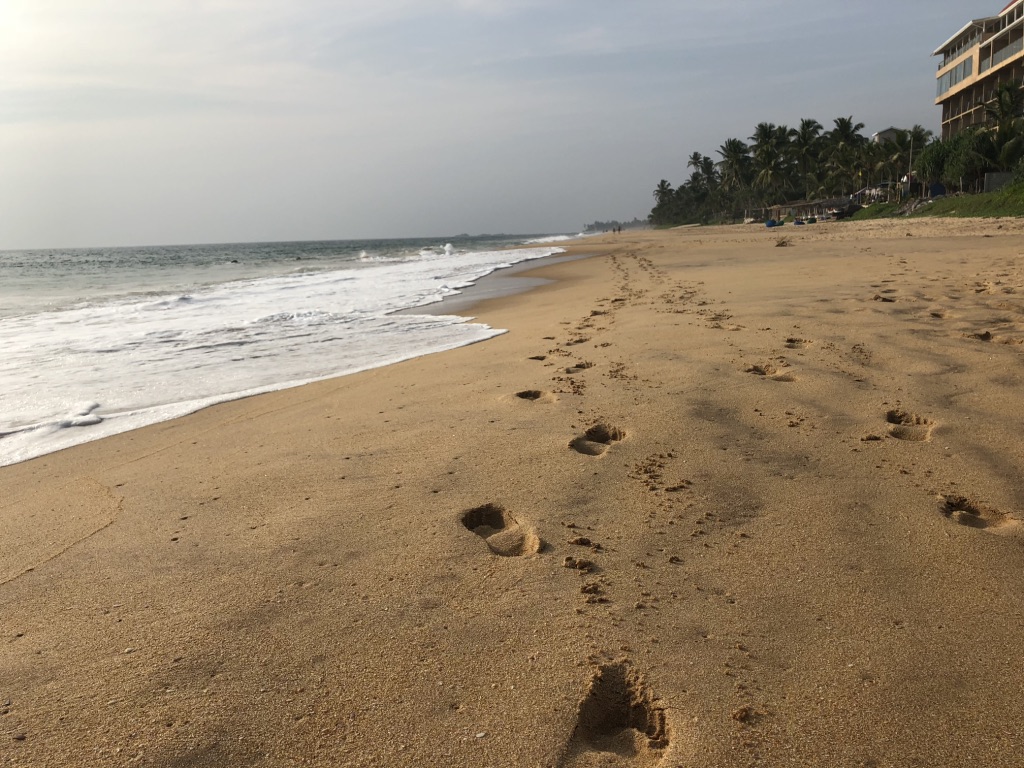 First of all, as mentioned, I had never been to Asia at all, and second, a quick Google image-search for Sri Lanka showed me pictures of something so beautiful I could hardly believe it was even real. And so it was that for Christmas last year he gave me return tickets to Sri Lanka (spoiled much?), I bought the Lonely Planet-guide and started planning my 2,5 weeks long trip.
What did I know about Sri Lanka before I went?
I have to admit I knew next to nothing about Sri Lanka. I knew they'd had a war, and that was about it. Had you handed me a world map, I would not have been able to even point out where the country was. Quickly after I started reading about Sri Lanka though, I discovered there was so much to this country. I loved reading about the country, their history and culture, and I soon realised this was a country with so, so much to see and explore. If you're like me, and like to read up a bit about the country you're about to visit, I'd recommend doing so.
Where did I go?
Colombo – 3 days

Hikkaduwa – 2 days

Mirissa – 2 days

Ella – 2 days

Nuwara Eliya – 1 day

Kandy (only passing through)

Hikkaduwa – 4 days

Colombo – 2 days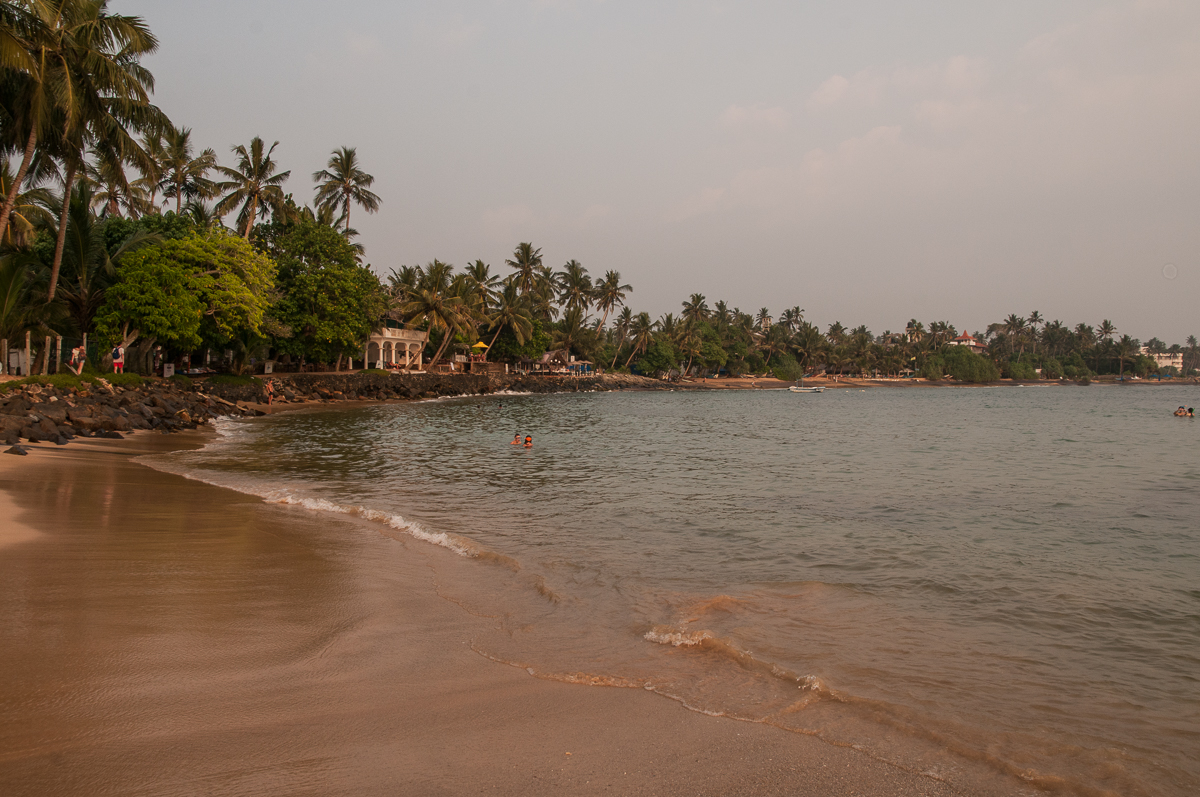 What did I do?
I went out on a boat for a dolphin and whale safari

I went on a train ride through endless tea plantages

I hiked up a small mountain

I sat in the doorway on a fast train and watched the sunset with my love

I swam (or really "got knocked over by huge waves" would be more accurate) in the sea

I watched loads of beautiful sunsets (and one dawn, from the boat in Mirissa)

I rode in a tuk-tuk for the first time in my life

I drank wine at the beach in a cabbana

I also drank wine in a bathtub while watching the sun set in the Indian Ocean

I saw baby turtles at a turtle hatchery

I visited the tsunami museum

I saw endless amounts of temples and Buddha-statues

I lazed about, read books and recharged my batteries at the beach

I swam in an infinity pool at a rooftop with a view over Colombo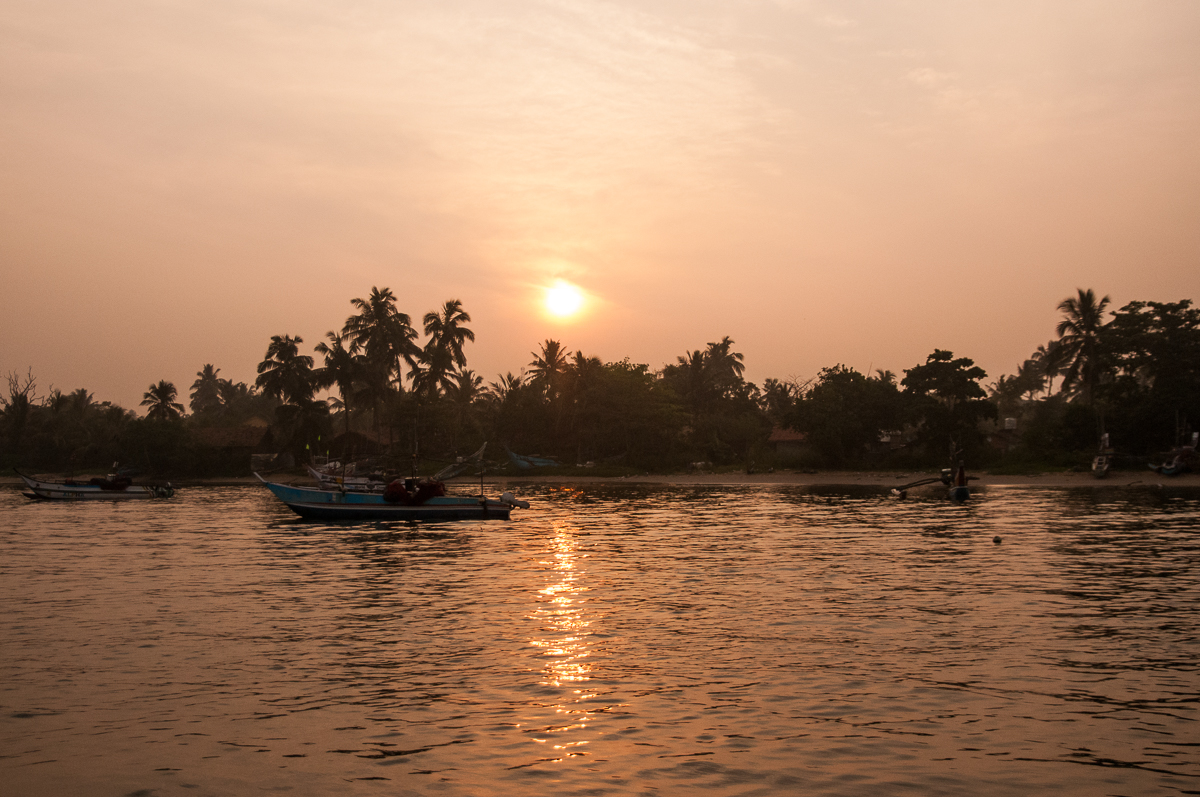 What did I have to do before leaving?
Get a visum (about $30)

Have some vaccines (about $125) –

(check up with your doctor which ones you should have before your trip)



What was my favourite things about Sri Lanka?
Where to even start?
First of all, the people there are generally really friendly. They're super smiling and welcoming, very curious and asking a lot of questions to get to know you, and they always want to help (even though this might result in that they say "yes" and smile even though they have no idea what you just ask – they just want to be friendly and help).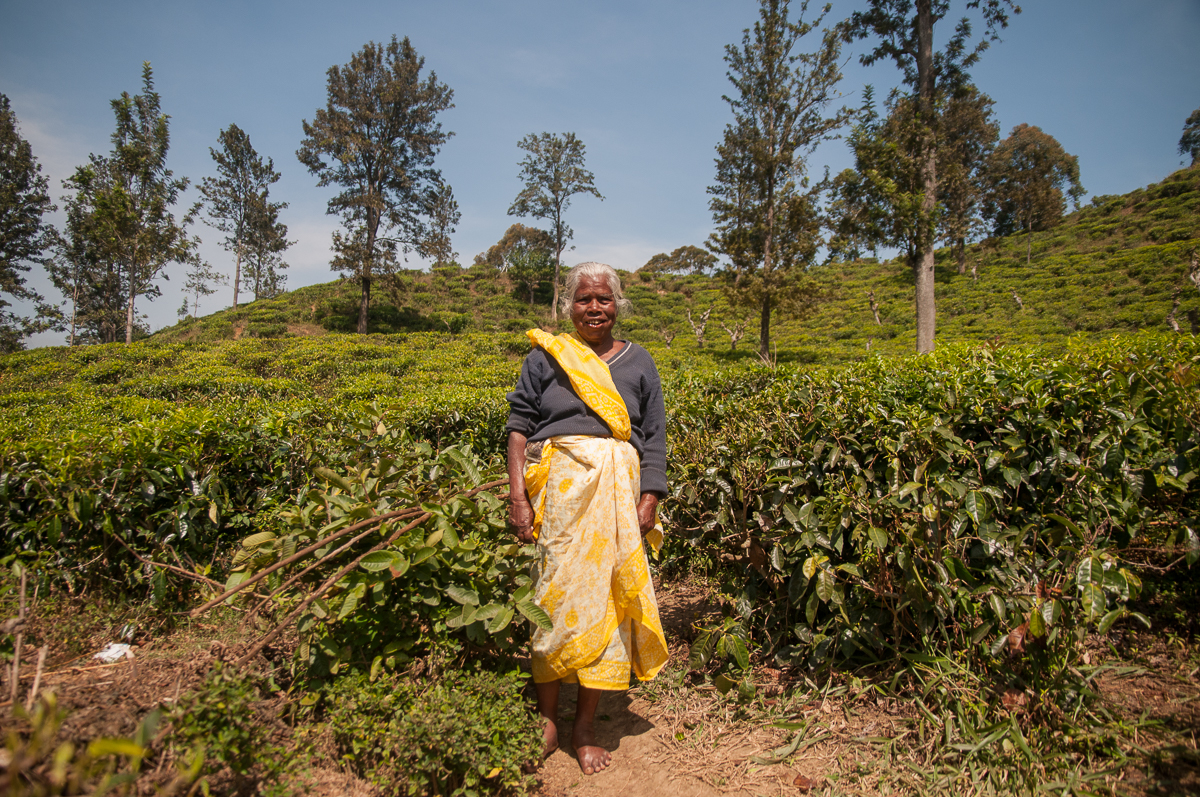 Second, the food there is amazing! It's tasty, it's cheap, they have amazing fruits and vegetables (so fresh!), and they have a lot of options that's also good for people with food allergies or people who's vegetarian or vegan.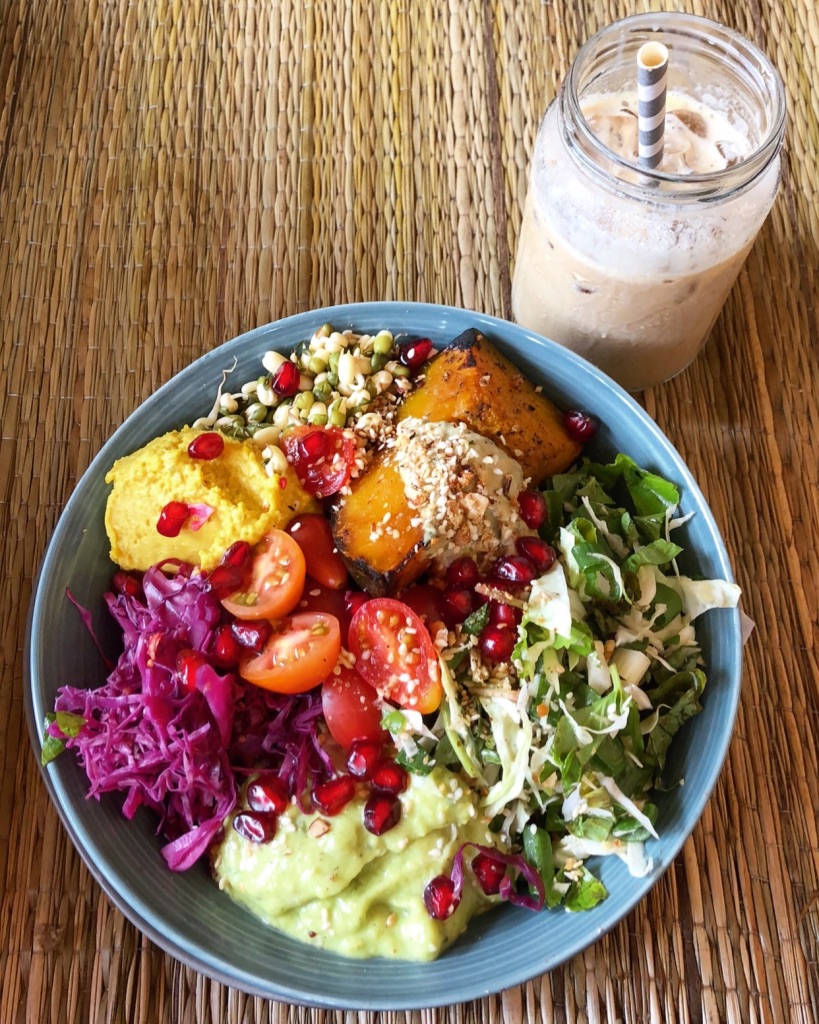 Third, the views are just amazingly beautiful. I kept feeling like I was literally walking around on the pages of a Lonely Planet-guide. Also, there is so much variety. You have mountains, tea plantages that's green as long as you can see, the coast with beautiful beaches, big busy cities and small places you can hide away and relax.
What was my least favourite things about Sri Lanka?
This one is actually pretty hard.
Obviously, no place will ever be perfect, but there is just so much I love about Sri Lanka that I really must think hard to come up with things to write here.
Well, first of all, there is a lot of stray dogs and cats. For me, who's not really used to see an awful lot of animals just on the streets, that was a bit sad. Also, most of them have fleas, and some might even have rabies. I felt really sorry for them.
However, people really did treat the dogs nice, providing them with food and water, and allowing them to rest in the shade near their hotels/restaurants. Also, most days I would see people play with the dogs at the beach, which made me happy.
Also, as I mentioned above, everyone in Sri Lanka seems to want to just help and be nice. Well, sometimes that could backfire a little. You would tell the driver of a tuk-tuk where you wanted to go, repeat it maybe twice, and he'd smile and say "yes, yes", and then just start driving in the complete opposite direction. Thank goodness for maps.me (one of my favourite apps!)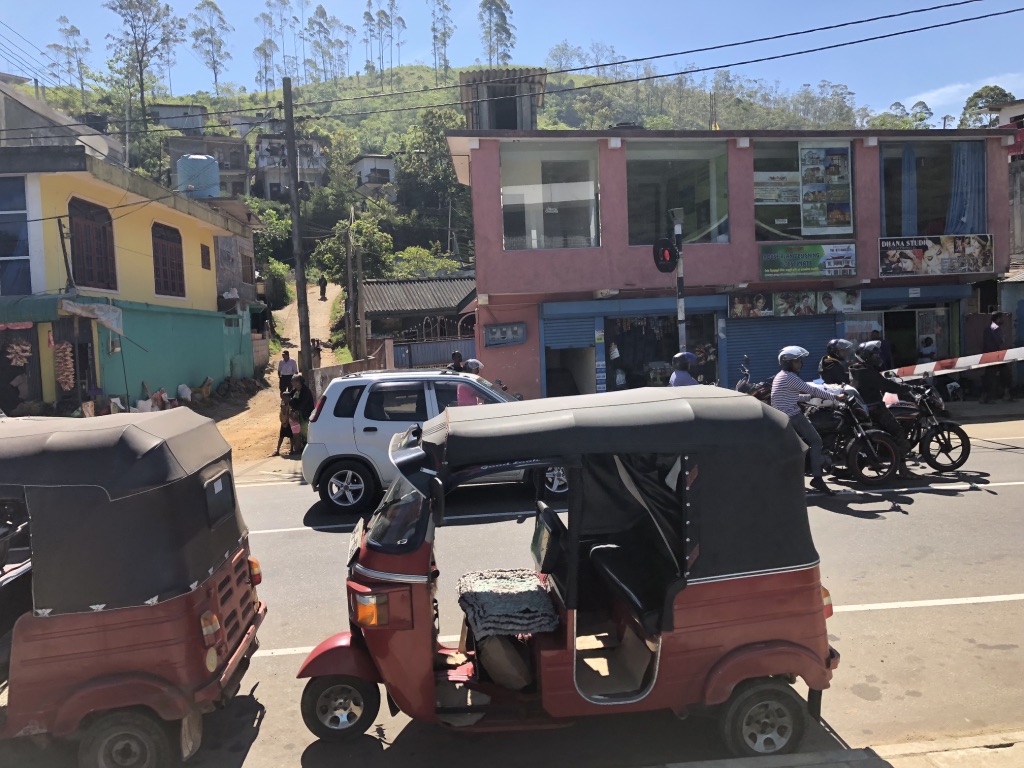 Another thing that I found different from being home, was that whenever you wanted to get off at a bus stop, the people boarding the bus would not wait for the people leaving to get off first before entering. This would mean that you could really end up struggling to get off at your destination, as you got pushed further and further in. Luckily, Thomas had already spent two months at Sri Lanka. He's also almost two metres tall, so I could send him first, and he could just plow through with me on tow.
But all in all, these were absolutely not any reasons not to visit Sri Lanka, and more like minor inconveniences rather than actual things I did not like.
Would I recommend anyone visiting?
Yes! Yes! A million times yes! I can hardly come up with any reason at all why anyone should not visit Sri Lanka.
It's a very diverse country, which offers a lot of different things for you to do as a tourist. You can easily live cheap as a backpacker: eat local, cheap delicious dishes, live in cheap places, do free things such as the beach, hiking, visit temples or see Buddha-figures in the street, or catch a few "next to nothing-train rides" and cheap buses to go everywhere. But you could also splurge, live in a super high quality resort, eat at fancy restaurants, rent a car with your own driver to take you places, go on a lot of exciting tours etc. I prefer to do a bit of both when I travel.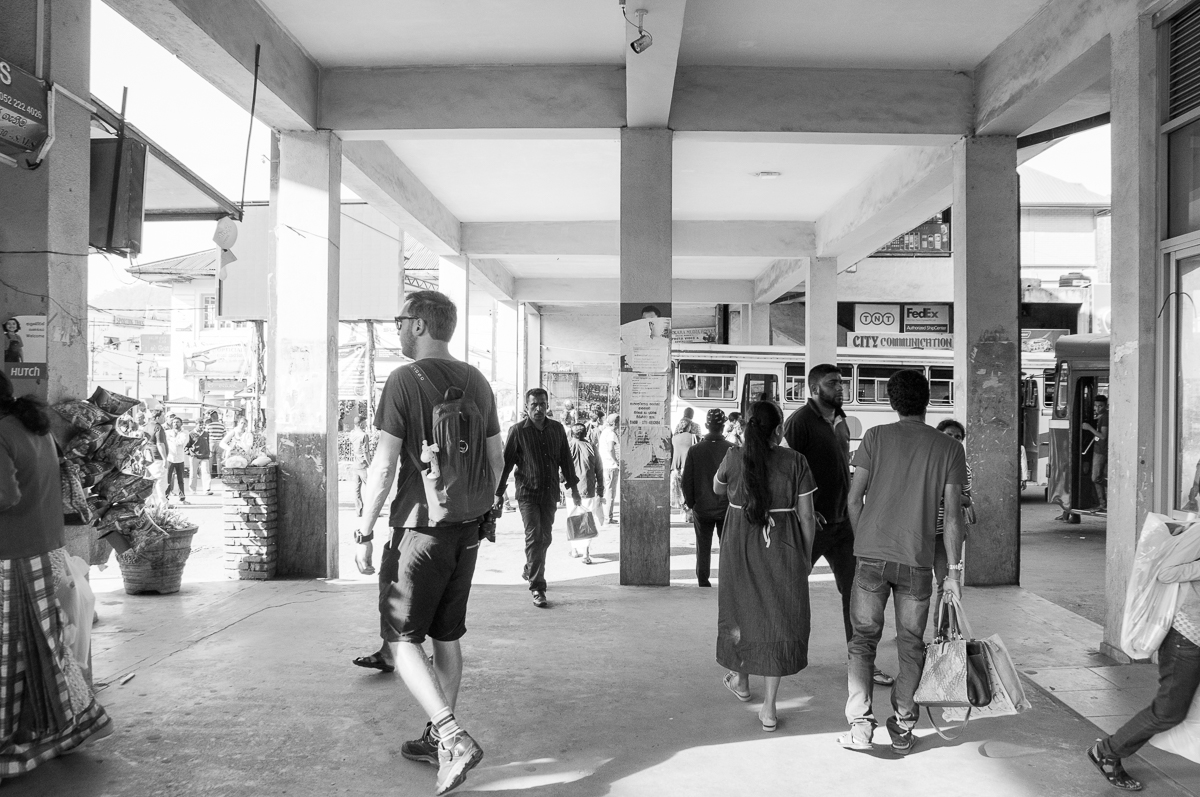 To me it's important to be able to see and learn some of the local culture. I don't wanna go to only touristy restaurants and eat food I could have at home, but I also would prefer to eat and drink whenever I want to, and save my money for that while I'm at home rather than while traveling. I also wanna be able to go out and explore and see many things at the place I'm visiting.
Whatever it is that you're interested in, I'm sure you'll find something you'll enjoy in Sri Lanka. Be it photography (So! Many! Amazing! Views!), yoga, surfing, hiking, markets, relaxing at a beach or in a park, exploring big cities, meet locals – you name it, I'm sure Sri Lanka has it.
To sum it up:
Sri Lanka is an amazing place I would love to go back to at some point, and I think everyone should go there and indulge in their culture, their food, the views and the smiles of the population.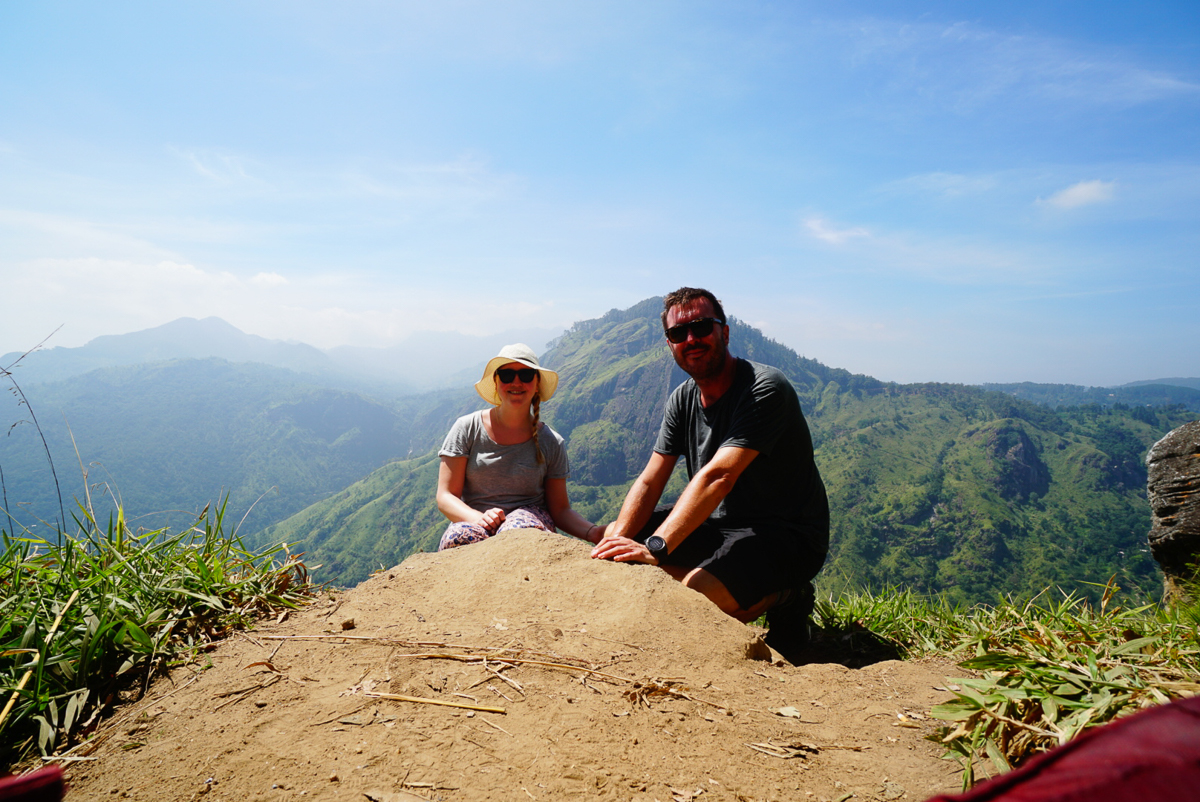 Read my other posts about Sri Lanka:
---
You might also like