In March 2017 I had decided I wanted to try out traveling solo, and after making up a list of places I'd want to explore alone, I'd decided to start with London. To me, this idea quickly went from being a "maybe I should try traveling solo" to a "if I don't get this weekend off from work so I can travel I will lay down and cry"-obsession (I was not in the best state of mind at the time, and I desperately needed a break, and a change of my mindset).
Luckily, I did get time off from work, and so I went to London from 30th of March to 2nd of April. I stayed at the St. Christopher's Village hostel, a hostel I'd read should be both in a nice location (just near Borough Market and London Bridge), and good for partying.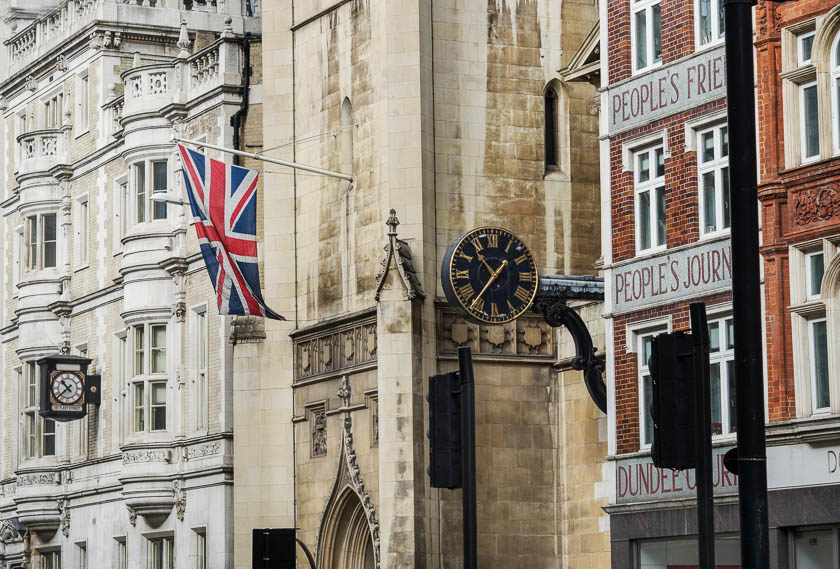 To be honest, I was not 100% sure what I wanted to get out of the weekend, except just going away. I had never traveled solo before (unless you count flying alone, but I always flew away from and to people I knew), and so I spent all weekend carrying a book with me in my bag in case I needed to retreat to somewhere private and read (however, I returned back home not having read a single page).
The only things I booked in advance before leaving was my plane tickets, the hostel, the train to and from the airport, and a trip to The Harry Potter Warner Bros Studio Tour. Other than this, I wanted no pressure or schedule of things I had to do. This was supposed to be all me-time, and I wanted to allow myself to be spontaneous.
I landed at Stansted rather early on a Thursday morning, already a bit tipsy as I had consumed several of those tiny bottles with wine sold at airplanes due to this rather … interesting guy seated next to me. I had this image of me sitting on the plane, having a coffee, reading my book and getting psyched about my trip, and after boarding was completed I found myself with an entire row to myself. I was so excited!
As the seat belt sign got turned off, however, I all of a sudden had a man asking if he could sit at the aisle seat (I had of course grabbed myself the window seat). Of course I said yes (he was stuck in the middle seat in a full row, poor guy). Shouldn't have done that! I think I could have pretty much been married by the time we left the plane if he could decide.
At first, he seemed pretty normal, asking about my travels, telling me about himself etc. He then asked if I wanted something to drink (mind you it was just past 7am, so really I just wanted another coffee, but then again, I also just wanted to read my book, so I said OK to have some wine). He then moved in closer and closer, trying to touch my leg (which I told him not to do, and even showed his hand away). After a while, I guess he thought this was all going really well, so he took my phone and grabbed several selfies of us together, and said I should spend my days in London with him. Whew! Intense, much?
Luckily, I "lost him" in the passport security-line. I managed to sneak myself away, and easily found my way to the train that took me to London Liverpool Street, where I changed over to the metro. A quick walk later I arrived at my hostel, or at least that's what I thought it was – turns out St. Christopher's has two hostels in the same street, and mine was located a bit further down the street. As I was in no rush, I stayed at this first hostel for a cup of coffee and a nice chat with one of the girls working there – a young traveler like myself, as it turned out. (And this turned out to be one of the best things about traveling solo – I got to talk to SO many cool people from all over the world, something I never do when I travel with others).
After some much needed caffeine, and a good talk, I left to find my actual hostel with an increasing headache (damn you, evil wine). I located my hostel, and climbed up in my bunk bed (I stayed in a mixed 12 persons dorm, my bed was on top of a three stories bunk bed…). I got about 1 hour of sleep, before the fire alarm in the building went off. Eek! I took this as a sign that I probably should not spend my entire trip just sleeping, and therefore went over to the metro with no other plan in mind except "must get fresh air and large coffee!". As the stop "Green Park" was announced,  I thought "wow! Park! Coffee in park! Good idea!" And so off I went.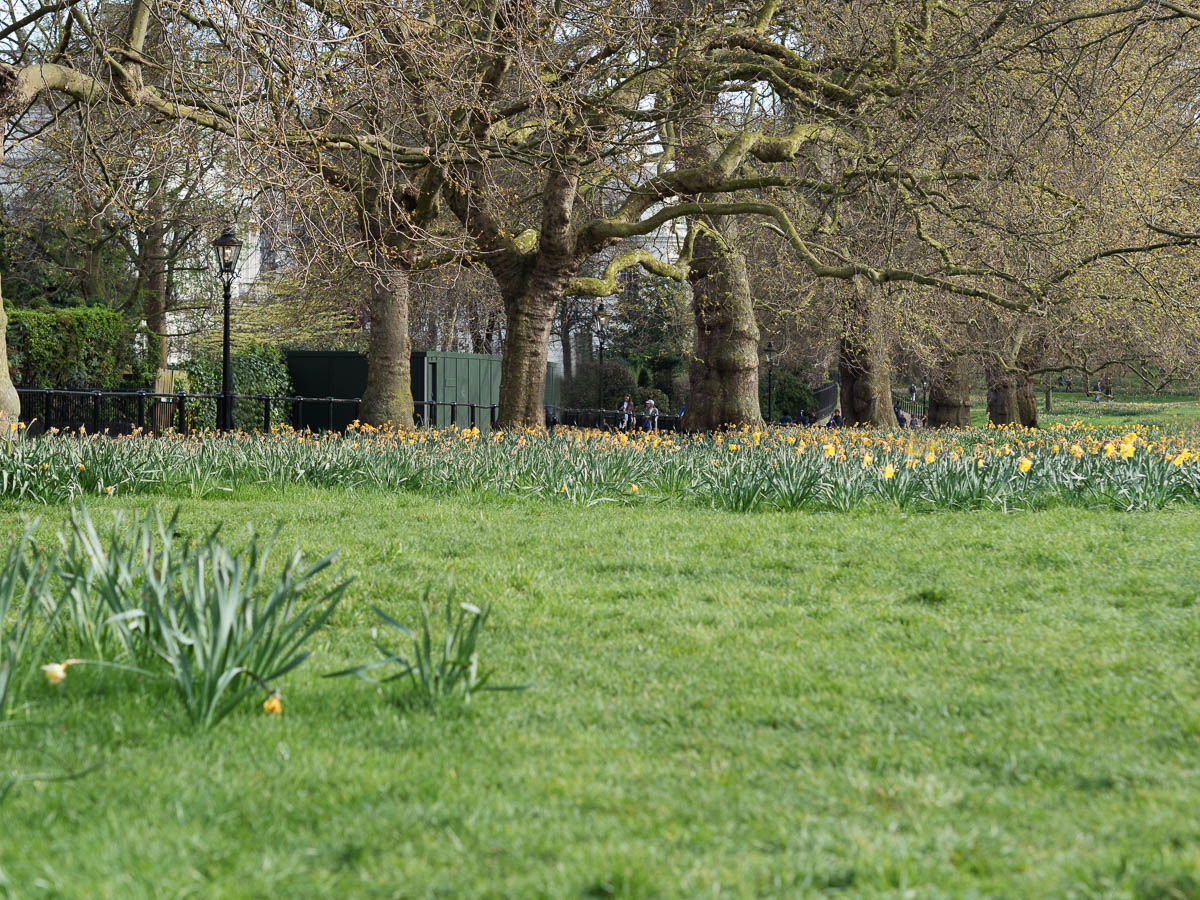 After lying about in Green Park for a while, having a coffee and an ice cream, only in a t-shirt and shorts (in March(!?!)), I decided to be a be a tourist and walk through the park and have a look at Buckingham Palace. I took some photos, and an awkward selfie (I even had a selfie stick with me in my bag, but could not get my courage up to actually use it. Note to self: care less about what other people might think when you travel solo). As I stood around outside, feeling slightly lost, my ex's sister all of a sudden walked past. Such a random coincidence, as she lives in Sydney, but happened to be in the city too. (Randomly, I also bumped into an old classmate another day while walking in the streets of London, sometimes the world seems so small).
As mentioned, random conversations with strangers turned out to be one out of many fun things about solo travel. Another thing I really enjoyed was being able to just wander around aimlessly ("I'll just see what's up here/take some nice photos") . I ended up seeing a lot of nice buildings, flowers and streets, and eventually I found myself outside a Primark shop. To my pleasant surprise, I could go in and spend as much time (or as little) as I wanted, look at all I wanted, go to the fitting room when I was done etc.
One of the things I had been mainly anxious about before traveling alone was eating meals alone out. To make things a bit more easy this first day, I went to this take-away place, and had chicken meatballs and rice. Back at the hostel, I saw that they had free walking trips every morning starting out from my hostel, and since I still had a headache, I decided to go easy on alcohol that first night so that I could wake up fresh and join in on the walking trip.
(Side note: I did go and sit in the hostel pub this first night, sipping a ginger ale and letting this first day sink in. Just as I thought I'd drink up and go to bed, a group of Londoners approached me, and started talking. They were really drunk, yet very friendly, so we ended up having a Jägerbomb and some laughs together, before I climbed into my bunk bed, and fell asleep instantly, even though the sound of several snorers already filled the room).
Next morning I scraped myself out of bed way too early for an owl like me. Luckily, I had time to go out and get myself a huge cup of coffee. Back at the hostel, I started talking to some people that were also waiting for the tour to start, and we ended up walking together to the metro. The tour started at Green Park, ironically enough, and the guide was a very funny local guy called Colin. He showed us around The Business Area of London, told a lot of funny stories, and let us take our time to get the photos we wanted.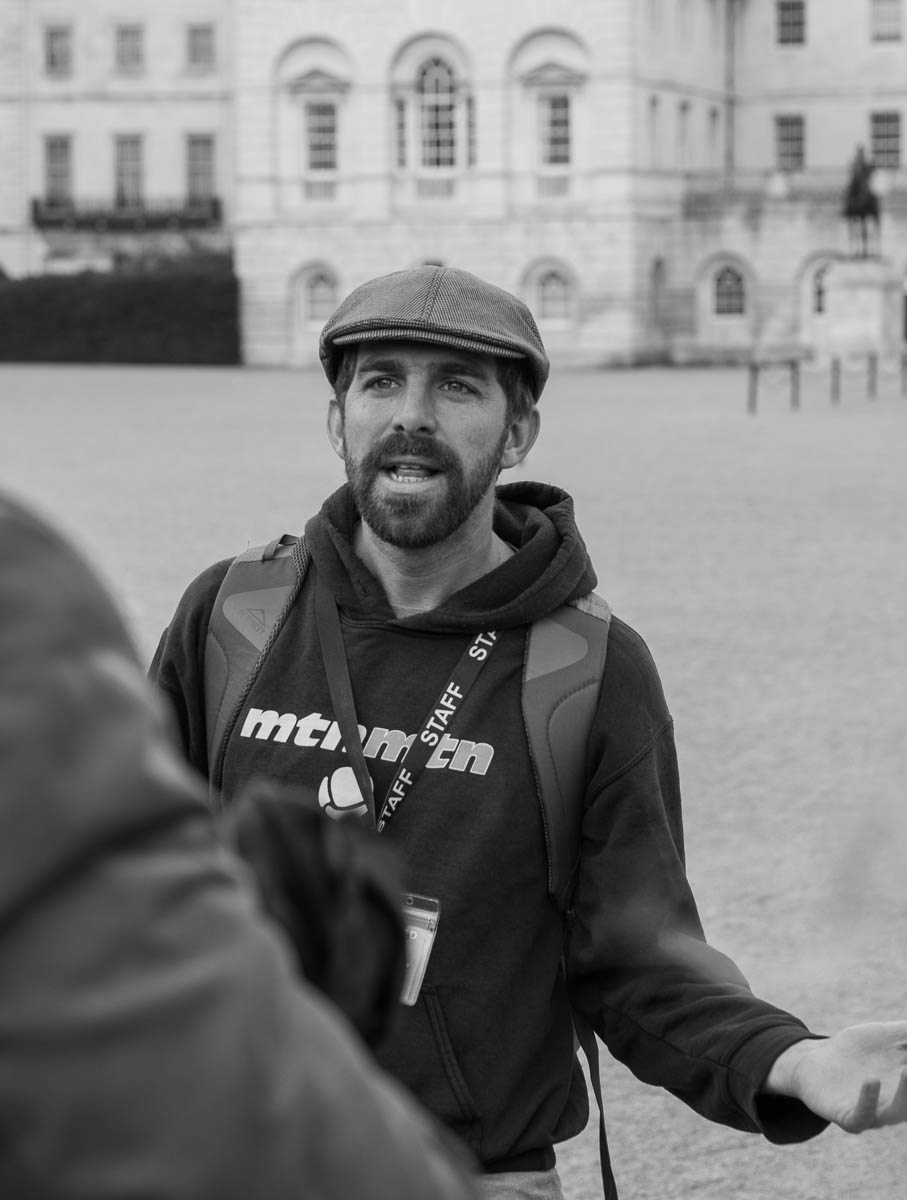 The tour went on for about 2-3 hours, and after I went out and had lunch with a Belgian guy I met during the tour. I had planned to meet up with my friend Suzie, who lives in London, and we decided to meet at Camden market. Belgian guy wanted to come too (I'm sorry, I've forgotten his name by now, but he was a very nice guy, one of these encounters one seems to get traveling solo, where you're best friends for a couple of hours, and then never meet again). We had a quick look around at the market (a lot of funny t-shirts, and even more random crap I did not need, and managed to avoid buying), then met Suzie and bought some drinks, that we had by the riverside.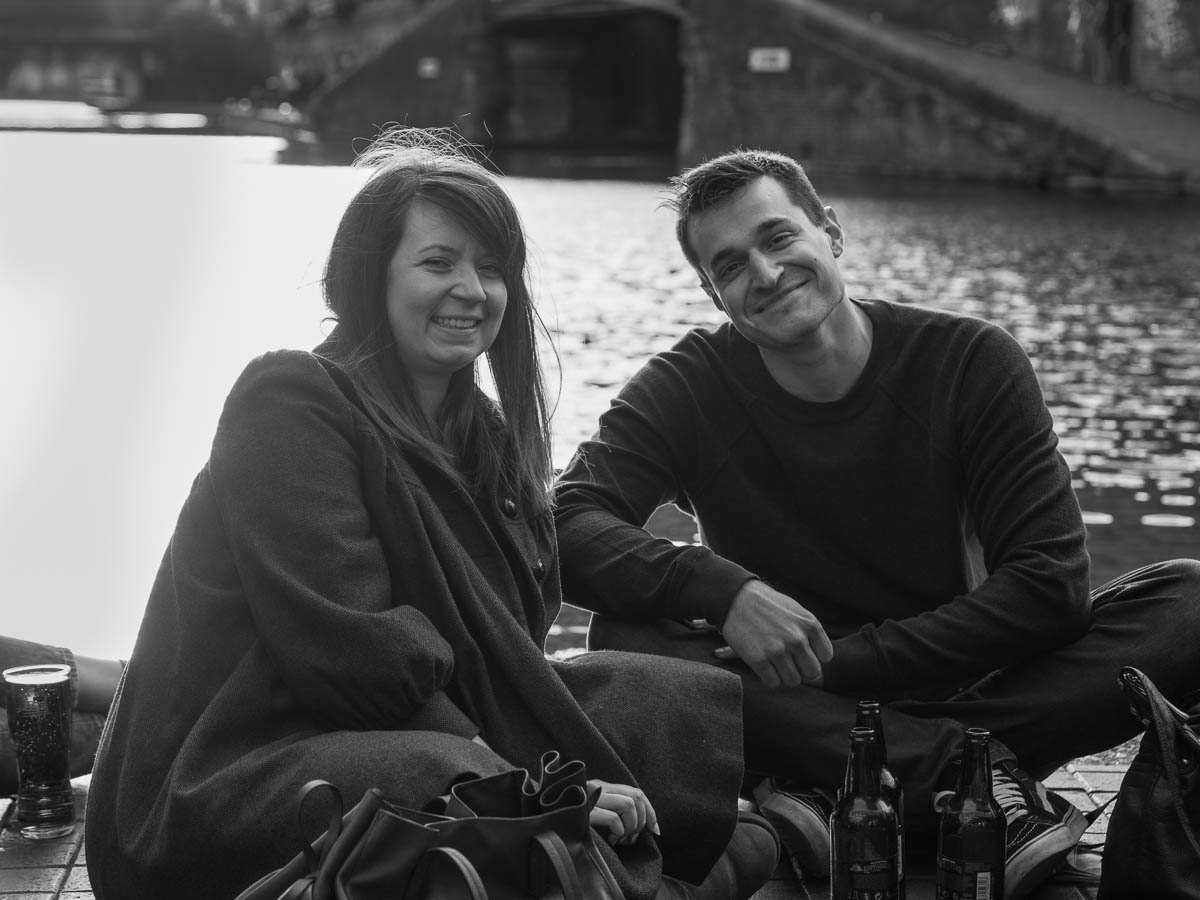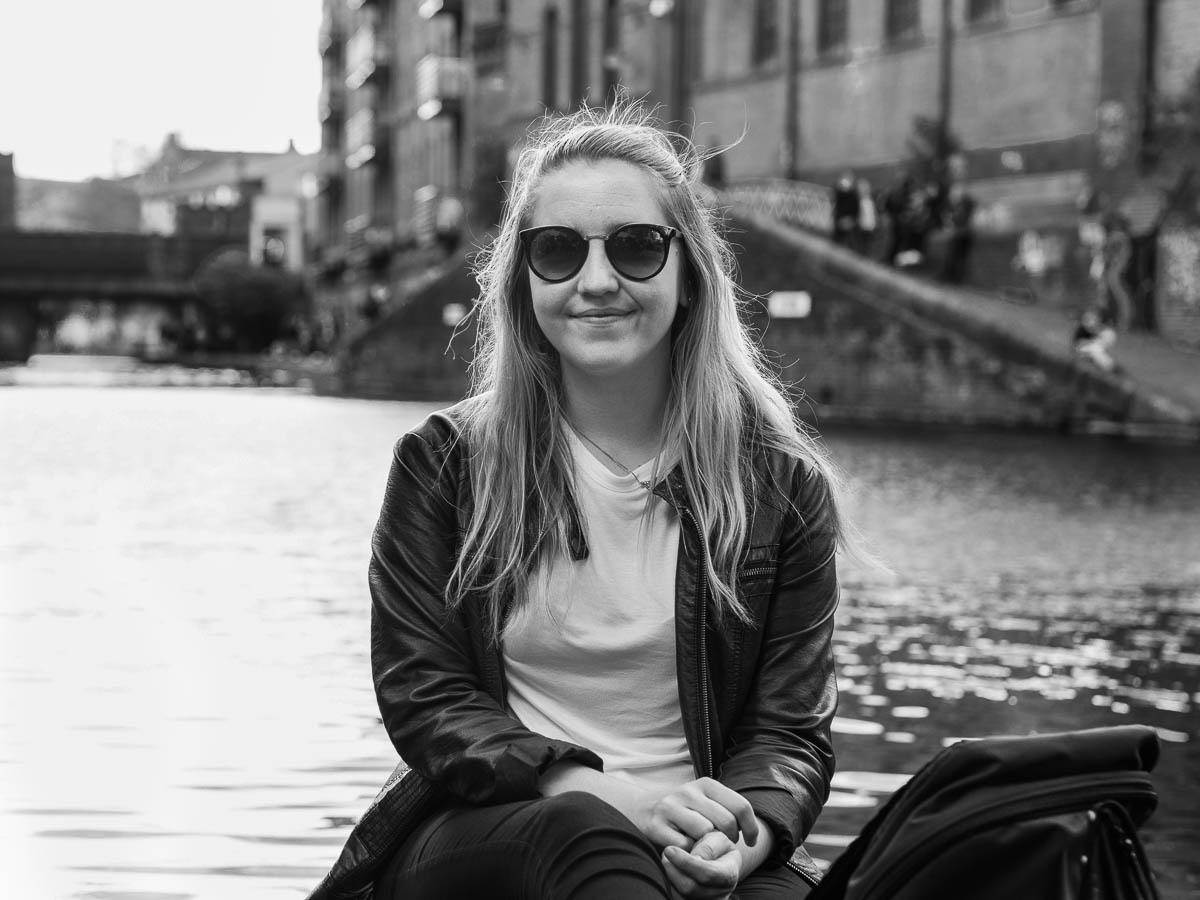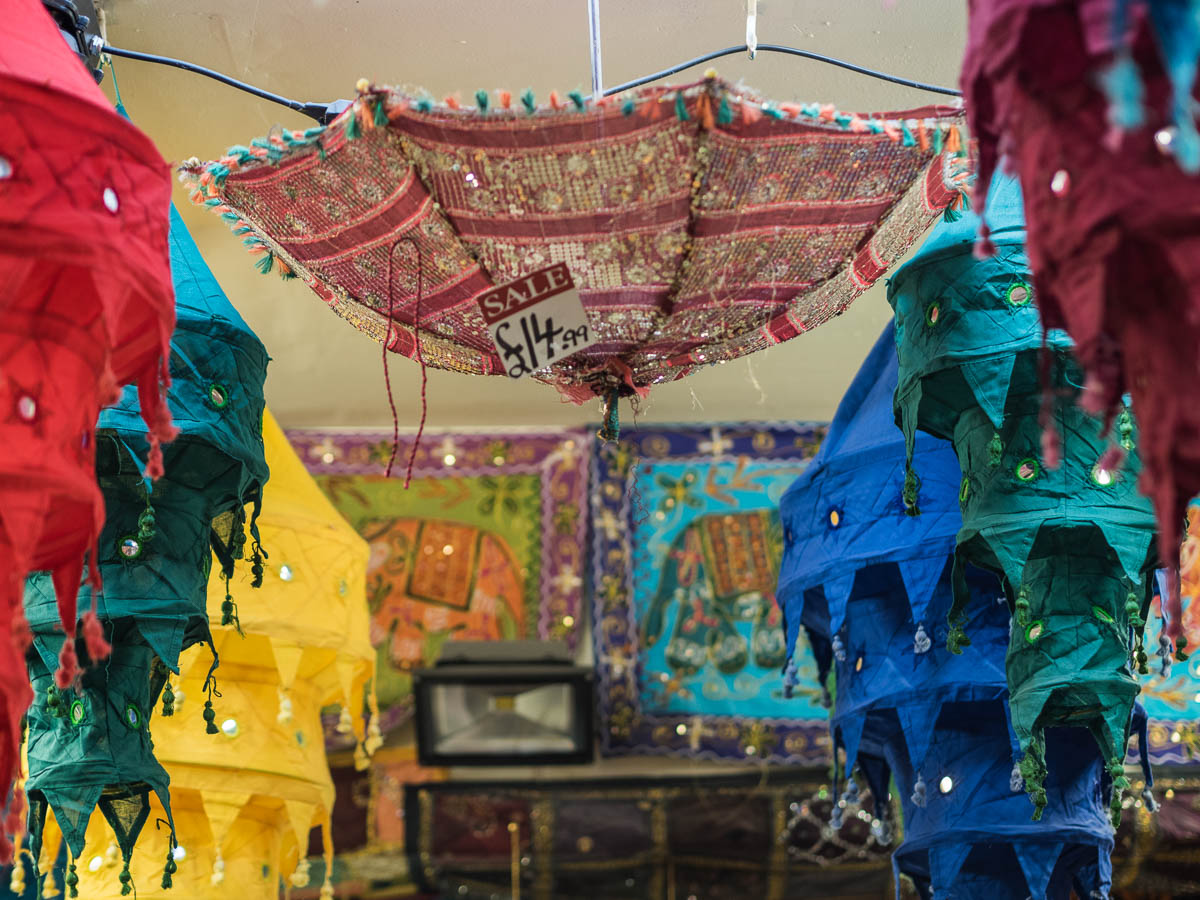 It was a great afternoon, and when we all were a bit tipsy it was time for us to part. I then met up with Lucy, shared some bubbles, ate tapas and had a great night with a lot of catching up. Then she went back home, while I went back to my home – the hostel, and because of the ciders and bubbles I felt like partying. So I did. Until the bar shut at 3.30, and the group of hostel-goers I had been dancing with all stumbled up the stairs, saying goodbye as each person found their room.
The morning after I had MAJOR regrets! Not even sure what I regretted most at first; the partying, the booking of Harry Potter-tickets or even the trip itself. There is no nice way to put the agony of being on top in a three stories bunk-bed when you really need to pee, but also feel quasy and have a headache. Ouch! Instead of a lovely morning walking somewhere, having coffee, taking photos, shopping, sightseeing or anything, I was curled up in bed, recovering from death… Stupid, but the night before really was fun, so I guess I can say it had been worth it.
BUT! I managed to scrape my sorry self to the Harry Potter-tour (and that was maybe the scariest part of my entire trip, except said guy on the plane over there, as I had to catch the metro and then find a bus, which to me especially that day seemed like SUCH efforts). But I did it, and it was amazing!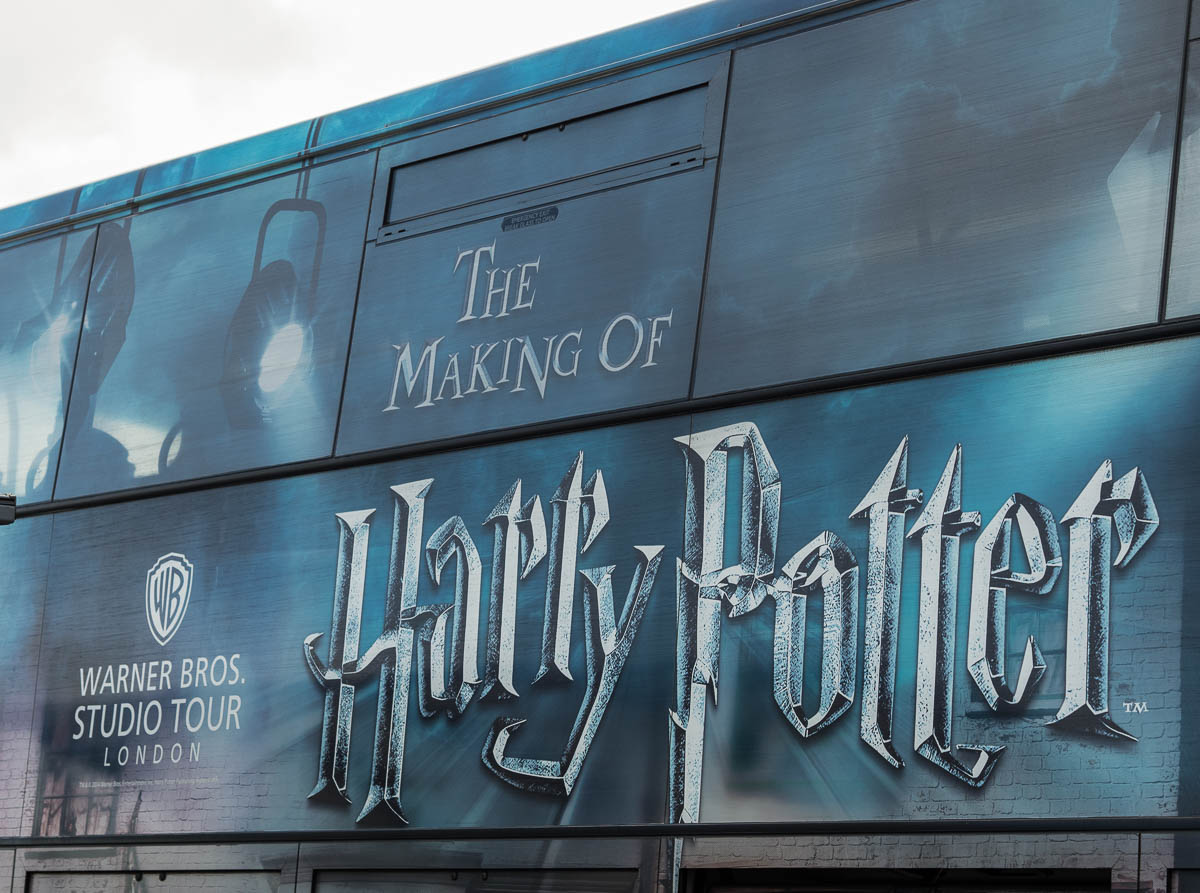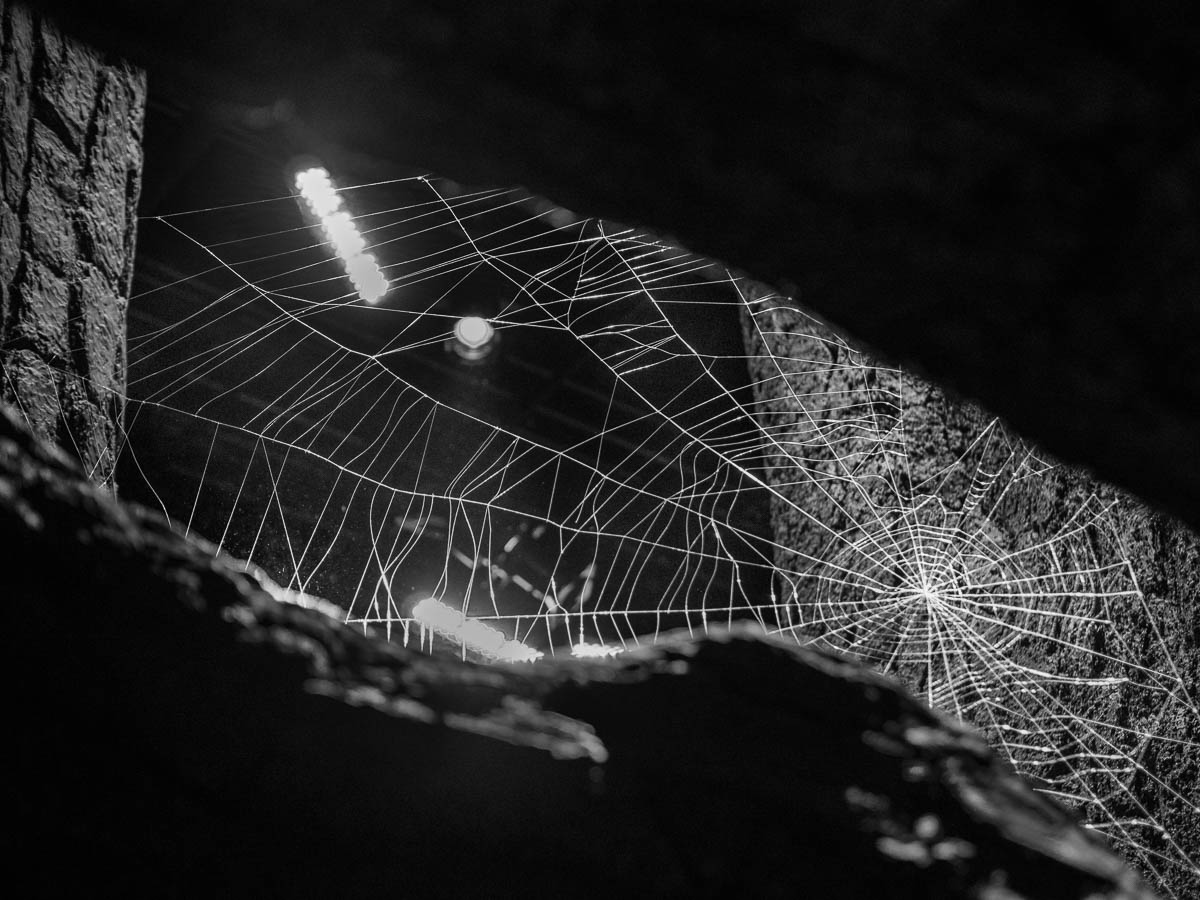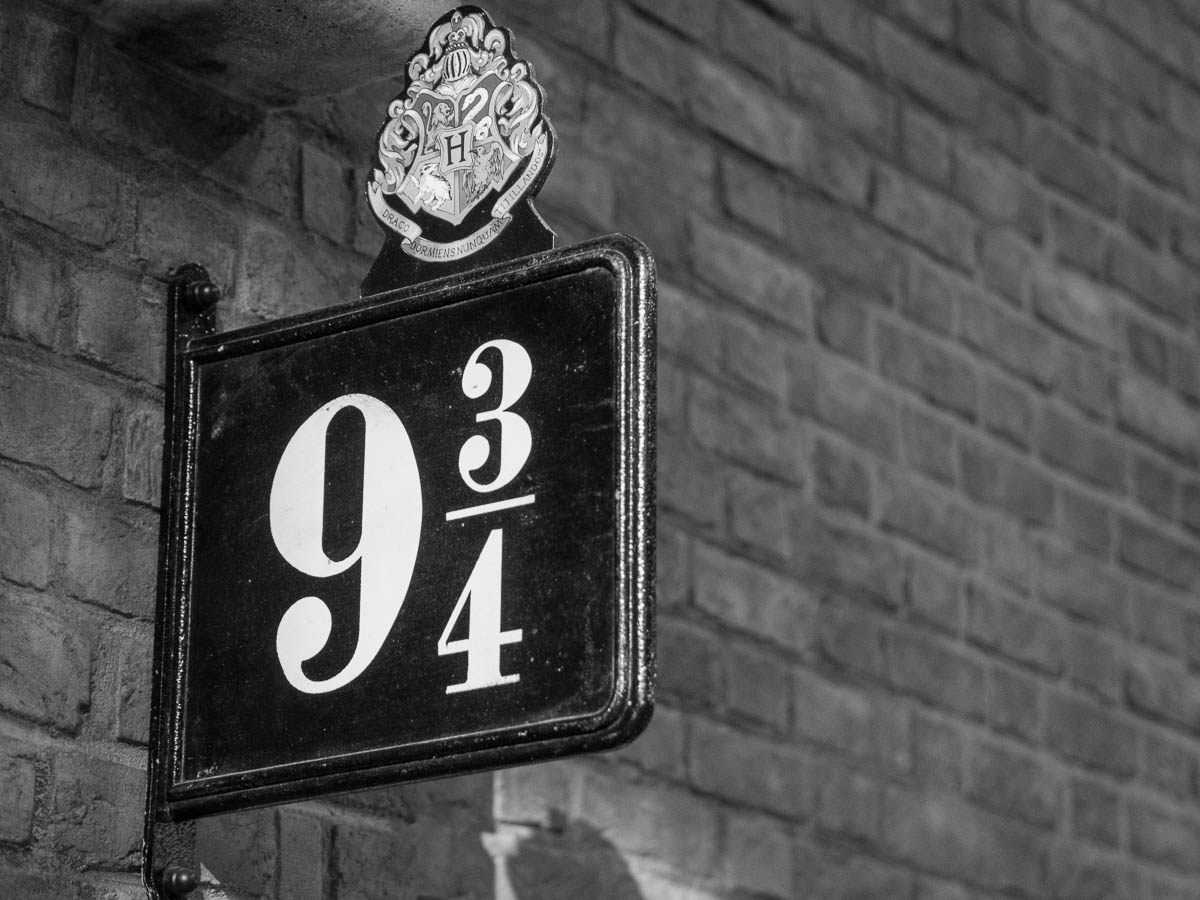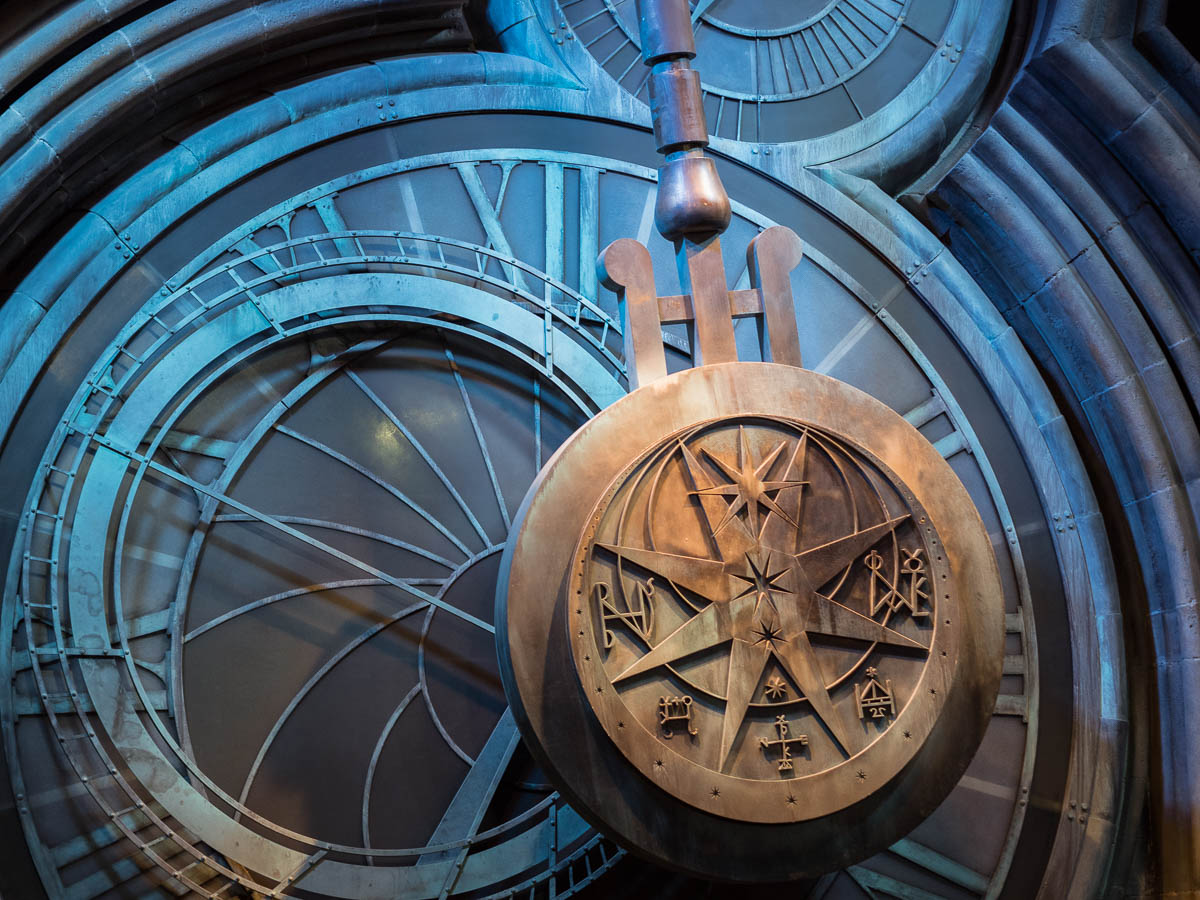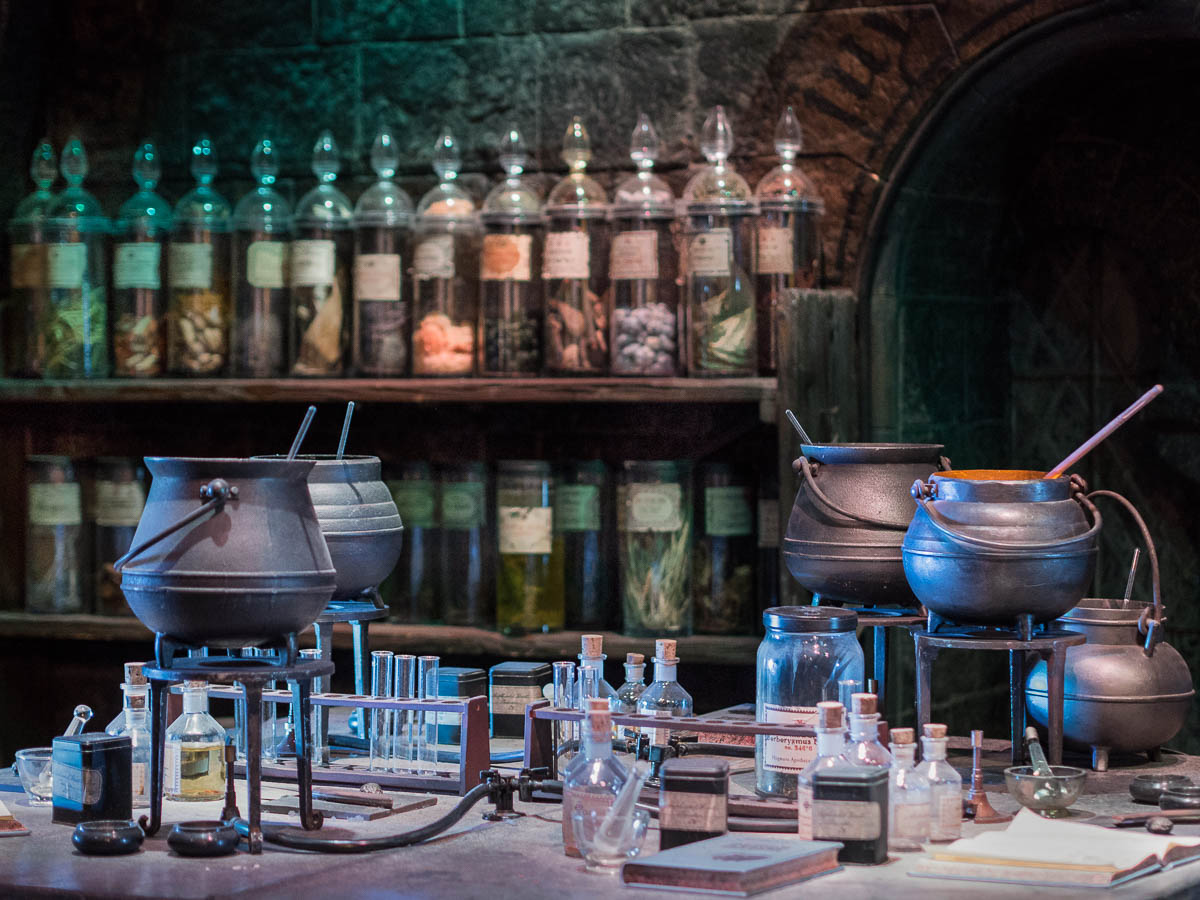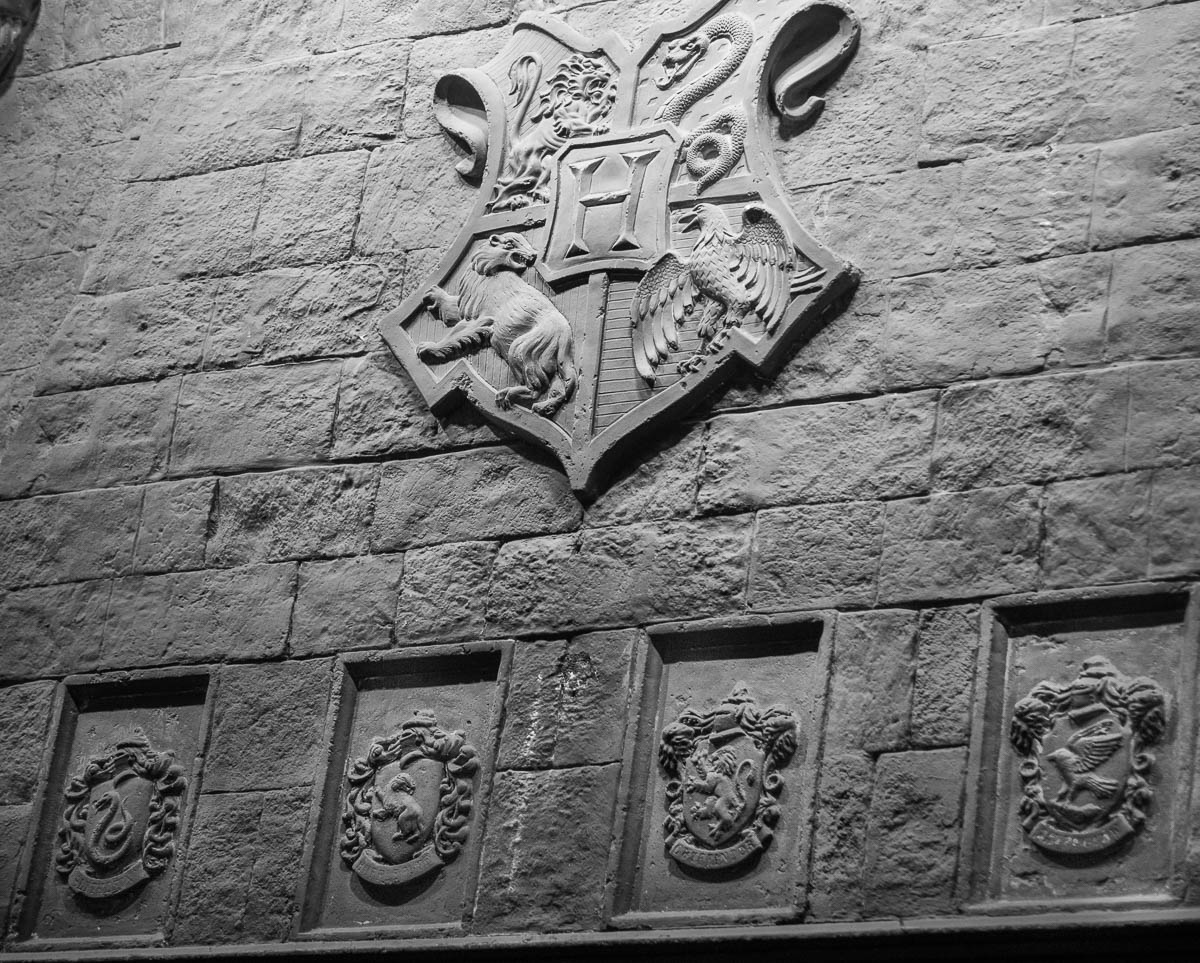 I have to say, though, that probably this part of my first solo trip was when I felt like I could have done with a travel partner. It was nice being able to look at whatever I wanted to look at, for the amount of time I wanted, but I found myself wanting to share this with. Someone to go "wow! Did you just see that?!" or to take photos with (in particular, I remember there was this place you could take a photo of yourself pretending you were on the train to Hogwarts, which I did not do, as I felt it would look utterly sad to sit in the carriage alone). But even though I was there alone I ended up having a  great time, and I would definitely want to go back there again next time I visit London.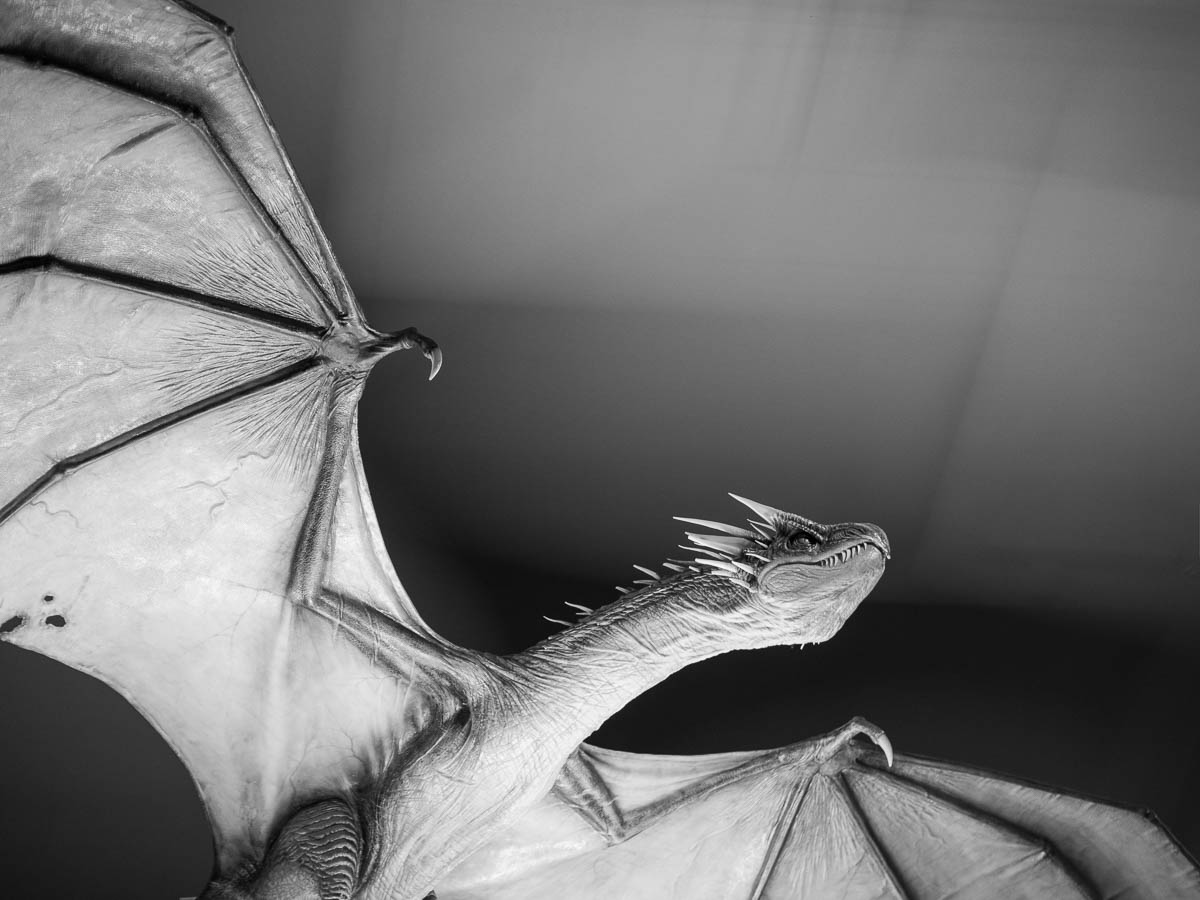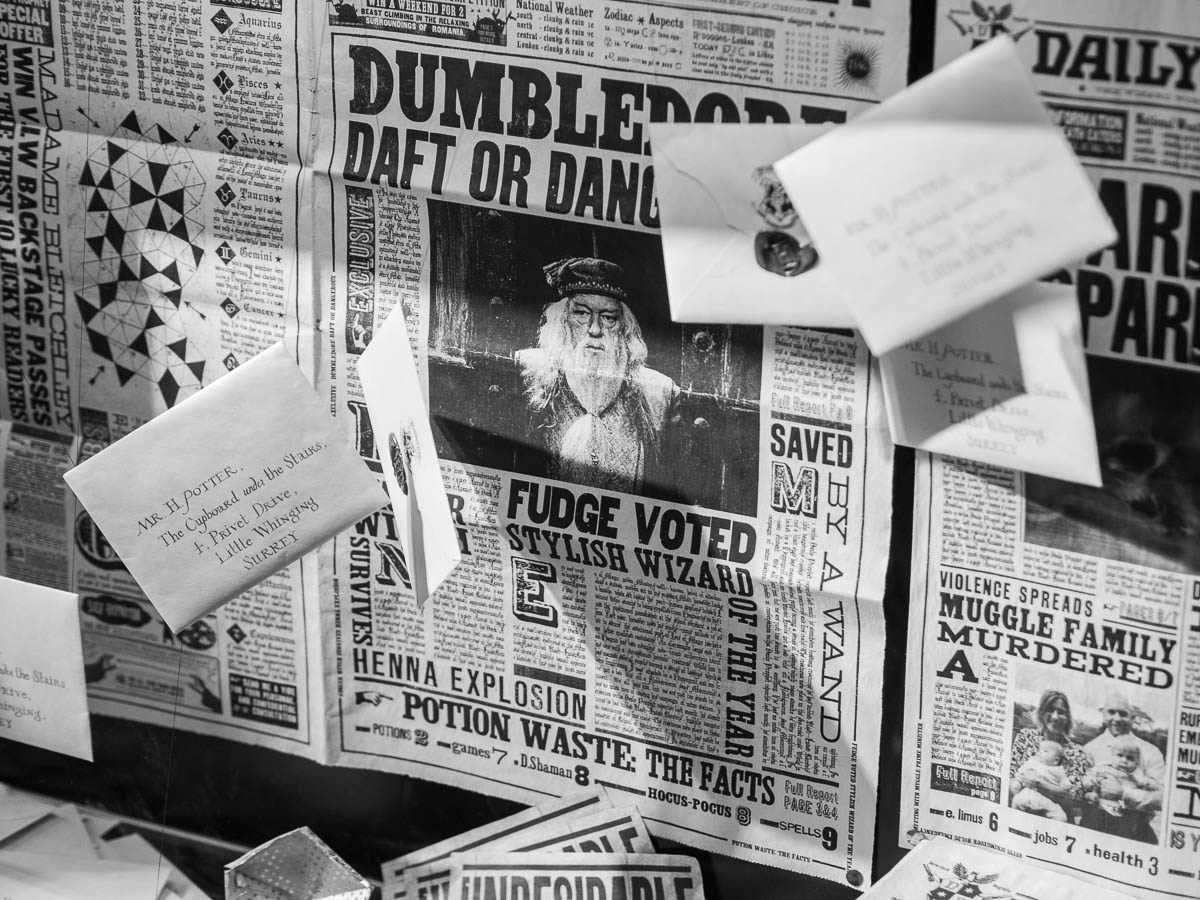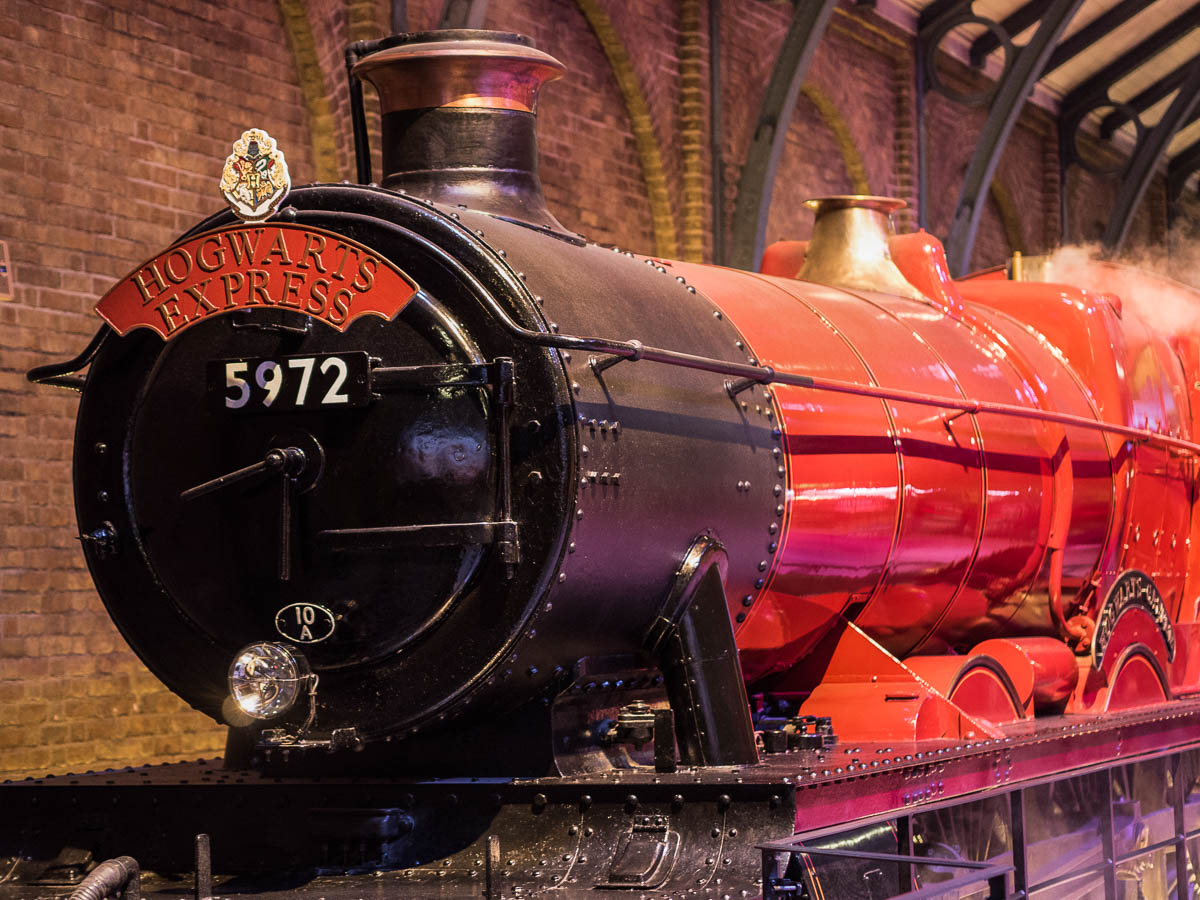 Then I made my way back to the hostel, had a shower, and realised all restaurants had turned into nightclubs, as it was late Saturday night. Luckily(?) the hostel was really close to a Tesco(!), so I bought some gourmet dishes and some ciders, and went to test out the common room at the hostel. Which turned out to be a great decision – as I first had some time to eat and discuss with myself what I wanted to do the next morning, and then I started talking to some guys living at the hostels, we went out and bought more ciders that we brought back to the hostel, and all of a sudden it was 4am(!) and I had to rush in order to get a few hours worth of sleep.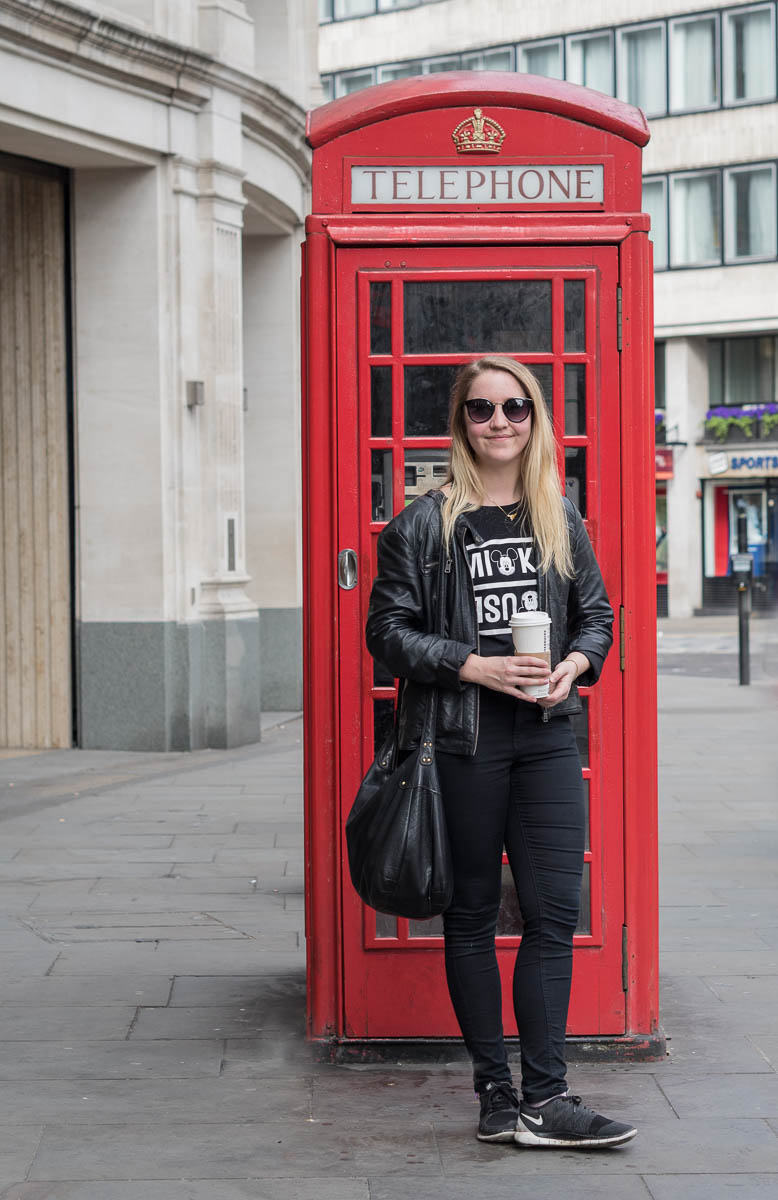 The morning after I put my bags in a locker room. Again, I was shown how fun it can be to travel solo – as I was showelling my things into the locker, another visitor did the same, we started talking, and it turns out we were both heading into the city.
As the sun was out, we decided to walk from the hostel over London Bridge, through loads of charming streets, and ended up in the city centre. I'd planned on doing some museum, but as it was Sunday, the lines were crazy, so instead I had another go at Primark(!) Then I went back for my stuff, dragged it with me on the metro, then the train, got to the airport, got on the bus, and fell asleep the instant my head reached the pillow back home in my own bed. With a big smile on my face.
---
You might also like