Earlier this year we decided to save up some vacation until rather late in the year. "November's always so gray and dull in Norway", Thomas said, "we should go somewhere warm and nice". I agreed, as I've said before I'm not much for winter. Morocco's a country I've been wanting to visit for ages. My step-sister is actually half Moroccan, and hearing about her visits (and seeing amazing photos both from her and just generally on the gram) had made me really curious about the country. It also did not hurt that Thomas had visited before, and could confirm that it was awesome, and that even though it was winter it should still be nice and warm (the weather forecast also said +25 degrees, yes please!)
Well, it turns out that Moroccan winters are actually a thing. Nothing like a Norwegian winter (thank God), but we did not end up going for a swim nor wearing shorts any day during our two weeks there (I did however wear a long sleeve midi-dress without leggings once, and jeans and a t-shirt on another day). But even so, Morocco turned out to be everything I'd dreamed about. As two photography nerds, Morocco was a perfect destination! So many motives, so many different views and places, and all the places we visited was very different from each other.
We'd talked about renting a car, but with Thomas' still not having his drivers permit, and me not so keen on dragging us around for 14 days, we decided not to. A decision we both appreciated as we entered the roads in Morocco (why limit yourself to being in one lane when you can be in the middle of two? Why wait before doing a takeover until you can actually see what's behind that corner? Or why not just put up traffic lights in the middle of a roundabout? So many questions!) But not having a car definitely did not make us unable to get around in Morocco, and as a bonus, on most of the distances we could simply relax, eat snacks and maybe even take a nap instead of stressing behind the wheel. Win!
---
Travel itinerary: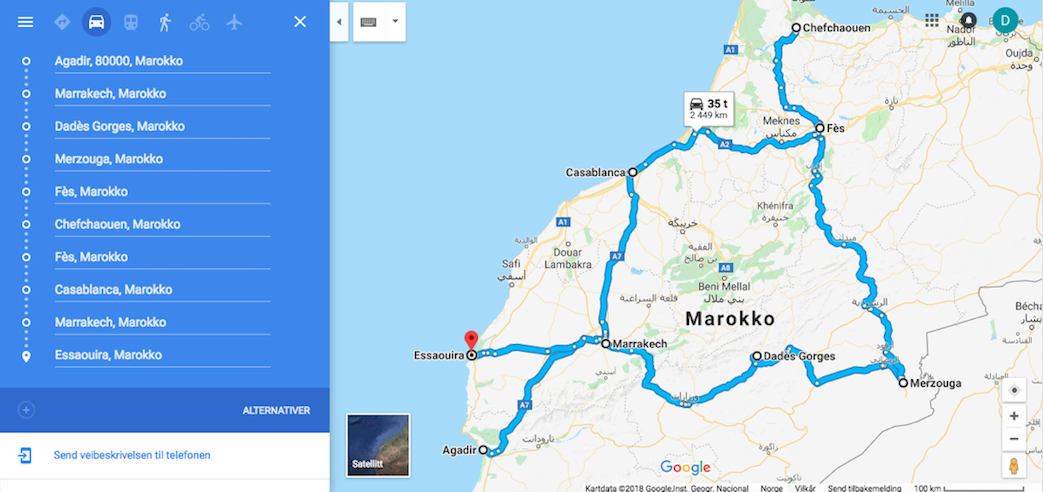 Agadir – 1 night
Marrakech – (3,5 hours by bus from Agadir) 2 nights
Sahara desert trip – 1 night in Gorges Dades (6 hours bus from Marrakech), 1 night in Merzouga, Sahara desert (4 hours bus from Gorges Dades)
Fez – (just over 8 hours in a grand taxi from Sahara), 3 nights
Chefchaouen – day trip from Fez (4 hours by bus each way)
Casablanca – (4 hours by train from Fez), 3 nights
Marrakech – 1 night (3,5 hours by train from Casablanca)
Essaouira – day trip from Marrakech (2,5 hours by bus), return to Agadir (3,5 hours by bus)
Agadir – 2 nights
---
Our Morocco adventure in numbers:
Days: 14
Kilometres traveled: 2624
Cities visited: 6
Different places visited in total: 10
Buses: 5
Trains: 2
Grand taxis: 3
Hours on the road: 43
Highest temperature: +25
Lowest temperature: +4
Pictures taken: About 7500 (for me and Thomas in total)
Tagines eaten: 6 (each)
Times someone vomited: 2
Times this was one of us: 1 (Thomas)
Items stolen: 0 (but one big scare, as Thomas noticed a man having his hand half way down T's pocket trying to snatch his phone)
Items left behind on accident: 3 (2 rings and the lens protector for the camera, all Desirée)
Items confiscated in customs: 1 (our beloved drone Birdy, Thomas… More on that soon!)
---
Some of my Insta-stories along the road:
Agadir:
Marrakech:
Sahara desert tour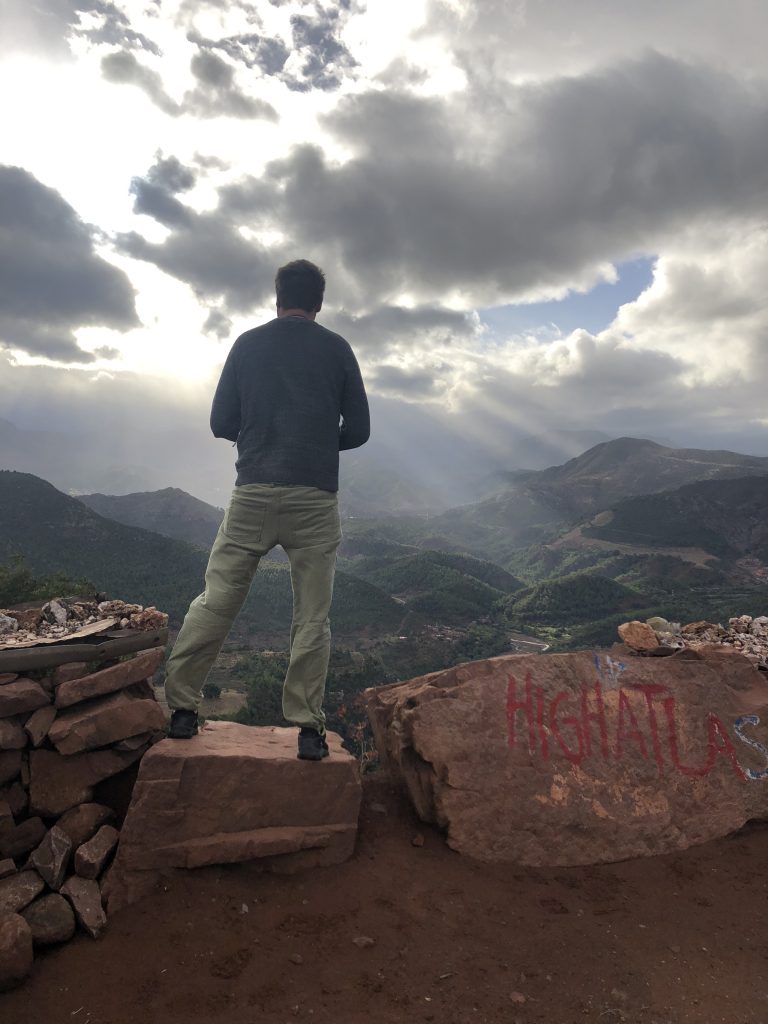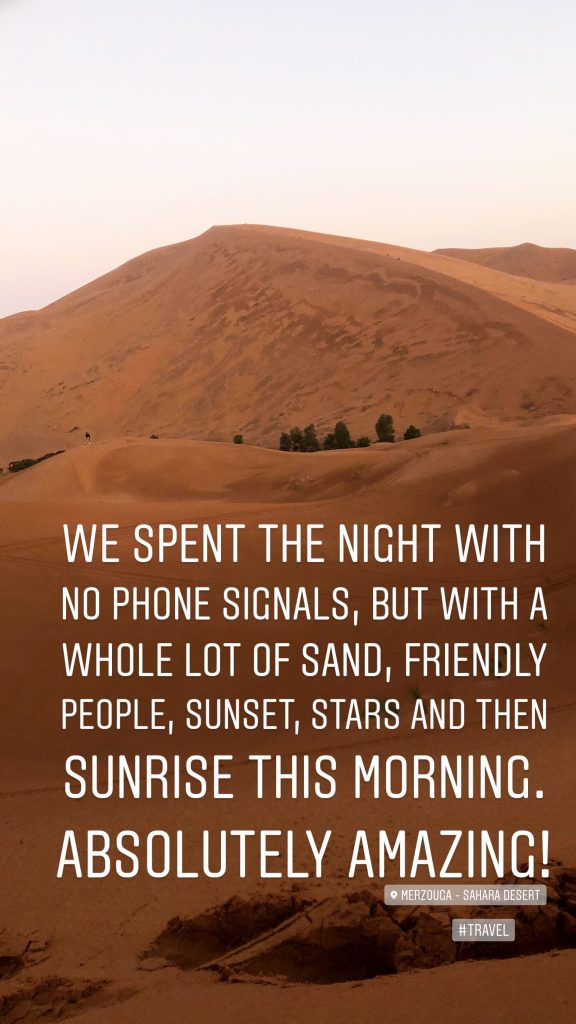 Fez
Chefchaouen
Casablanca
Marrakech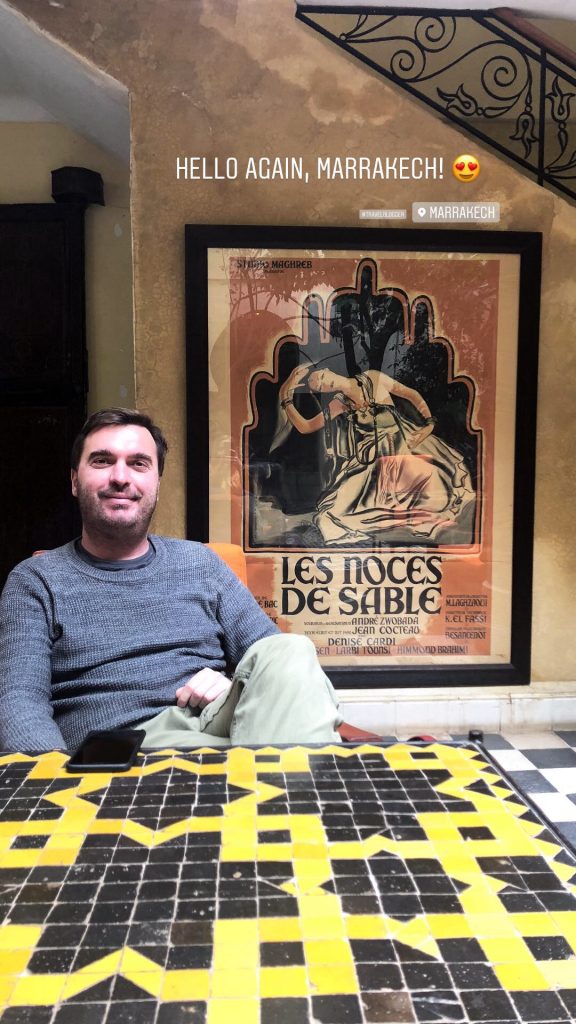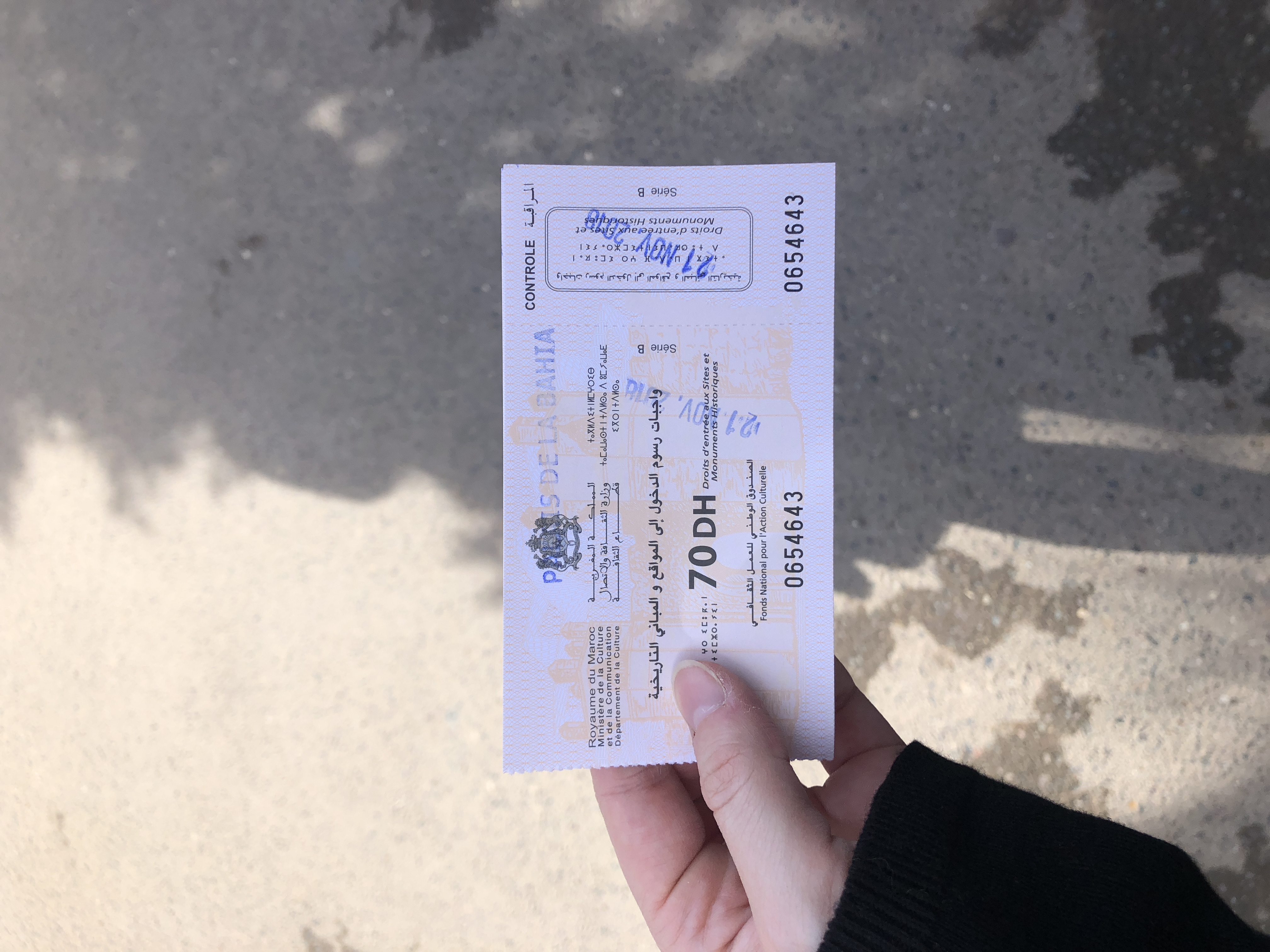 Essaouira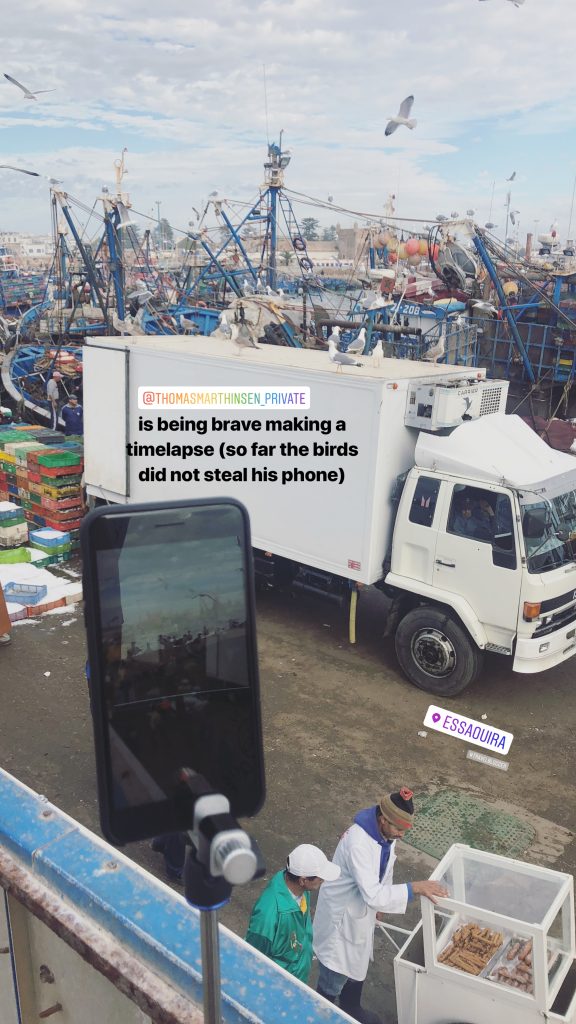 Agadir
More posts about all the amazing places we visited in Morocco will be up soon. Stay tuned for more!
---
You might also like