Just about 30 minutes away from Freiburg lies Kaiserstuhl, an incredible, green area. Here you can go hiking, both up in the heights and between the endless wine ranks, and of course there's several wineries and scenic photo stops to visit.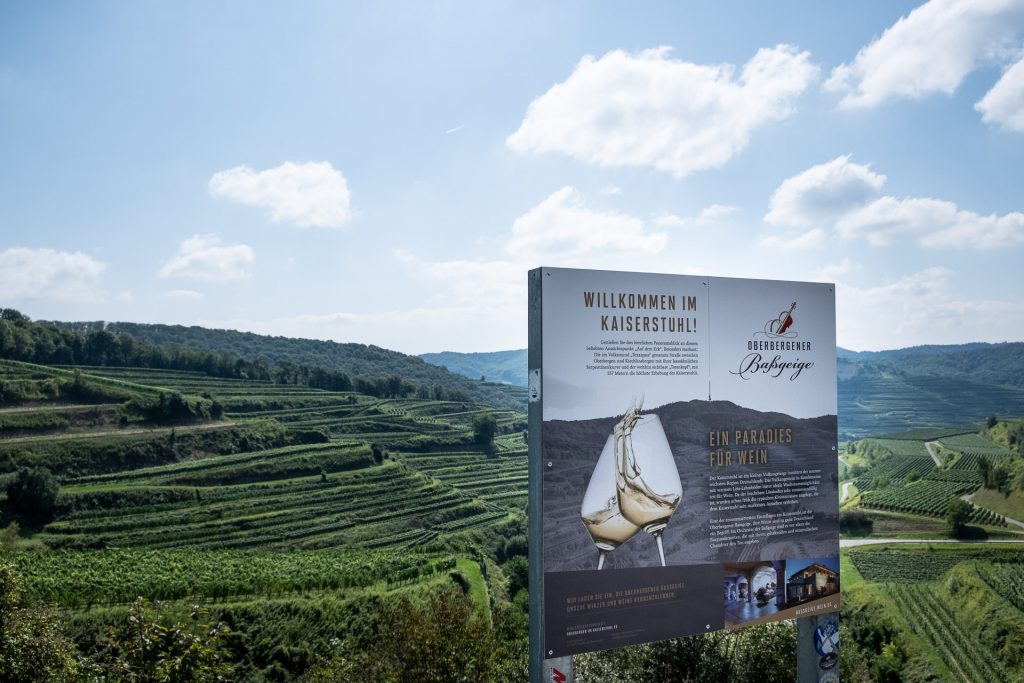 Here, on these volcanic hills the grapes which later becomes high quality wine grows. Kaiserstuhl lies in the warmest area of Germany, and with mild winters and summers almost with Mediterranean temperatures the climate is perfect for wine making.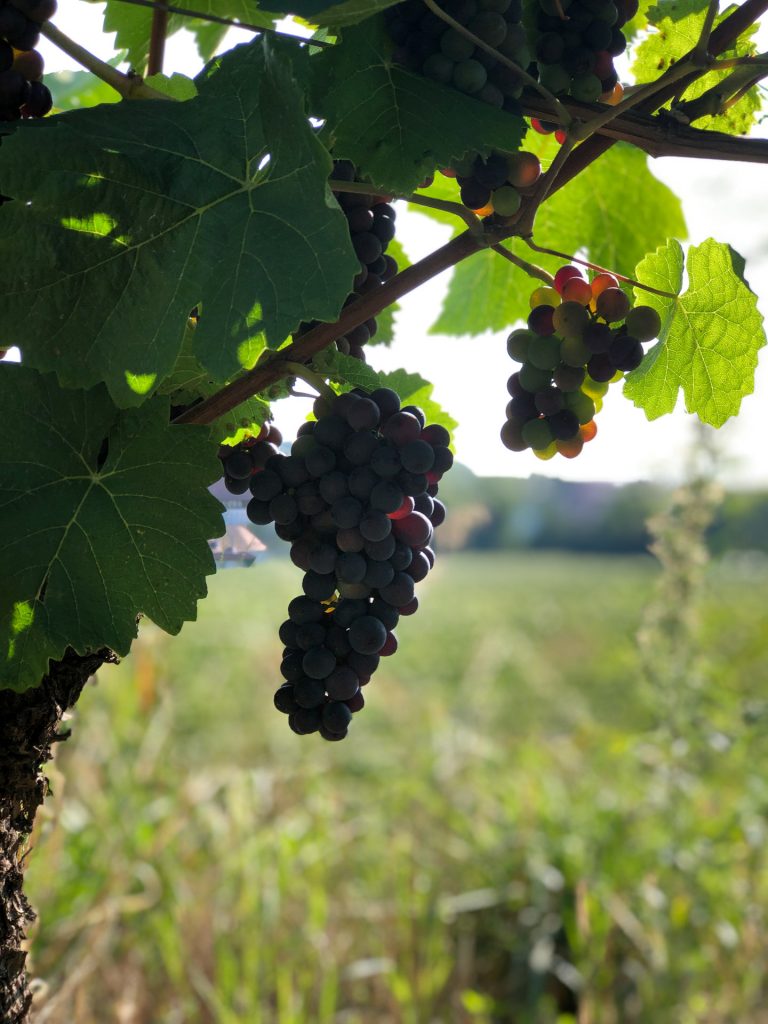 Apartment Haus Sacherer in Bischoffingen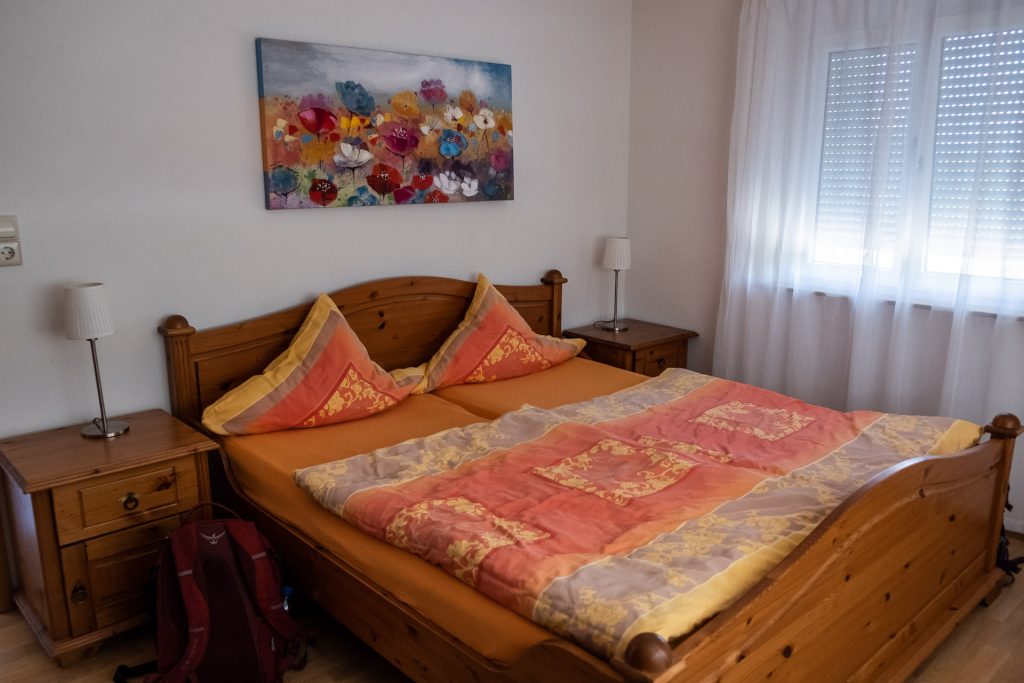 We were visiting my friend Romina, and her boyfriend Mike while in Freiburg. Mike is from Kaiserstuhl, and his family still lives here. They offered to us, ever so kindly, to stay at their guest apartment, Apartment Haus Sacherer, which is located just in the middle of all these wine ranks and sceneries.
Extremely picturesque location, and a perfect spot to spend the night after loads of fresh air, wine and delicious food.

Wine tasting at the Bercher-Schmidt winery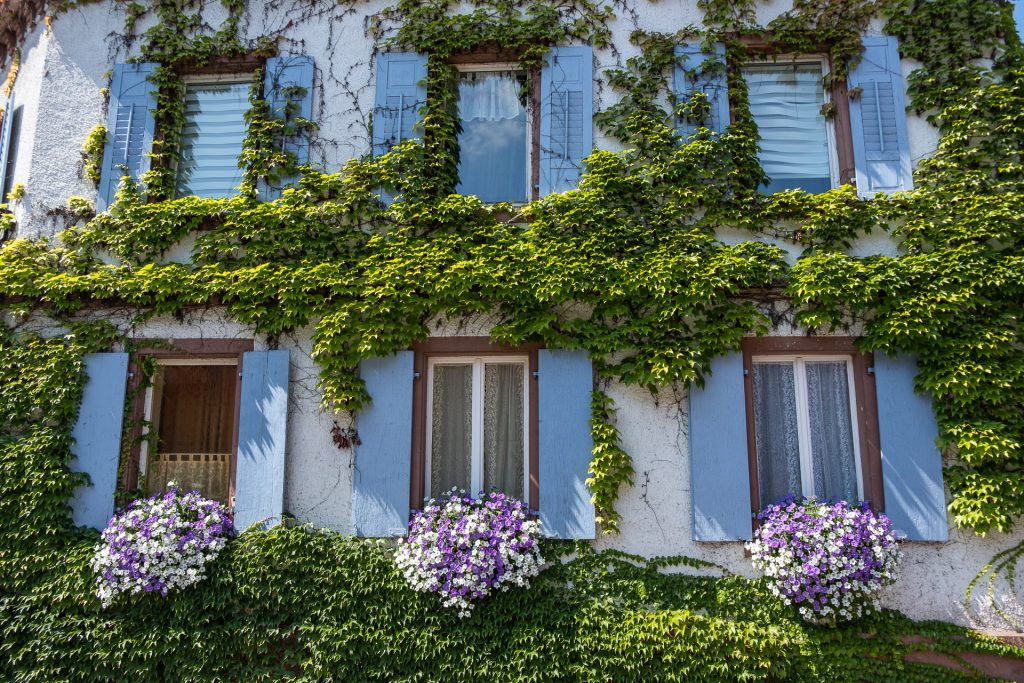 After driving through this never ending, lush landscape, and of course taking a few (many!) photos, it was finally time to visit this winery we'd planned on seeing, called Bercher-Schmidt. This is a family owned winery, and we were greeted by the two brothers, Fabian and Ruben, that were responsible for our wine tasting.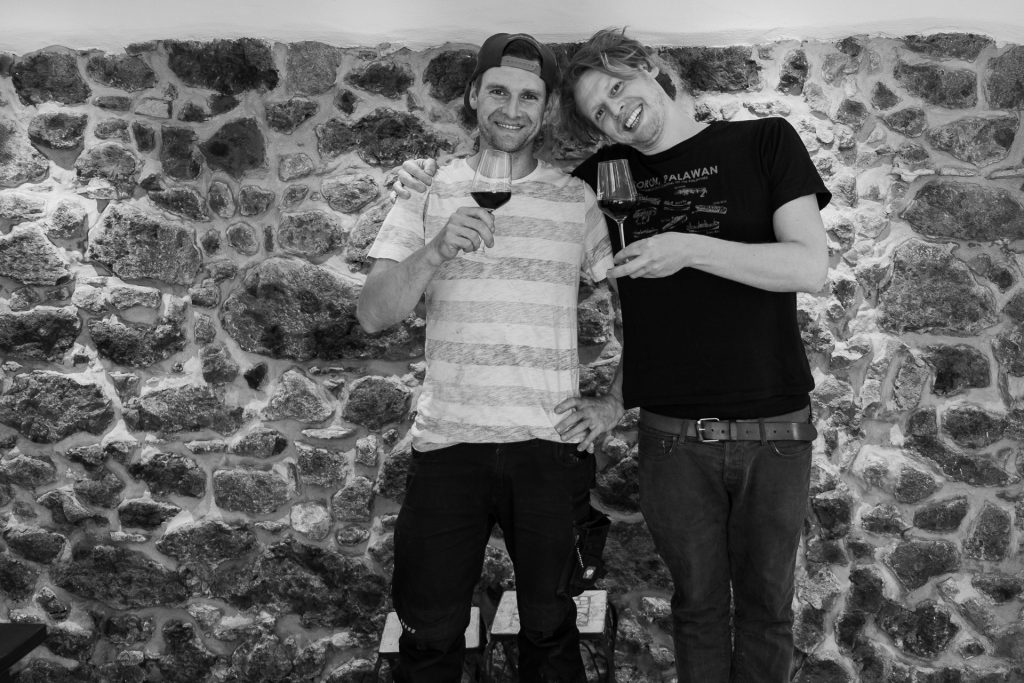 I don't know what I imagined the wine tasting to be like, but it turns out Fabian and Ruben are old friends of Mike, and so we received the best of both worlds. First of all, we had an amazing wine tasting, very professionally presented by Fabian, who was really knowledgeable.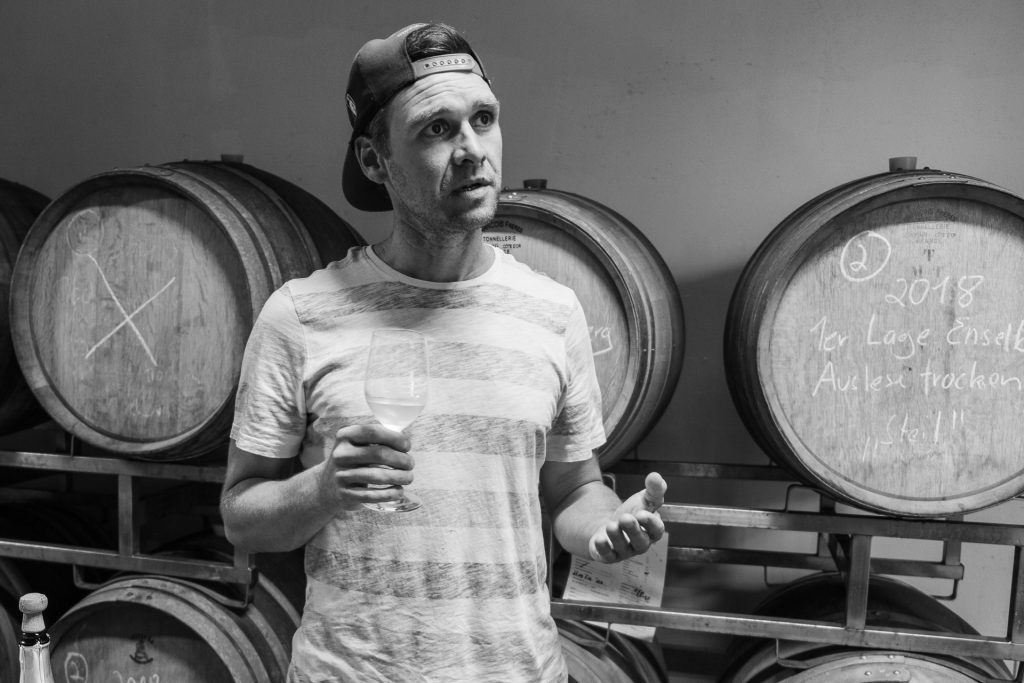 The area of Kaiserstuhl is famous for making some of the best red wines in all of Germany, most made from the main grape, Spätburgunder. However, we got to taste so much more, all from the sparkling white we got as we arrived, through a selection of whites, rosé, reds (some even still barrelled and not ready until several more years) and desert – all accompanied with interesting information.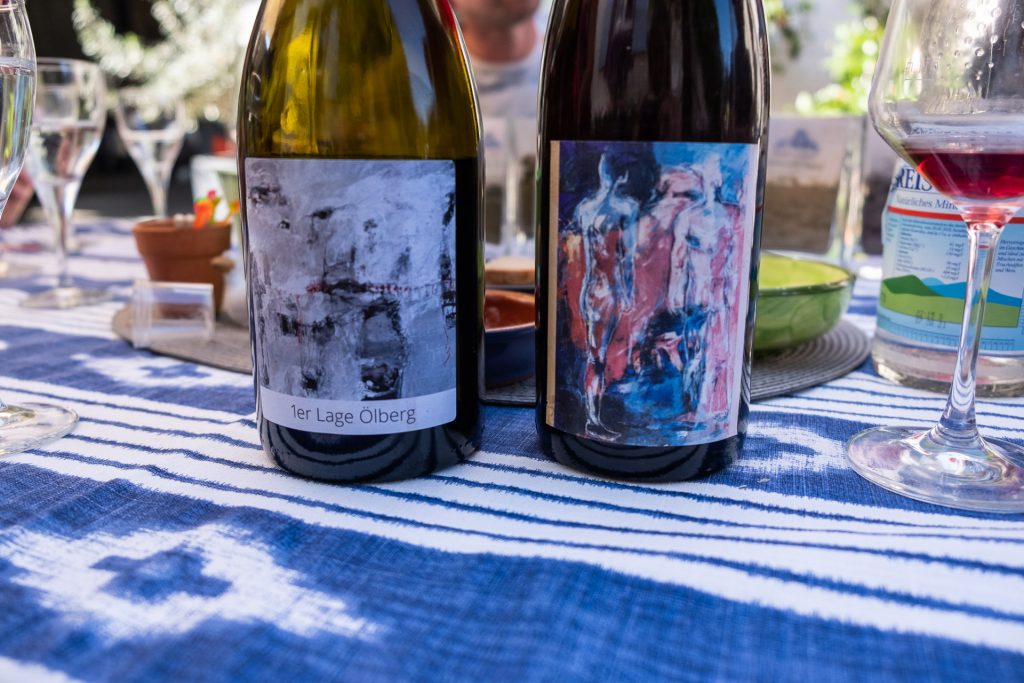 Before each wine we were told about the type of grape our wine was made from, as well as told (and shown, very visual) about the different types of soil each winegrape were grown in. It was super interesting to taste the different types of wines with this extra knowledge.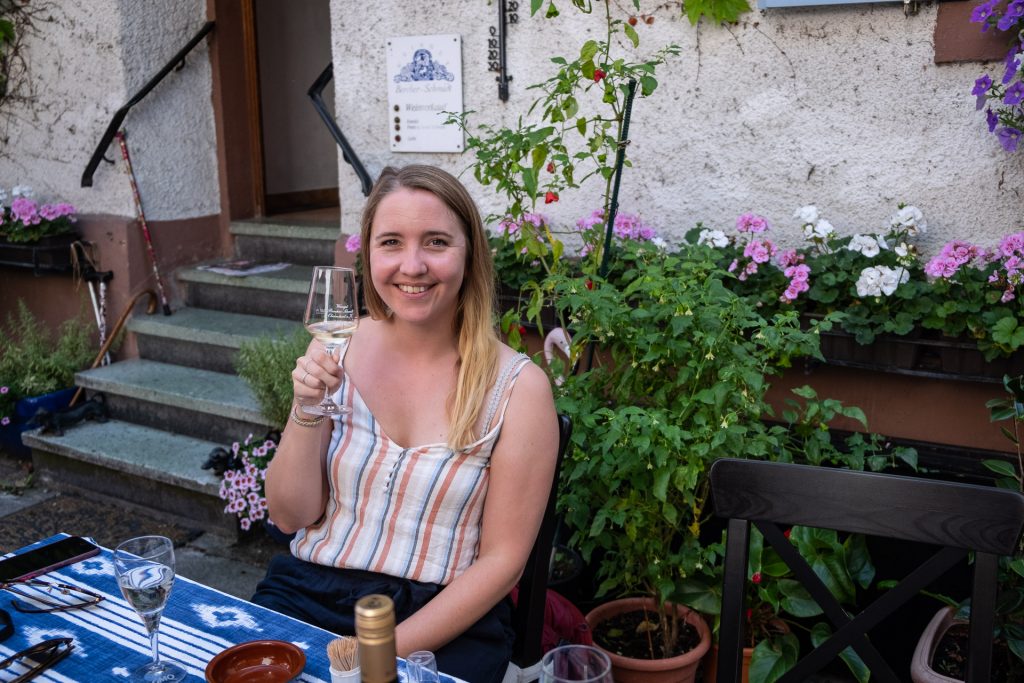 Second, apart from getting loads of cool info about the wines, we ended up tasting no less than 16(!) different types of wine. And they were all good! Sparkling, white, rosé, red and desert – we even had to order a couple of bottles to bring back home.

Hiking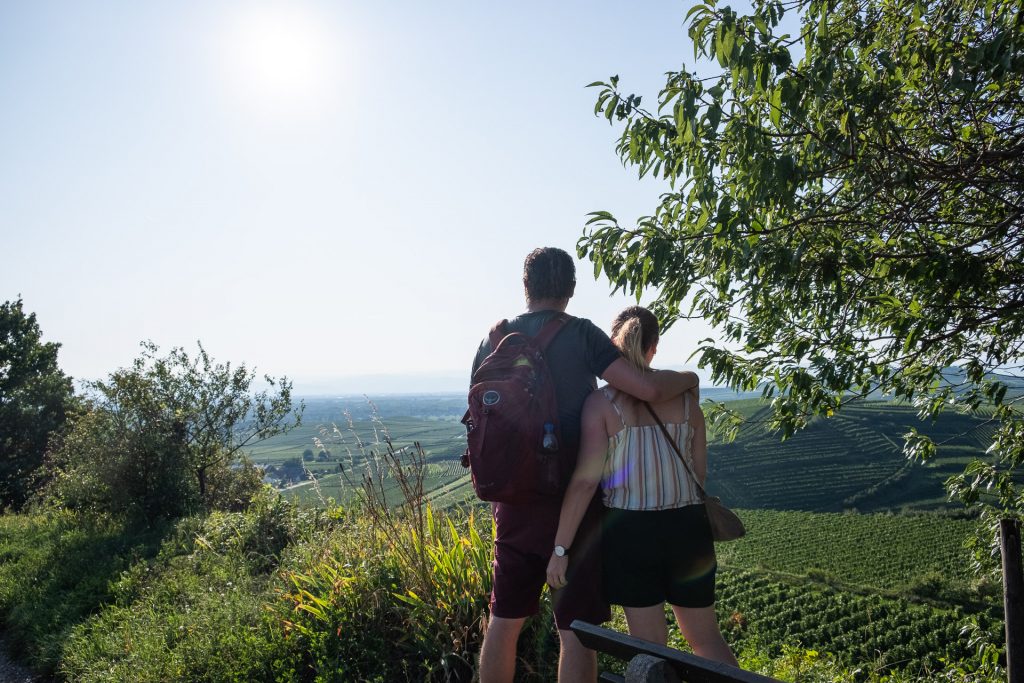 After a mere 5 hours of wine tasting, it was finally time for our wine hike. Originally, our plan had been to hike up to a lookout-point, and then crack open a bottle of wine while admiring the view, but after 16 types of wine we were okay to just walk, and not stop for more wine.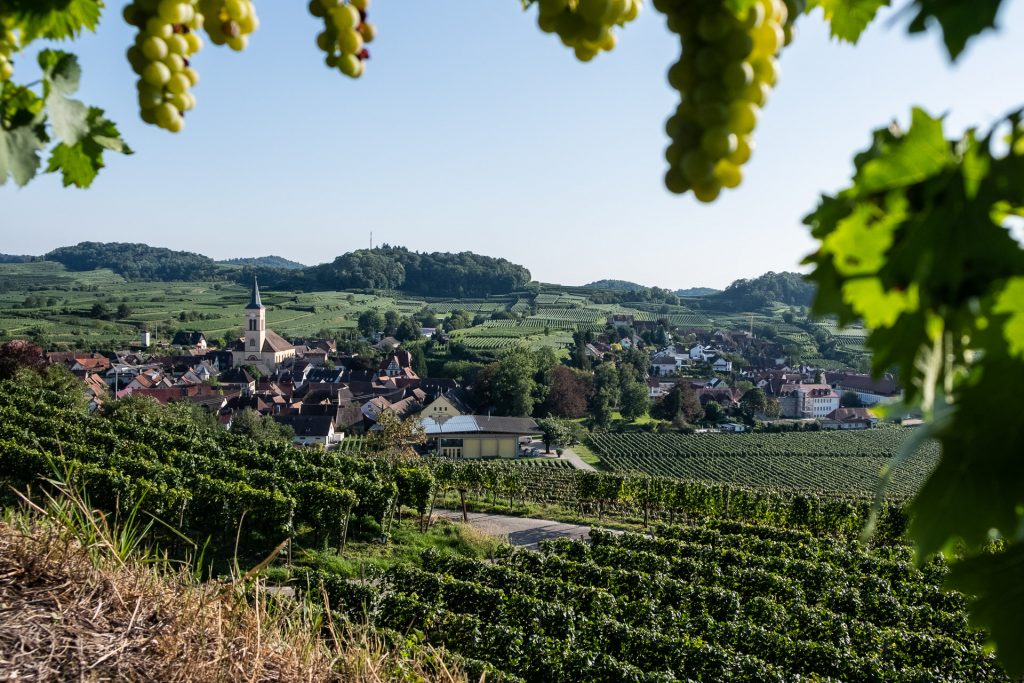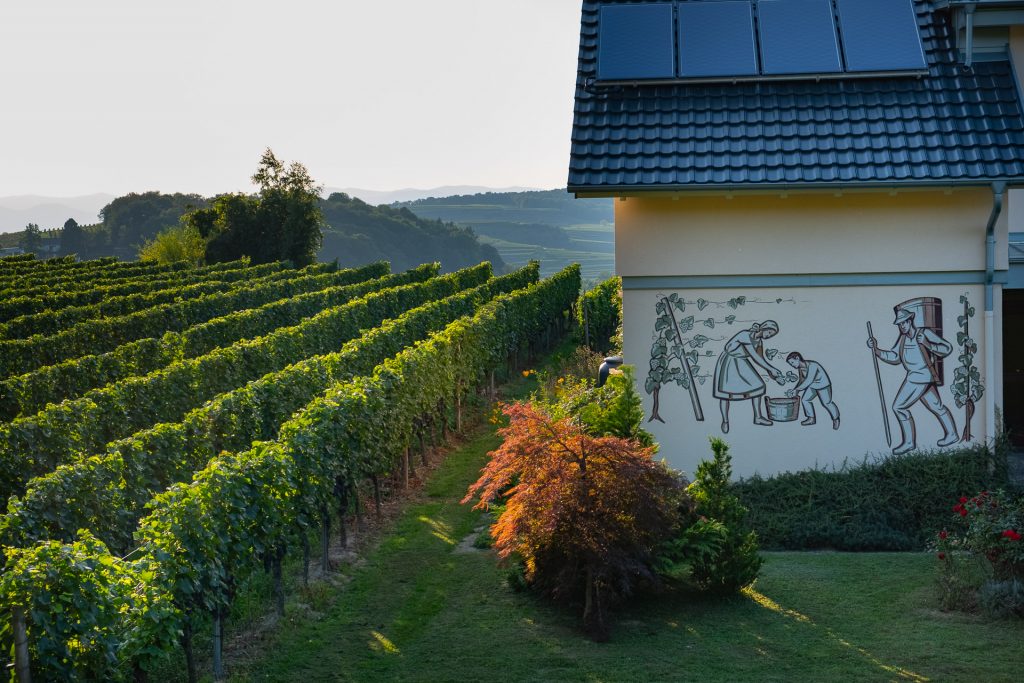 The views were absolutely stunning, even though I have to say I do believe the hike would have been more relaxing if it was done before all the wine.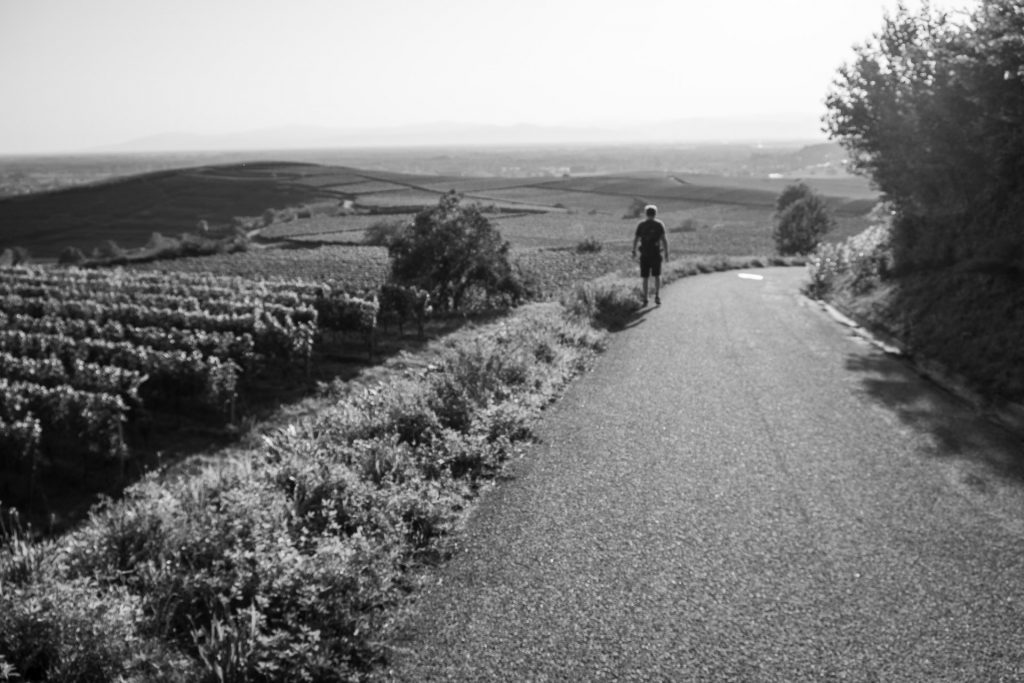 Köpferz Steinbuck

After our wine hike came to an end, we were all ready for dinner. We walked between the endless amounts of wine grapes, and suddenly found ourselves outside Köpferz Steinbuck, a rather fancy restaurant with beautiful surroundings.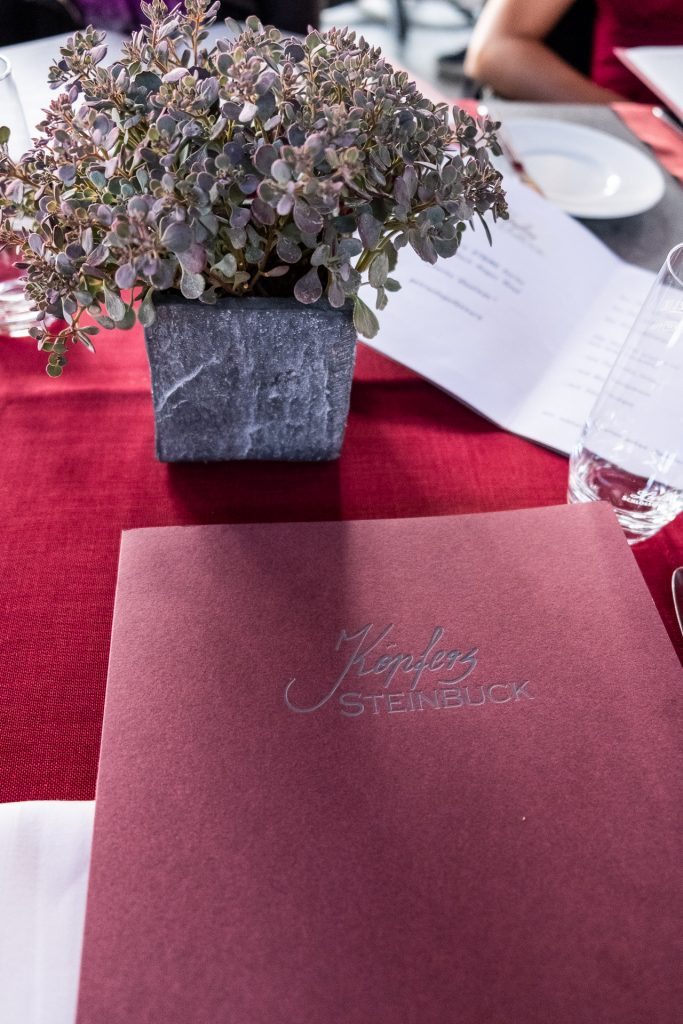 Shortly after placing our order, we all received a small portion of gaspachio, cold tomato soup, to tease our taste buds. While some of the others wanted a starter I saved up for the main course, which was entrecote with mushrooms, onions and chips.

An incredible day, much to the honour of all the amazingly kind people we had the pleasure of meeting in Kaiserstuhl, it should come as no surprise that we fell asleep even before our heads reached the pillows that night.
---