Fredrikstad is a gorgeous and charming city with loads to offer. Along with its neighbouring city Sarpsborg, Fredrikstad is the fifth largest city of Norway. No matter what your heart desires, Fredrikstad surely will have something to offer for you. Here's some of my favourite things to see and do in Fredrikstad: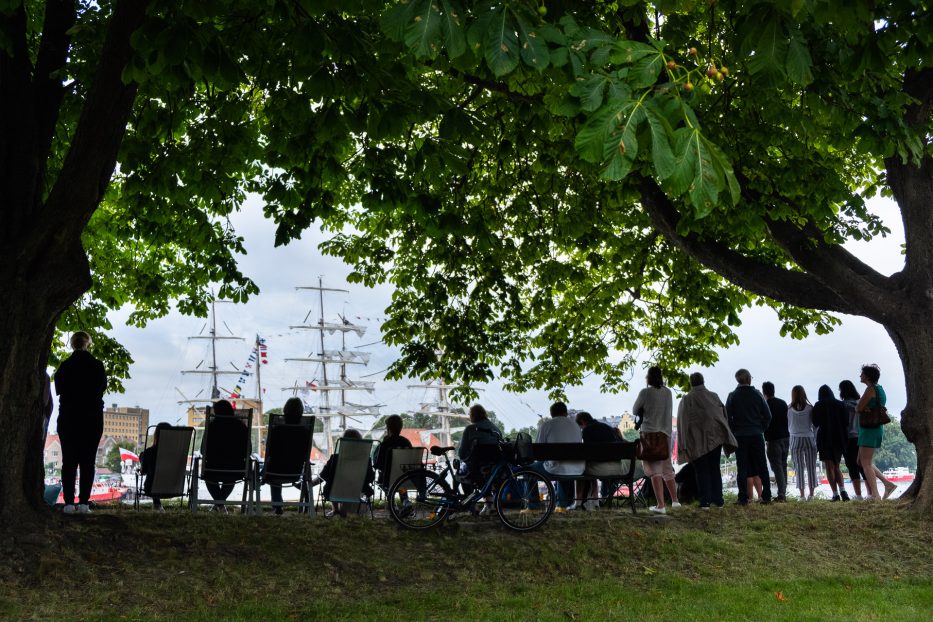 Fredrikstad was originally built after the Swedes had burned down the neighbouring city Sarpsborg during the 1500s. It was founded in 1567, and it's named after the Danish king Frederik II.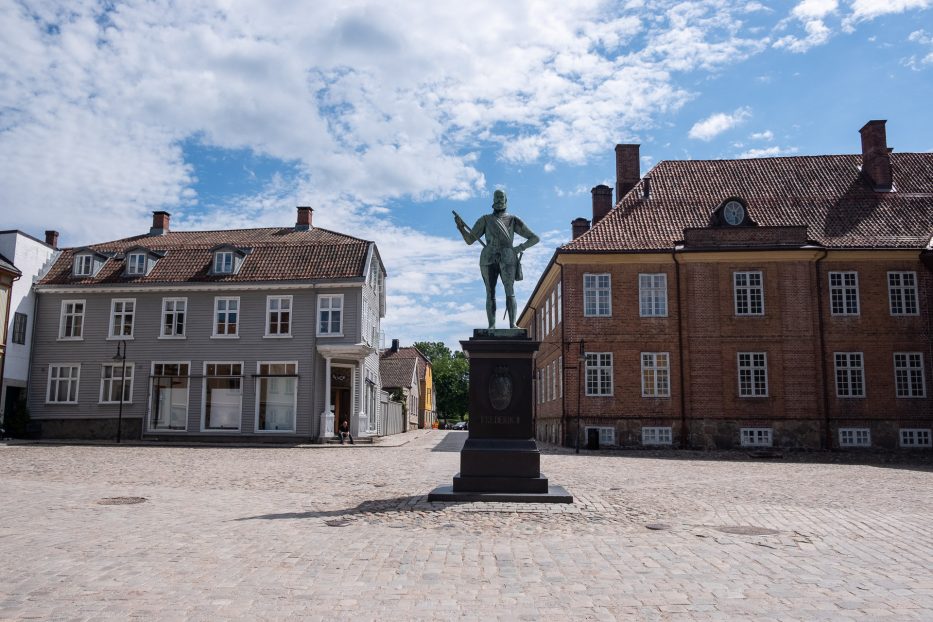 Fredrikstad is a great city to visit, either for a few days (a weekend) or even just for a day trip (located about 1,5 hours drive out of Oslo). Here are some of my favourite things to see and do in Fredrikstad: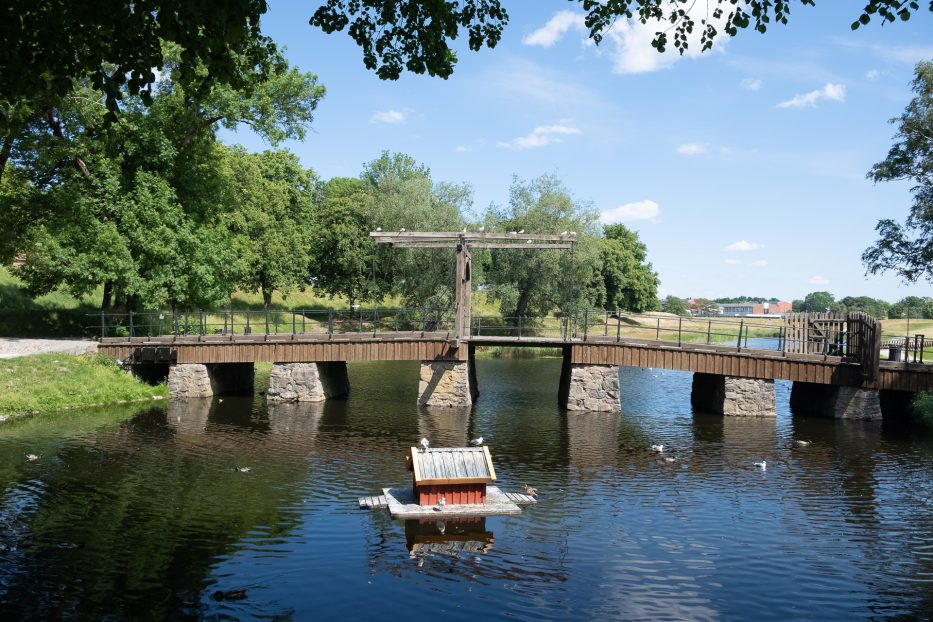 ---
History and culture in the old part of Fredrikstad
The old city of Fredrikstad is an old fortress city, filled with charming old crooked wooden houses in pastel colours. To be specific, it's said to be the most well-preserved fortress city in all of northern Europe.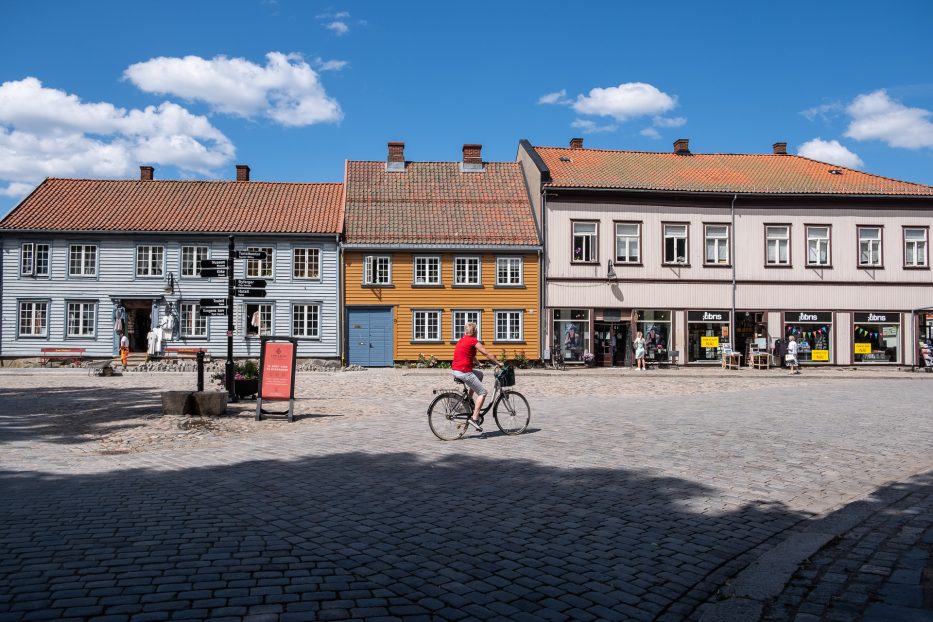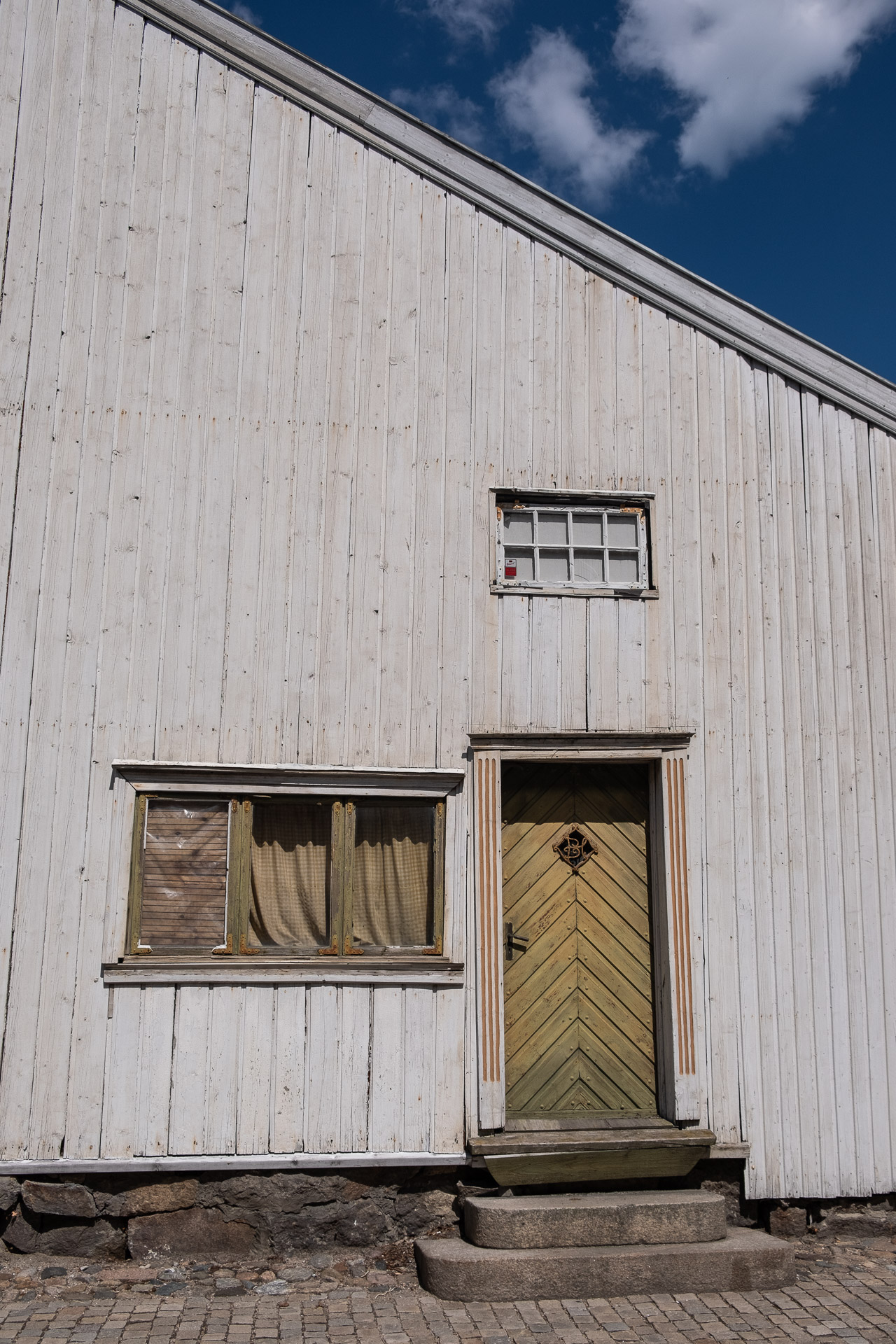 The old part consists of several parts, both with old fortresses, charming houses, cafés, galleries and small independent shops. Worth mentioning is the gallery Galleri 1845 and the bookstore Camino bok.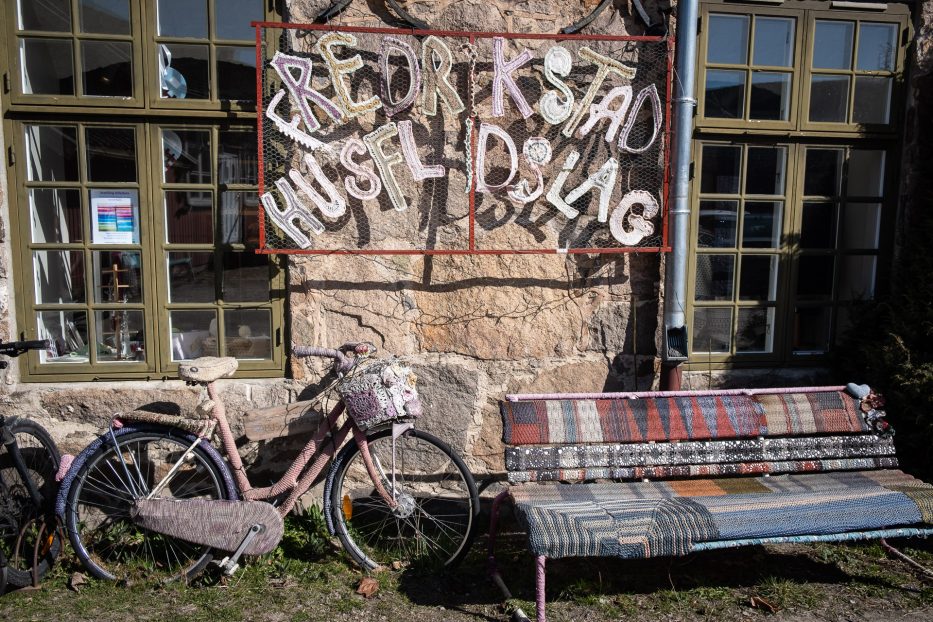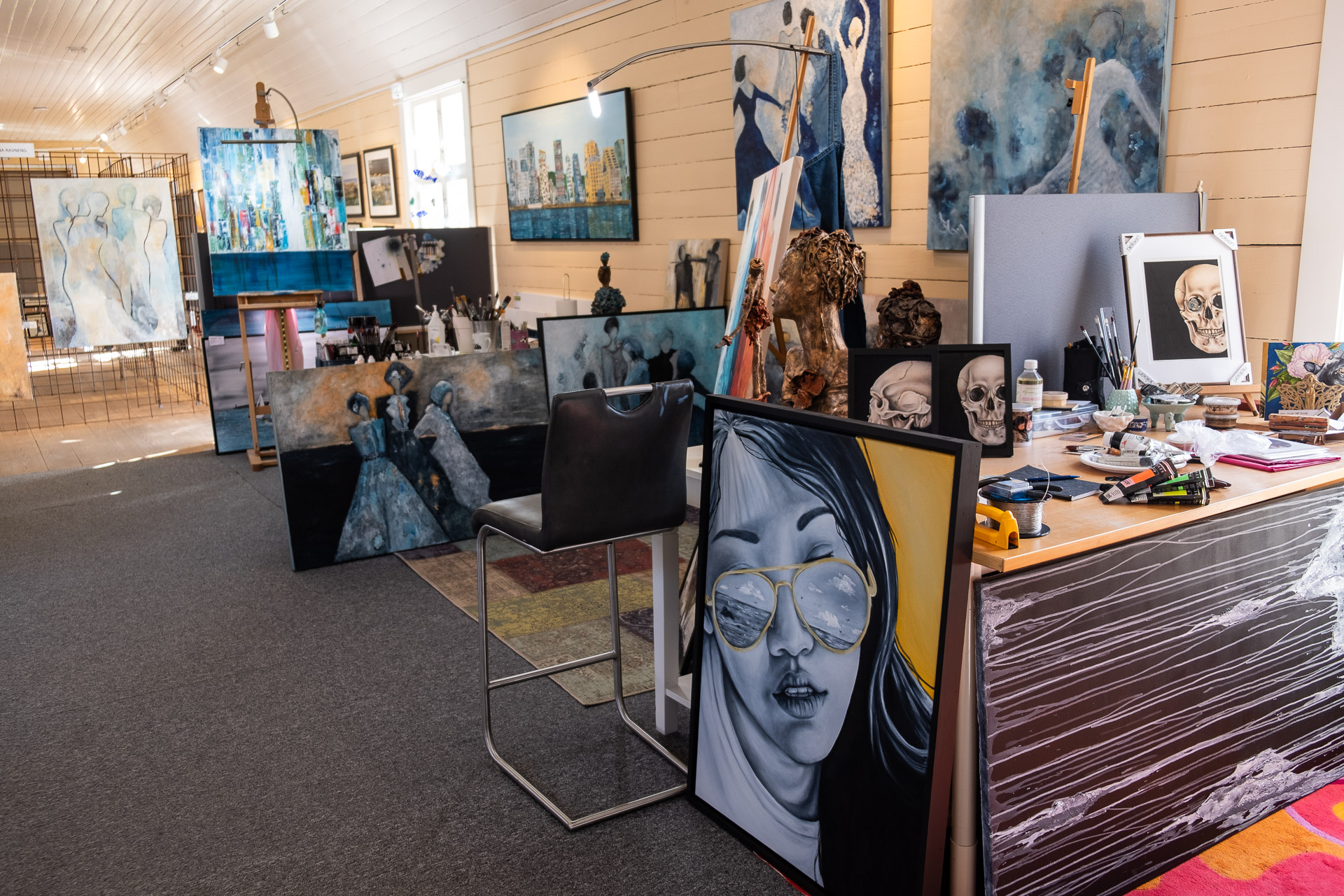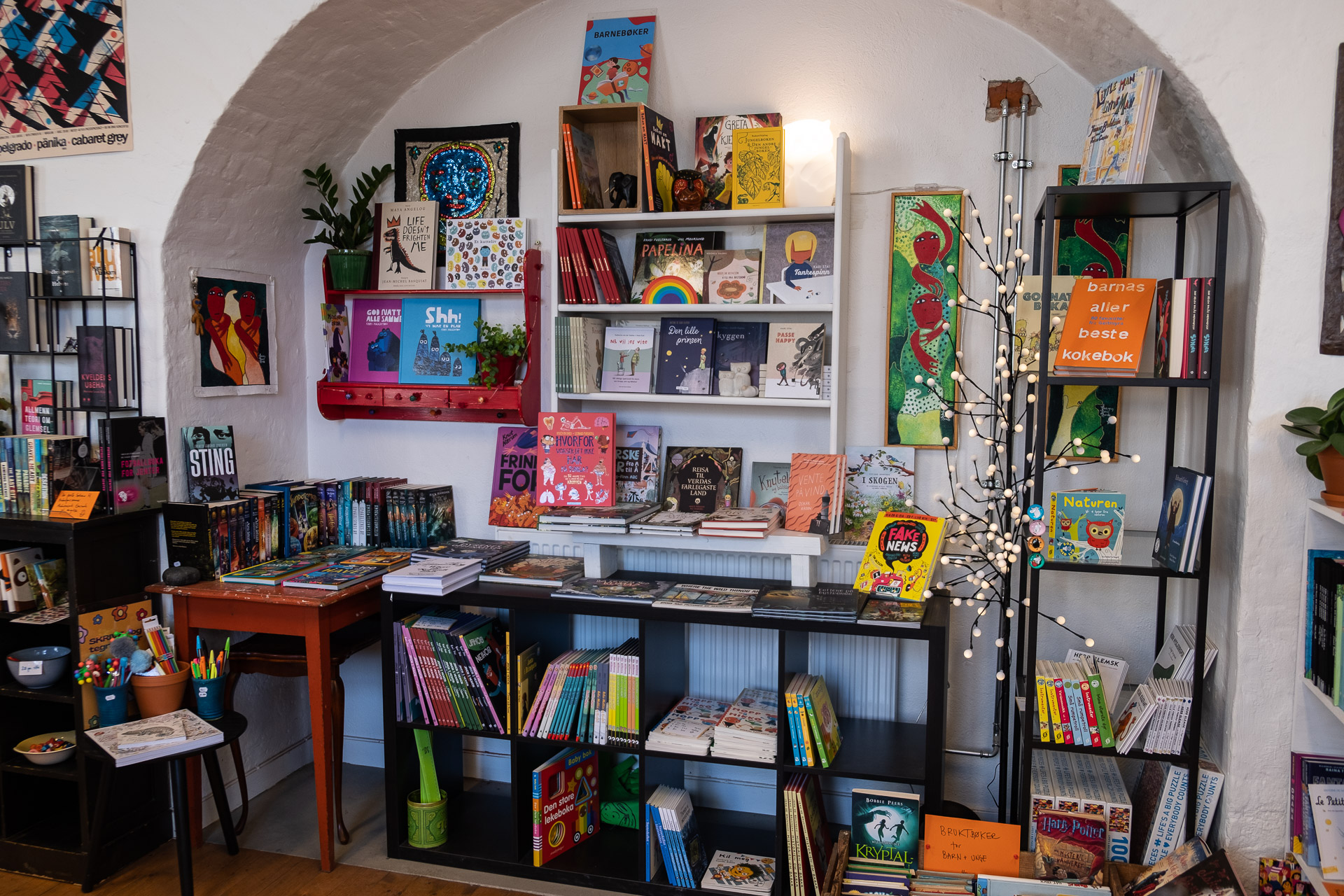 Take a walk at the fortress sites, watch the old cannons and enjoy the views. Wandering around in this area is a popular activity, especially on Sundays.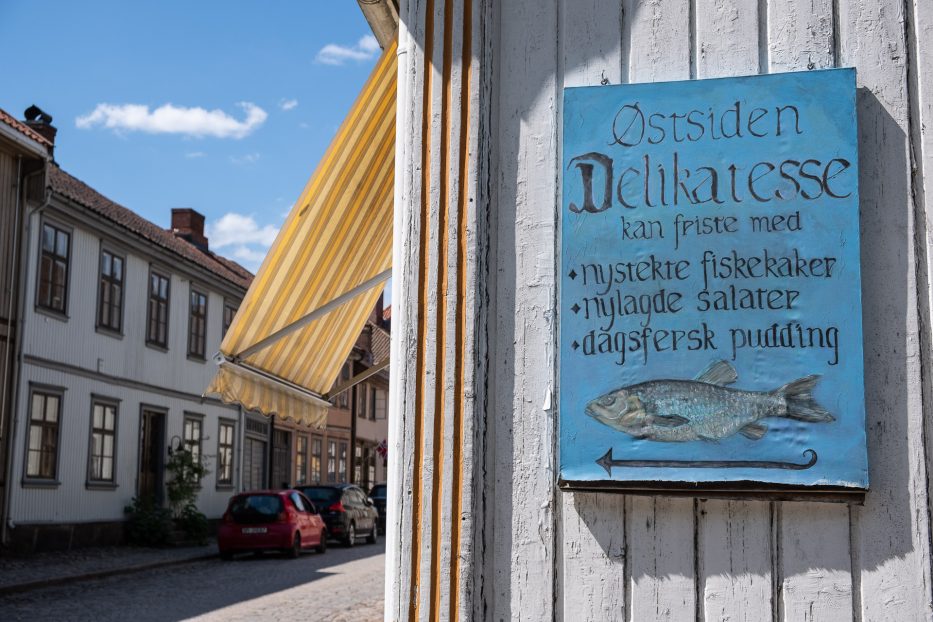 In this is easily an area you can spend several hours, and find something you will enjoy doing. And make sure you bring your camera – there's an endless amount of motives here!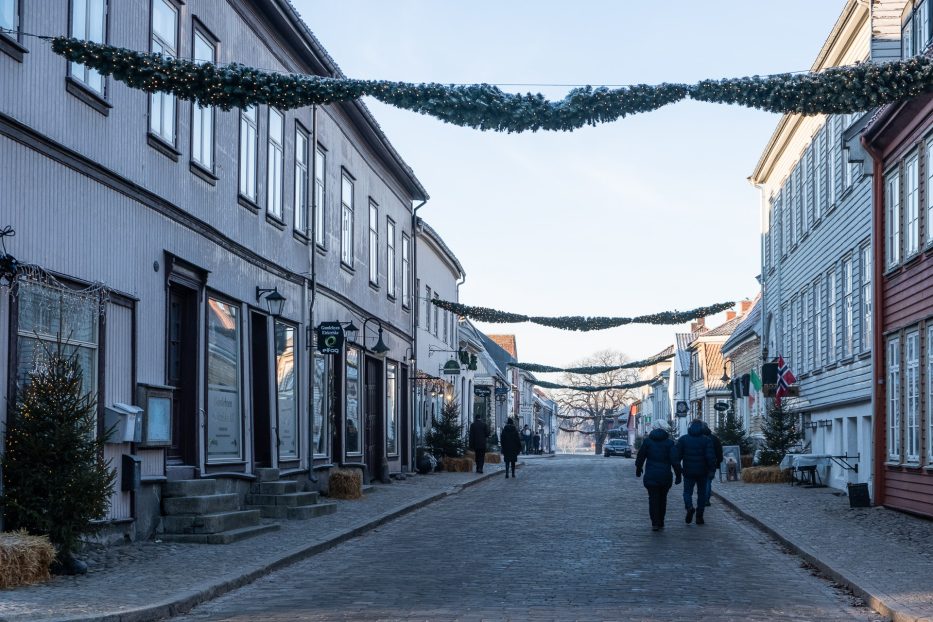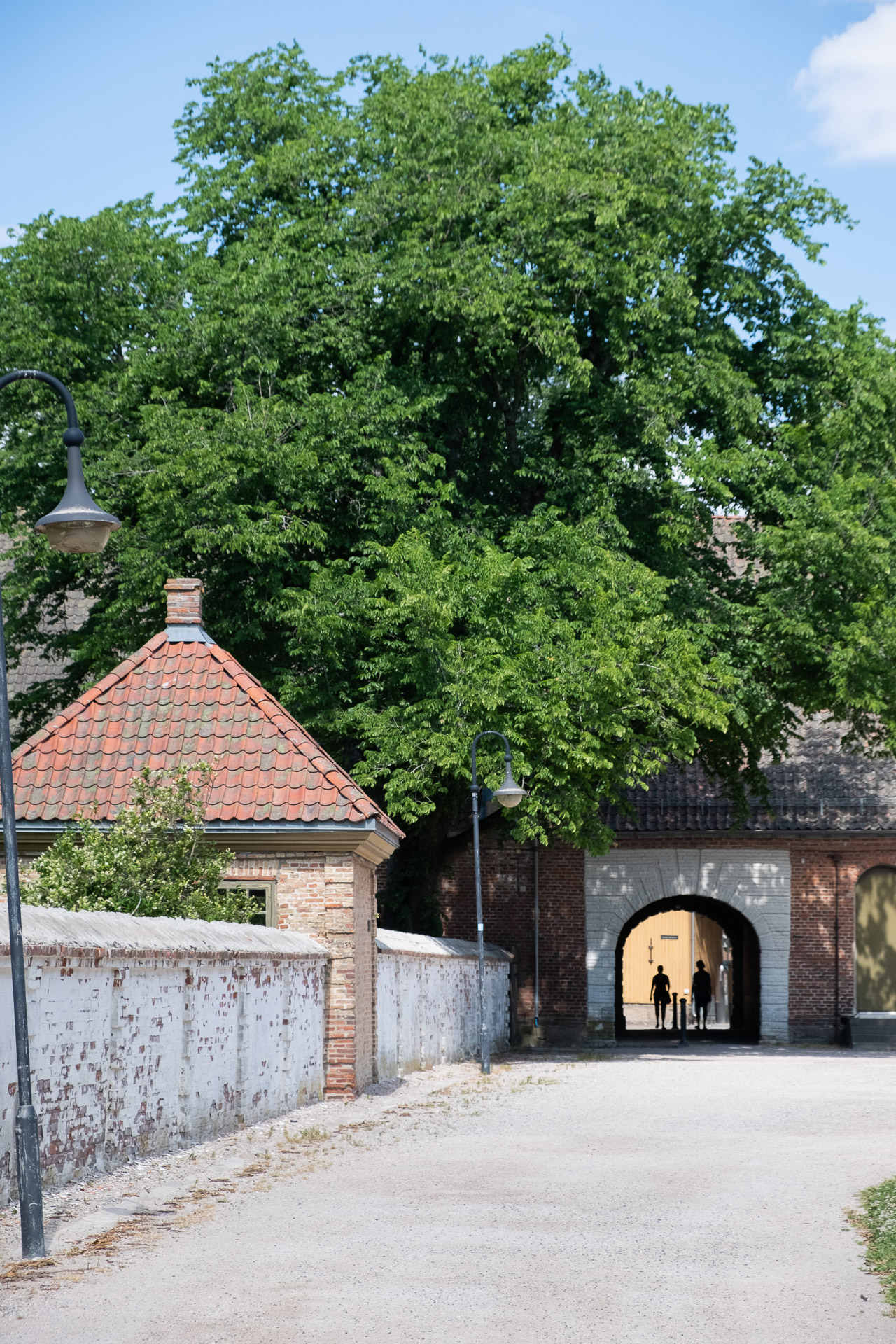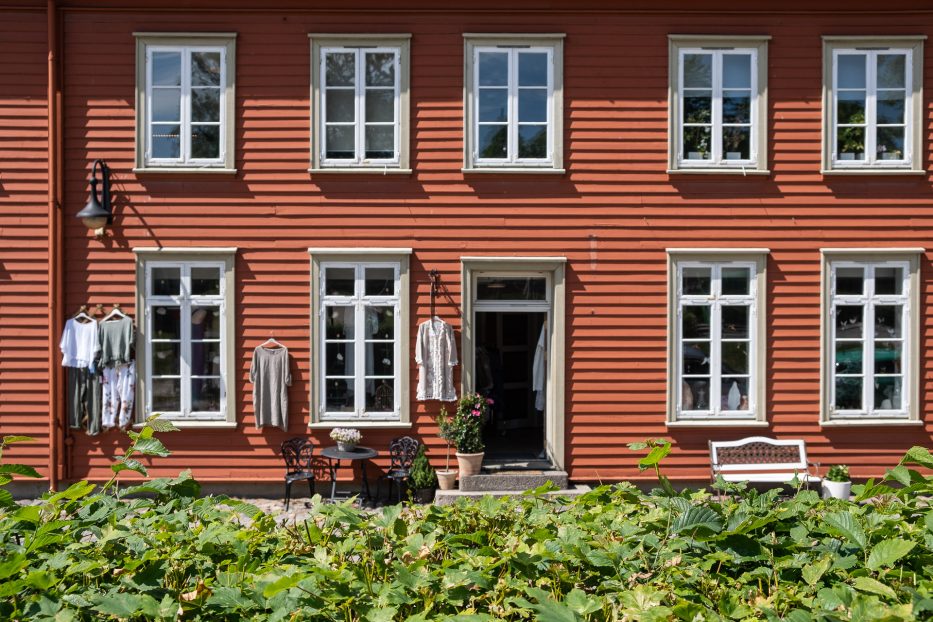 Each Saturday (as long as the weather allows it), between April and December, there is a market going on. It usually attracts a lot of people, and you might find a great bargain. The market is also on every Sunday during the summer holiday (mid-June to mid-August).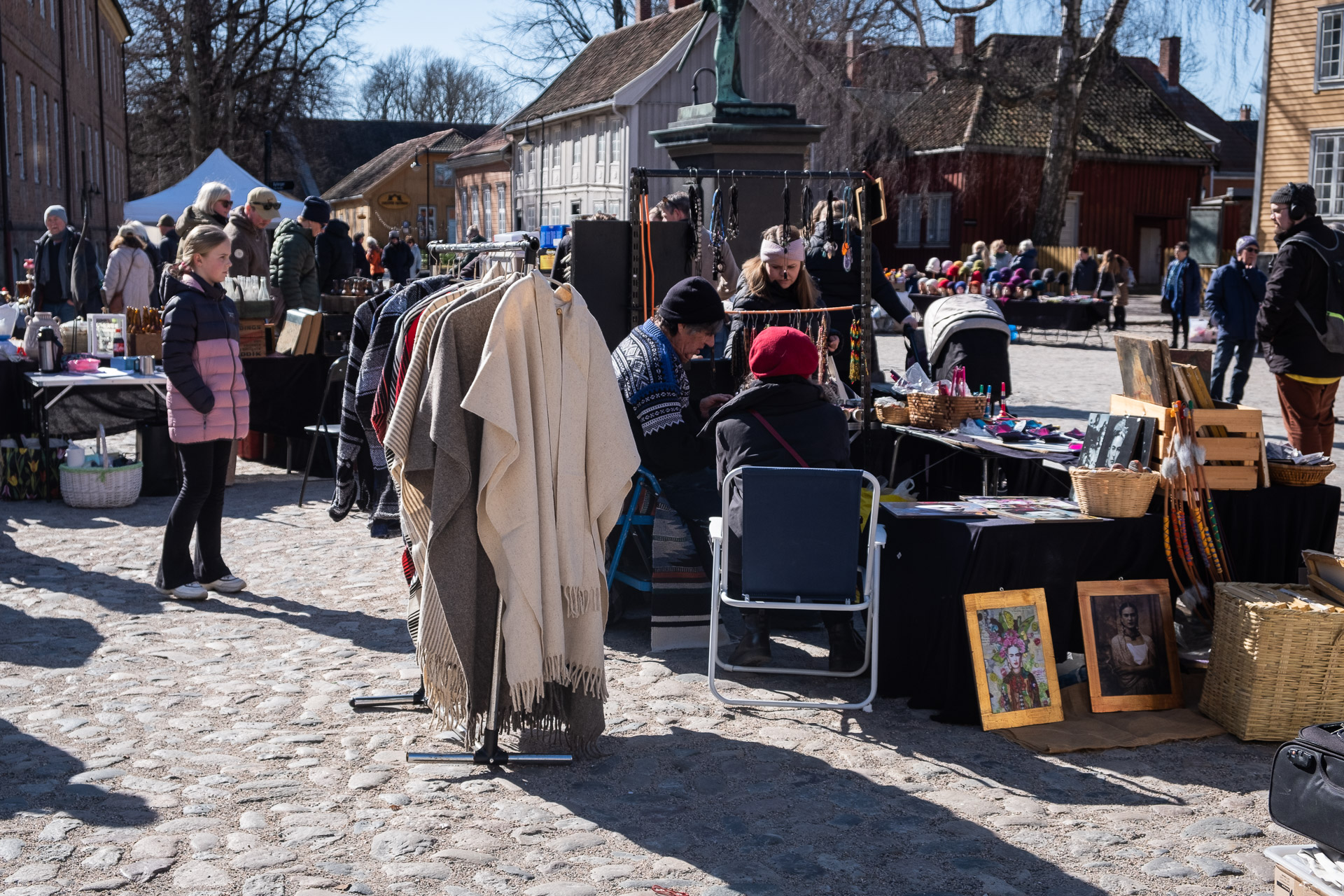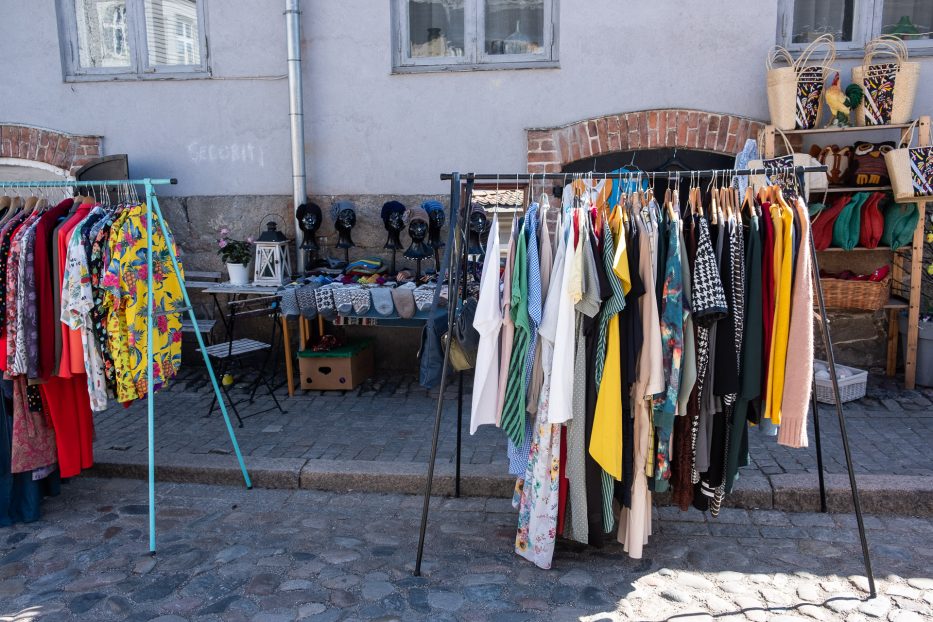 For the kids and animal lovers, a stop at Gamlebyen Geit & fjærkreavlslag is also great – here you can meet several goats and chickens.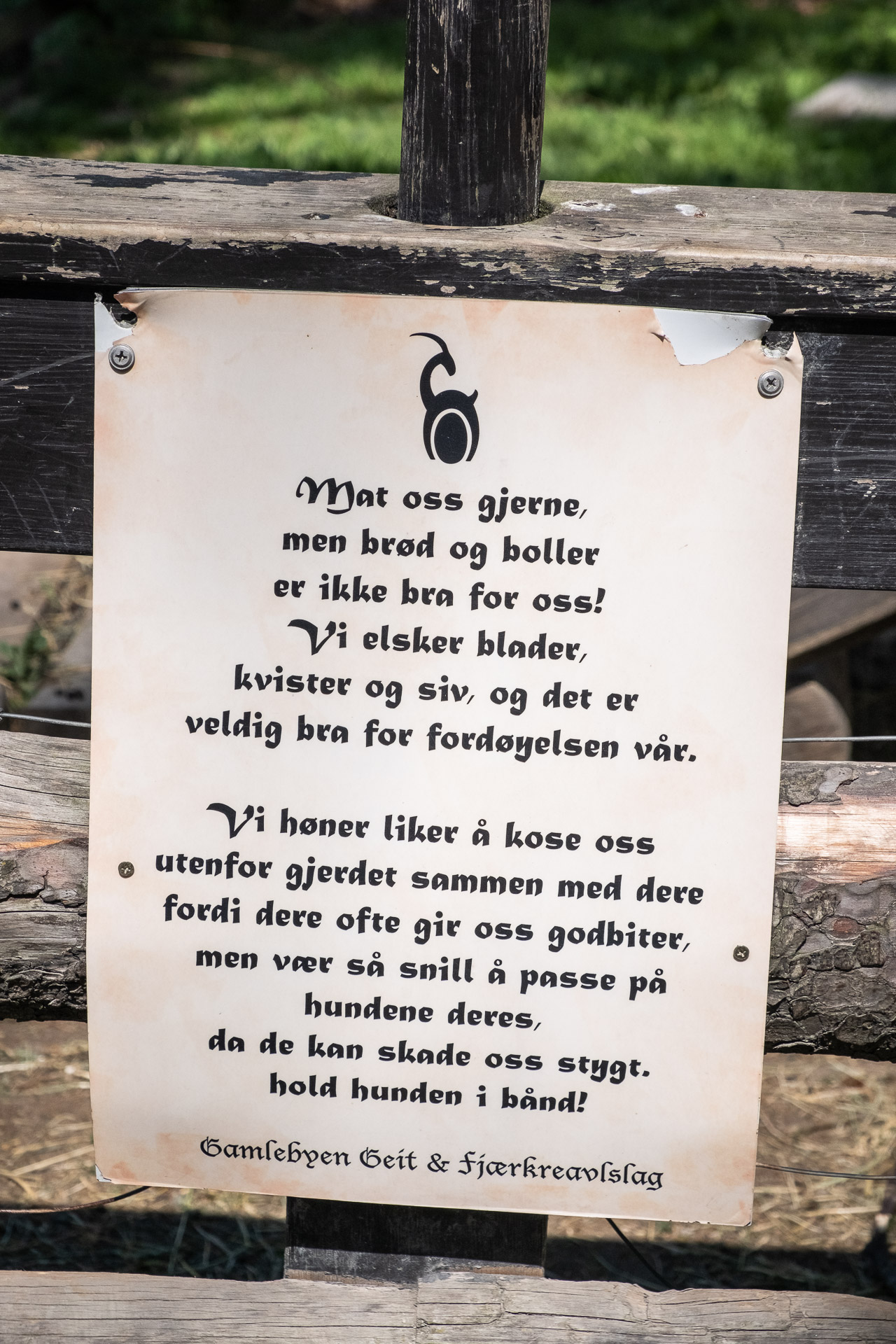 And did you know Fredrikstad has one of the largest model railway museums in Scandinavia? Although it's not the largest city in the world, Fredrikstad surely has something to offer for everyone!
---
Kongsten fort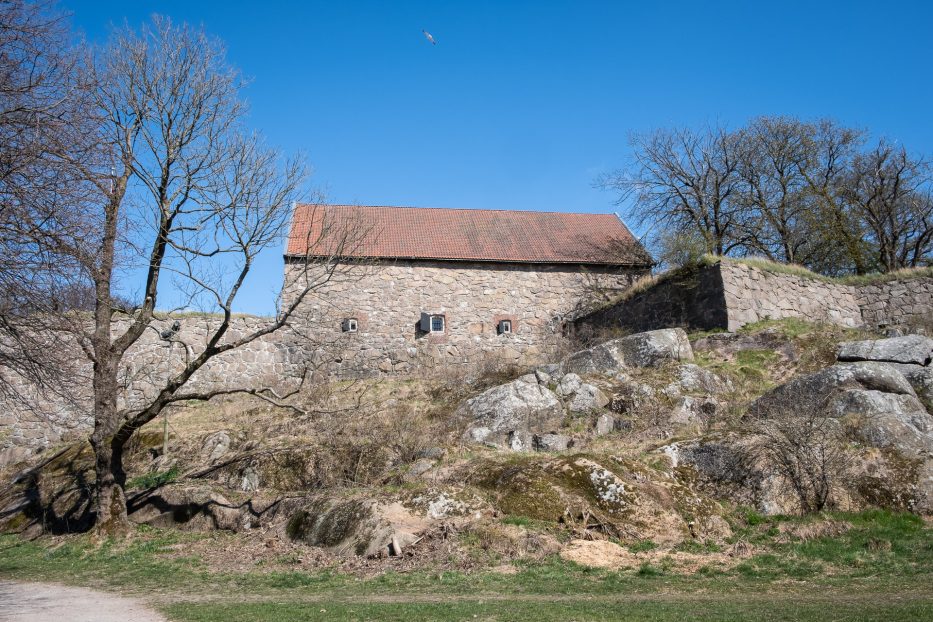 For those who enjoy a bit of history, I can recommend Kongsten fort. The fort was built in 1685, and has several underground passages. It was built as a part of the fortress city. Over 150 soldiers worked here, and the fort had more than 20 cannons.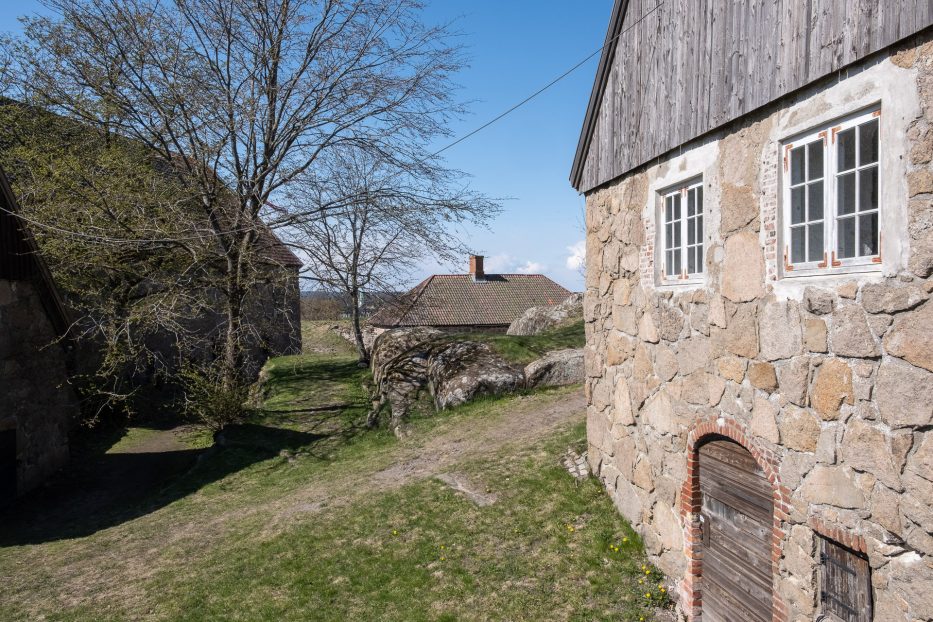 Bring your camera, and maybe your lunch, and watch the views from the fort as well as the historical buildings.
---
Restaurants in Fredrikstad
Fredrikstad has a lot of great restaurants and cafés. I have heard great tales of some places which I have yet to try myself (but based on the reviews I've heard I guess they would be worth trying), such as Slippen (said to be one of the best seafood restaurants in Norway) and Nomads social dining.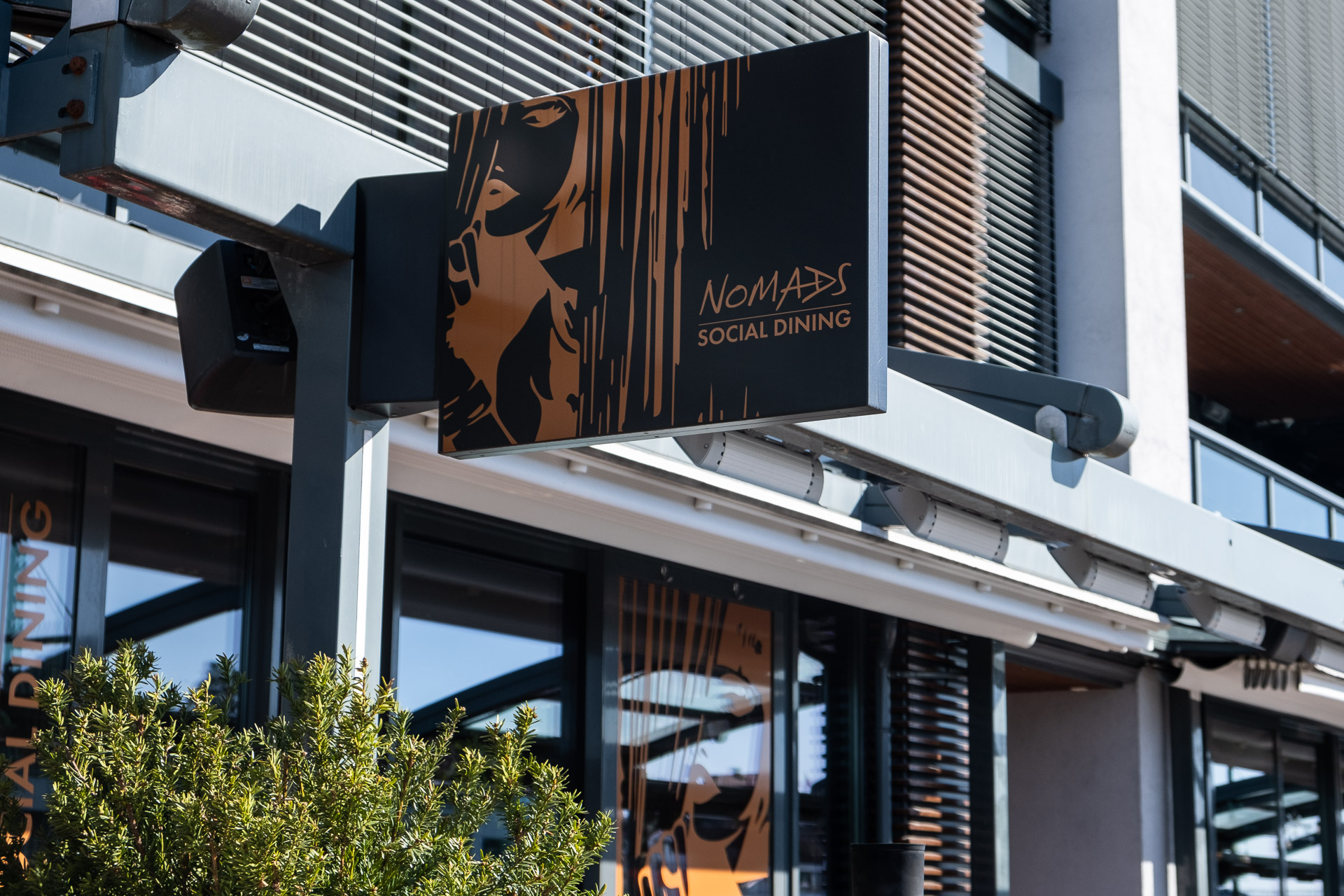 One of my favourite restaurants in Fredrikstad is Thai Market. Thai Market is located on the pier, with heaps of tables both outdoors and inside, and they serve absolutely amazing Thai food. This is a rather popular place, so you might need to reserve a table.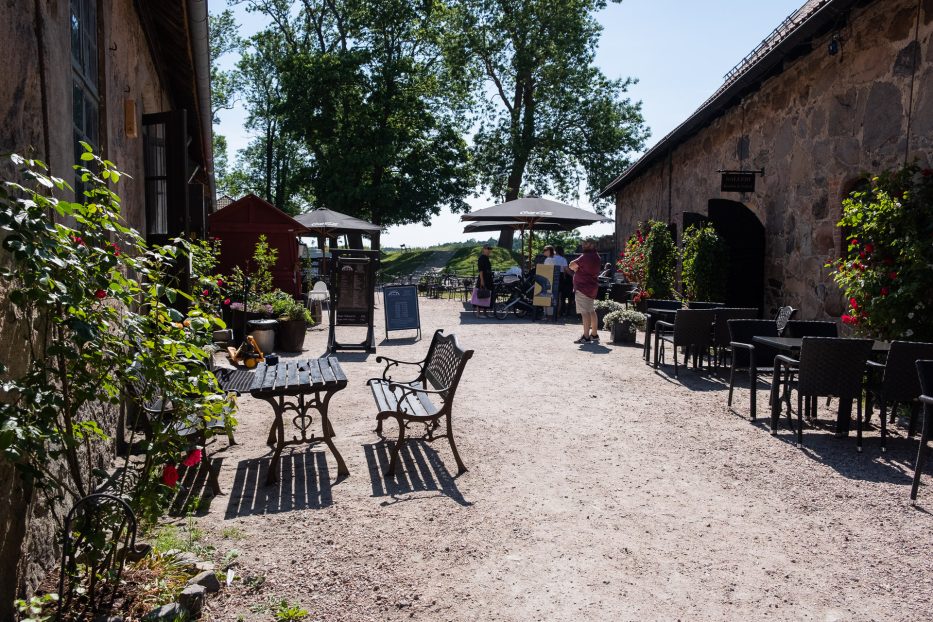 Café Magenta is a popular venue – not only because of it's good coffee and food, but also due to the fact that it is a venue used for both concerts and exhibitions. Magenta also has a book exchange shelf, where you can get a new book, or leave an old one you've finished behind for someone else.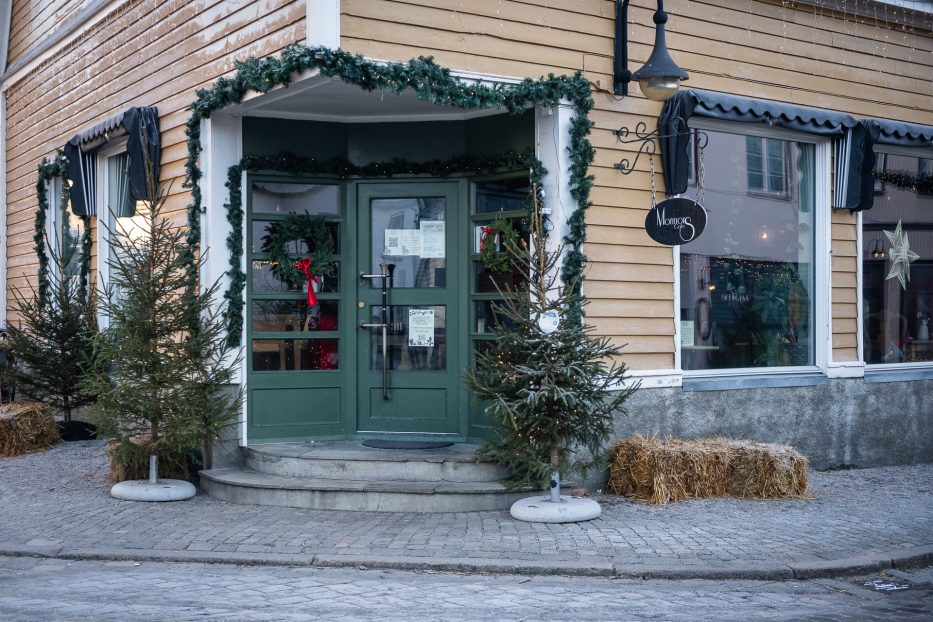 Mormors café is a charming café located in the middle of gamlebyen, serving both cakes and food. Grab a table outside if you can, and enjoy a cup of coffee and a soft-serve ice cream while people watching!
Hos Martin is a Danish restaurant, now with 2 different venues in Fredrikstad, as well as 1 at Hvaler. The food is great, both for lunch and dinner (big shout out for serving "Danske smørrebrød", Danish sandwiches, which are delicious), or even if you just want some baked goods.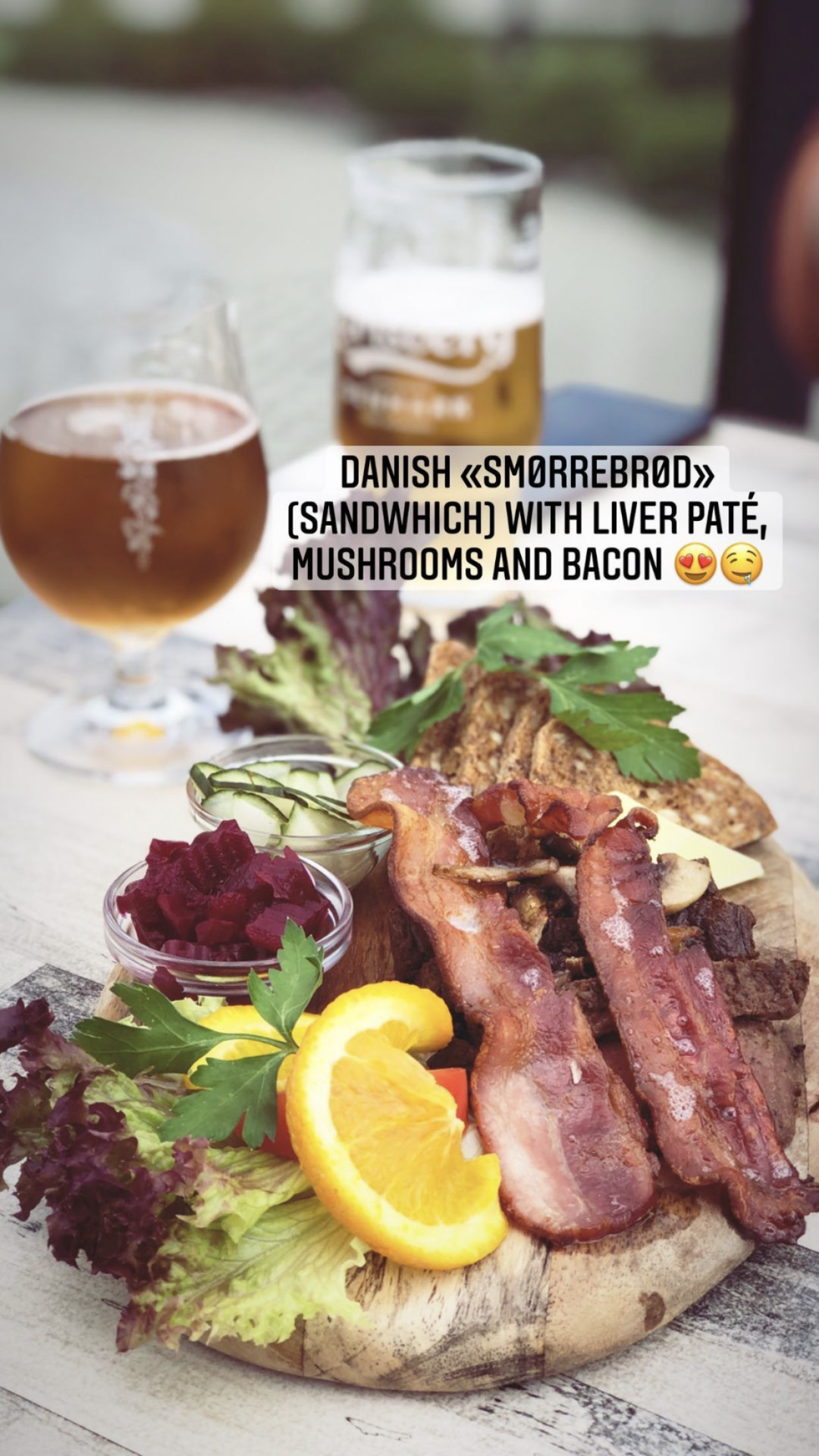 ---
Get active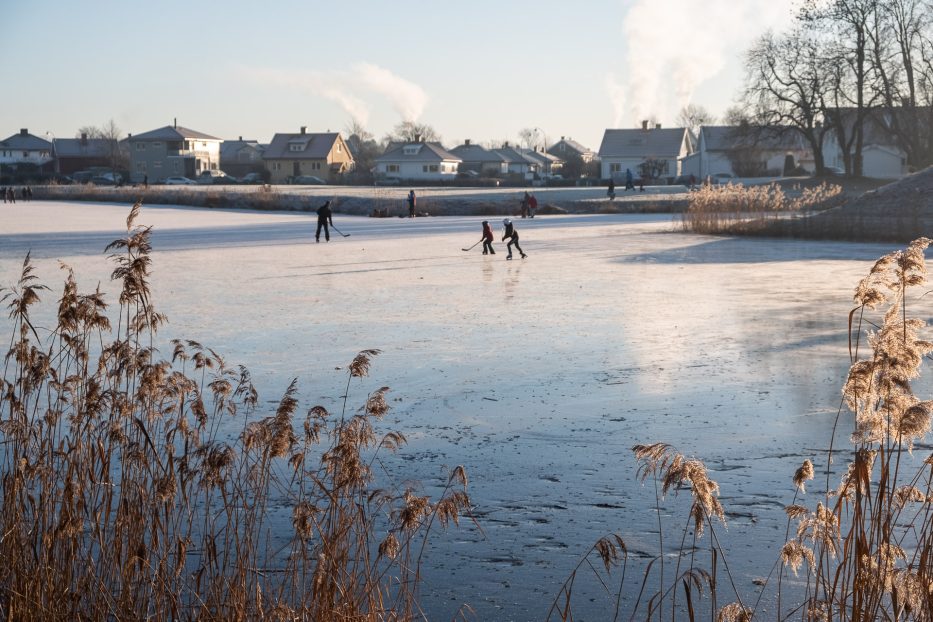 Aktivitetsbyen
At Aktivitetsbyen you can play golf, adventure golf and tennis. You can also enjoy a beer or a meal outside in the sun, or buy a coffee and a freshly baked good at Hos Martin.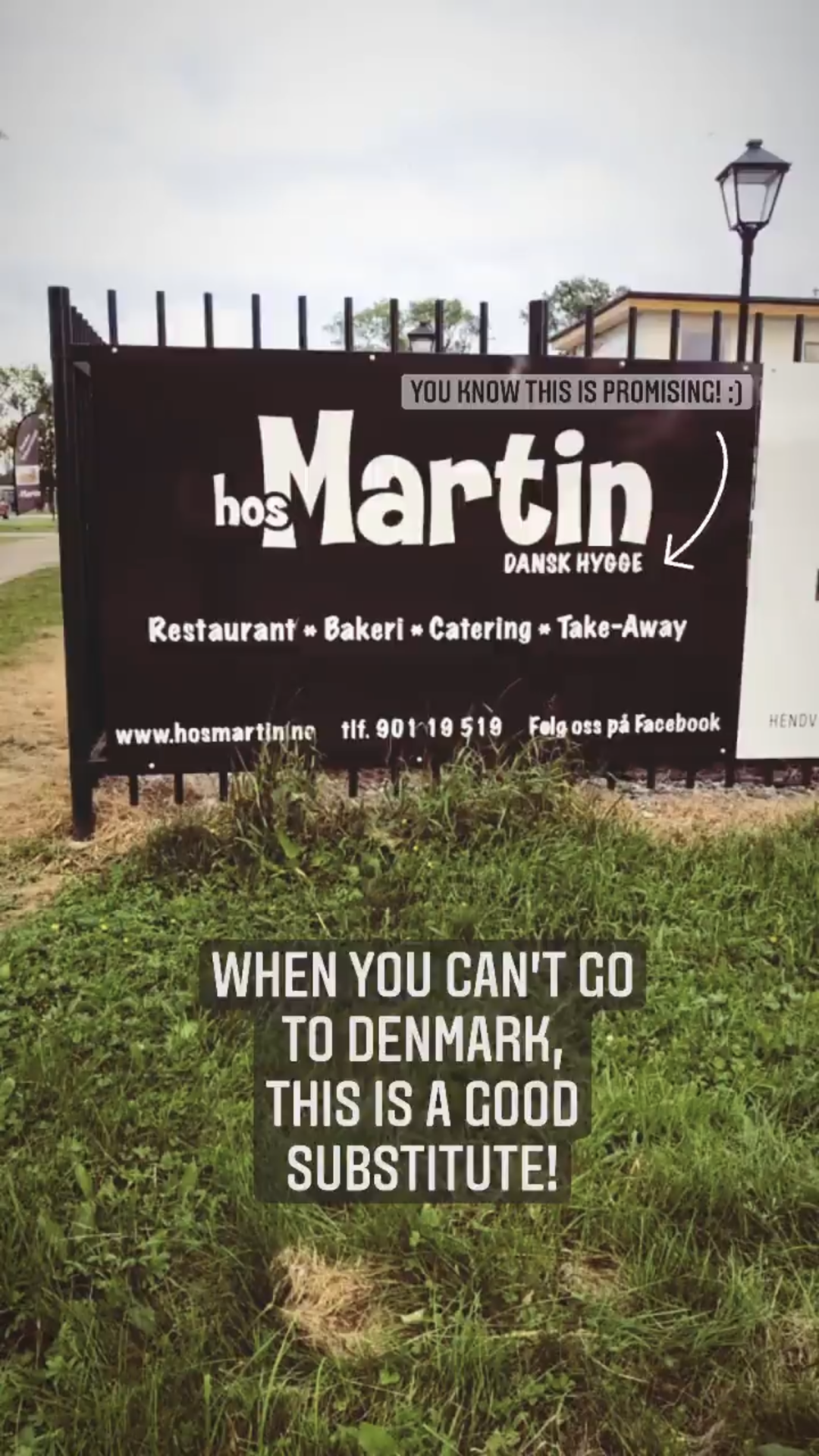 Kongstenbadet

If you enjoy swimming, Kongstenbadet is open to the public. On a warm summer day you can enjoy Friluftsbadet, with pools, a water slide, a diving tower and a diving board. Are you feeling brave? Here you can jump or do a somersault from 5, 8 or 10 metres. Swimming at Kongstenbandet is also possible during the winter months, but then indoors in the pool. The indoor area even has a sauna! Check their web page for prices and opening hours.
---
Byferga – free ferry 24/7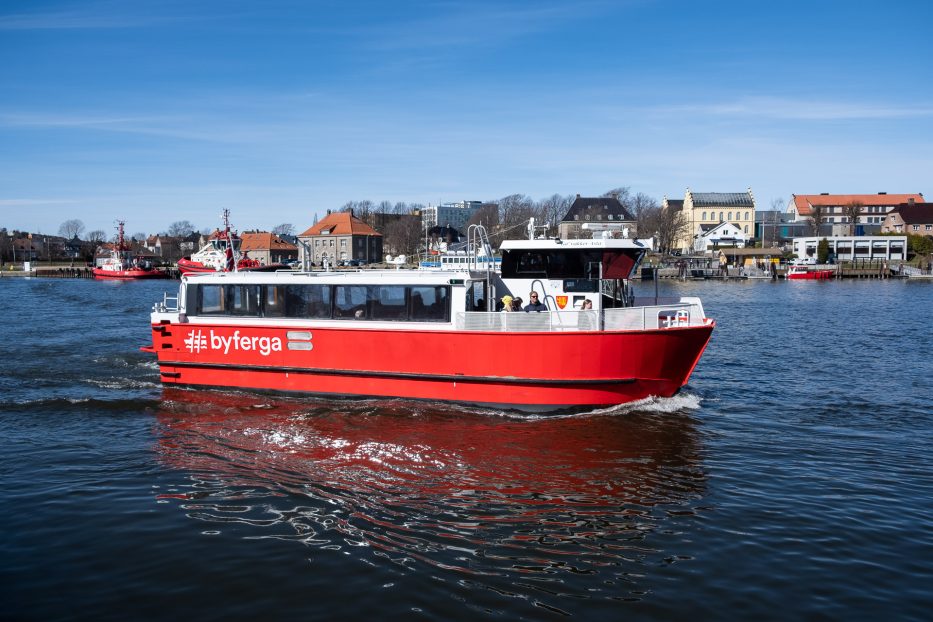 One of the best things about Fredrikstad is Byferga – the ferry which can take you around in Fredrikstad. The river Glomma separates the old part of the city and the new part (with the train station, the pier etc), and without the ferry the walk/drive around would take quite some time. However, the ferry takes 59 seconds from one side to the other.
And it's free! As an additional bonus, it runs 24/7.
---
Isegran – The Hope Cathedral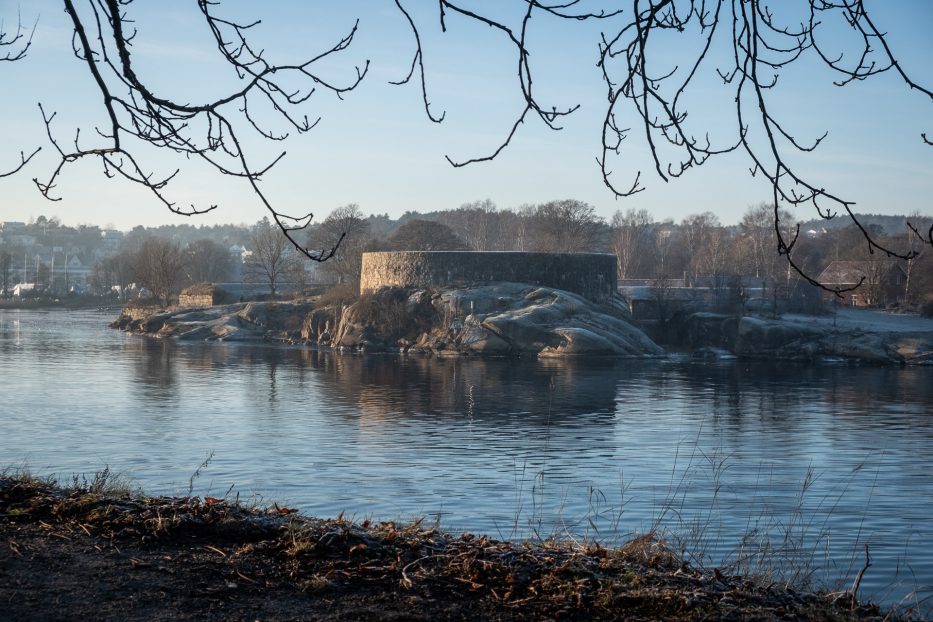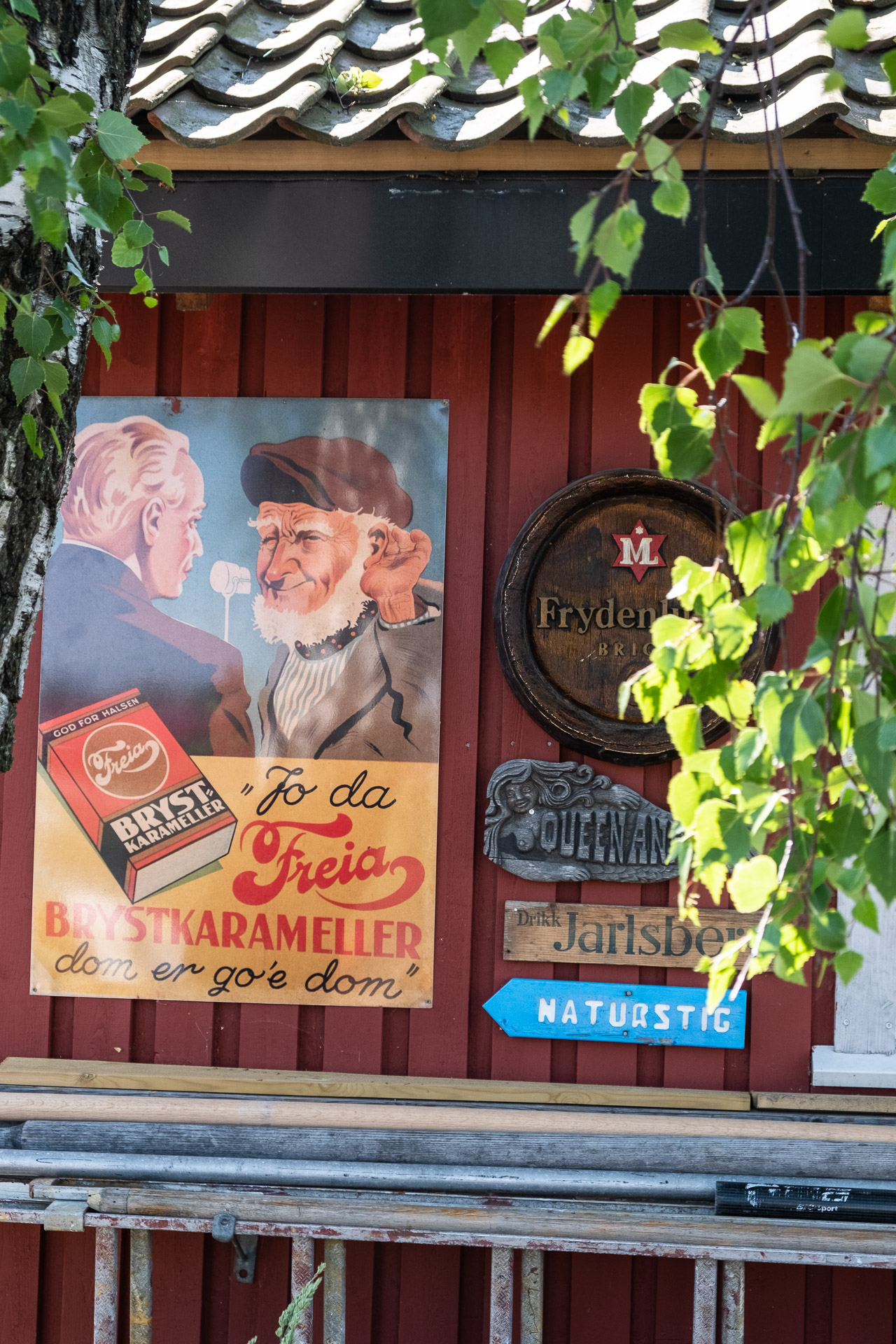 Isegran is a small island, located in the midst of Glomma, and can be reached with one of the ferries in Fredrikstad, or by crossing the Kråkerøy bridge. The first record of Isegran in history is from the end of the 11th century. The island naturally has loads of boats on it, of which many are old and restored traditional ones. You can also see the remains of Isegran fort.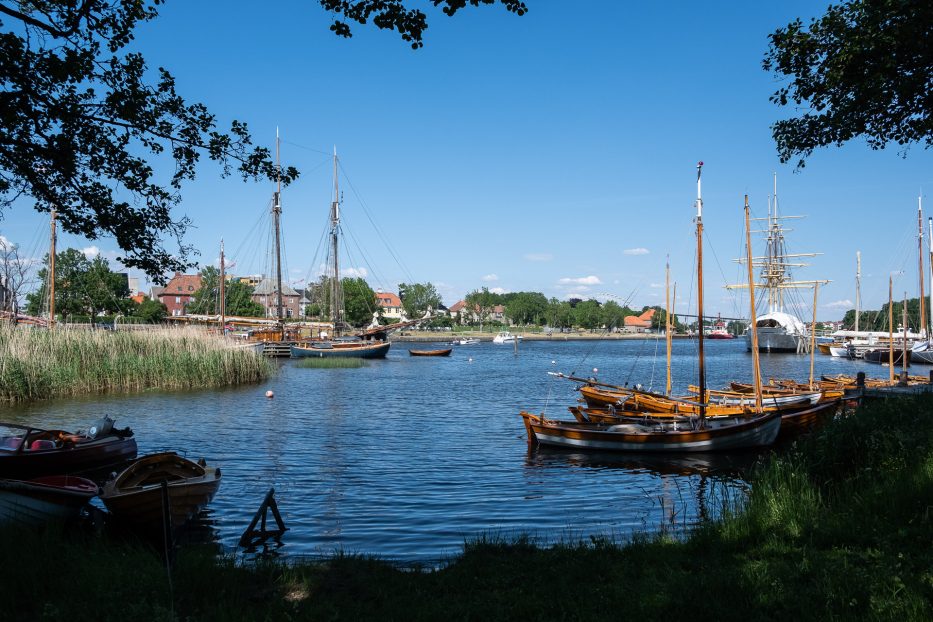 Hop on the ferry on a sunny day, buy an ice cream in the yellow house, admire the many majestic boats and ships and find a bench to relax on.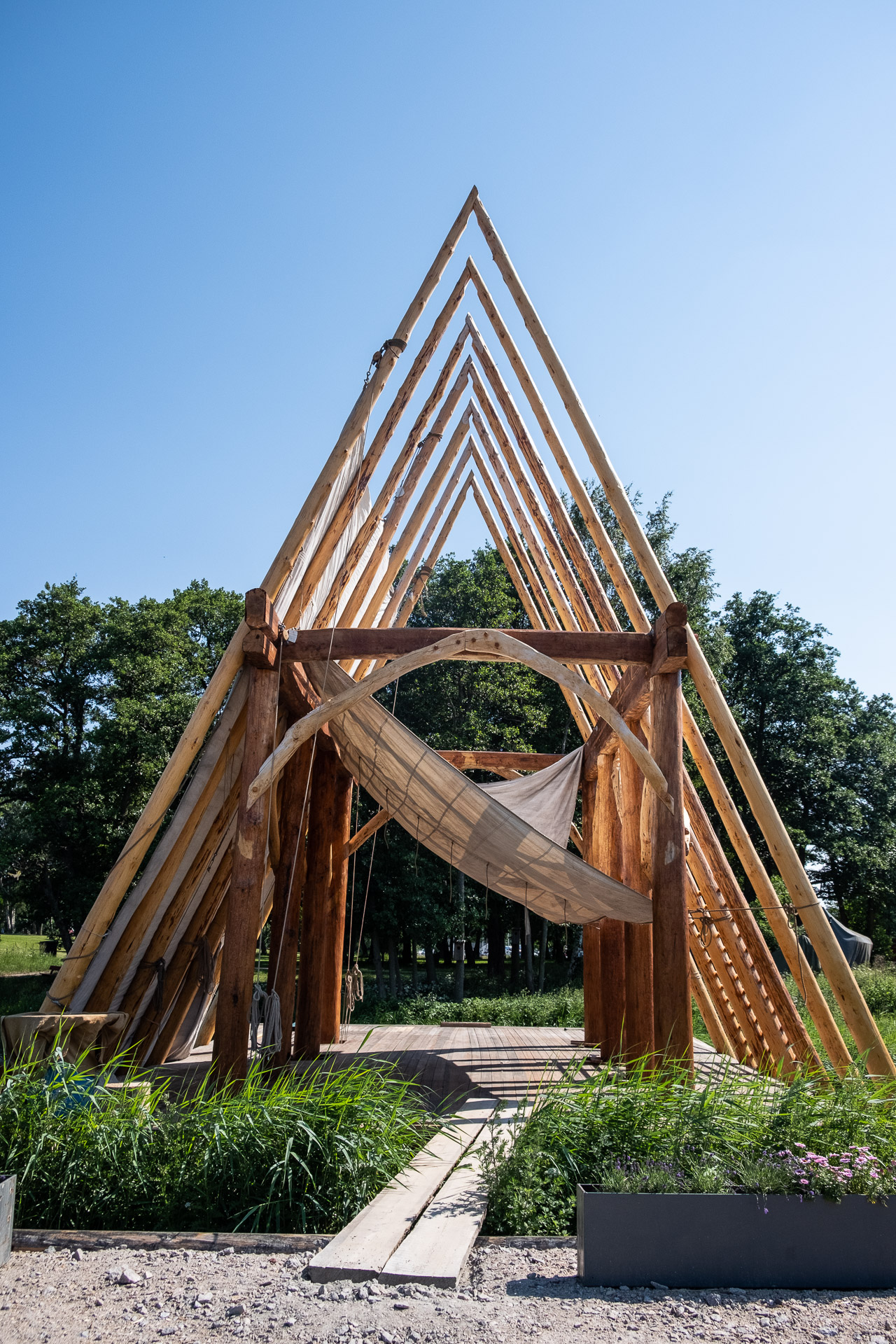 The Hope Cathedral is another place worth visiting out on Isegran. The cathedral is a multi-religious art project with focus on the environment.
The Pier promenade in Fredrikstad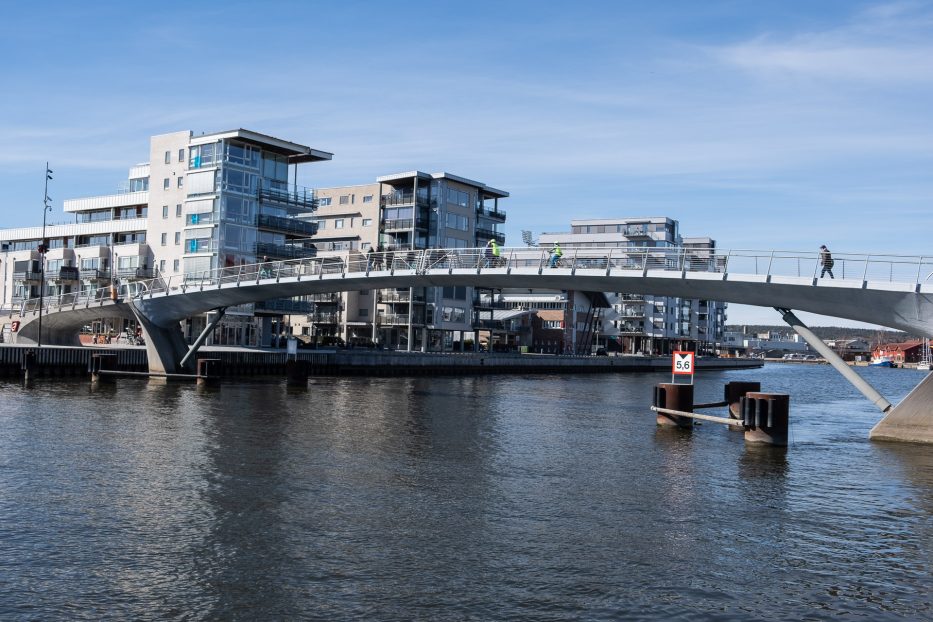 The pier promenade is the place to be during the months of summer in Fredrikstad. With loads and loads of restaurants, bars and cultural events and happenings, this area is brimming with life. Buy an ice cream or get something to drink, sit down and have a break with your friends, or just simply people watch.
Bjørneløypa
Bjørneløypa is a 1 km long path decorated with carved wooden animals, made by the American woodcarver Jordan Anderson. It was opened in 2015, and is a perfect spot for the entire family to take a stroll. How many different animals can you spot here?
---
Fredrikstad – a city for everyone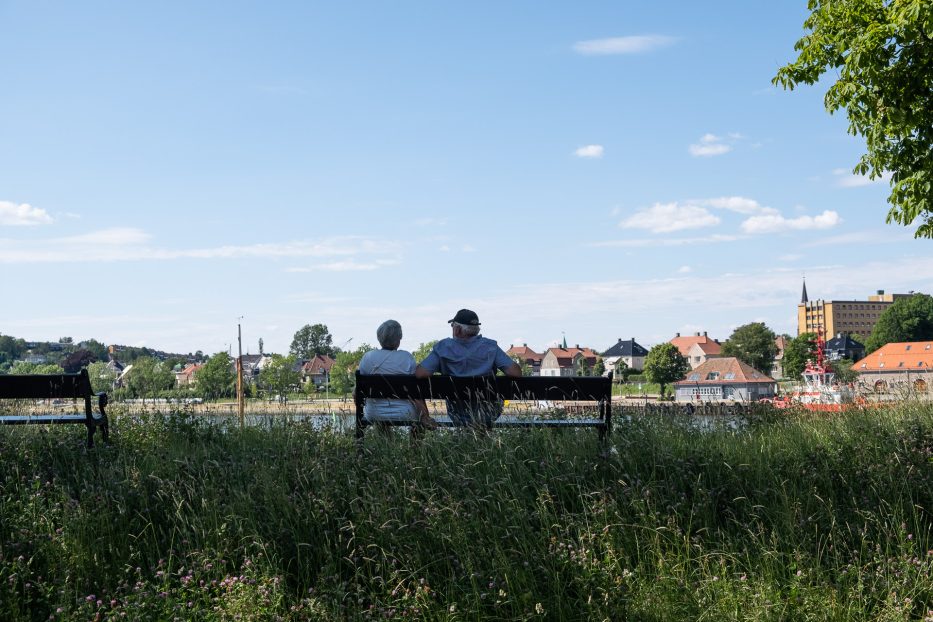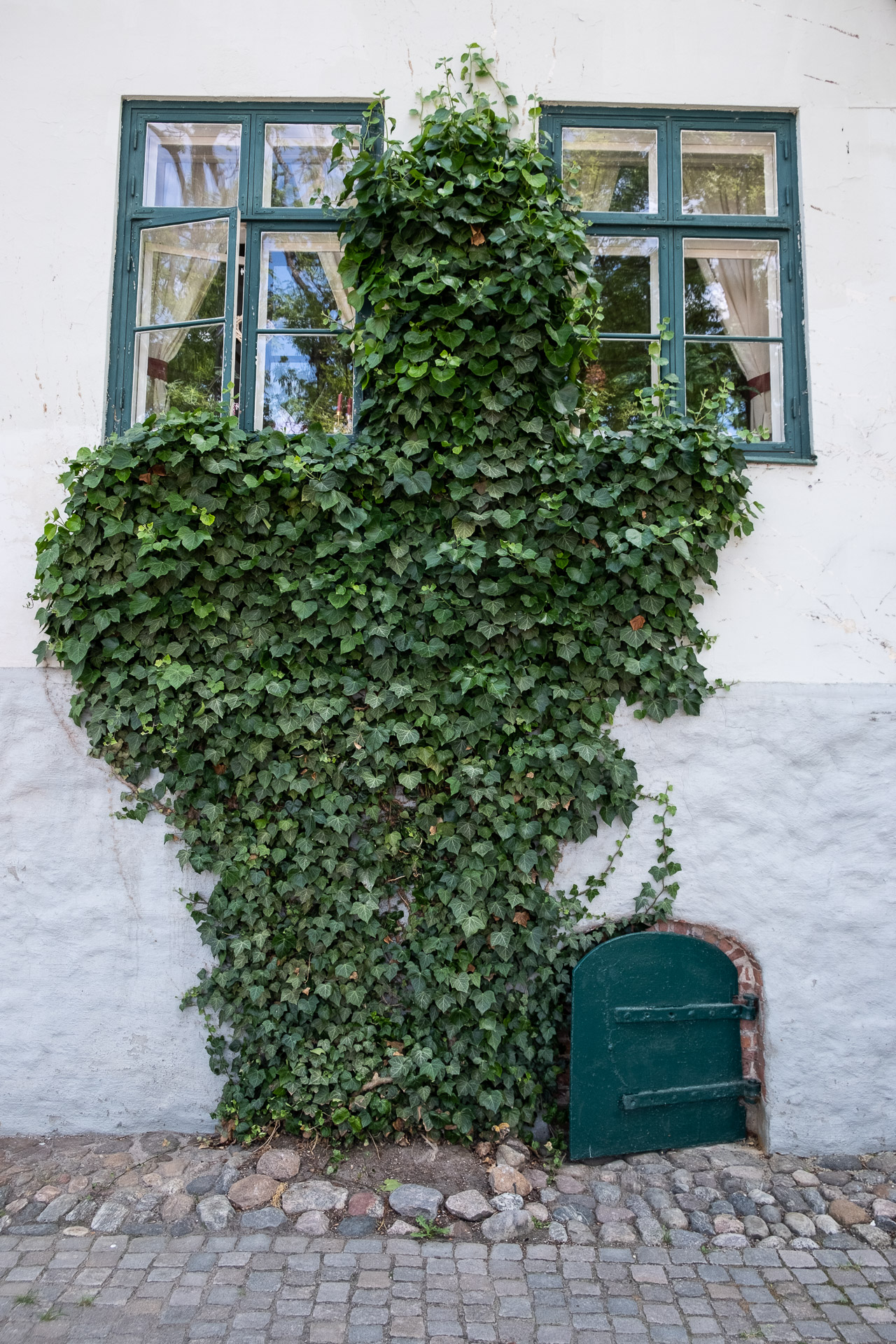 As you can see there are several reasons why I love Fredrikstad, and why I think you should visit. Note that this is only a few of the many things you can do in this lovely city. For more ideas, please check out the Not only is it a sight for sore eyes if you enjoy photography, with its charming houses, it also has loads of food, culture, history and nature to offer.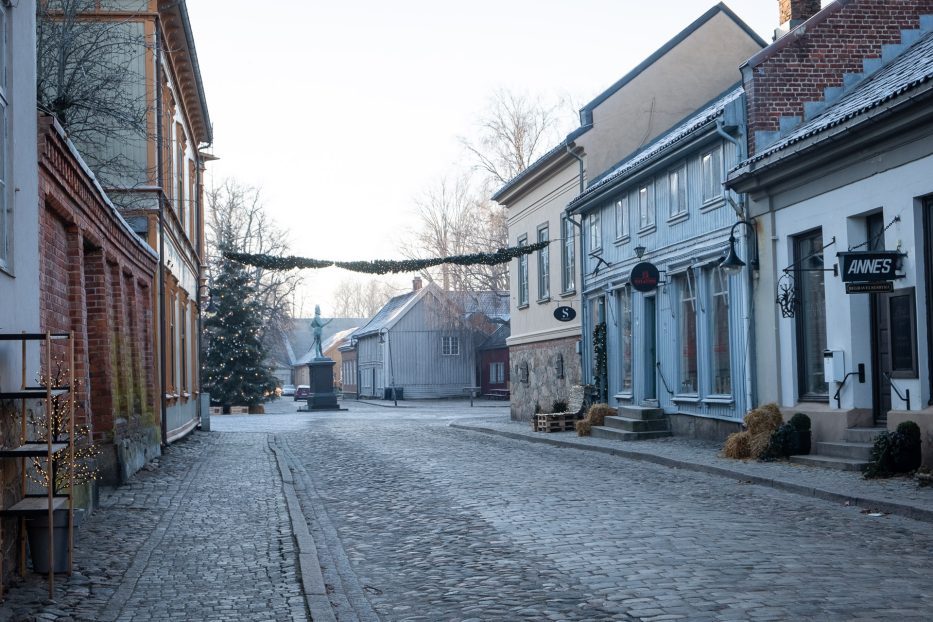 Have you been to Fredrikstad?
---