Have you ever seen two oceans meet?
This you can experience at Grenen,a sand spit which makes the furthest North point in Jutland. With one foot in each sea you'll see Kattegat and Skagerrak (part of the North Sea) meet, and as a matter of fact the meeting of these two oceans is what has created this sandbar in the first place.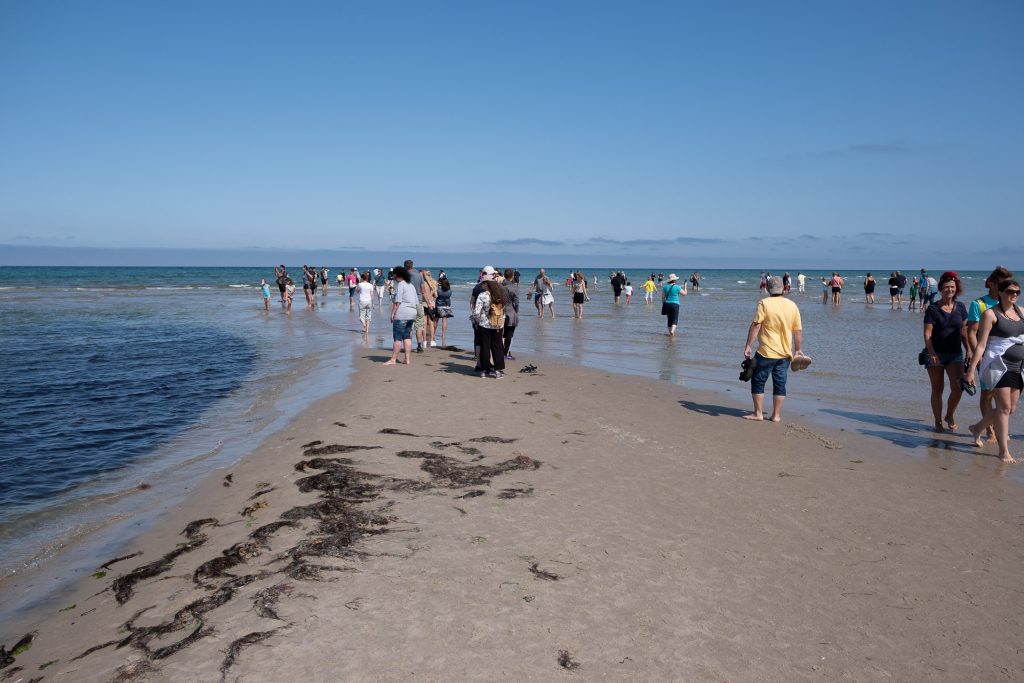 Grenen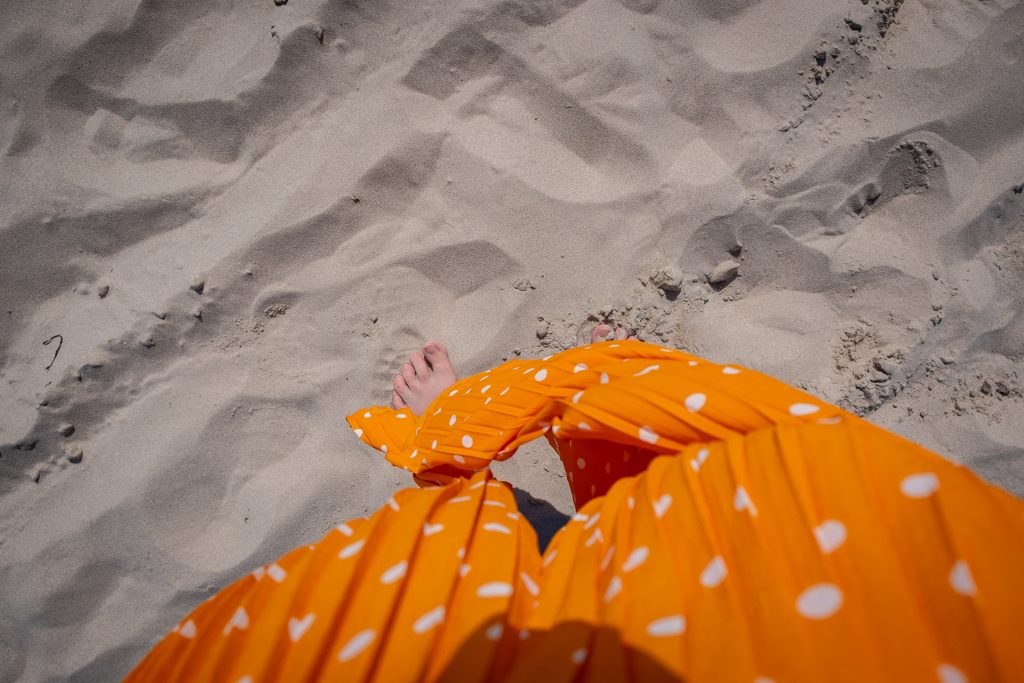 The strong currents and heavy winds contributes to Grenen growing with approximately 10 meters each year. To reach out to this furthest Northern spot you'll catch "Sandormen", a bus dragged by a tractor(!) where return tickets is 25 DKK (cash only).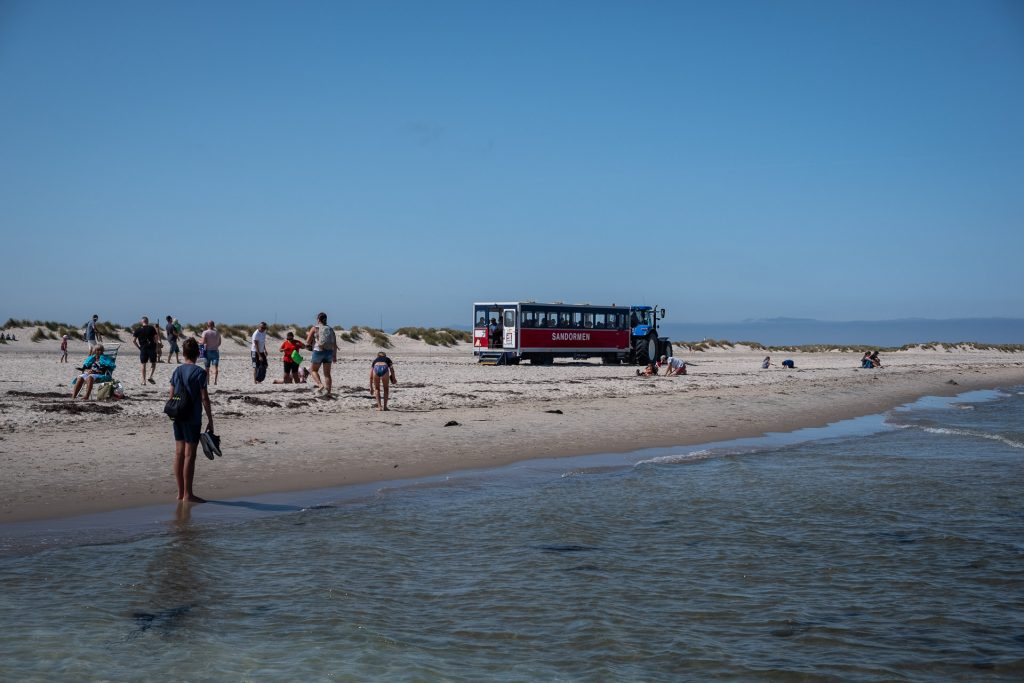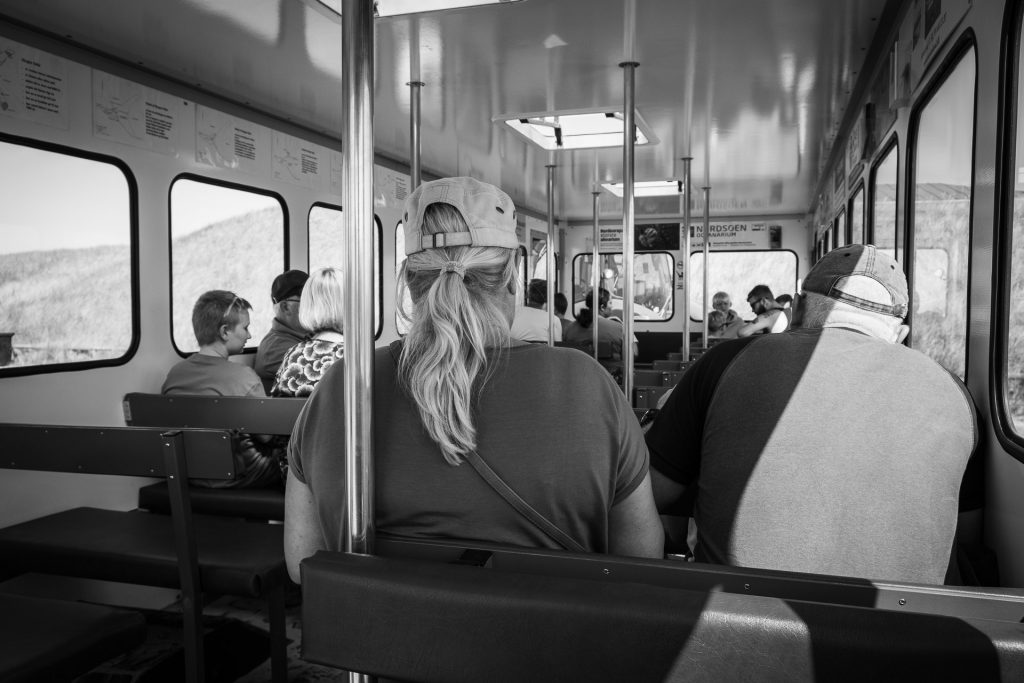 Out at Grenen you'll also find the Skagen Bunker museum, built inside an old, German WWII bunker.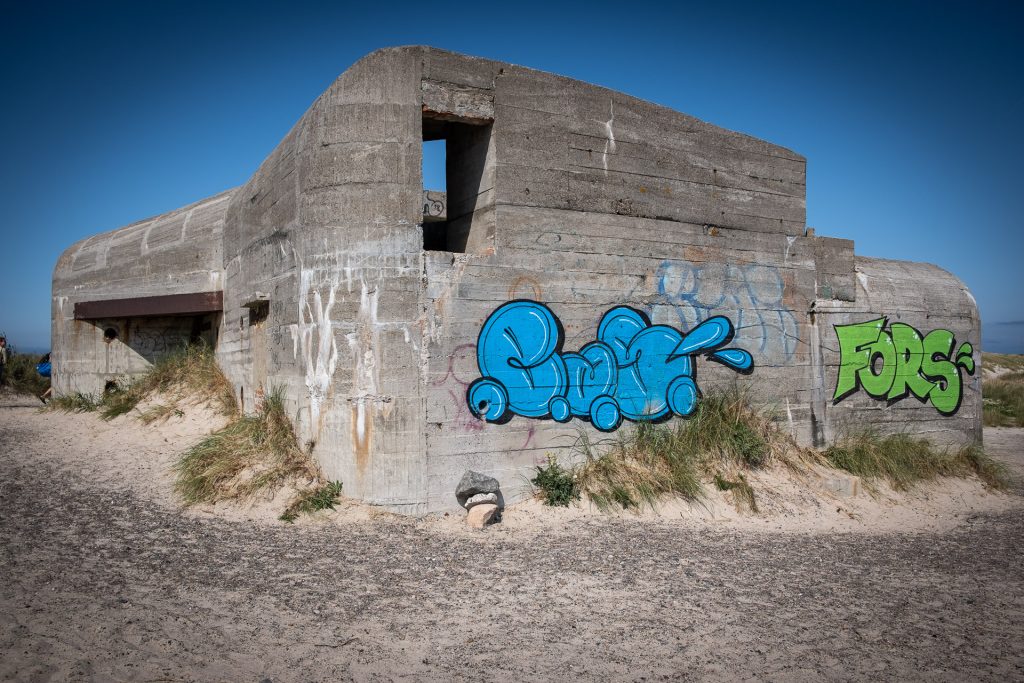 Skagen is also the area of Denmark where most different kinds of birds have been observed, and it's also famous as one of the best spots to see different sea mammals, such as whales, dolphins and seals.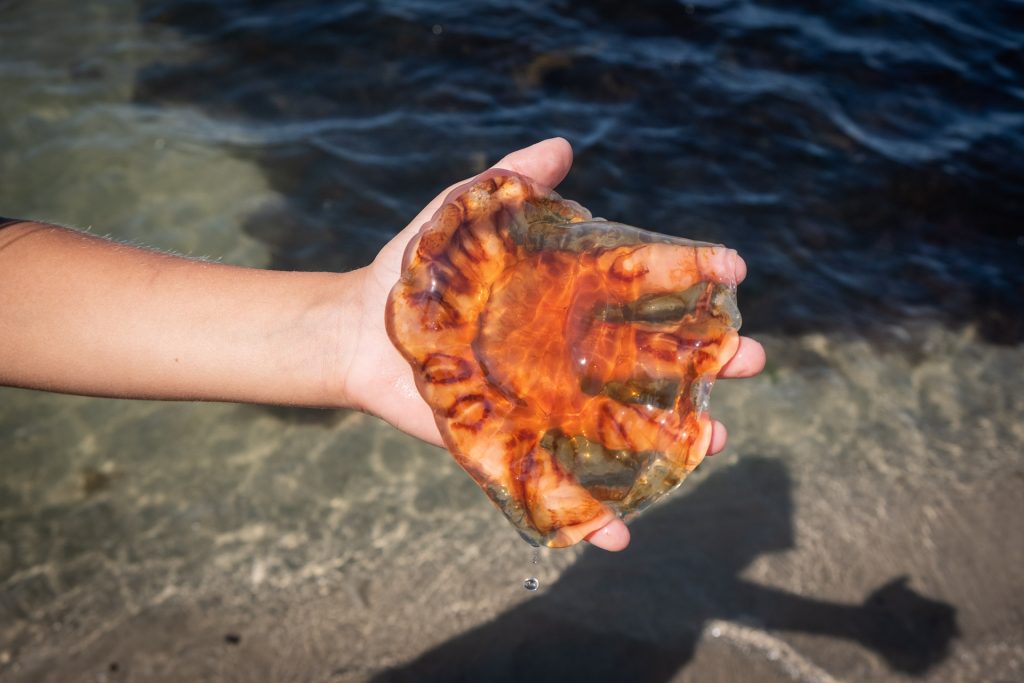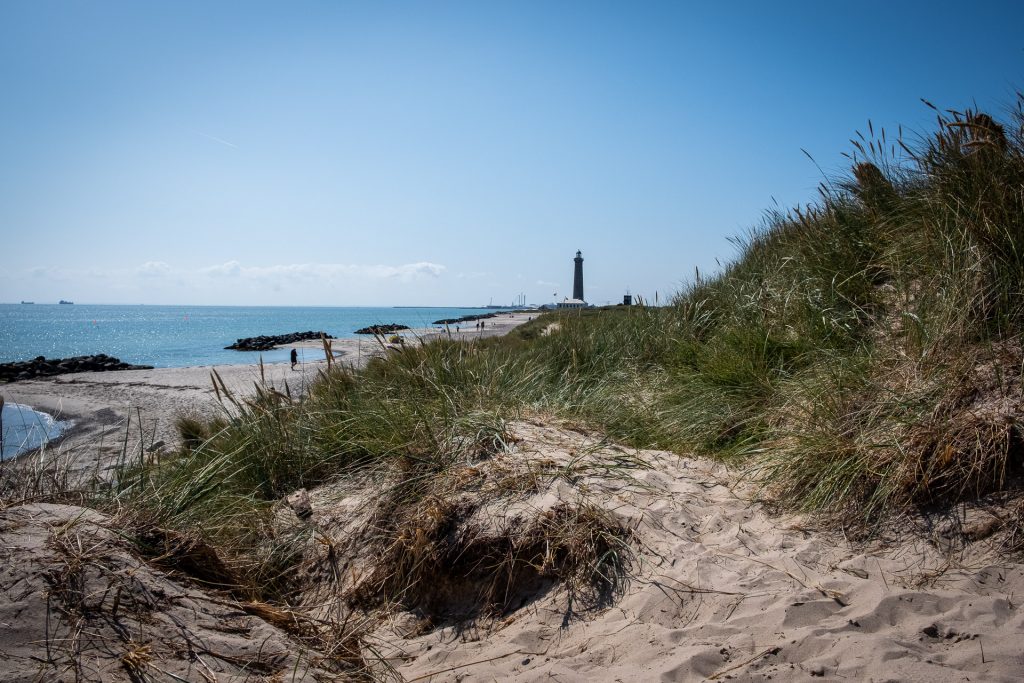 Grenen was originally a place sailors would fear, as many ships ran ashore. As a result, several lighthouses can be seen today, such as the 44 meters tall "Grå fyr" (grey lighthouse) from 1858, and the newest one, 22 meters tall Skagen Vest Fyr (Skagen West lighthouse) from 1956.
The city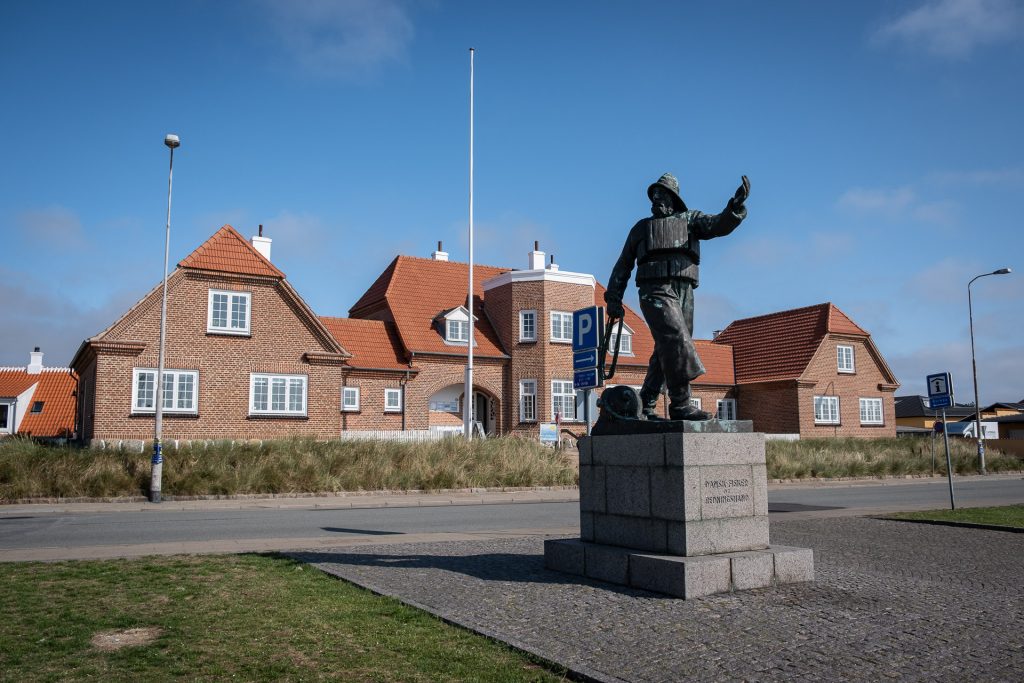 While Grenen is the Northernmost point of Denmark, Skagen is the closest city. Skagen is famous for it's pleasant little shopping street, and the nice harbour, filled with small houses in cheerful colours (the yellow ones being my favourites).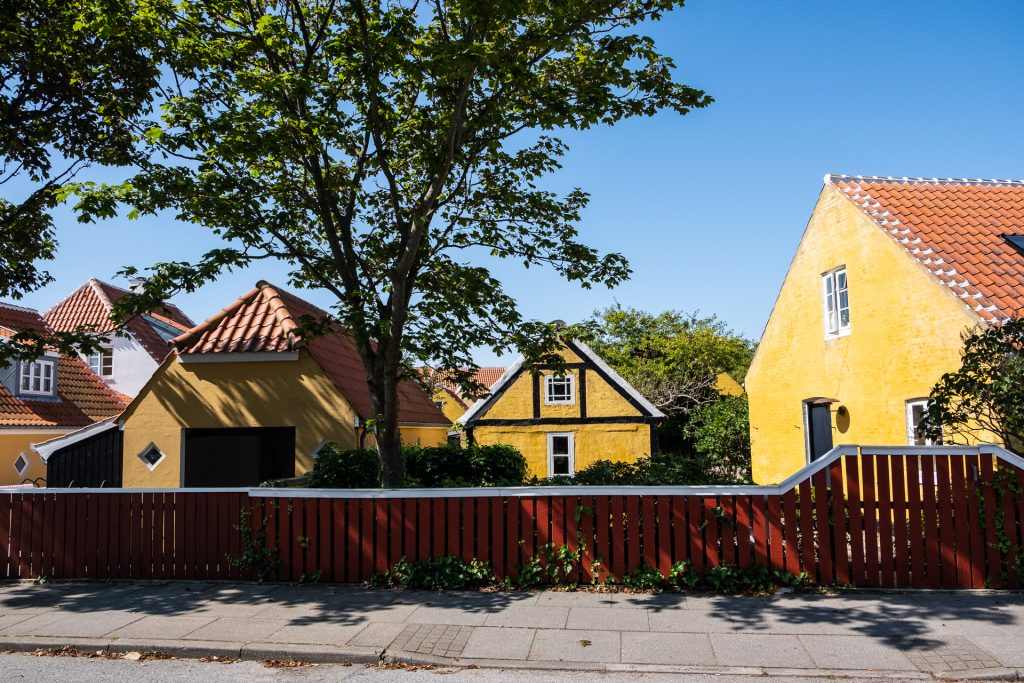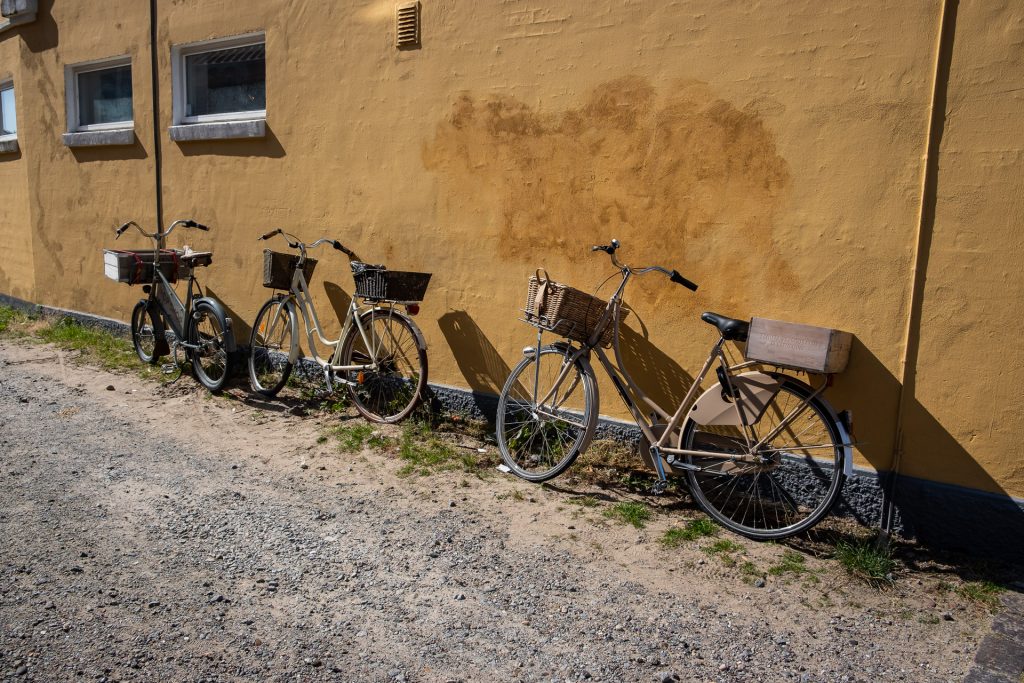 Here you'll find plenty of shops and bars, and you can grab something to drink or eat outside on one of the many nice outdoor restaurants and just feel yourself relax. Skagen has a nice holiday feel to it!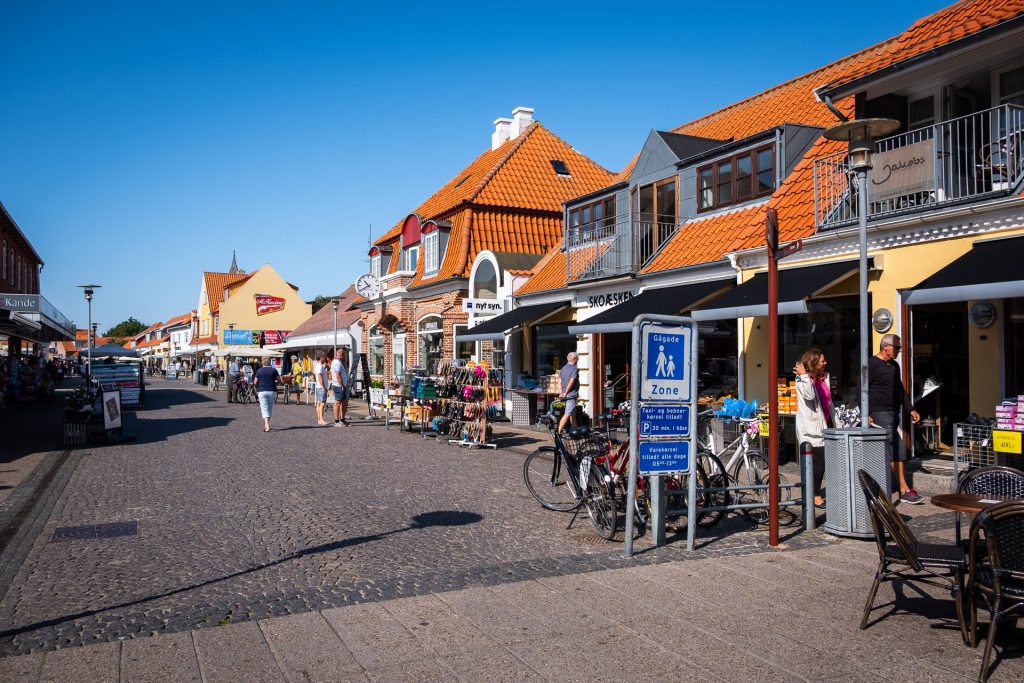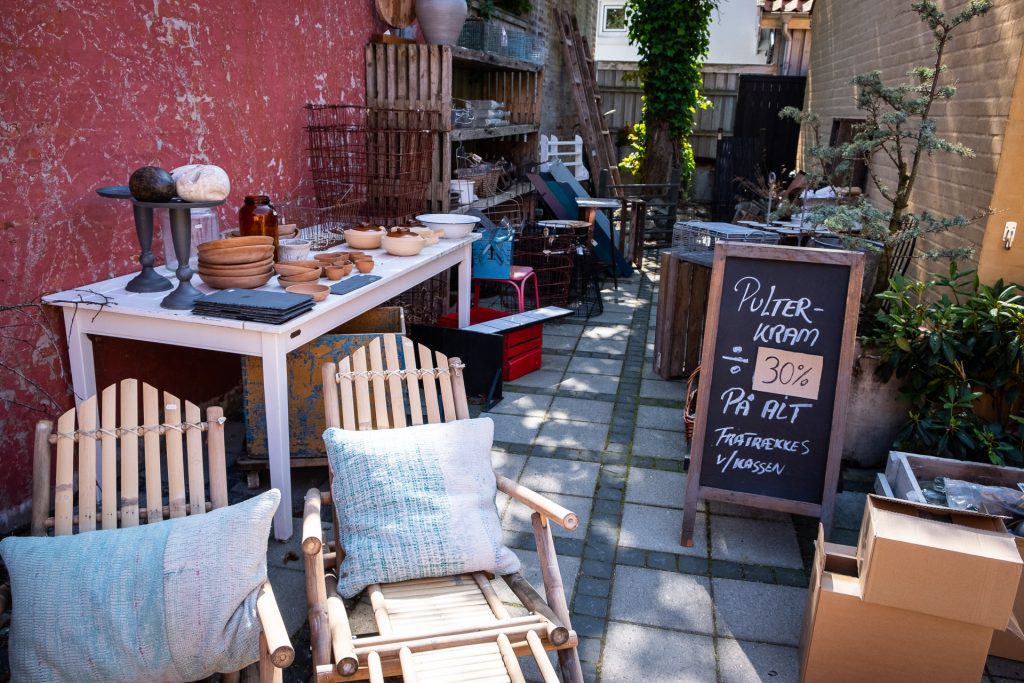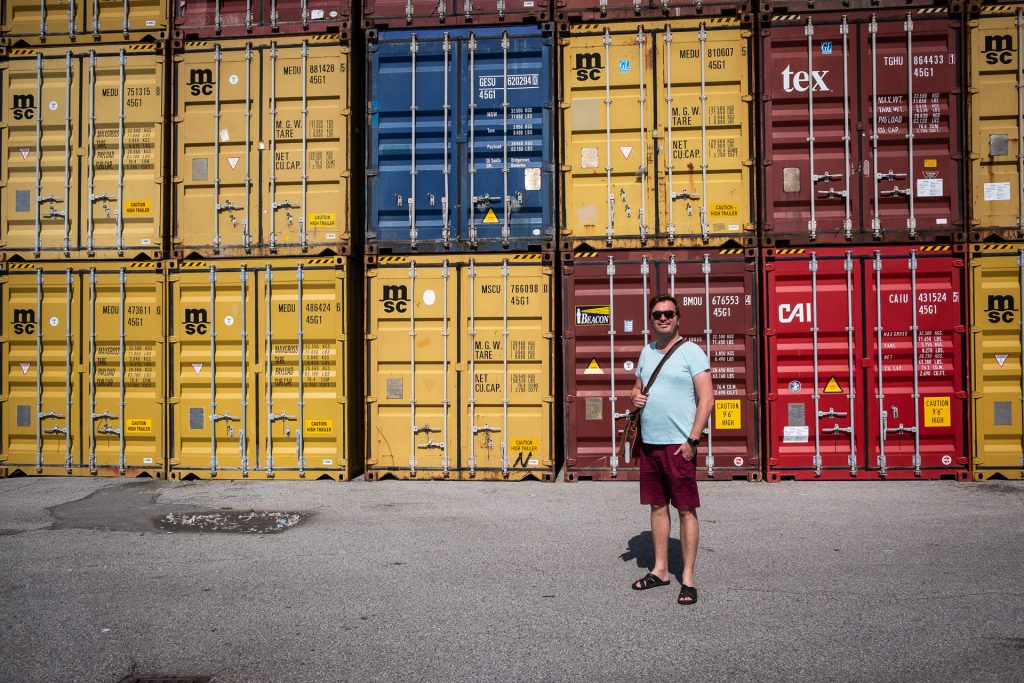 Heaven for the sweet tooth
Ice cream is something you definitely have to get while you're in Skagen. Get as many flavours you want, and if you're feeling brave, add "guf" (kind of like liquid marshmellows, super sweet and delicious), jam and a "flødebolle". Probably about a million calories – and all so very worth it!

And for every sweet-tooth out there, Bolcheriet is a must! Not only can you buy hard candy in just about every colour and flavour in the world, you can also watch how the candy is made. All is handmade, and the process is quite cool to witness, and involves a lot of hard work, kneading and stretching the mass until it's ready to be cut up in pieces (which then they use a cool machine for cutting).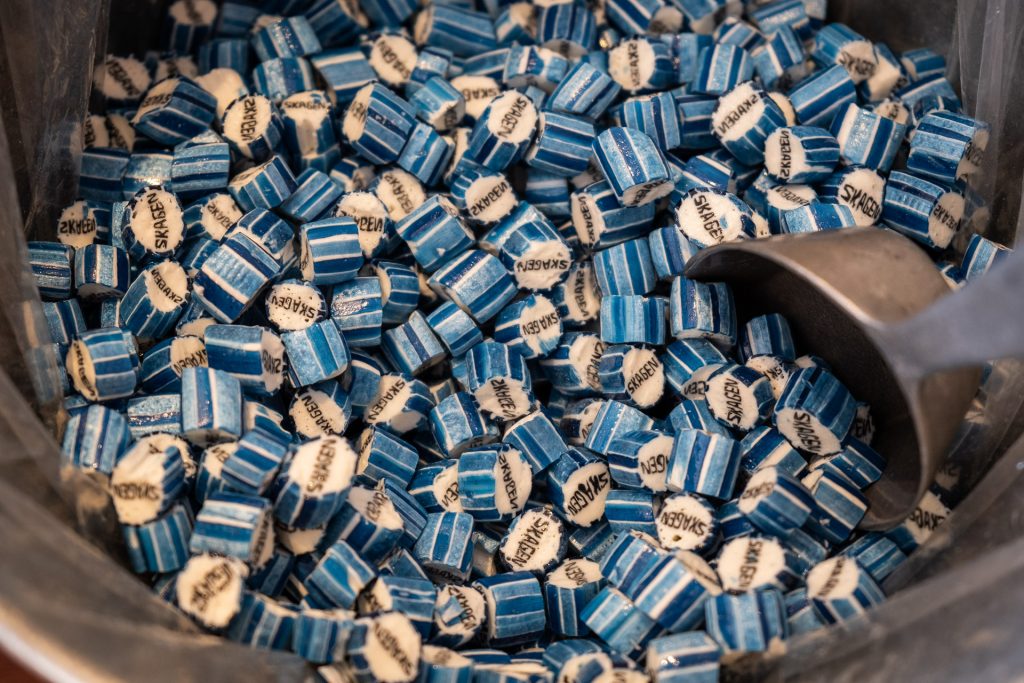 As soon as the candy has been cut up you're welcome to try a free tasting – while it's still warm. Delicious!
---