What was life in Norway like during the occupation in those five years of WW2? And what stories did those who survived the war have? These are some of the questions the two artist brothers Eimund and Vebjørn Sand try to answer in their art landscape/exhibition called Roseslottet.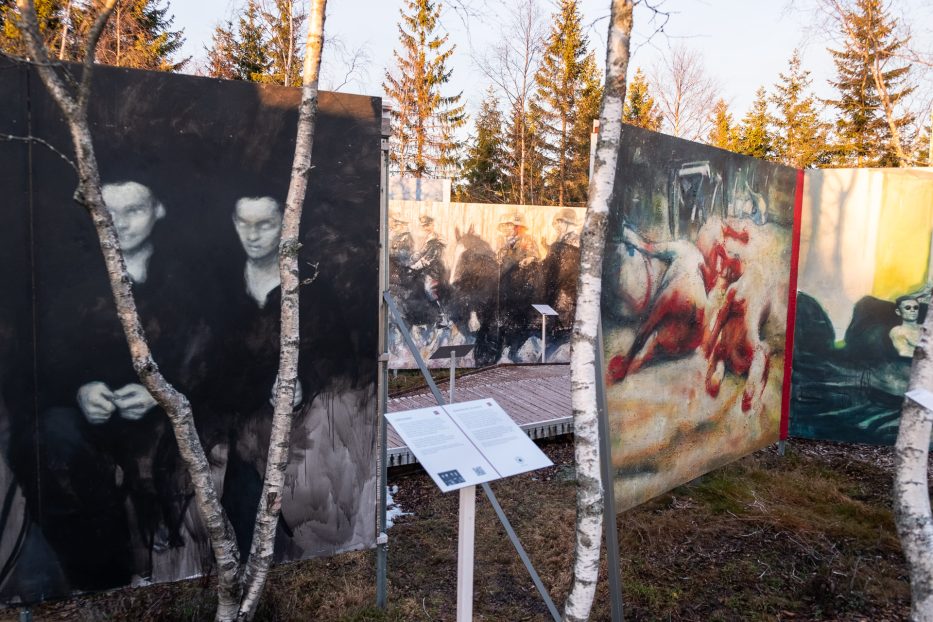 Oslo has several artworks and exhibitions worth seeing, some of them which are permanent, and some which are shown for a limited time only. In the latter category, we find Roseslottet. The exhibition was supposed to open on May 8th 2020, to mark 75 years since Norway got its independence back from Germany. However, as with most things for the last 18 months, it was postponed due to covid.
The Rose Castle
The Rose Castle is both an educational landscape and an art installation created by Norwegian artists Vebjørn and Eimund Sand.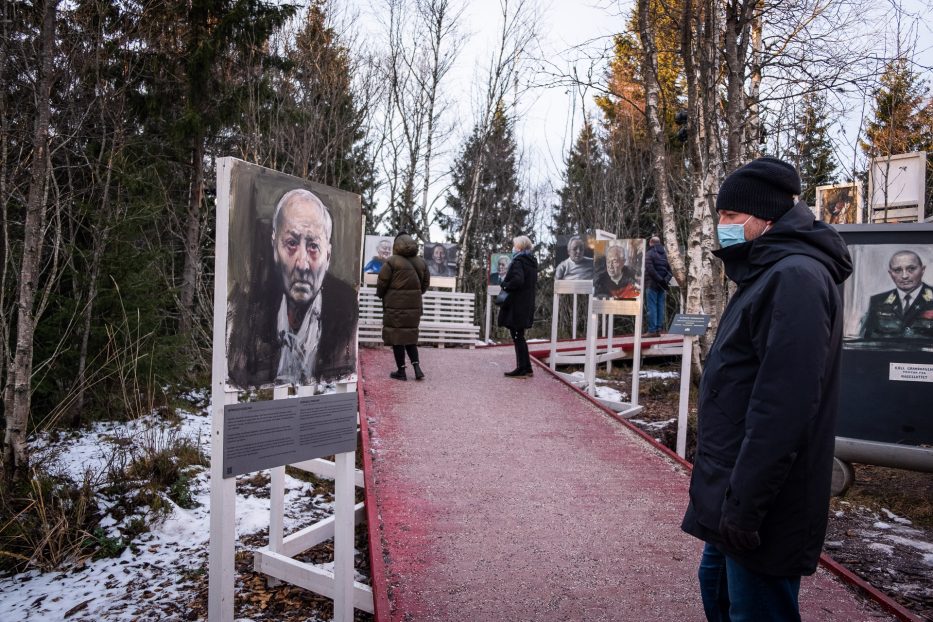 The main focus of the art found in Roseslottet is on those five years Norway was occupied during WW2, with the key points being the value of the three pillars in our society; humanism, the rule of law, and democracy – values we were deprived of during those years. This is shown tough the stories of soldiers, the civils, the prisoners, and everyday life.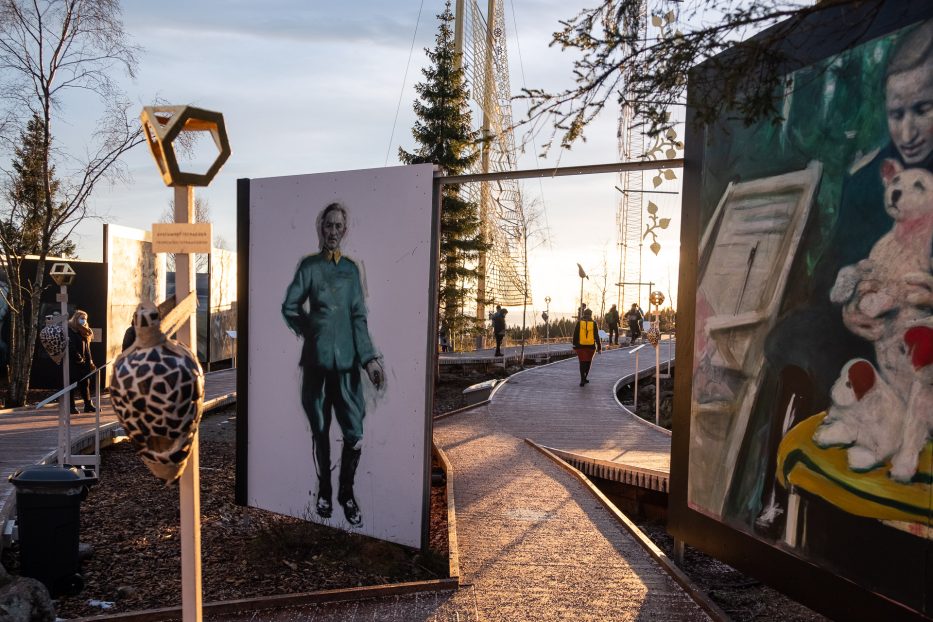 At the Rose Castle, you can see several sculptures and paintings. It can be explored on your own, or with an audio guide taking you through it. The exhibition is formed as a road you walk on while passing the artwork. In this way, you don't just watch the artwork from a distance, you walk through it more like a landscape.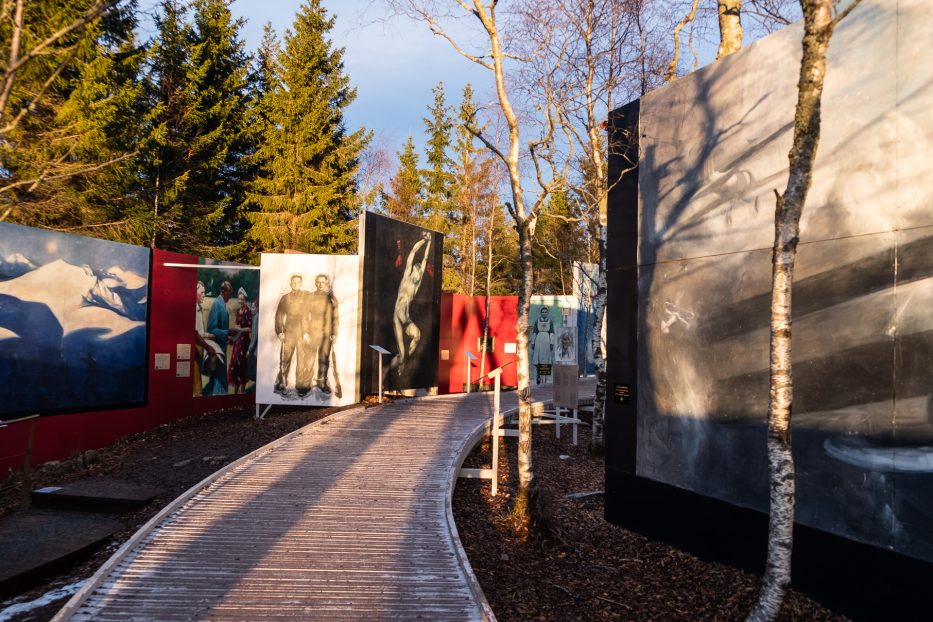 The exhibition is open daily, and also now during times with strict restrictions, as it is outdoors. However, you will have to wear a mask.
---
About the art
The art in Roseslottet is made by the brothers Vebjørn and Eimund Sand. The collection consists of 153 different paintings, made by Vebjørn, and a collection of installations made by both artists.
Next to each piece of art you can read the history and inspiration behind the unique piece of artwork.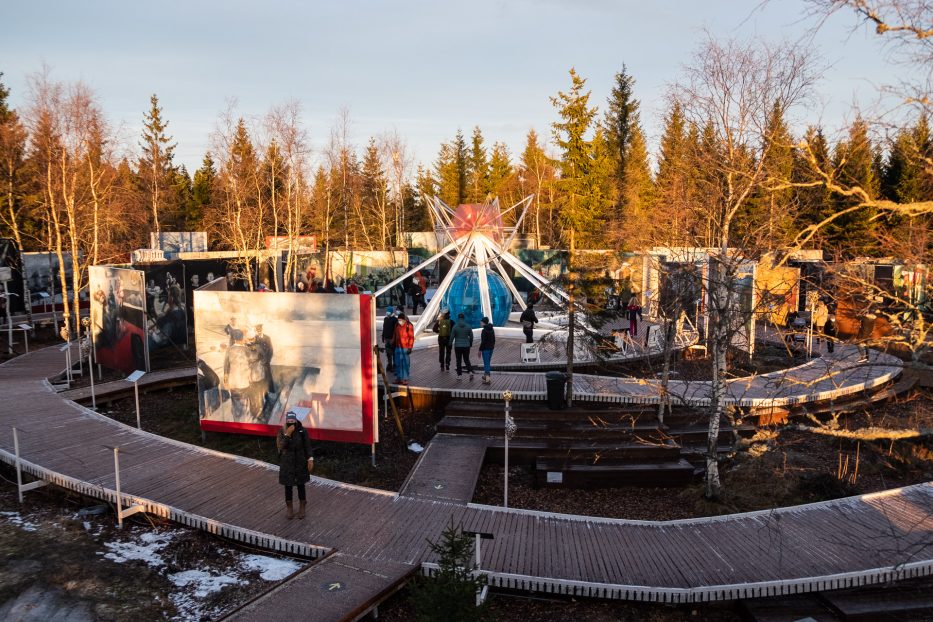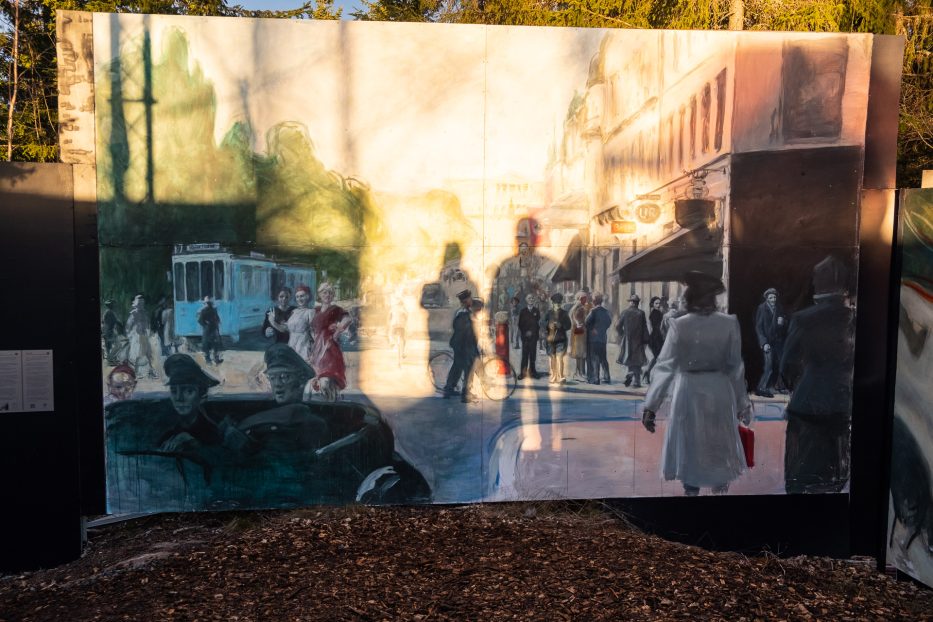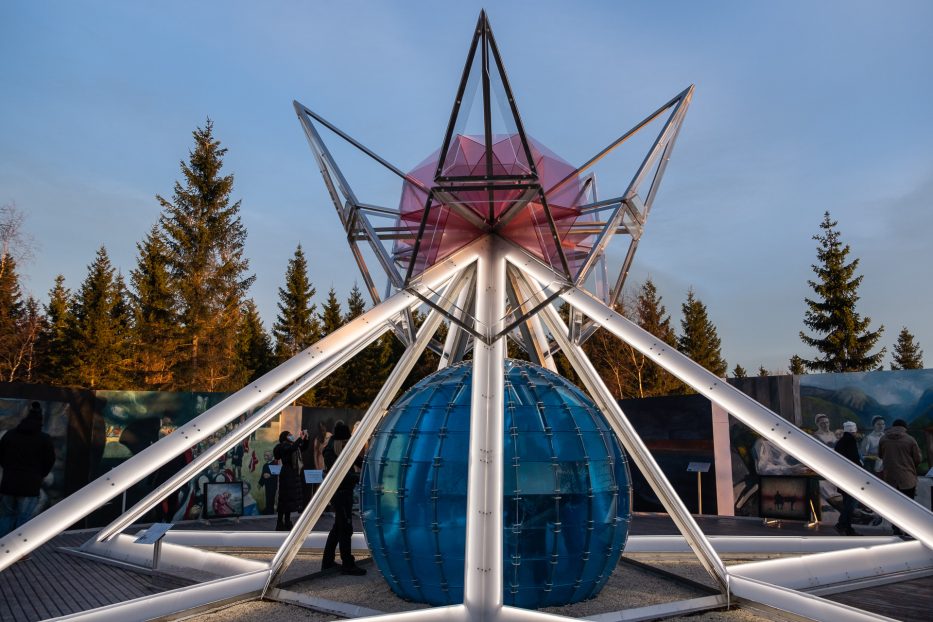 ---
How to get to Roseslottet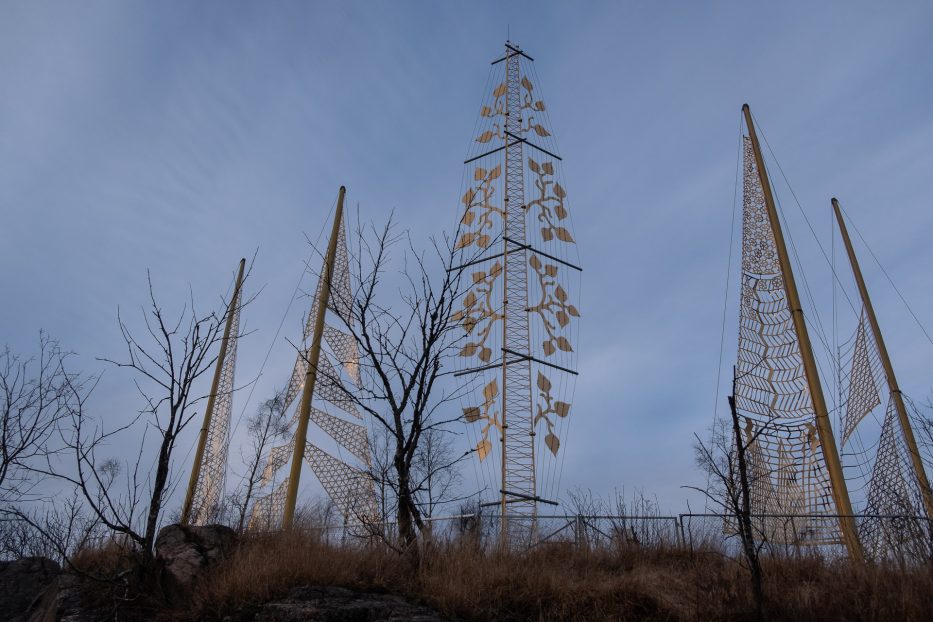 Roseslottet is located at Frognerseteren in Oslo, just next to the metro station. To get here, simply catch the metro, no. 1 Frognerseteren (the ride takes about 40 minutes from the city center of Oslo).
Additional info:
Prices: 160 NOK (17.81 USD) per adult / 100 NOK (11.13 USD) per child
Opening hours: The Rose Castle is open every, day all year round. Even on Christmas eve (when it close at 14) and New Years Eve (when it close at 17). Check out their webpage to see what time it's open on the day you wish to visit.
The exhibition ends on the 31.12.2022 (update: if politicians of Oslo get their will, the exhibition might be up until the end of 2025. Fingers crossed!)
---