Just across the French border from Germany, in the region of Alsace lies Colmar. The old half-timbered and wood panelled houses in the city's old town looks like they're taken directly out of the Disney classic "Beauty and the Beast". Ever since I first saw a picture from Colmar many years ago I knew I had to visit at some point. Finally this summer I got the opportunity.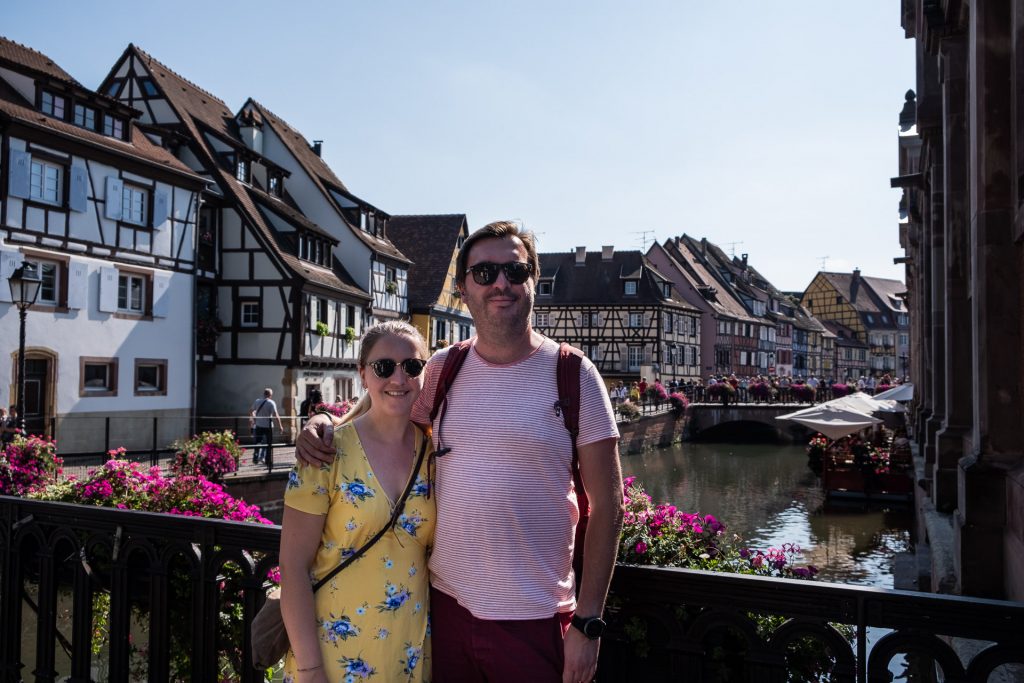 Fairytales and loads of culture

Colmar is located about an hour drive from Freiburg in Germany, or just 30 minutes from the French border. The Alsace region has been under both France and Germany, and as a result, the culture has a mixed blend between the both of them. Fun fact: Colmar even belonged to Sweden(!) for a brief period of time.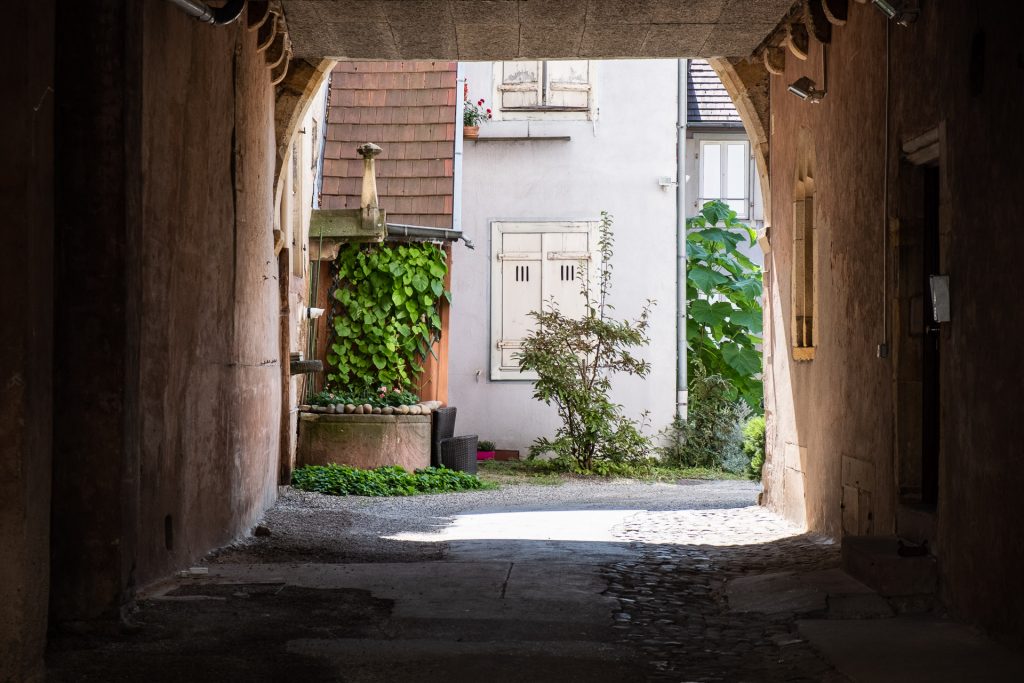 The old city might be small, but that's part of its charm. You don't want to have to rush while you're here – there's simply too many cute, stunning and colourful details to look at. There's also too many small shops to pop into (like the Chocolaterie, Le Comptoir de Mathilde), and too many places to sit down for a coffee, beer and a meal.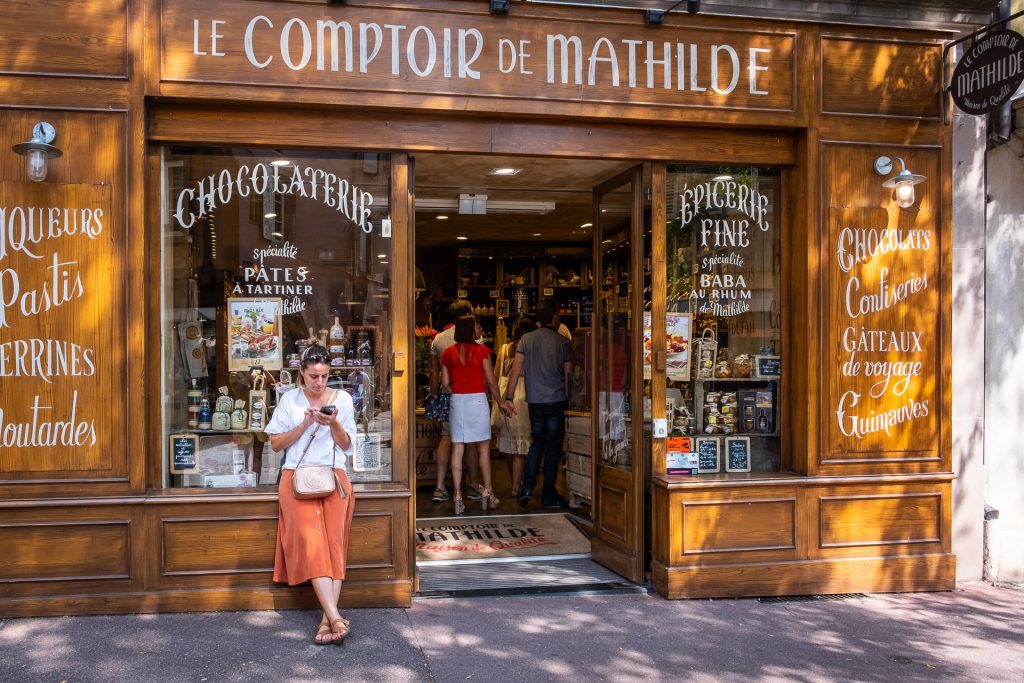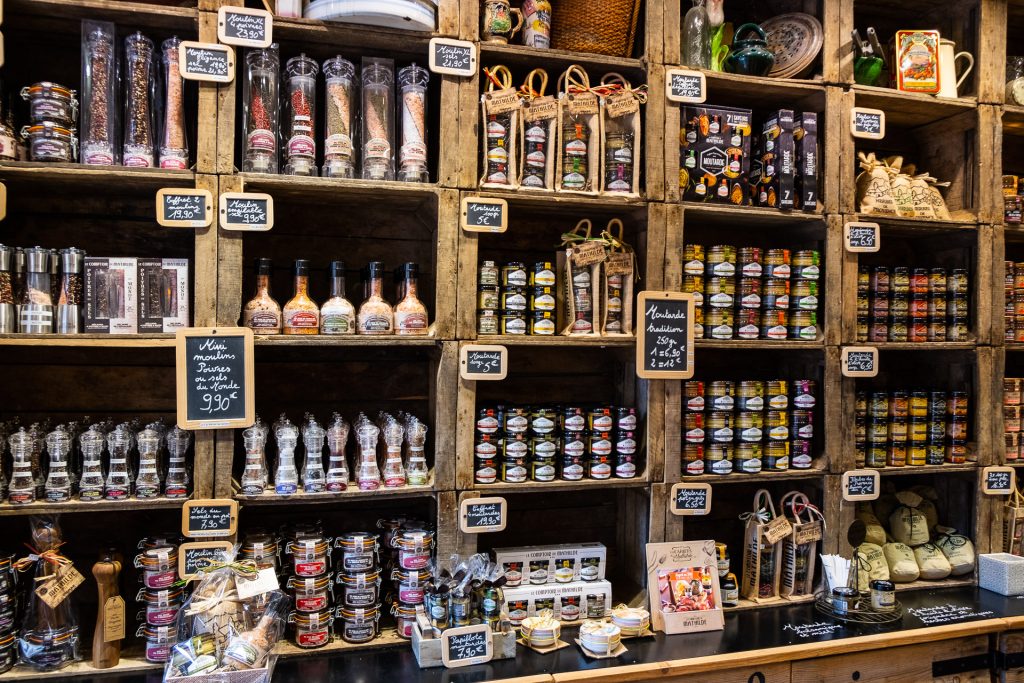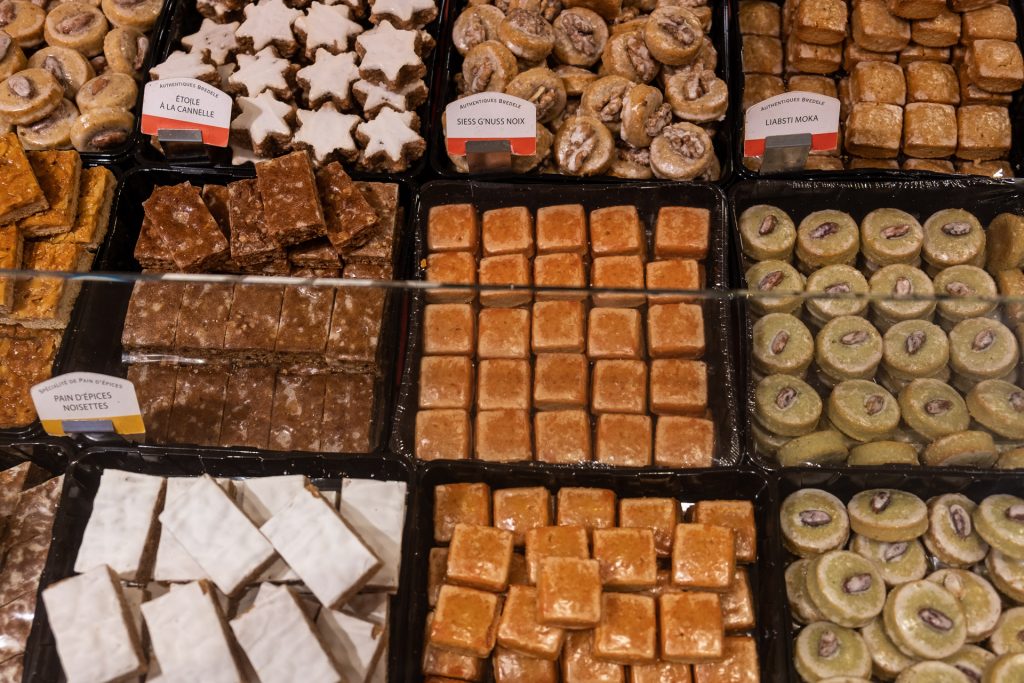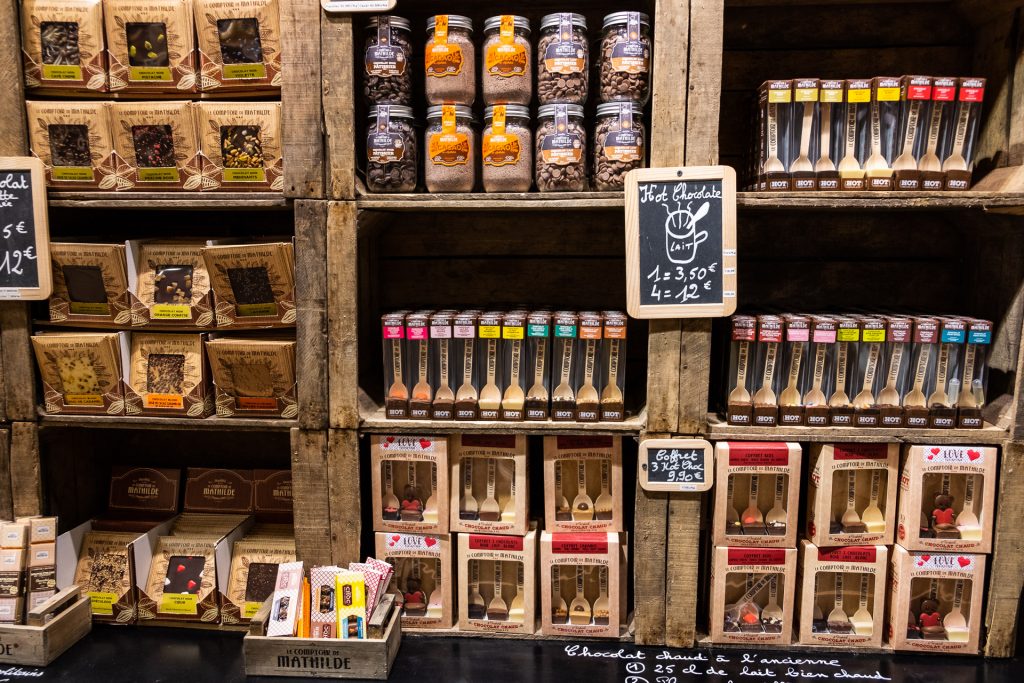 In Colmar I actually had my only round of sauerkraut, a dish probably most of us connects with Germany. Served together with a large plate of different meats, this dish was one of many small hints of the city's past as both German and French.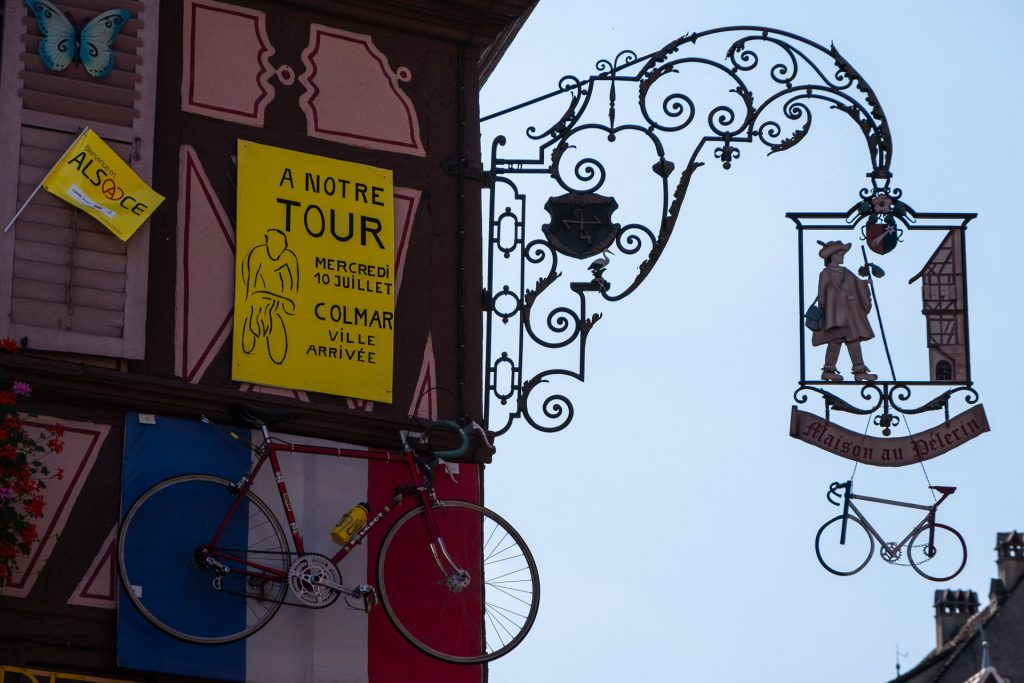 Make sure you don't miss the area commonly referred to as "Little Venice", where the gorgeous pastel houses surrounds the canal, delightfully decorated with flowers. It's all so pretty, almost too pretty – how can a place like this even exist and be real?!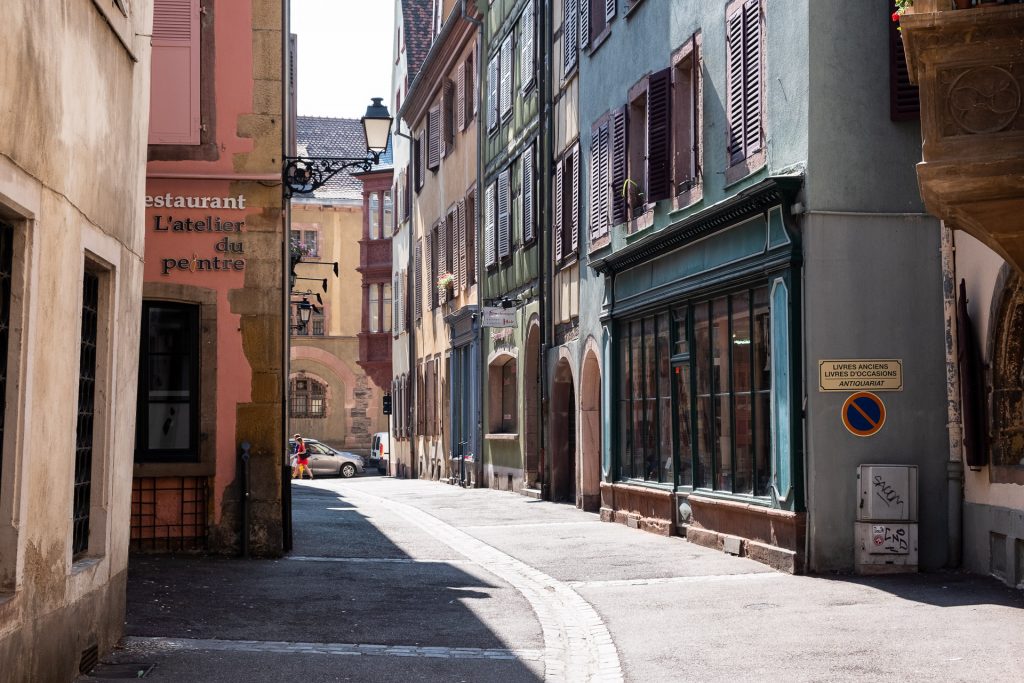 Definitely make sure you have time to explore the city by foot, and if you do (unlike what I had, but next time – and there definitely has to be a next time, I will make sure to) have the time, climb into a river boat, and take in the beauty of the city from the different angle of the canal.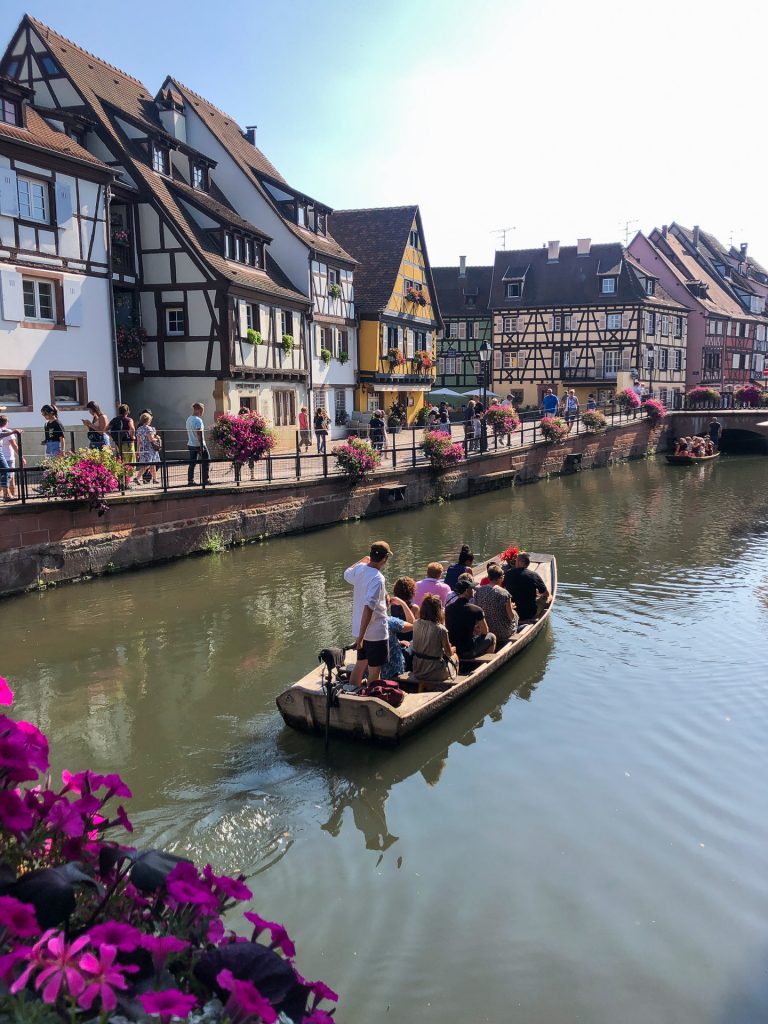 Apparently Colmar also has one of the most amazing Christmas markets there is, something I can definitely believe. I can't even begin to fathom how nice the city must look like decorated with fairy lights. As a bonus, the amounts of delightful cookie-, coffee, and chocolate shops around sends out a promise of delightful food experiences.

How to get to Colmar:

From Freiburg to Colmar takes just about 1 hour to drive. From Paris it takes 5,5 timer and from Strasbourg 55 minutes.
Both from Freiburg, Paris and Strasbourg there's direct trains to Colmar.
The nearest airport is Strasbourg, and the nearest bigger airport is in Basel Mulhouse.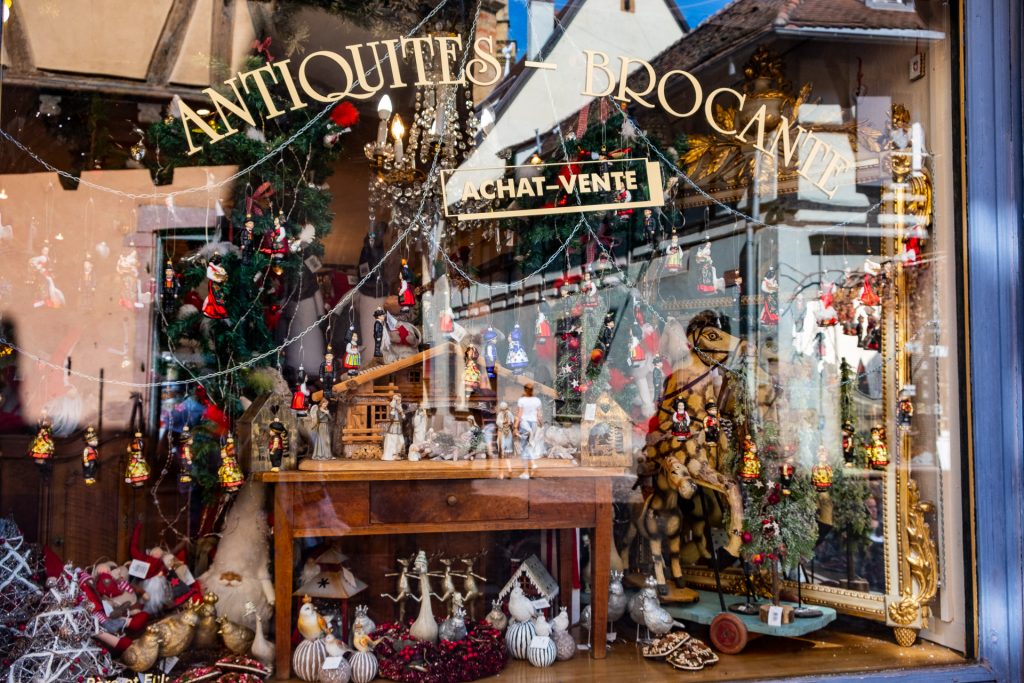 Can't get enough of Colmar? Renate from Renates reiser has made this simply gorgeous post about Colmar, if you want to see more pictures from the city (only available in Norwegian) that you can find here.
Want to know where to go next after Colmar?
I suggest Freiburg in Germany,
Basel in Switzerland or
maybe winetasting in the Kaiserstuhl-area sounds tempting?
Have you ever visited a city that was almost like a real life fairytale? If so, please tell me in a comment!
---