Earlier this year Thomas and I had planned to go visit my family who lives just outside of Gothenburg in Sweden. Both the city, and the coastal area outside of it makes for a beautiful destination for summer. Sadly, my uncle ended up with a broken leg before we got to visit, and so our visit was postponed. Luckily, bones grow back together, and my uncle is now doing well again. This meant we could finally do our visiting, and explore Gothenburg at the same time. And boy, Gothenburg  definitely has more to it than only being a summer destination.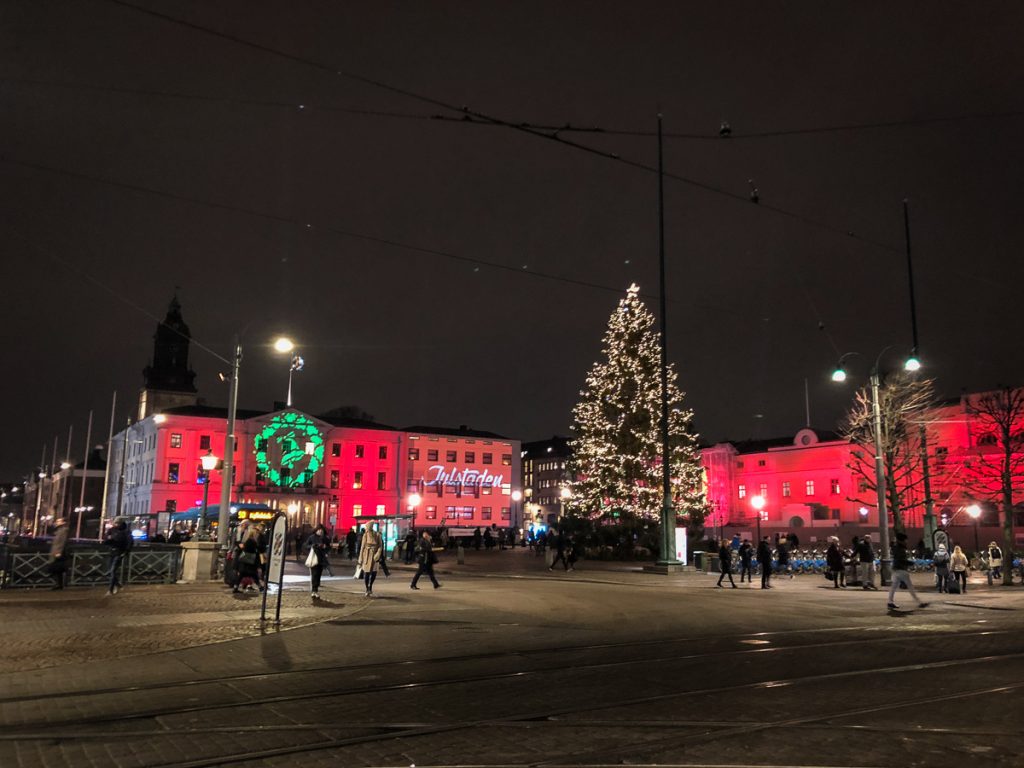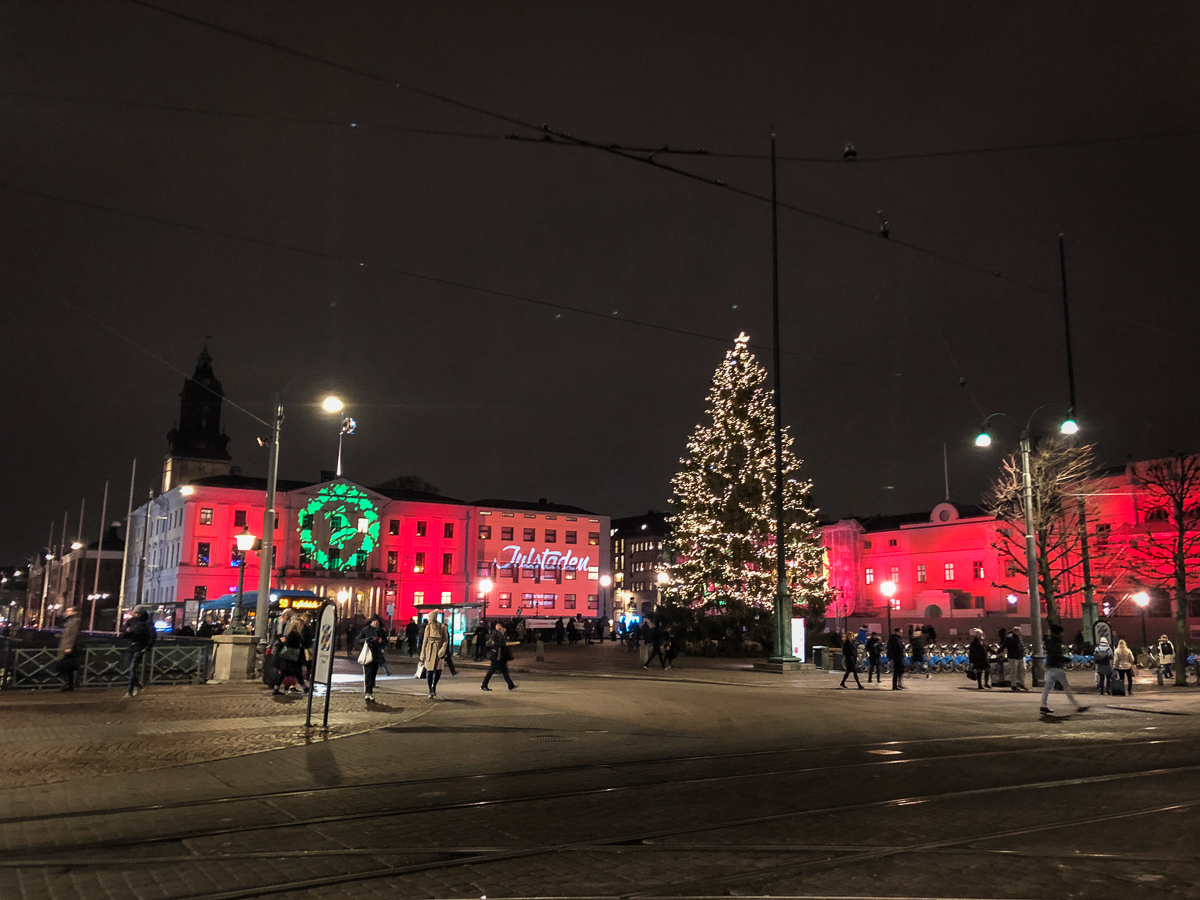 After approximately 3,5 hours by train we arrived Gothenburg before 11am on a Friday. Me, not being a morning person, had surprised both friends and family by deciding to take the earliest morning train on my day off from work, in order to get more time to explore the city. With a lot of coffee that seemed to work.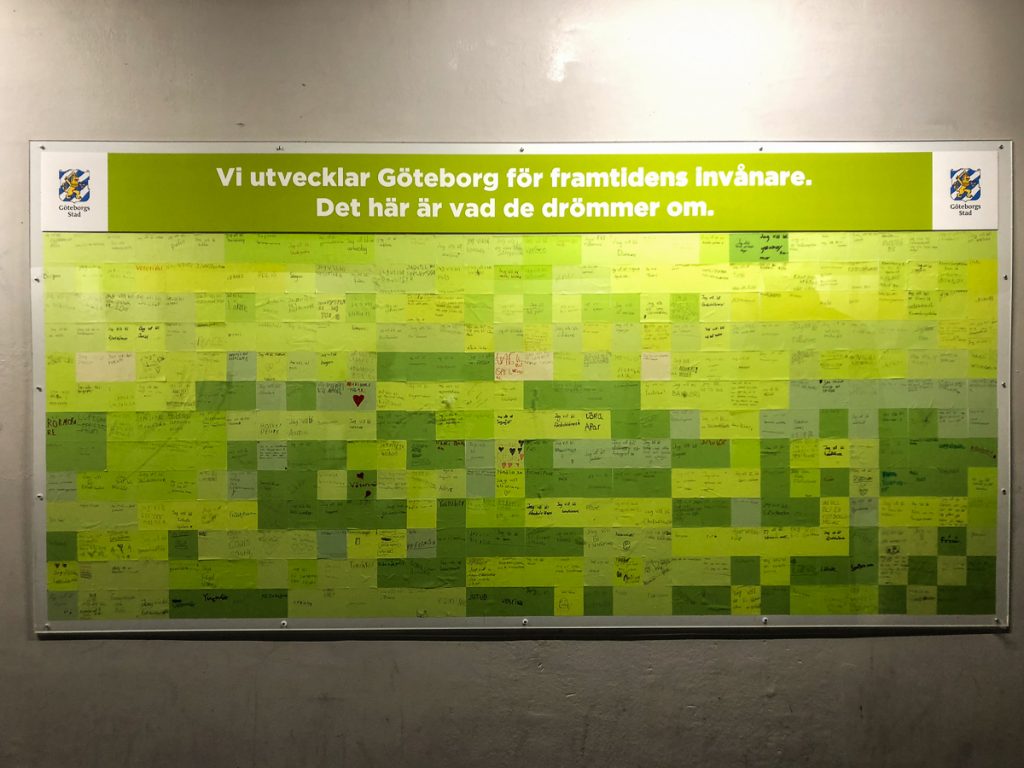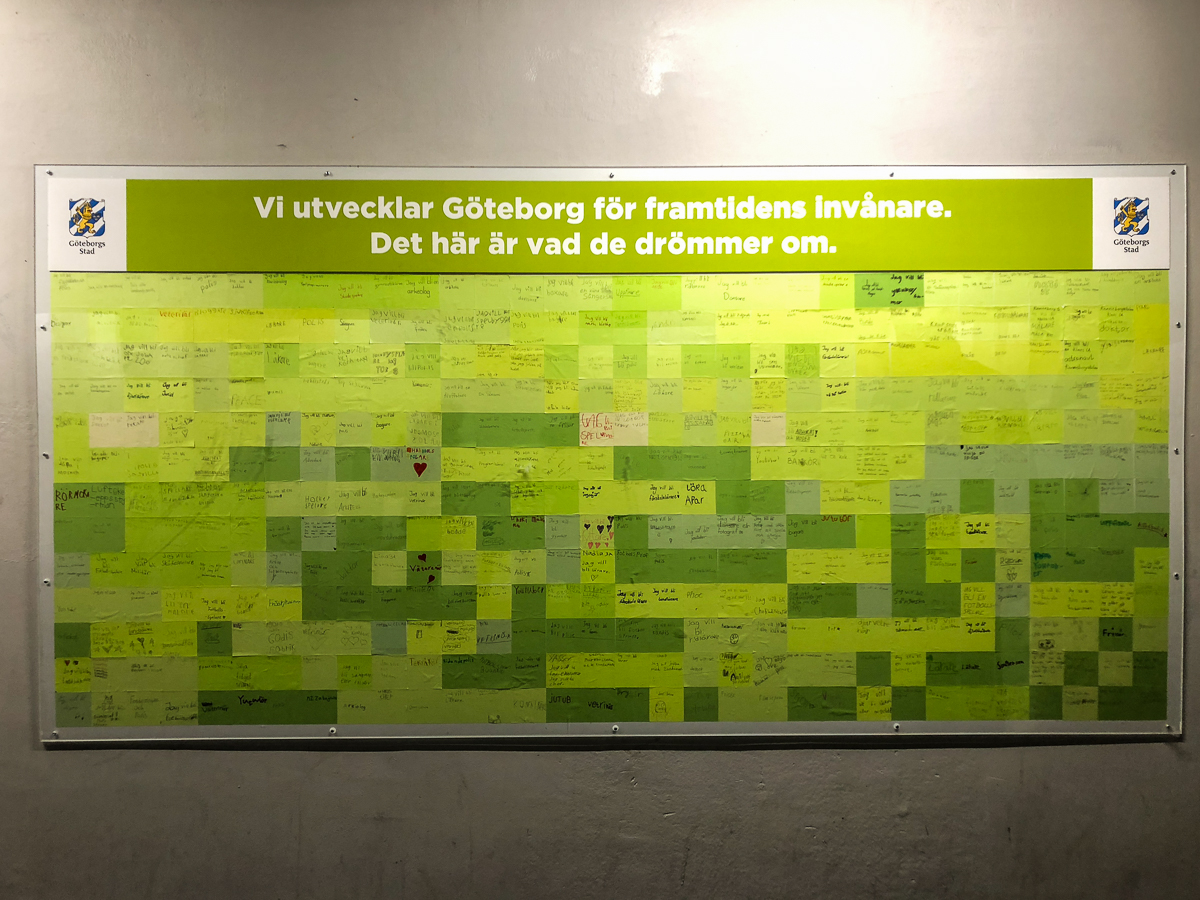 It's been several years since I've been in Gothenburg, and about 10 years since I last time visited around Christmas time. While on the train I therefore decided to do some research on cool things to explore in the city. First things first; the first thing we did when we arrived in Gothenburg was to fill  up on coffee. After this, I'd read about this area in the city called Haga, which supposedly was filled with Christmas lights, lovely places for "fika"/lunch/drinks and loads of independent stores. While manoeuvring ourselves in the right direction, we walked past a place that looked so welcoming we had to pop inside even though we had just had coffee and were not hungry yet.
With loads of cool interior, shuffle boards, a delightful lunch menu, coffee and even alcoholic refreshments such as wine, beer and drinks, Kopps is always a good idea to stop by. It was just past 12 o'clock when we first visited, and since "after all, it is past midday and we have the day off" we went for a glass of wine each.
The next time we went inside Kopps (on the Sunday) we went for lunch. Thomas tried the BBQ-burger with beer-menu (159,- SEK), while I went for a cheese and bacon-burger. Both the food,the drinks and the general atmosphere was great!
A short stroll further away from the city centre from Kopps we found the lovely area called Haga. This area is known for it's independent shops, and the fact that there is at least one café on every street corner. As we visited on a Friday afternoon it was not too crammed with people (something I enjoyed, as a lot of the shops are rather small), but my aunt who lives outside of Gothenburg could tell me that Haga is really popular on Saturdays. During December they also have a Christmas market on during the weekends in Haga.
After reading through the menu of several of the cafés, and longingly looking at the incredibly large cinnamon buns, about the size of my head, at Café Husaren (I tried to get Thomas to buy one, even if I can't have one as I can't eat gluten, but he wanted us to eat together), we found a place with several gluten free items on the menu.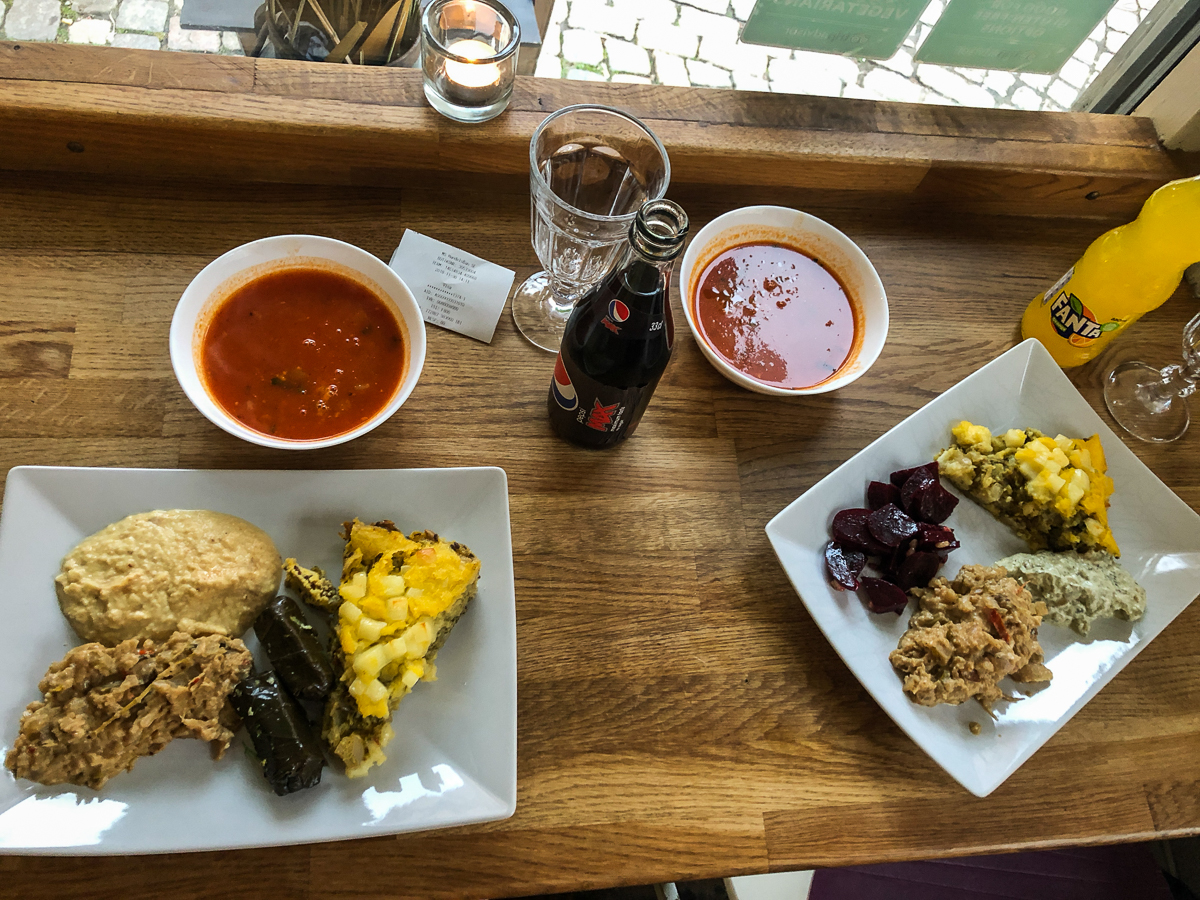 Turns out, En Deli Haga caters for both vegetarians, vegans, gluten free people and just hungry people in general. We both settled for the "pie of the day", which was broccoli and halloumi-pie, and we got to pick three side-dishes, and there was free bread as well. On top of this, we each got a bowl of rich, delicious tomato soup ("do you want feta cheese in that?"), and free black coffee. "And if you're still hungry after, please come back and you can have more of the side dishes!" For all of this, plus two sodas, we paid 300 SEK, and we were incredibly full.
If you like shopping, or you're looking for cool gift ideas that might not be exactly what you find everywhere else, Haga is definitely a place to go looking. "We don't let any other stores than individual ones rent here in Haga" a lady in a shop told me. I have to say, it was refreshing and fun to walk around, peeking in windows and entering the small shops in Haga.
Nature
My family lives outside of Gothenburg, close to a nature reserve. There's definitely a lot of beautiful nature in and around Gothenburg. The fresh, salty sea winds can definitely be a bit cold in winter time, but as long as you dress properly, you should be fine. We were really lucky, as we got some nice weather one of the day we visited so we got to spend some time out enjoying both the fresh air and the magnificent sceneries.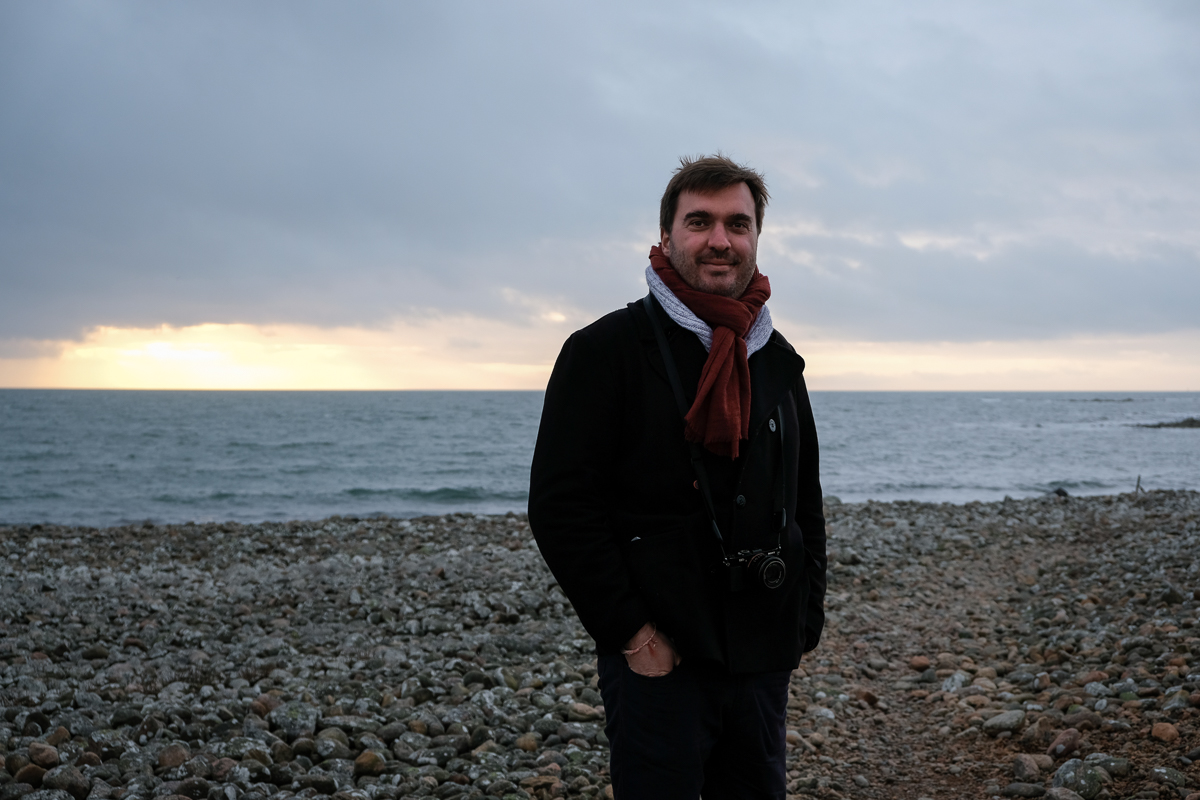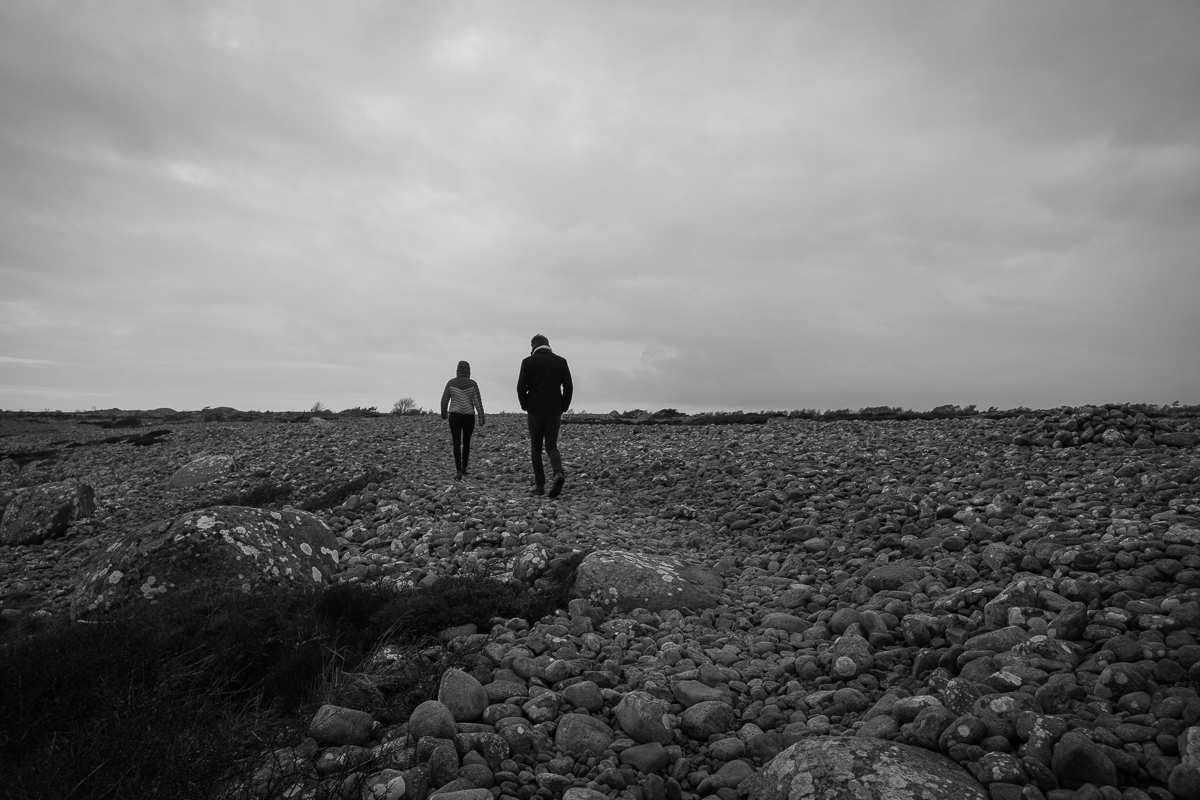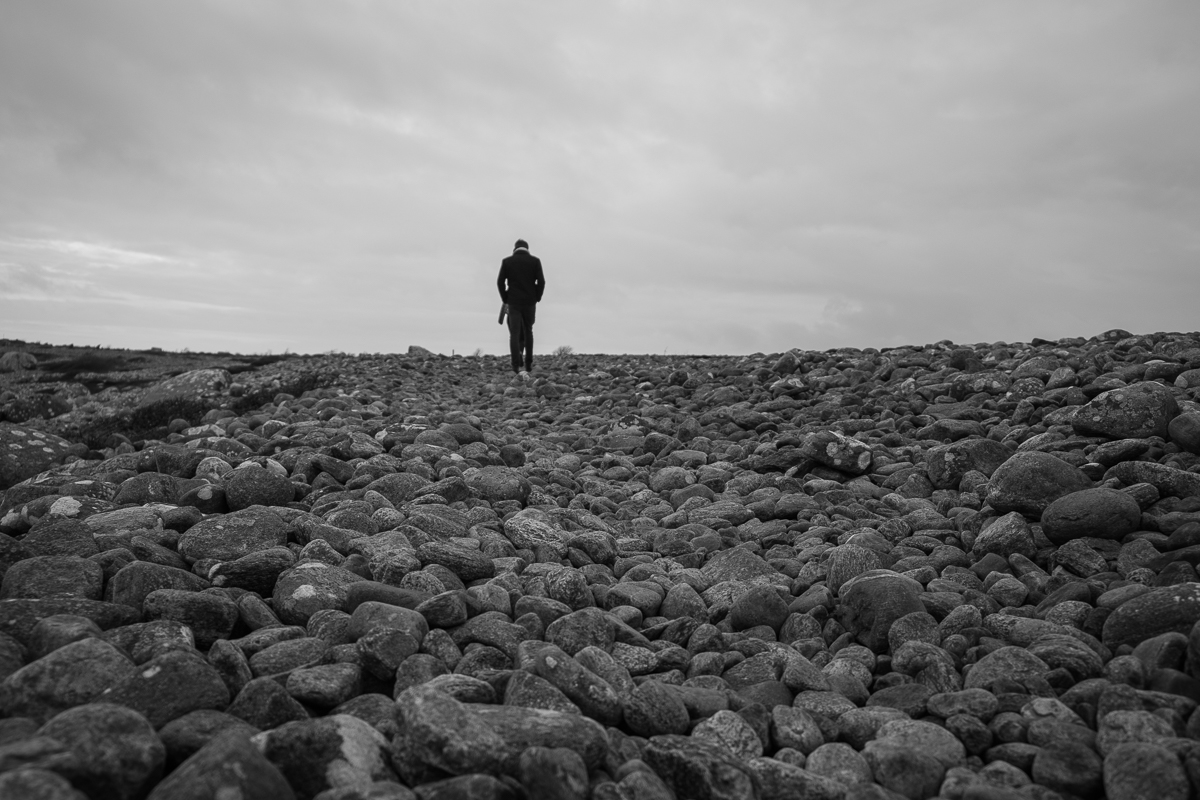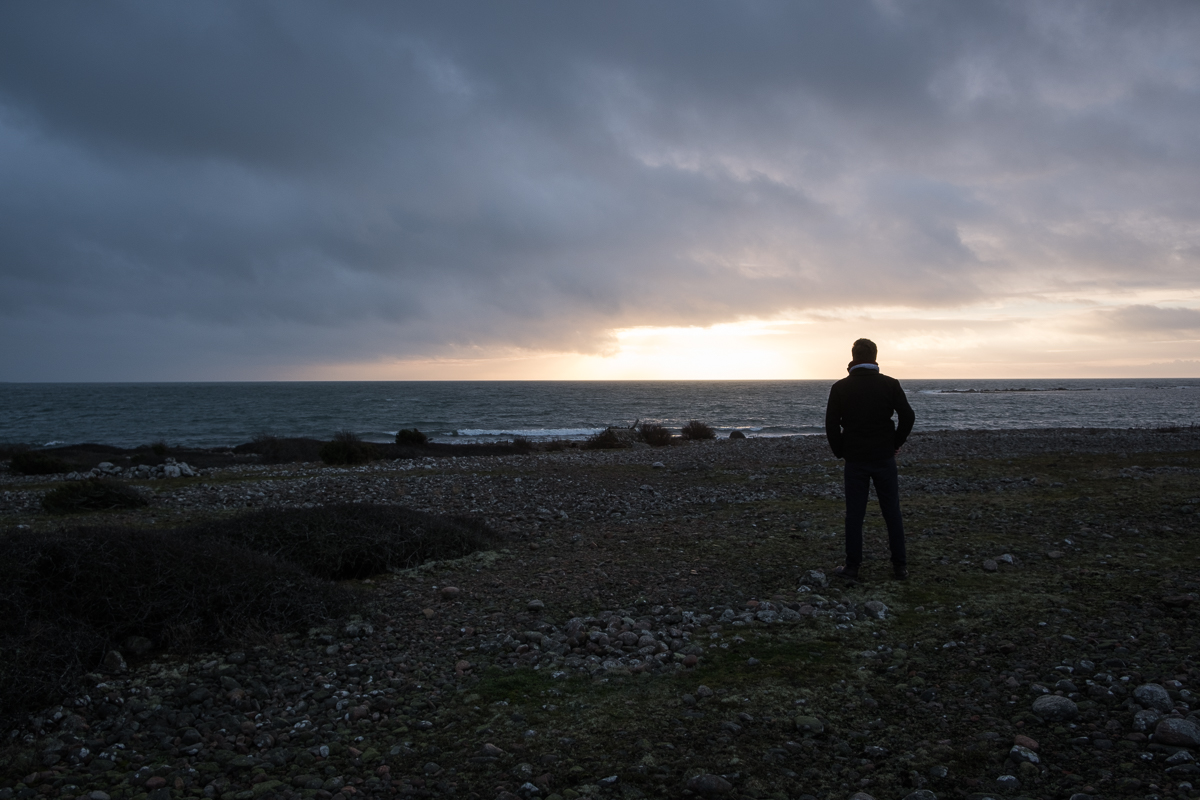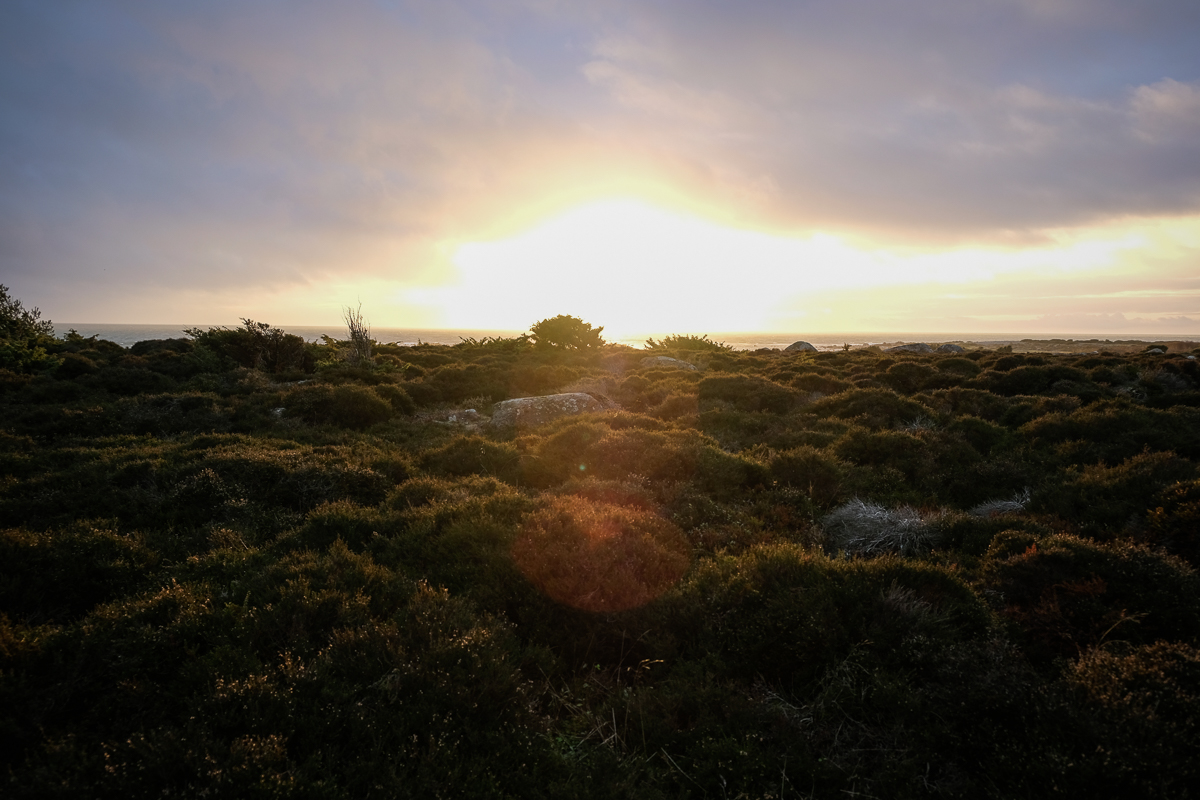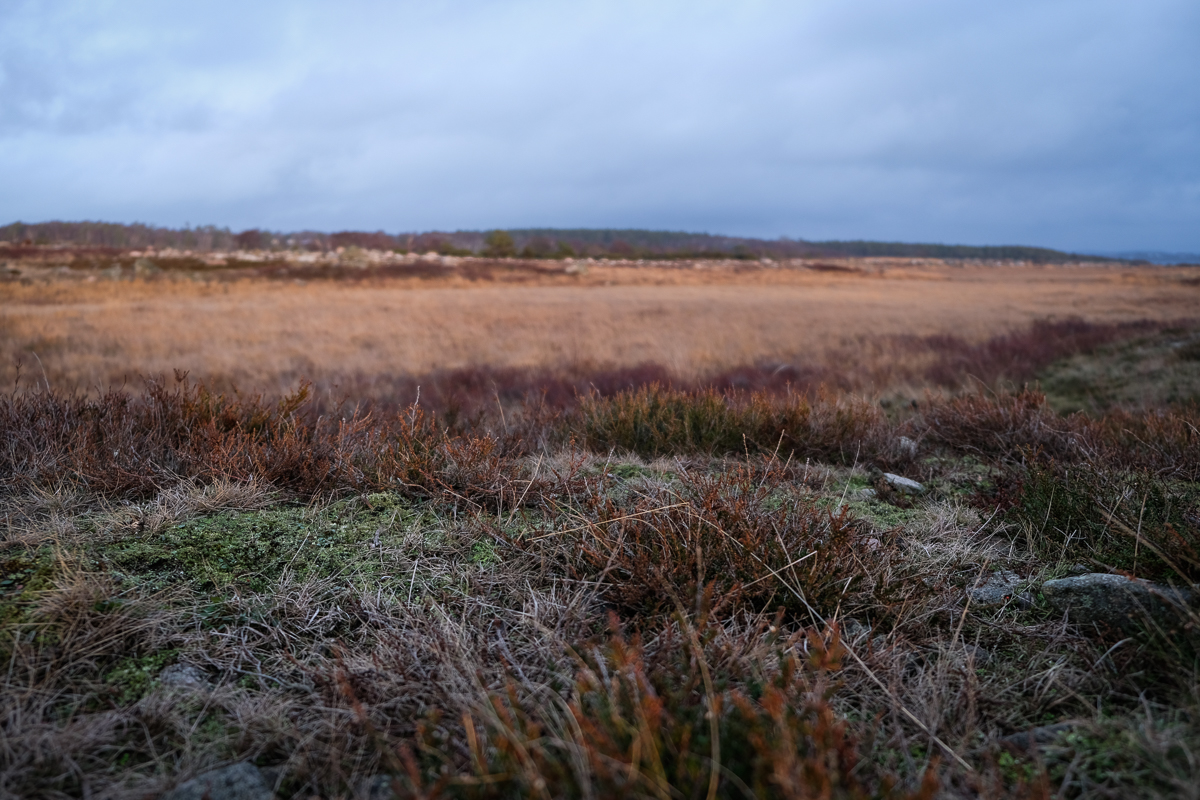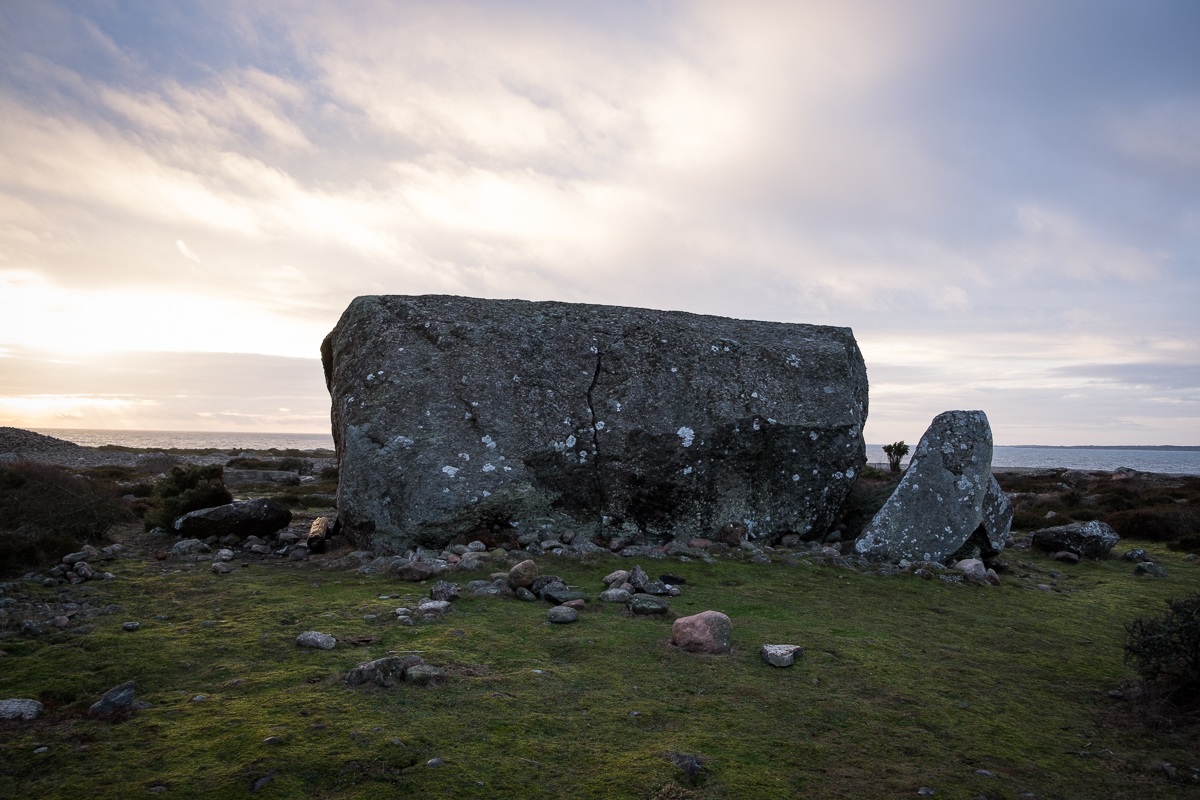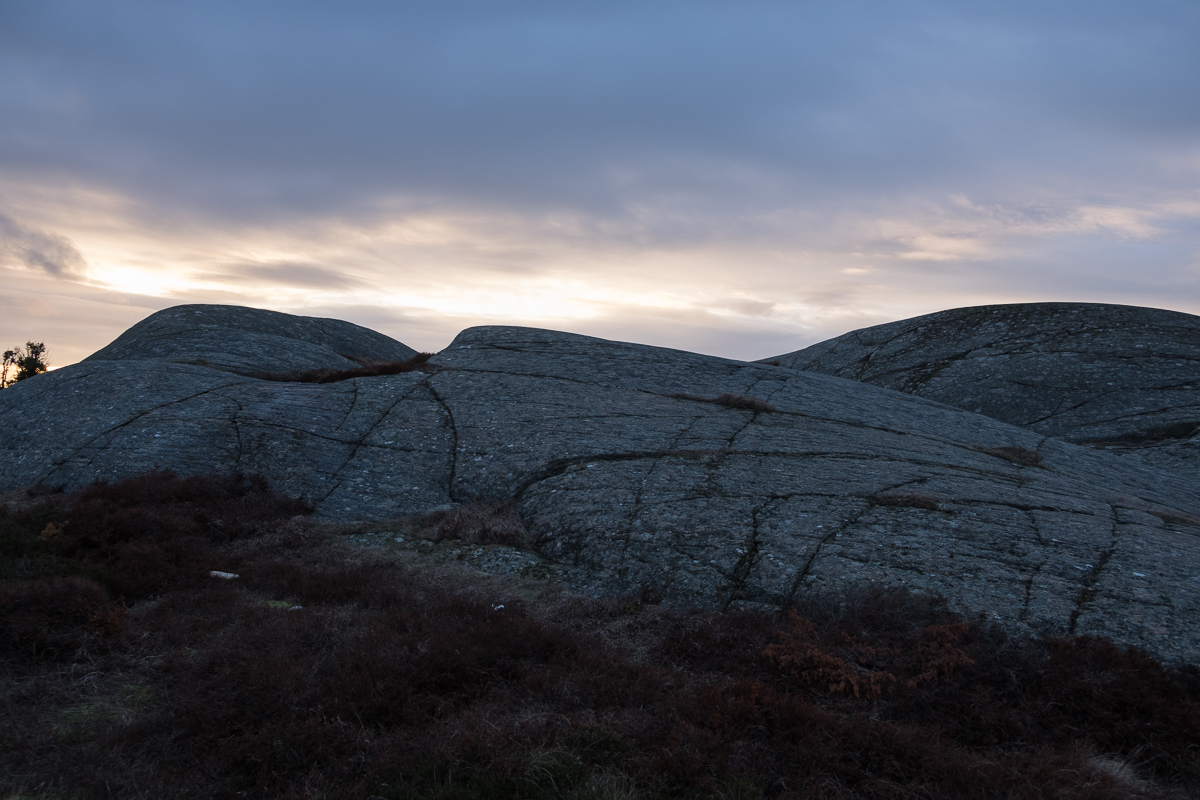 I remember going to Liseberg as a child. In summer, that is. Liseberg is a gigantic adventure theme park, with loads of roller coasters, candy floss and excited kids. However, just before Christmas, Liseberg is still open, and you can even go on some of their rides (that looked really cold, I didn't do it). Christmas in Liseberg is on from mid November to the end of December. Here you can meet Santa, buy Christmas gifts, drink mulled wine, have Christmas selfies taken, see ice skating shows and just have a good time. Remember to bring warm clothes!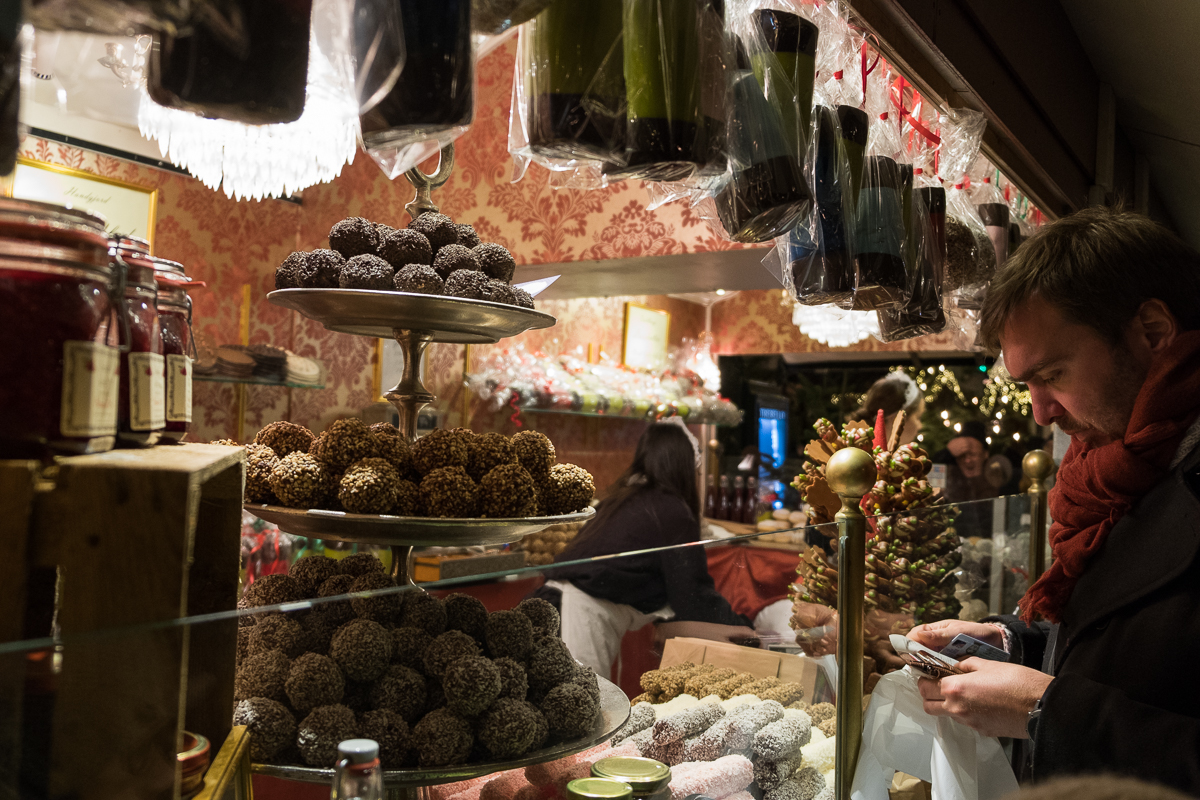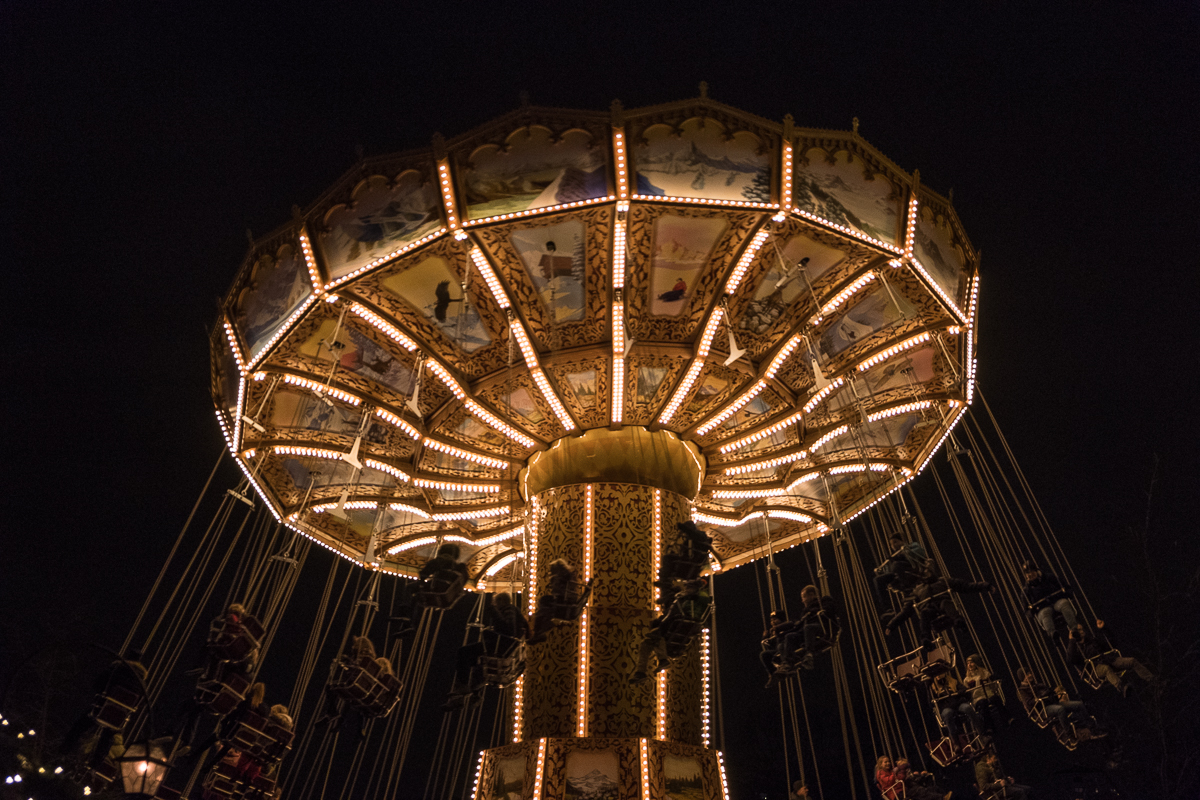 Sunday my family was busy, and so Thomas and I caught the train into Gothenburg. As it was pouring down we were not too keen on adventuring around to the many Christmas markets around in town, and so instead we decided to see some art, and keep in the city centre. We'd read about there being a Hasselblad museum, and so decided to walk up to the Gothenburg Museum of Fine Art where it was located.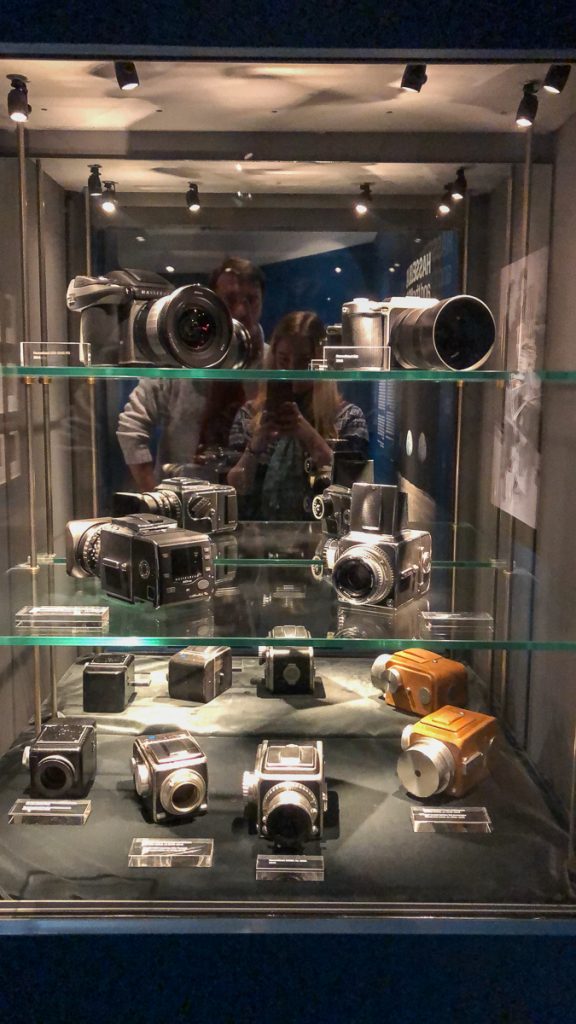 As for the Hasselblad, I'd expected there to be more pictures, and just… more in general, being that Hasselblad is way awesome, and that a lot of great photographers use or have used Hasselblad, but it was quite small. Luckily, our admission tickets also allowed us to wander around the other floors, watching all kinds of different art.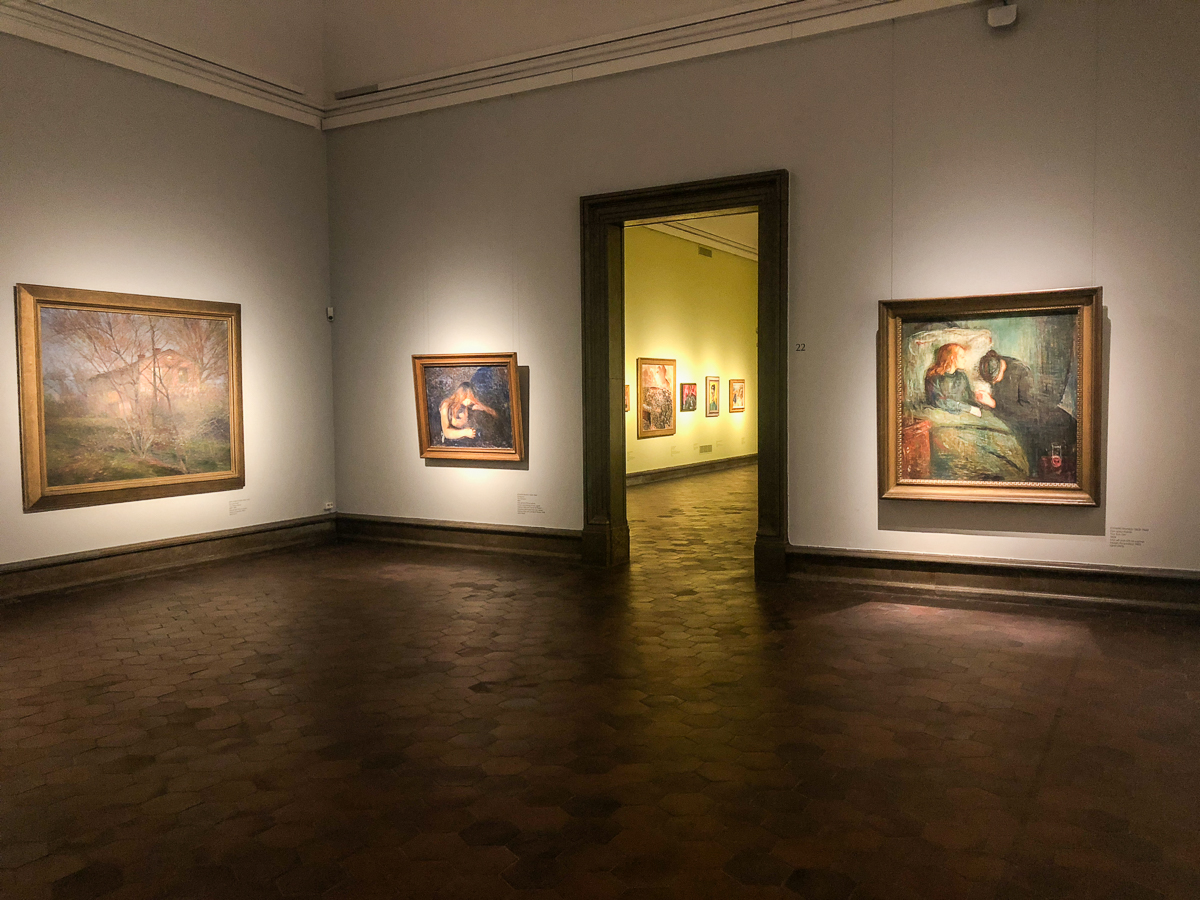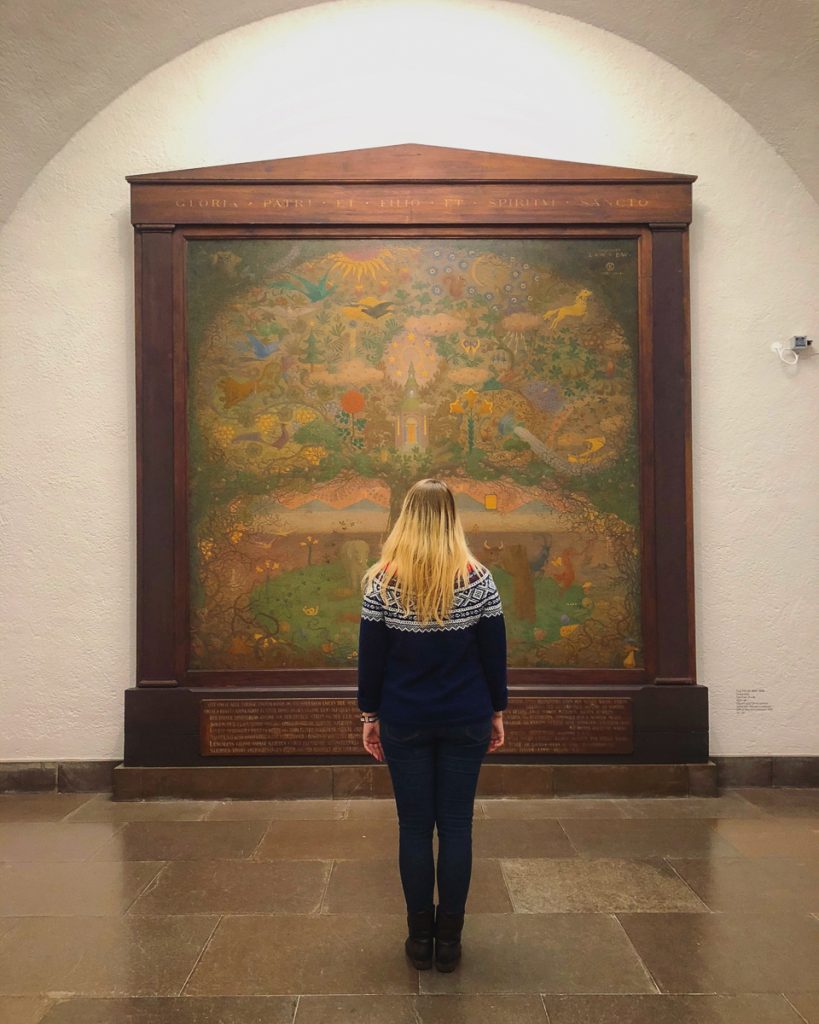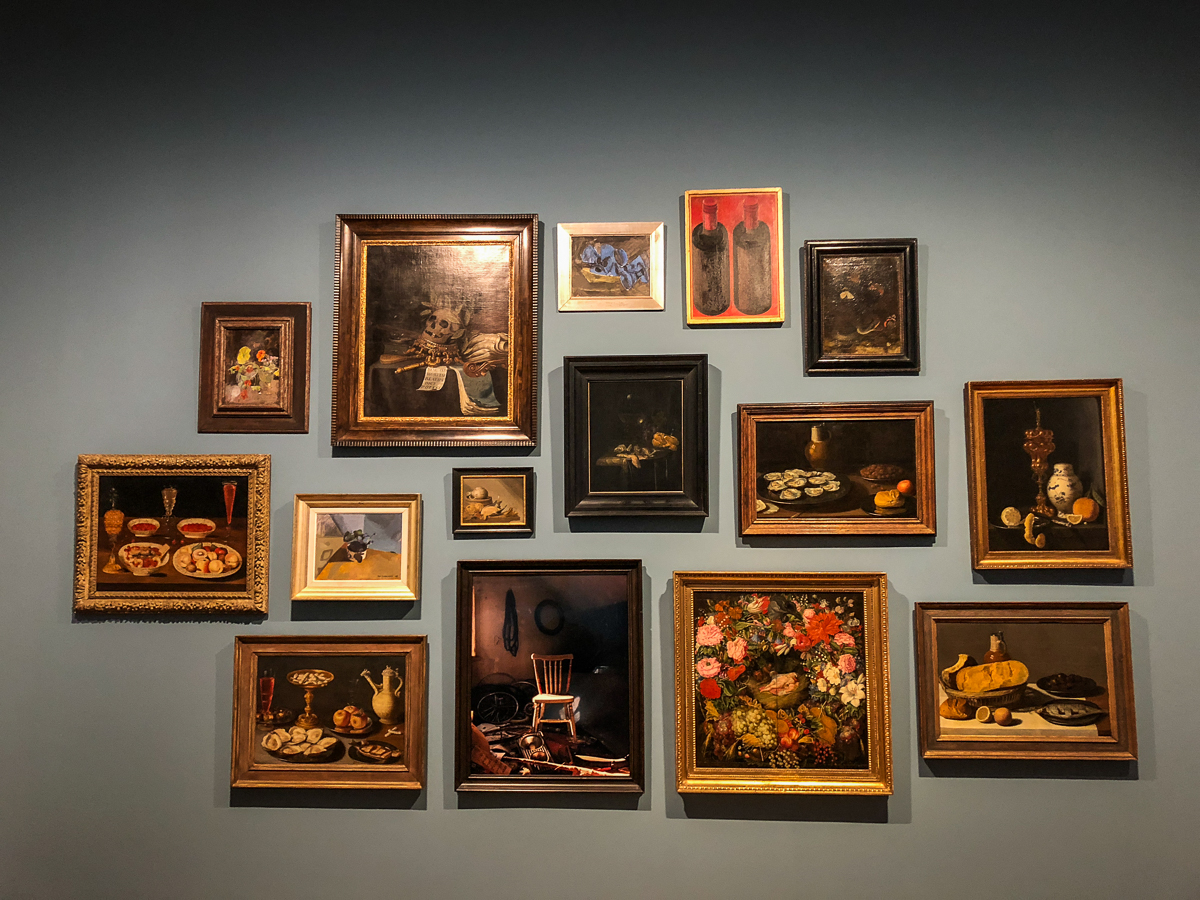 Finishing off at the museum, we roamed the streets of Gothenburg for a while, did some Christmas shopping and had dinner at Kopps. Gothenburg is definitely a beautiful city with loads to do, and we're already talking about going back in the summer. I hear rumours about their archipelago, their botanical garden, tours on the canal, islands that should be visited and that we should visit Saluhallen for great food.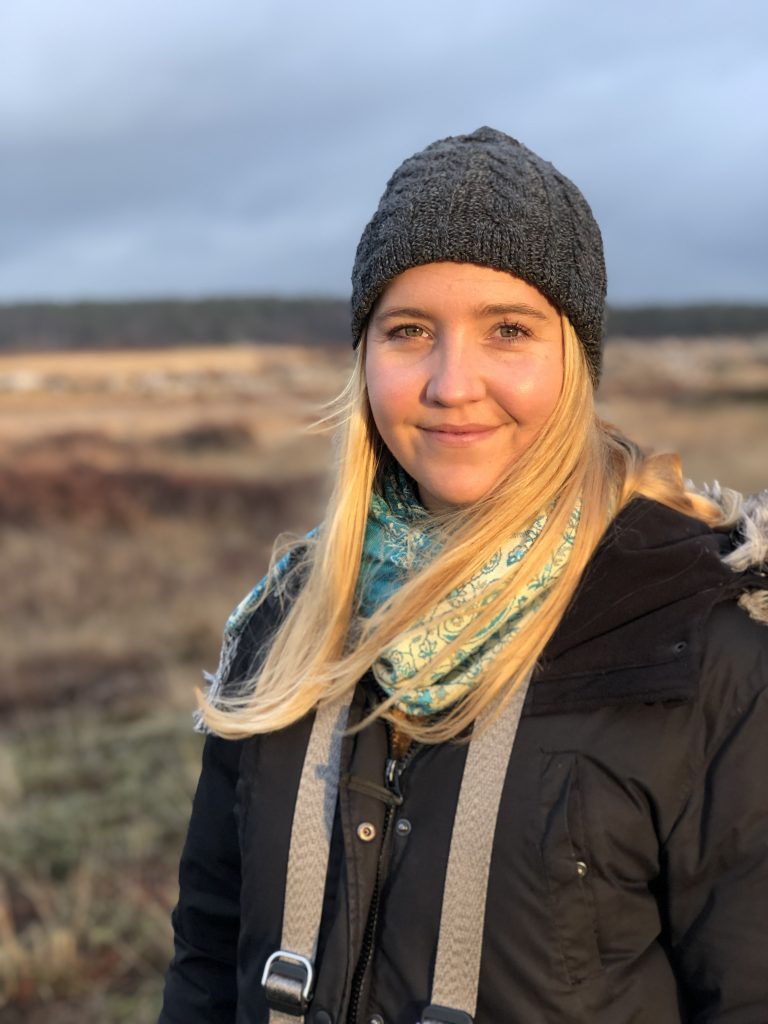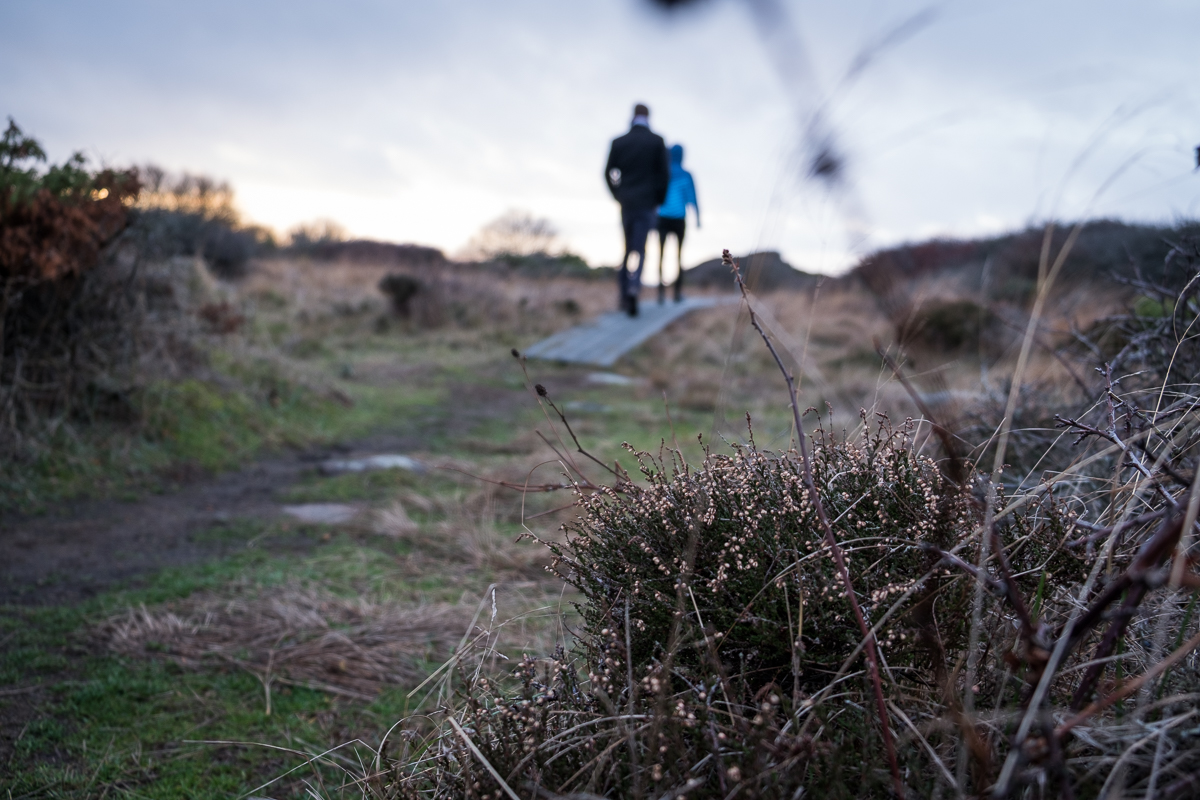 ---