Our two weeks in Morocco both started and ended in Agadir. This coastal town was definitely the most relaxed city of all the ones we visited in Morocco. It was also by far the "least typical Moroccan" and touristy city. In other words: if you're visiting Morocco for the sake of visiting Morocco, Agadir might not be your best shot. However, this city definitely has its own perks.

On the 29th of February 1960, an Earthquake struck Agadir, killing more than 10.000 people. It also left most of the city in ruins, which explains why there is no old, traditional buildings in Agadir.

Located about 3,5 hours drive from Marrakech, Agadir is a great location for either a day trip, or a few days. Here you'll find the beach (which is supposed to be great for surfers), a nice marina, a fish market (which sadly was shut down for season while we visited) and loads of delicious restaurants.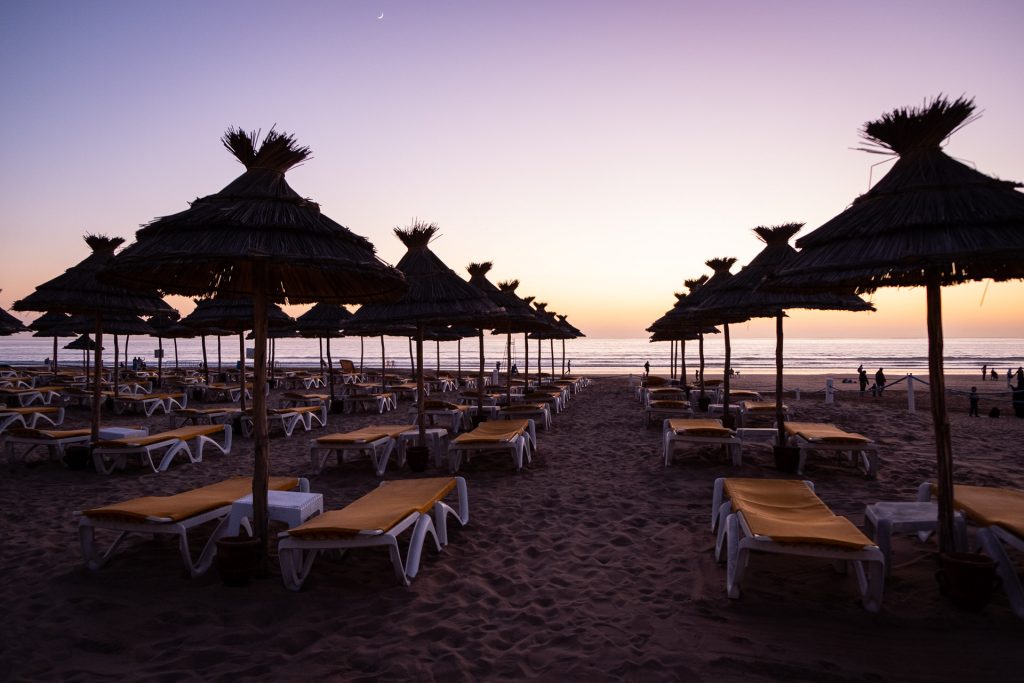 1. Plage D'Agadir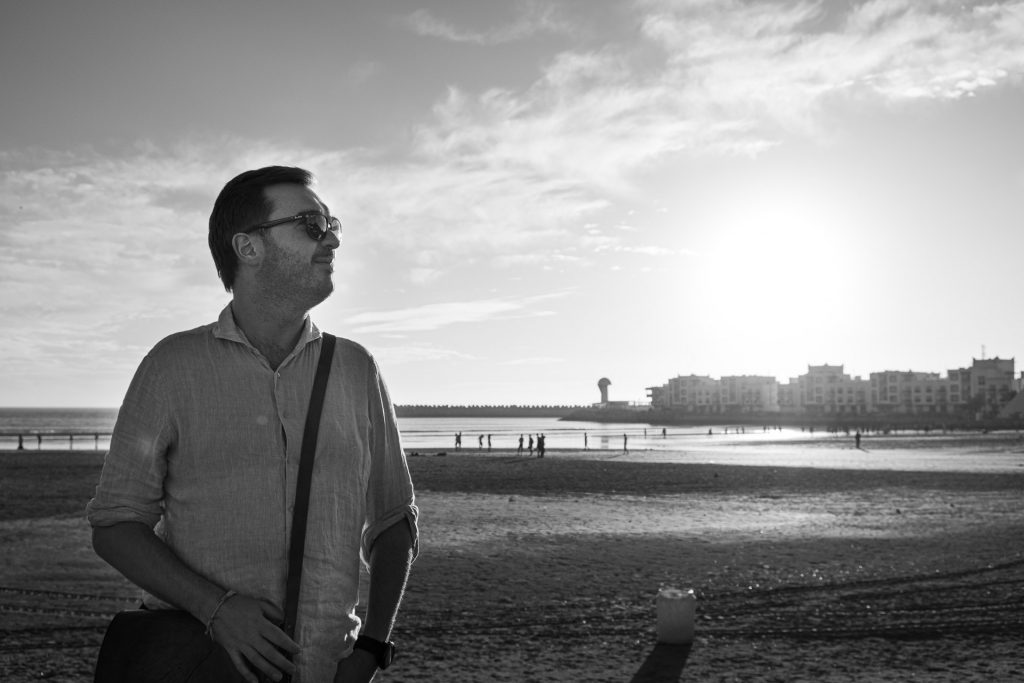 Walking along Plage D'Agadir you'll quickly discover that Agadir is the most touristy city in Morocco. Here you'll find both McDonald's, Pizza Hut and KFC – chains you won't find everywhere in Morocco. Luckily (unless that's what you want, that is) there's also a wide spread variety of other restaurants, including both more traditional Moroccan cuisine, steaks and Asian fusion.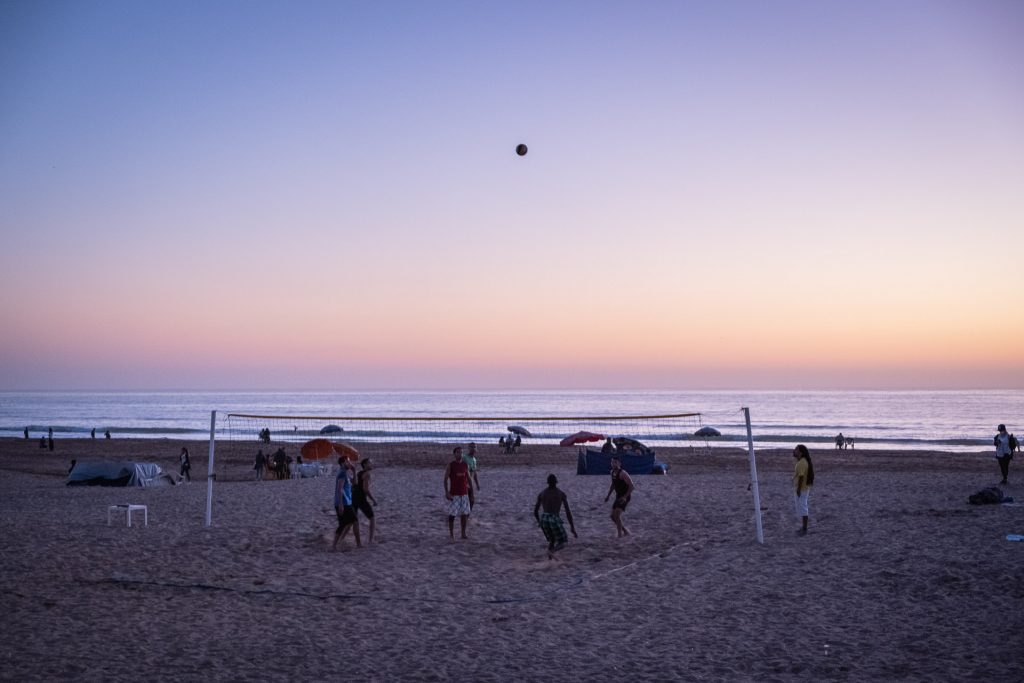 The beach is long, shallow and with soft sand. Agadir is a popular city for windsurfers. As we visited in winter time, we did not go for a swim, but even in November it felt nice to kick off your shoes, walk over the beach and get sand between your toes.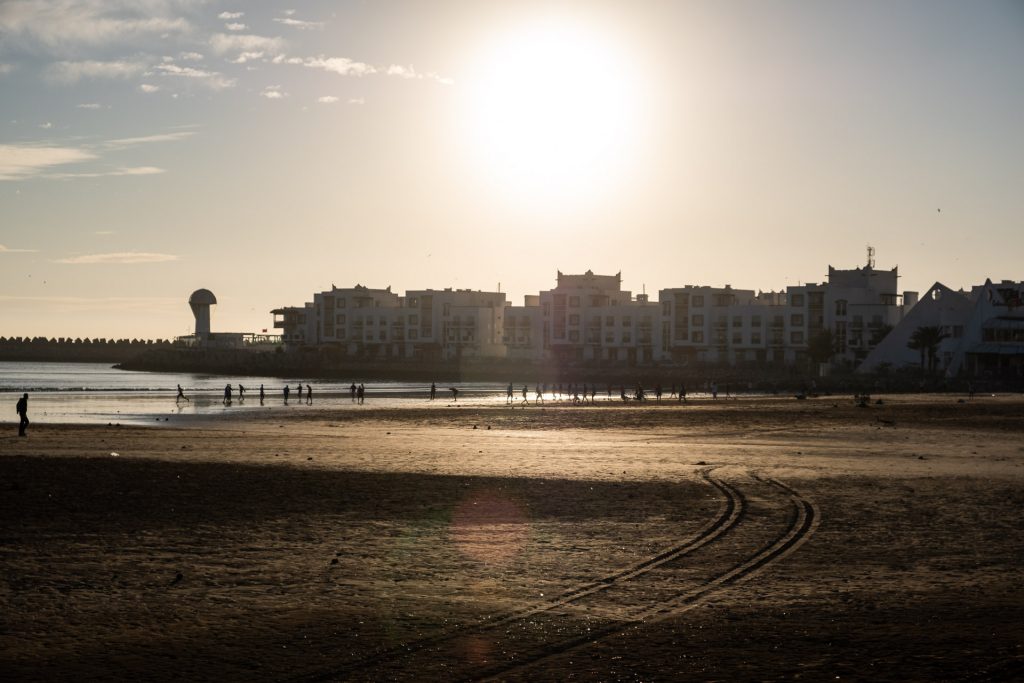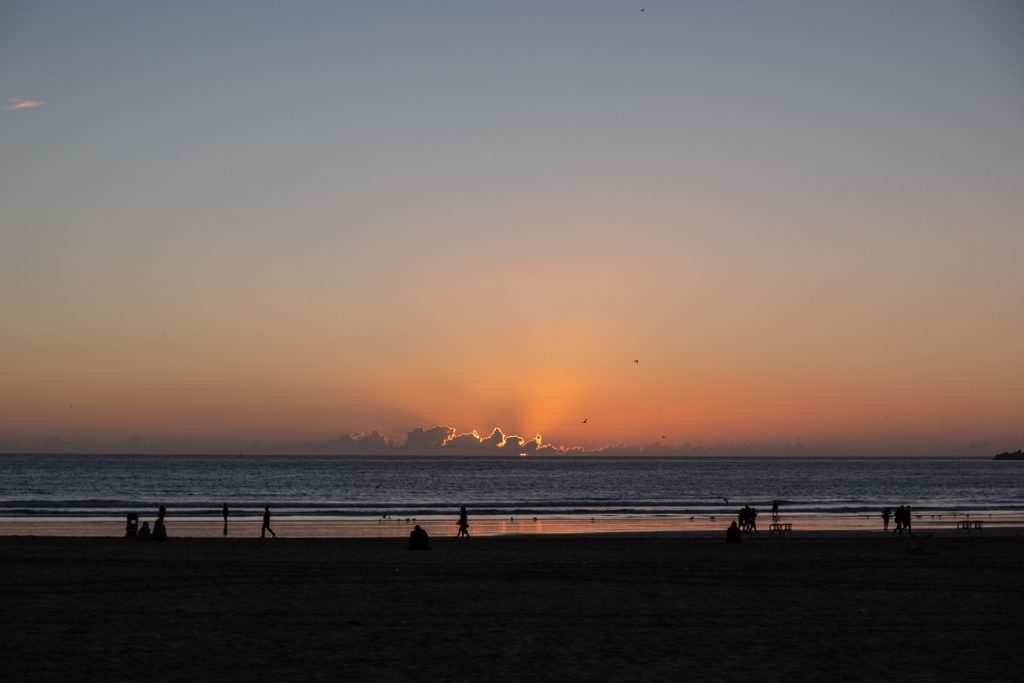 2. Marina Agadir

The marina in Agadir definitely did not make me feel like I was in Morocco. I have yet to visit the French riviera, but based on pictures I've seen, it kind of reminded me of it. Or perhaps a bit of Spain. White houses, expensive yachts and several bars and pubs – not too stereotypical for a city in a muslim country. Here you can enjoy your traditional Moroccan tea or orange juice, a cup of some of the best coffee I had in all of Morocco or a glass of wine near the shore. The marina also has several restaurants and shops like Zara and Mango.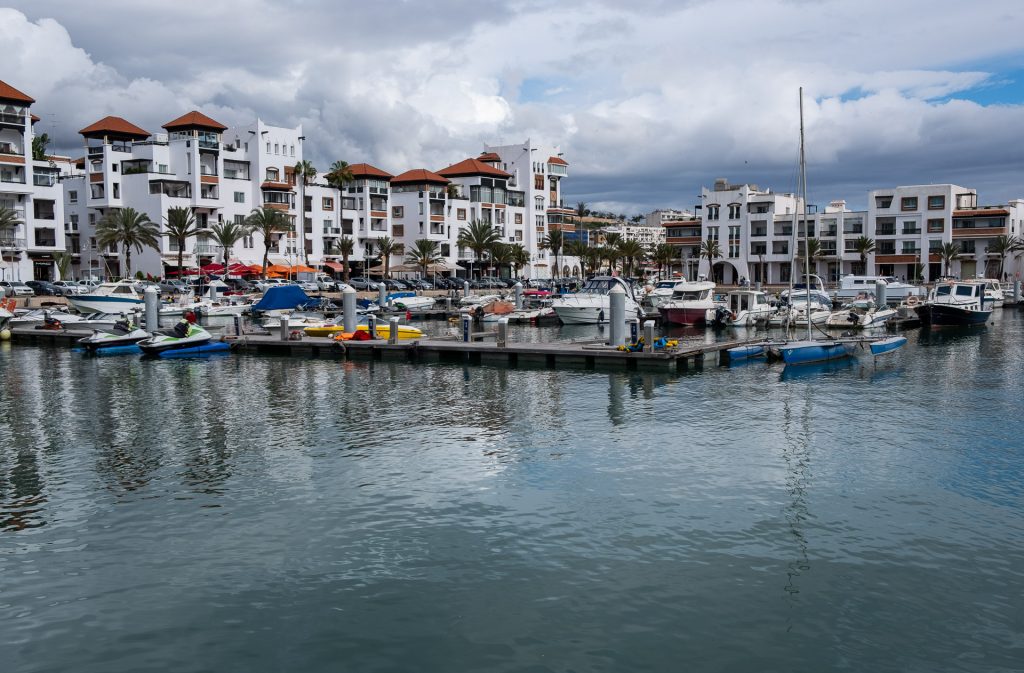 (For more traditional Moroccan shopping you can also visit the souk. I did not have time to visit the souk in Agadir, but based on my visits to souks in Marrakech, Fez and Essaouira I'd recommend it!)

3. Pure Passion Restaurant

After a failed attempt to visit the fish market (which was closed), and strolling along the marina a few hours, admiring the boats, shops and the sun, it was time for lunch. We ended up at Pure Passion Restaurant in the marina, based on its location, and the fact that we saw several people already sipping white wine in the sun. The Pure Passion-team describes their menu as "a large range of fine food, cooked with passion", and I would have to agree.
Both the Moroccan wine and our food was absolutely delicious, served by friendly waiters. Definitely worth trying!

4. El Toro

Upon arriving in Agadir, Thomas quickly got his phone up and tried to locate the best restaurant near our hotel. One of the suggestions was El Toro, which was said to have great steaks. In order to celebrate the upcoming adventure, we quickly decided to give it a go – as rumours also said they had wine.

Located only a nice, short stroll along Plage D'Agadir from our apartment, we managed to score a table outdoors. We started the night with a mojito each, followed up with steaks and sharing a bottle of red wine. Everything was great – from the wine, quality of the food and the service. So great that we decided to return for another dinner when we visited Agadir at the end of our trip again.

5. La Grande Roue D'Agadir

Situated next to the beach in Agadir you'll find the ferris wheel La Grande Roue D'Agadir. On our last night in Morocco we climbed in just in time for sunset, which I totally think it was worth. It was fun seeing the city from above, as well as the beach, and to get the sunset in a different perspective. The ferris wheel turns both day and night, slowly at daytime in order to let you enjoy the panoramic view, and faster at night, to make it more entertaining.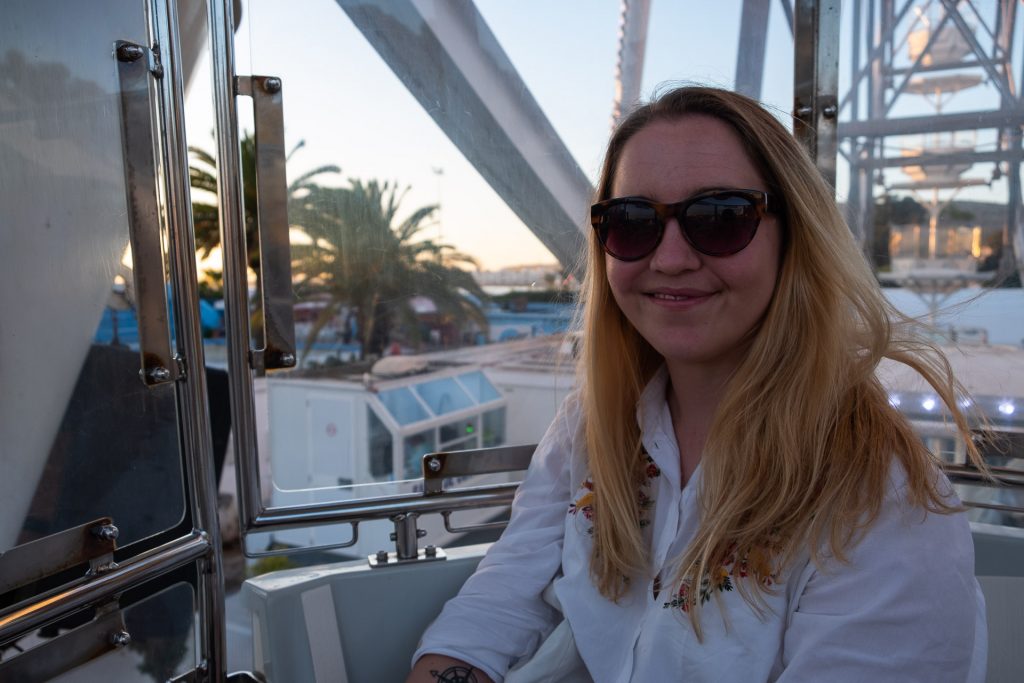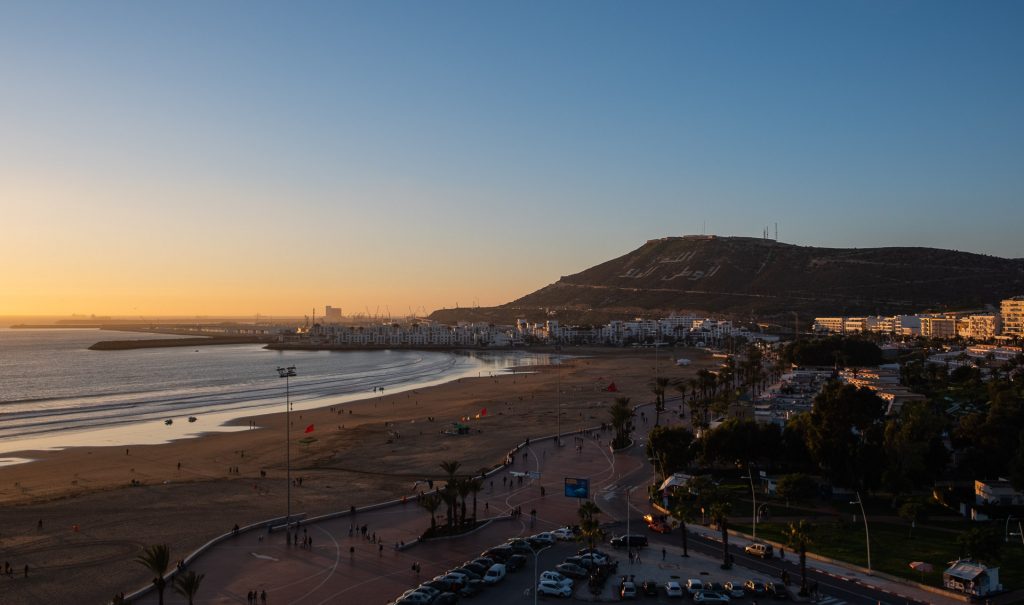 We flew directly to Agadir from Oslo with Norwegian, but you can also easily fly to Marrakech, and go by bus, which takes about 3,5 hours, in a comfortable bus.
---