Two years ago, I went on my first solo travel to London as spring arrived. Last year, for Easter, Thomas and I went to Copenhagen, Denmark. I find that a lot of the time when I crave for a new adventure, the main part for me is to just get away from the daily grind, no matter how far or close to home I am, and get a change of scenery.

Easter makes for the perfect opportunity for a small spring getaway, because everyone has time off from work. Unfortunately, this also means prices will be higher in general. But, if you can take a few days off from work combined with Easter, you can end up with a weeks worth of adventures, and might get a better deal. Do you need a change of scenery for your Easter? Here's a few of my favourite cities for spring, and what to do, no matter if you plan on traveling with friends, family or even solo.
(prices as per March 2019)
1. Copenhagen, Denmark
Copenhagen is amazing, for a lot of different reasons, and definitely easy to get to. From Oslo, where I live, I can choose between going by plane, ferry, train or bus. Make sure you have some "smørrebrød" (bread with incredible amounts of delicious topping).
Read more about Copenhagen here!

Glyptoteket
Entry: 115 DKK / 17,47 USD / 149 NOK
Nyhavn
Entry: free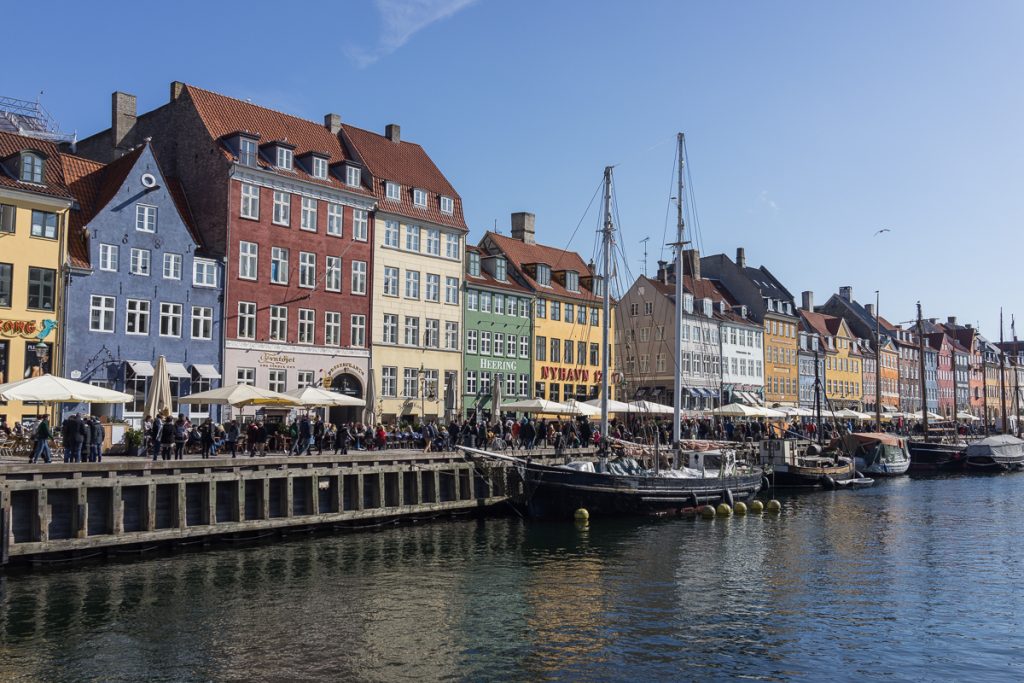 Den Blå Planet
Entry: 170 DKK / 25,83 USD / 220 NOK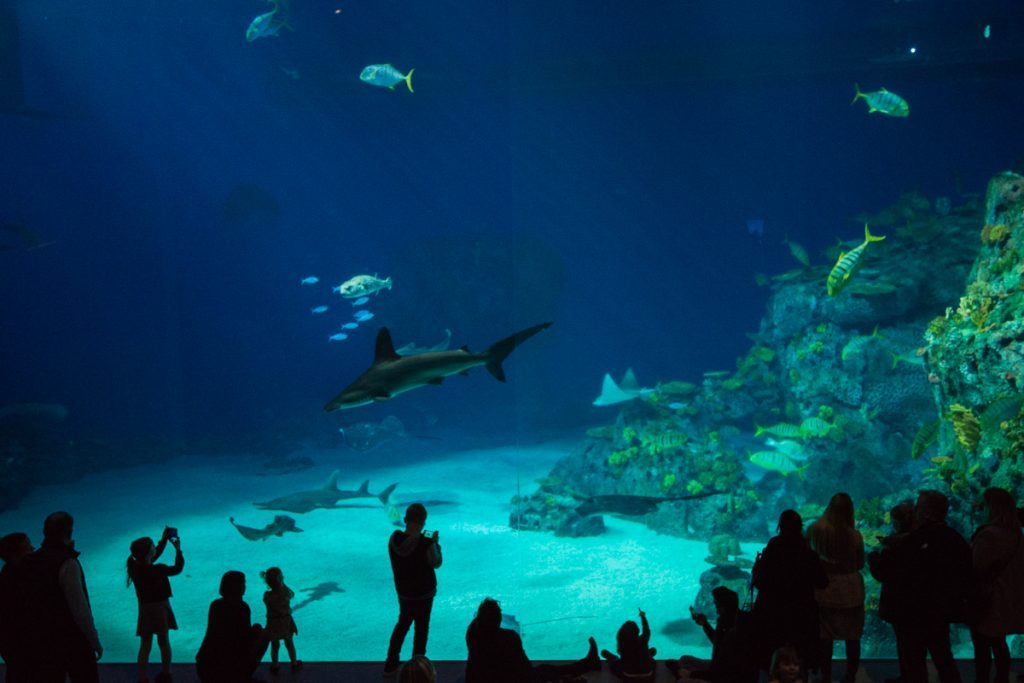 ---
2. Prague, Czech Republic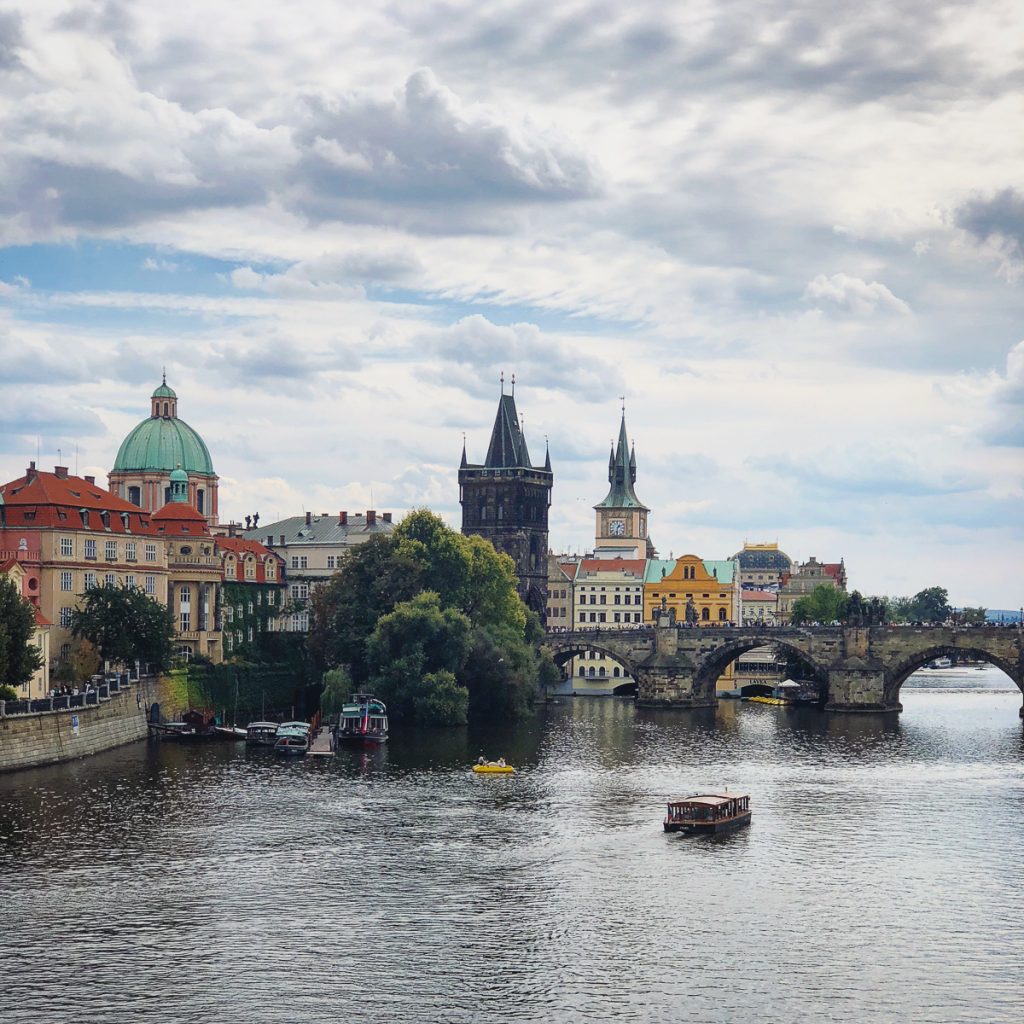 I'd heard tales about Prague for what seemed like my entire life before I finally got to visit. A city filled with beautiful buildings, cheap beer and loads of people (I visited in September, I don't even want to know how crowded it is during high season!) Budget friendly, easy to get around in (I walked my way around the entire time I spent in the city) and with loads to see and do. Prague is for everyone!

Read more about Prague here!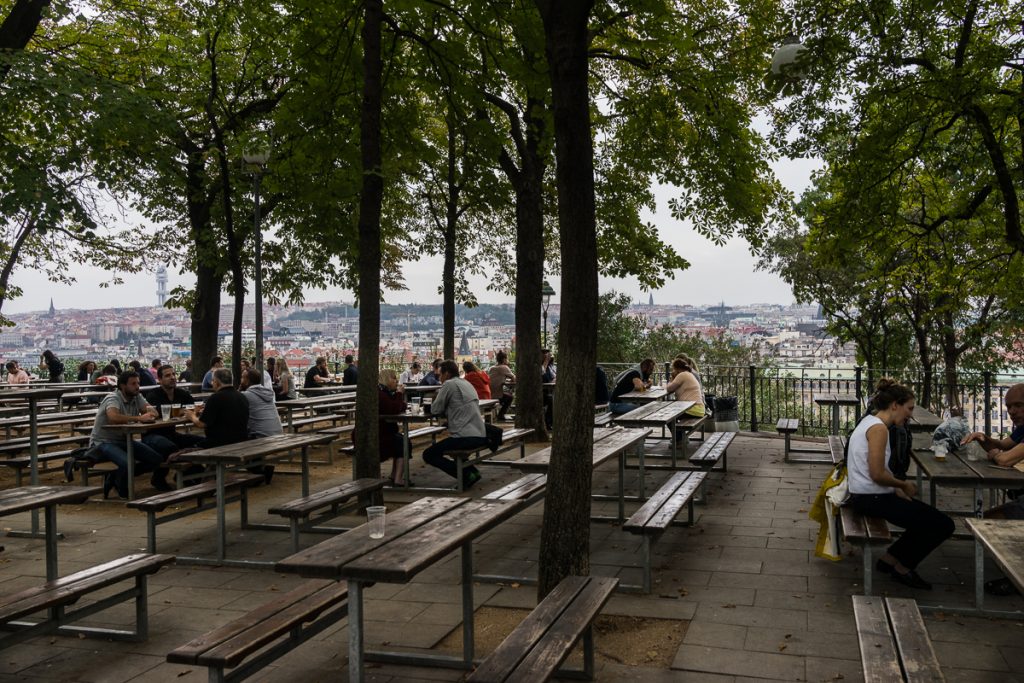 Letná Park
Entry: free
Vnitroblock and DOX
Entry Dox 7,96 USD / 68 NOK
The KGB museum
Entry: 20,41 / 174 NOK


---
3. Budapest, Hungary
I can't even really pinpoint exactly why, but I instantly fell in love with Budapest. The city, which used to be two separate cities, Buda and Pest, makes for an excellent place to visit. It won't break your bank, it's beautiful, and there's heaps of beautiful look out-spots. Walk up all the steps up to the top of the St. Stepen's Basilica for a beautiful view over the city, or relax in one of the many thermal baths. Don't forget to visit one of the many iconic ruin bars!
Széchenyi Thermal Bath
Entry: 19,78 USD / 168,5 NOK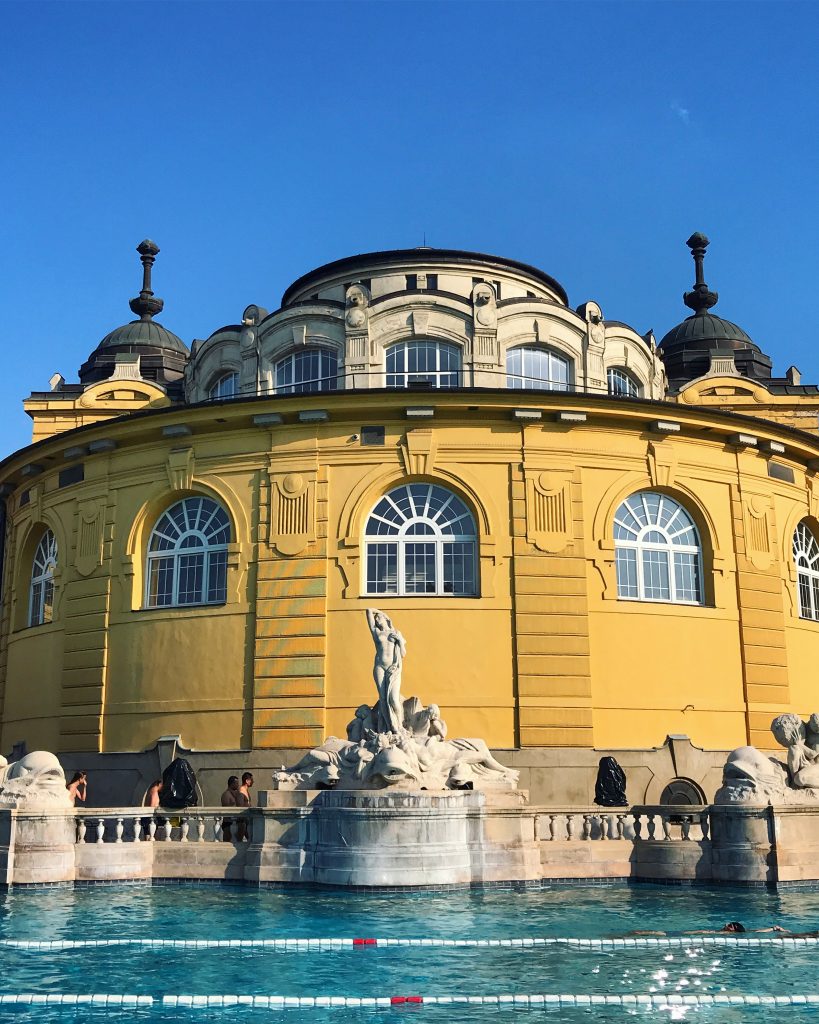 Budvári Sikló and Castle Hill
Entry: 1200 HUF / 4,29 USD / 36 NOK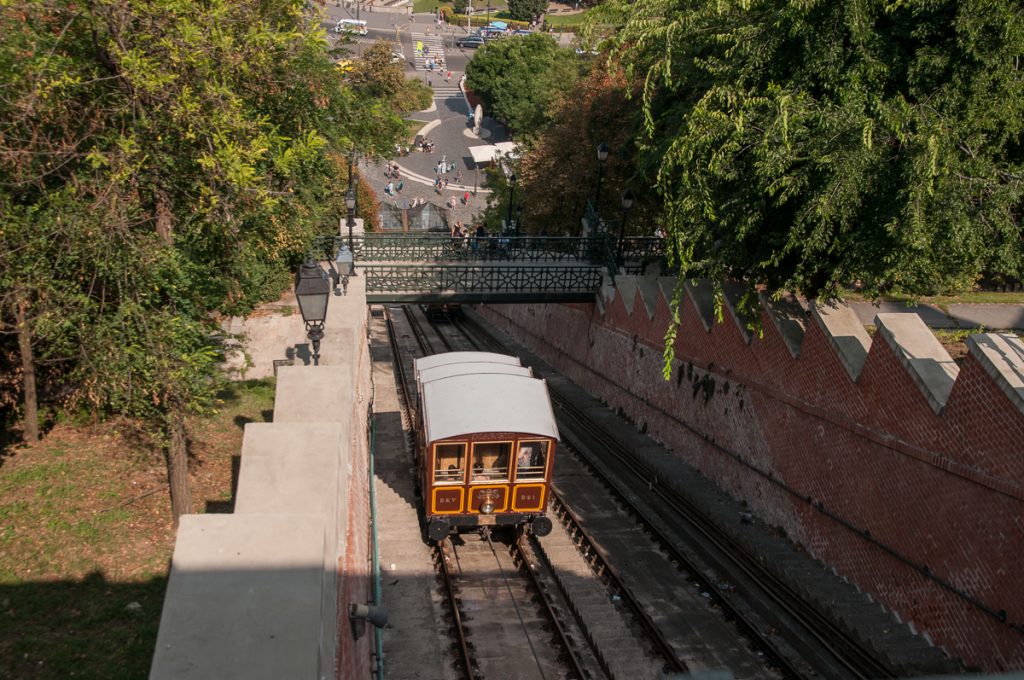 St. Stephen's Basilica
Entry: free (a small fee to walk up the stairs/catch the elevator to the top)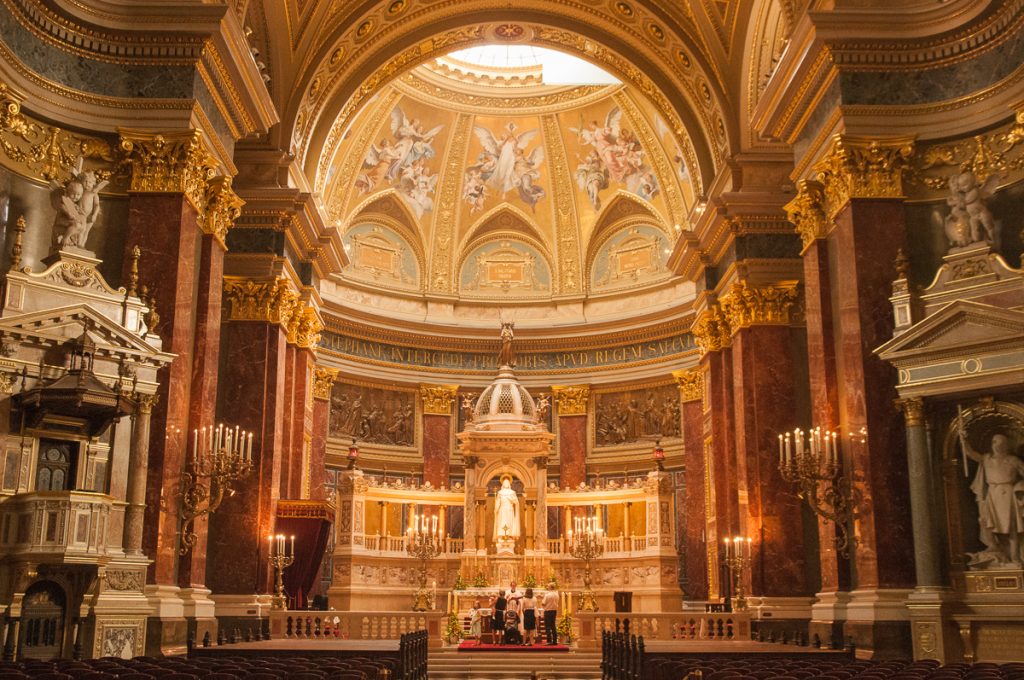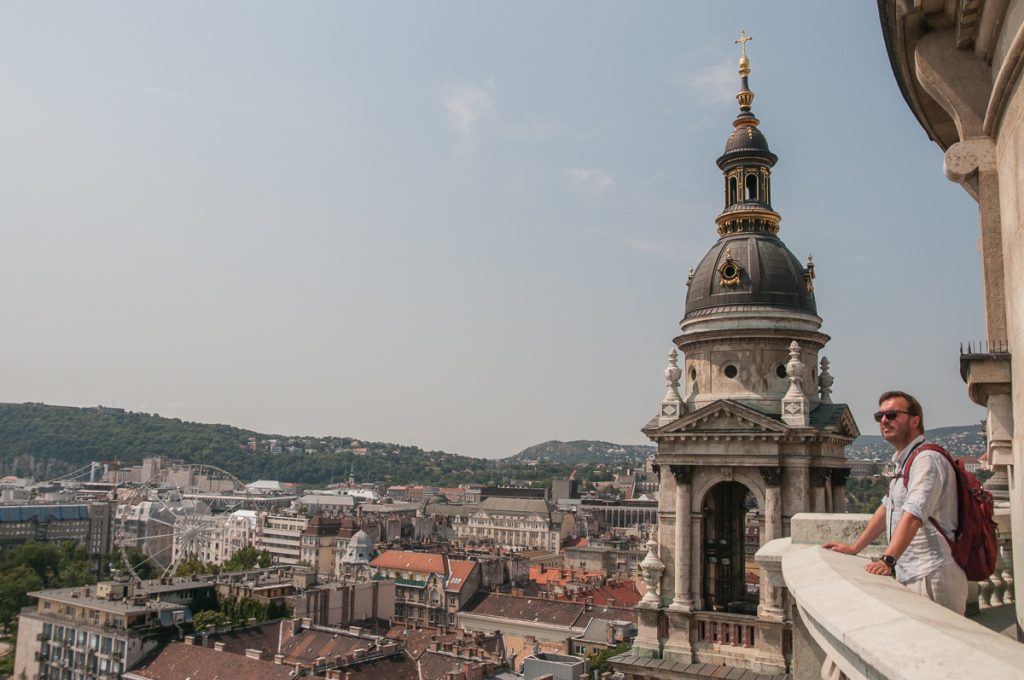 ---
4. London, UK
London, ah, where to even start? It's just such a diverse city, both pretty and ugly, crowded and peaceful, cheap and expensive. Definitely do a walking tour to see the main sights! Have a pint in a pub, eat an ice cream in a park, do some shopping, look at pretty houses, and enjoy spring which usually arrive in London way before it does in Norway.
Free Walking Tour
Entry: "pay what you want"

Camden Market
Entry: free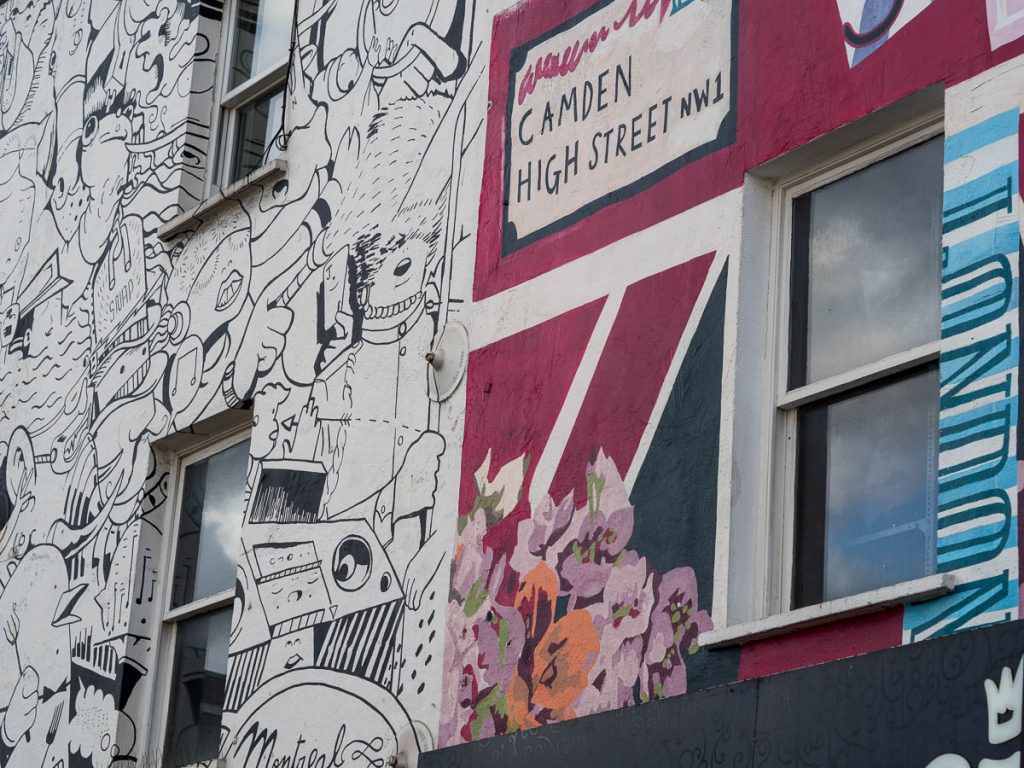 Warner Bros Studio Tour Harry Potter
Entry: 43 £ / 56 USD / 485 NOK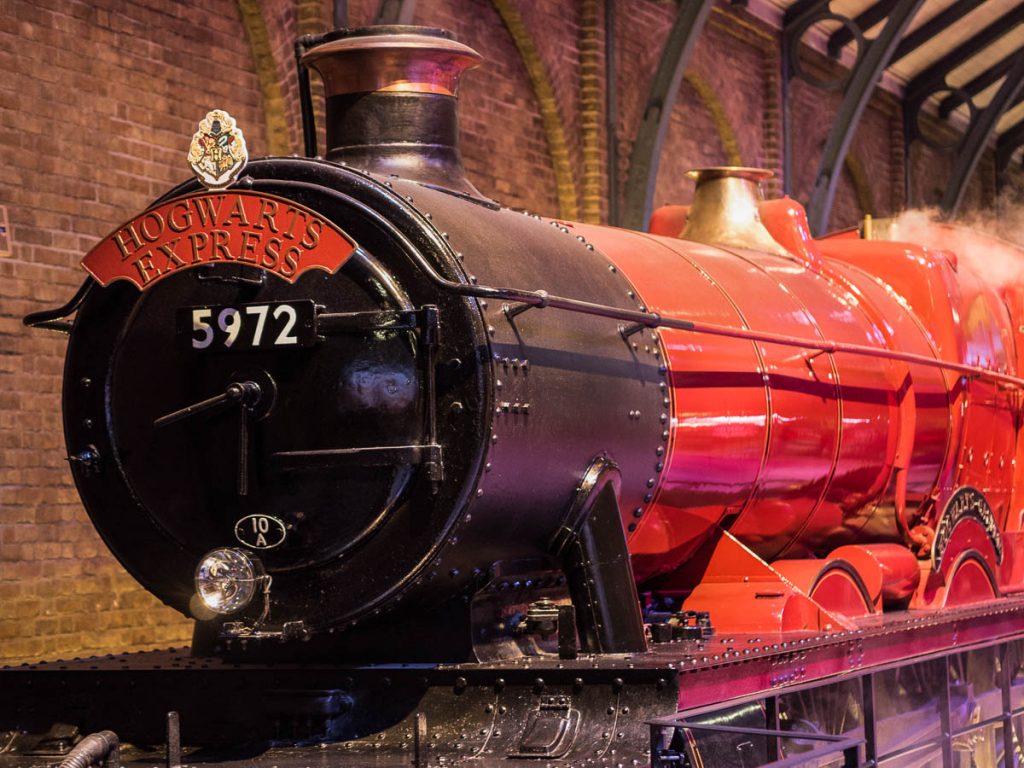 ---
And if you don't want a big city, but prefer nature, the mountains, hiking, skiing (or the rest, but without skis), spa or just great food with a view – perhaps
5. Beitostølen, Norway
is something right up your alley?
The Light Chapel
Entry: free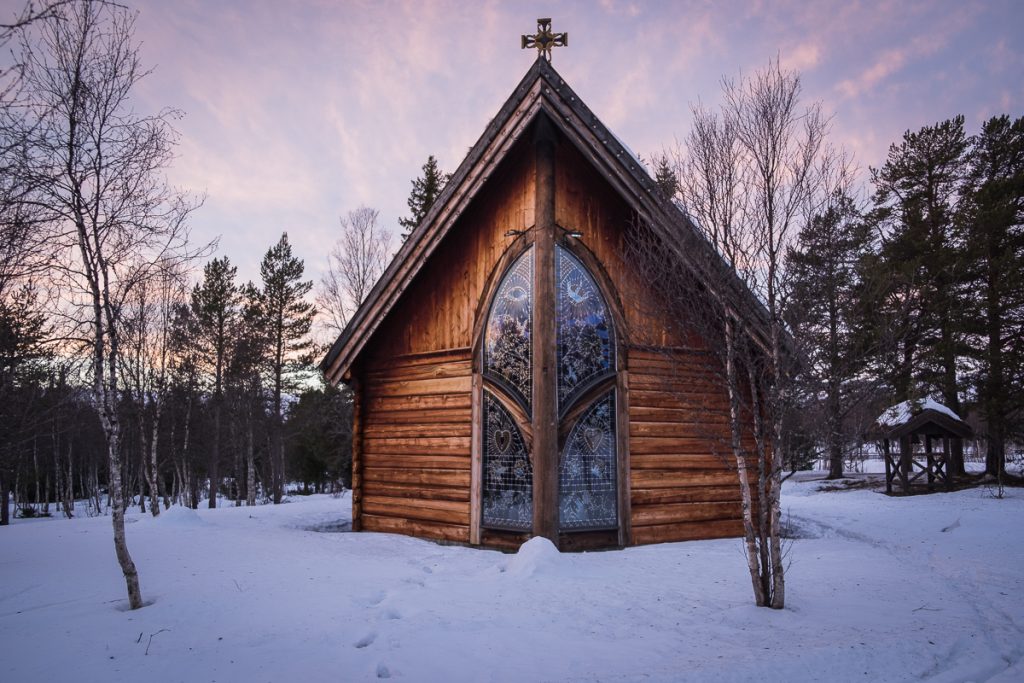 Sleigh ride
Entry: Adults: 35 USD / 300 NOK, Kids: 23,43 USD / 200 NOK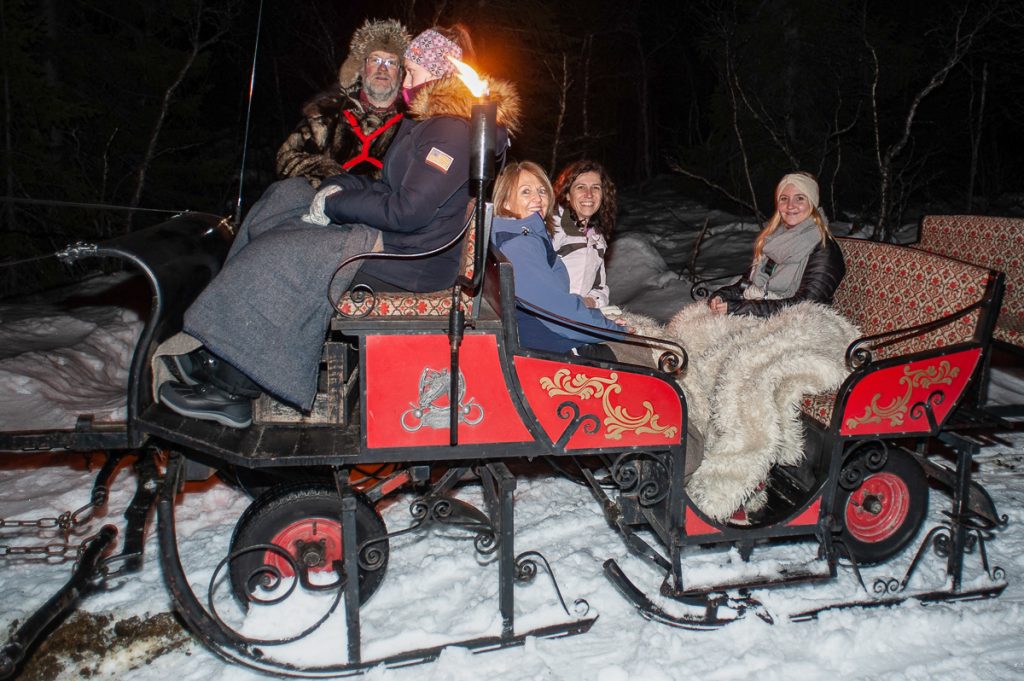 Go for a walk in the beautiful nature
With either skis, snowshoes or just normal shoes on your feet, the nature at Beitostølen is amazing, and there's loads of options depending how far you want to walk. Both skis and snowshoes can be rented at Beitostølen. If you're lucky, you might even see loads of stars if you go for a walk late at night. 🙂
PS.
Are you wondering on how to prepare for your next trip, what to bring in your hand luggage or looking for a good book to bring for your holiday? Don't worry, I've written some posts in order to help you with that.
Will you be doing anything exciting for Easter or spring this year?
---